How Sex Toys Can Help Your Relationship
Strengthen your relationship with sex toys
It shouldn't be breaking news to you to hear that sex toys can help improve the intimacy in a relationship, but how exactly can they help?
Well, sex toys can add a whole new dimension to your relationship and make your bond that much stronger. Here are a few reasons why, and how, sex toys can help to strengthen your relationship!
Sex toys can help you have better sex
What couple doesn't crave even more enjoyable sex!? Sex toys help couples to spice things up and have a variety of exciting experiences in the bedroom. If your sexual attitude is playful, then your sexual relationship will be more satisfying, and the tools to how you accomplish this are, you guessed it – sex toys!
RELATED ARTICLES:
They give you more orgasms!
Did you know that about 75 percent of women can't reach orgasm through penetrative sex and nearly 50 percent have faked the "Big O" at least once? If you use sex toys, your chances of reaching orgasm increases dramatically, which is why adult toys are a vital tool in the bedroom.
Most women need clitoral stimulation to orgasm, and that's why adult toys (vibrators especially) are an excellent way to help your lady partner to climax. Men are likely to be able to climax during sex, so couple's sex toys are great for helping women to reach orgasm with their partner.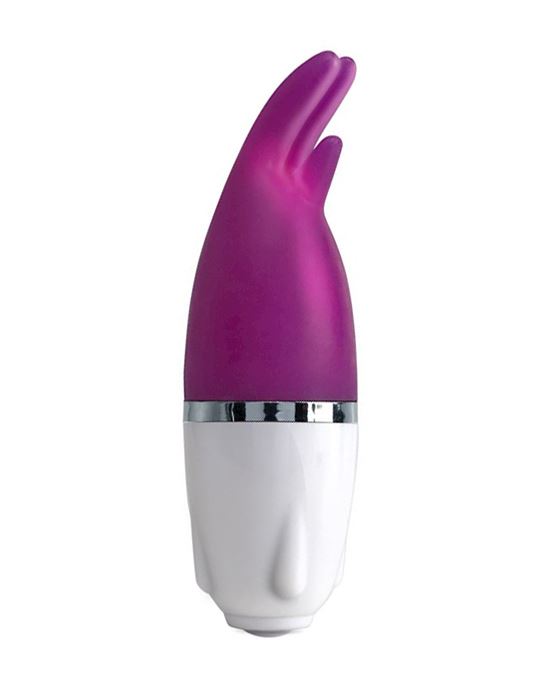 Le Rve 3 Speed Vibrating Bunny$71.95Shop Now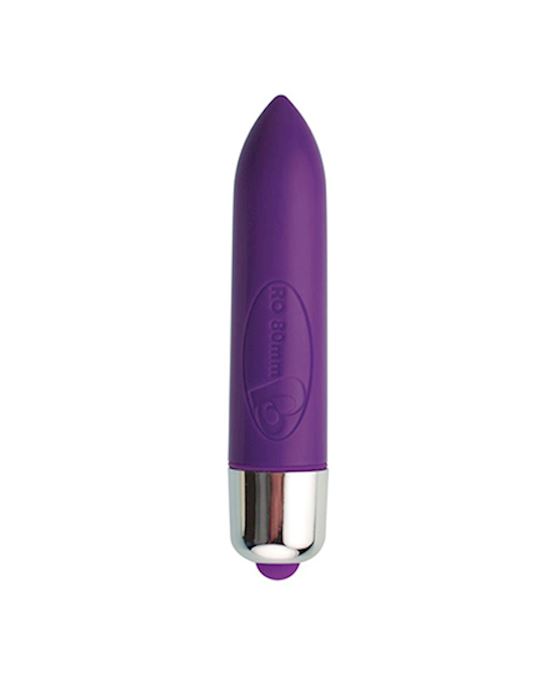 Rocks Off Rocks Off 7 Speed Colour Bullet$26.95Shop Now
Sex toys lead to more satisfying sex
Sex toys aren't designed to render you partner obsolete. Instead, they're designed to help! While some men may think that introducing couples' sex toys to the bedroom is a hit at their sexual performance, instead adult toys should be viewed as tools for making great sex even better.
Sex toys can help to take the pressure off, because if a woman requires intense clitoral stimulation to climax, chances are she's not going to orgasm every time you have sex. Introducing an adult toy will assist her to orgasm, thus resulting is increased sexual satisfaction for both parties, which is a win-win!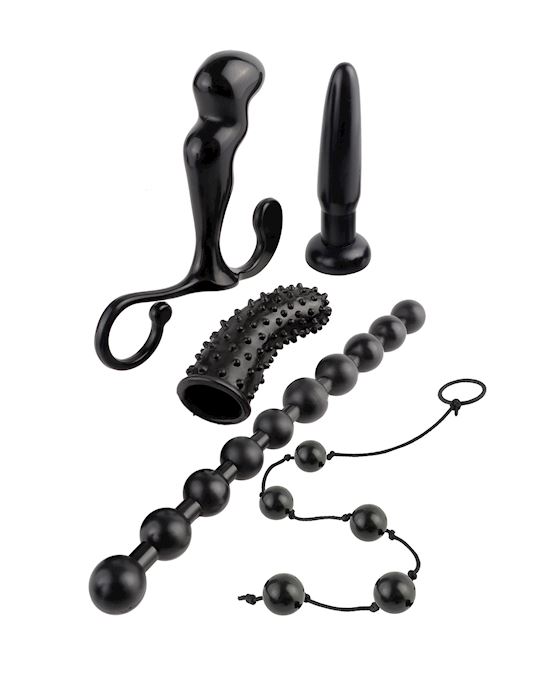 Anal Fantasy Collection Beginners Fantasy Kit$62.95Shop Now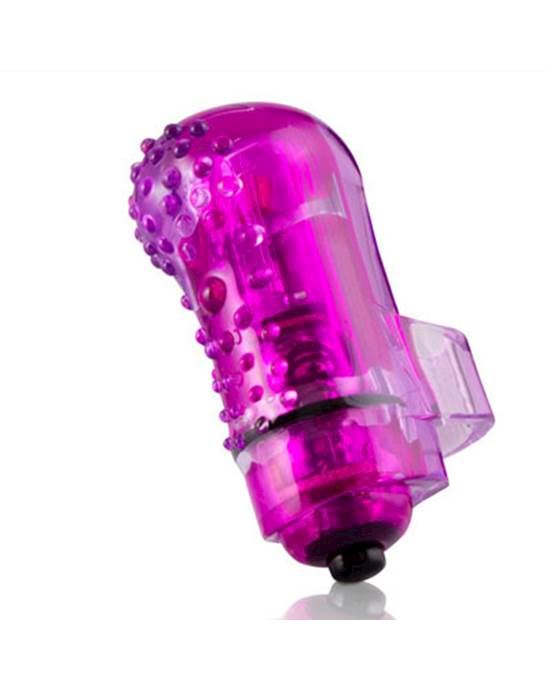 Fing Os Nubby$21.95Shop Now
Sex toys help to increase intimacy
Experimenting in the bedroom by using adult toys on each other is a way to facilitate communication and explore each other's pleasure points.
What you thought your partner liked, they might not, and what you didn't know they liked will certainly be exposed when you're exploring their body with a sex toy! Using sex toys on each other means you'll need to communicate your sexual preferences more, which leads to more openness in the bedroom, which will carry on outside the bedroom, too!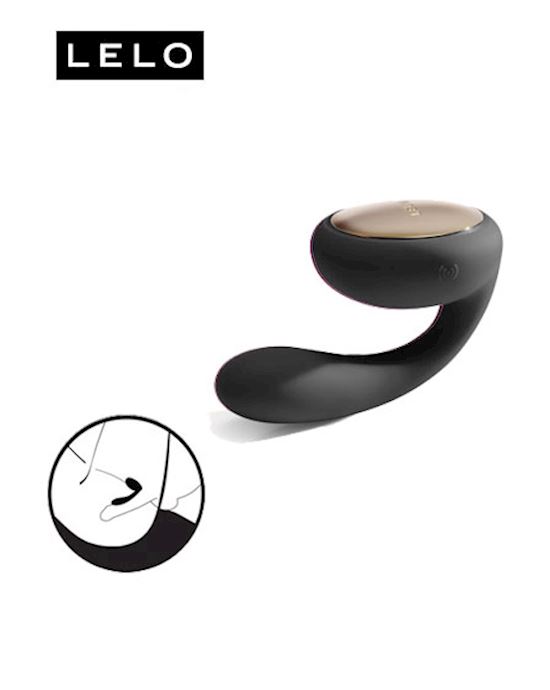 Lelo Tara Couples Massager$204.95Shop Now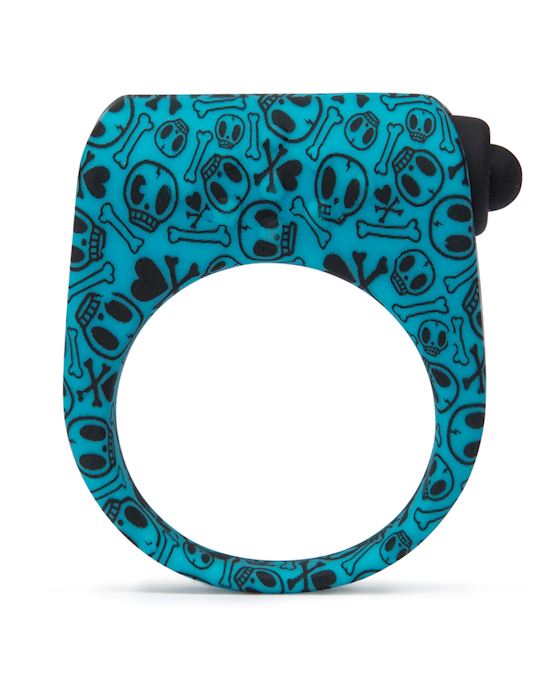 Tokidoki Wildstyle Love Ring$59.95Shop Now
Sex toys prevent sex from feeling like a chore...
One of the main benefits of sex toys is that they can add new dimension to what can become a routine. Even though we might not like to admit it the longer we're in a relationship the more of a "chore" sex can become, often this becomes the case for most couples.
Adult toys will keep things interesting in the bedroom, they allow you to experiment with your partner and enjoy new sensations that wouldn't be achievable otherwise. Sex toys will also help you both become more sexually satisfied and enthusiastic about sex, because they help you to climax and make play time a lot spicier.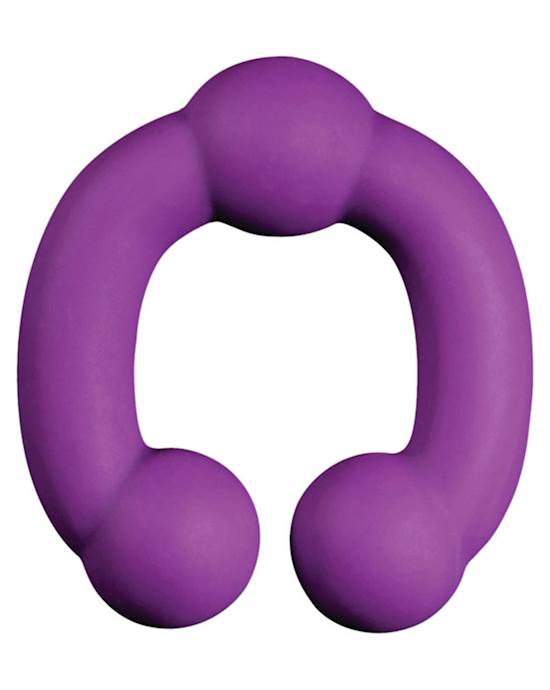 Nexus O - Hands Free Prostate Massager$112.95Shop Now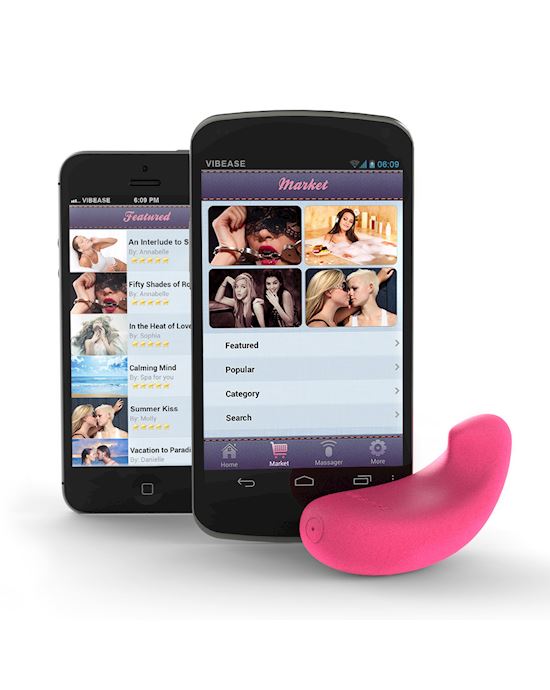 Vibease Iphone & Android Vibrator Version Pink$350.95Shop Now
Is it time to introduce a sex toy into your relationship?
We think so! Check out Adulttoymegastore's range of most-popular couple's sex toys here. We promise you won't regret it!
For more product examples - shop all our
sex toys
here.