Free overnight delivery over $150
Private School Nymphos 2
SKU: 195750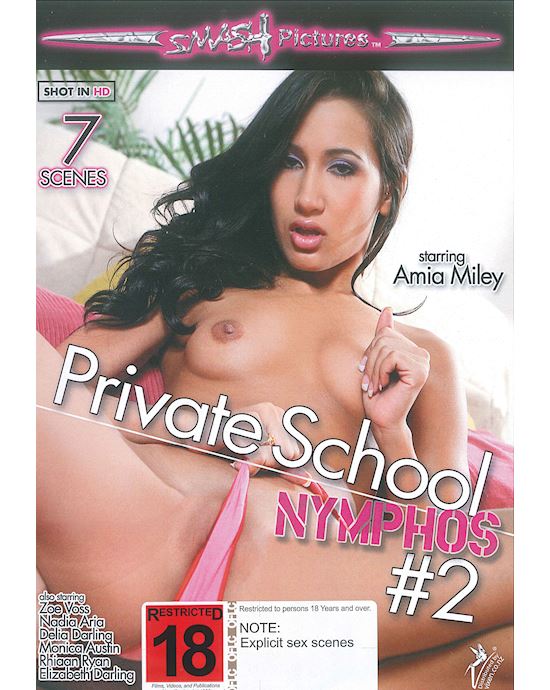 Or 6 Weekly Payments of $3.33
Laybuy lets you receive your purchase now and spread the total cost over 6 weekly payments. Simply choose to pay with Laybuy at checkout. Learn more.
In stock Immediate dispatch.

Estimated delivery.
Express overnight:

Tuesday 28 May
Description
Wanting to see more sexy Schoolgirl action? Private School Nymphos 2 DVD features the sexiest nymphos around, masquerading under a guise of innocence… Until someone whips their dick out and their true nymphomaniac side emerges! Sit back and enjoy this DVD, you won't want to stop watching!
Customer Reviews
There are no reviews for this product. Be first to write a review, they help other shoppers to make informed decisions about their purchase.
WRITE A REVIEW
Customers Also Bought

Earn $0.70 Loyalty Dollars

4.0 (36)

Or 6 Payments of $2.49
Or 6 Weekly Payments of $2.49