How to Choose a Masturbator Sex Toy (For Penises)
Yet to get your hands on a masturbator sex toy for your penis? Well, we think that is about time you did! Known for creating harder, stronger and longer lasting orgasms, masturbators, also referred to as strokers, come in all sorts of designs ranging from your basic manual stroker, to multi-function vibrating wands.
But with a lot of varying choices on the market, choosing the perfect one for you can take some navigating — especially for first time users. So, with the guidance of Sex Educator Emma Hewitt we have created a step-by-step guide on how to choose a penis masturbator – and have thrown in a couple of our top recommendations along the way!
What is a masturbator sex toy?
A masturbator is a toy that's designed to stimulate the penis. Usually consisting of a soft, super flexible material, masturbators feel incredibly realistic and skin-like. The idea of these clever toys is that you slide your penis into it and do whatever feels good. You can stroke, you can squeeze, or you can sit back and see what comes naturally.
Some styles attempt to simulate penetrative or oral sex while others just add some extra sensation to a classic hand job or can even be used along with oral sex. Masturbators aren't strictly for solo use. Incorporating one of these toys into partnered play can help take your intimacy to the next level and help you and your partner learn more about each other's bodies and what turns you on!
What sort of masturbator should I choose?
When it comes to choosing a masturbator it all comes down to personal preference. There are several things to consider before going ahead and making a purchase:
Price – what is your budget?
Style – do you want something anatomical or something a touch more discreet?
Manual vs automatic – like to take control of the pace and intensity, or would you rather sit back, relax and let the toy do the work?
Material - what sort of feel and texture are you after?
Want to learn more about sex toy materials? Reach our Sex Toy Material Guide.
Things to consider before buying a masturbator sex toy
Masturbators are generally made from super soft, stretchy material but this does mean that it can tear easily if you don't use enough lube or take care of them properly. To avoid any annoying tears, we advise always using a water-based lubricant as it reduces friction and allows you to glide over the material rather than stretch it out.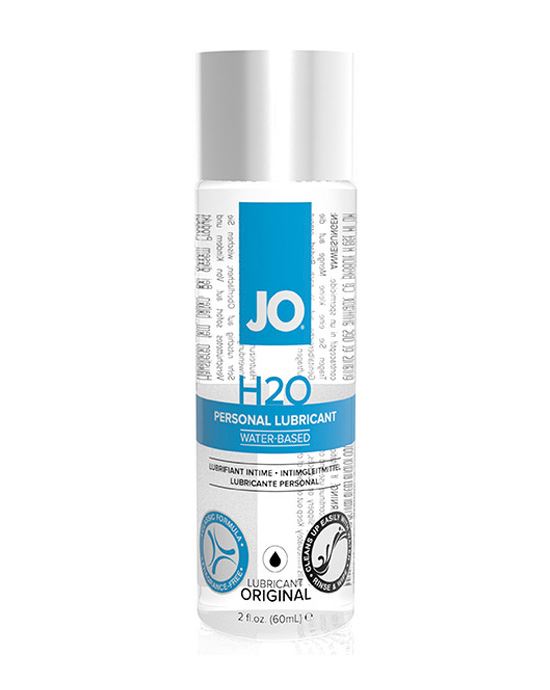 System Jo H2o Lubricant 60 Ml$13.95Shop Now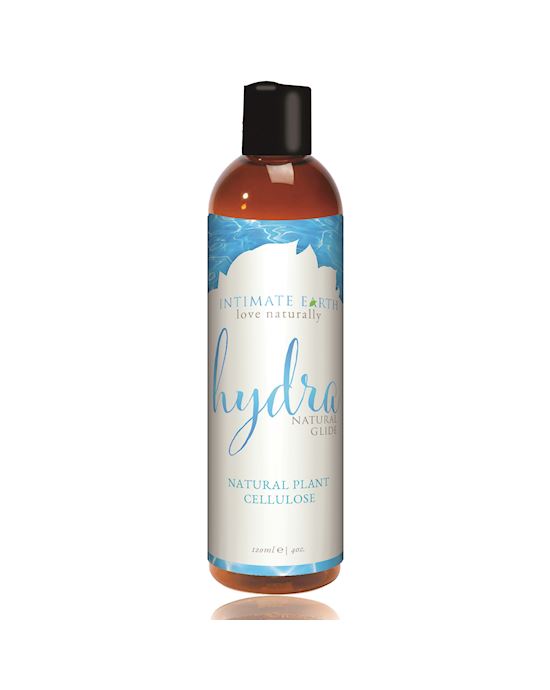 Intimate Earth Hydra Natural Glide 120 Ml$31.95Shop Now
What different types of masturbators are there?
I'm so glad you asked! Let's check out the different types of masturbators to find one that ticks all your boxes.
An Anatomical Classic – The Fleshlight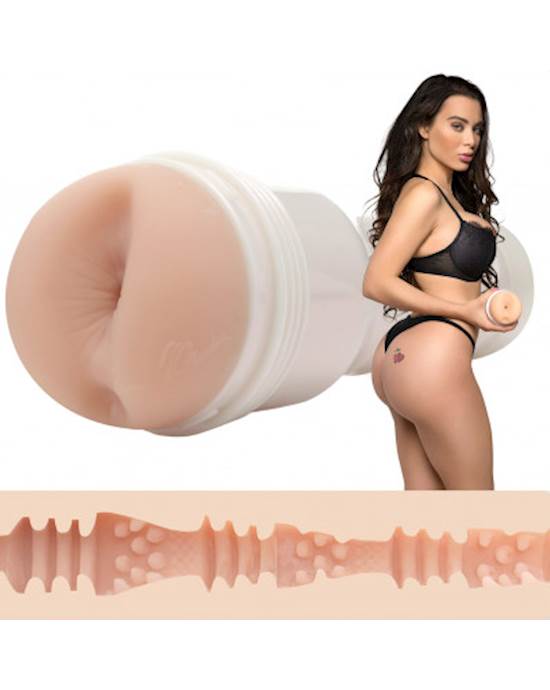 Fleshlight Girls Lana Rhoades 'karma' Anus Signature Sleeve$128.95Shop Now
If you know anything about sex toys, you're most likely already familiar with the brand Fleshlight. Paving the way for other sex toy brands, Fleshlight has gained the title of number one manufacturer of 'male' sex toys solidifying itself as a household name. But what makes them so special?
With extremely realistic designs, super soft life-like interiors, and lifelike Cyberskin it is no wonder why Fleshlight is so popular. If you're looking for an ultra-soft anatomical masturbator (that looks like a vulva, anus and more), then Fleshlight is the way to go!
"Material-wise, Fleshlights are amazing. They are extremely soft and feel very skin like. They will also retain warmth so can be heated up prior to play," says Emma
"Fleshlights also have suction too and you can loosen or tighten the end depending on how you like it."
Learn more about Fleshlights:
A Non-Anatomical Classic - Tenga Flip Hole
If you're on the hunt for something a little more discreet, but with the same realistic feel, then a non-anatomical masturbator is the way to go. Coming encased in a sleek red case, the Tenga Flip Hole is discreet yet packed full of stimulation. With a convenient opening down the middle of the toy, this toy is super easy to clean after each use.
"The Tenga Flip Hole is a multi-use penis masturbator that is used to stimulate the penis as it moves up and down. While it may not look like much from the outside, this is a highly textured and stimulating sex toy," says Emma.
"This toy is made from TPR which is a common material for sex toys that are designed to mimic the feel of skin. It's very soft and squishy and feels great to touch. The outer shell is made from plastic which keeps the toy in shape and lets you grip onto it."
"Clean, easy, and feels good." – Verified Purchaser.
"If you take your pleasure seriously, then this is worth the investment, as it is well built and easy to clean and maintain." - Verified Purchaser.
The Egg Masturbator – Share Satisfaction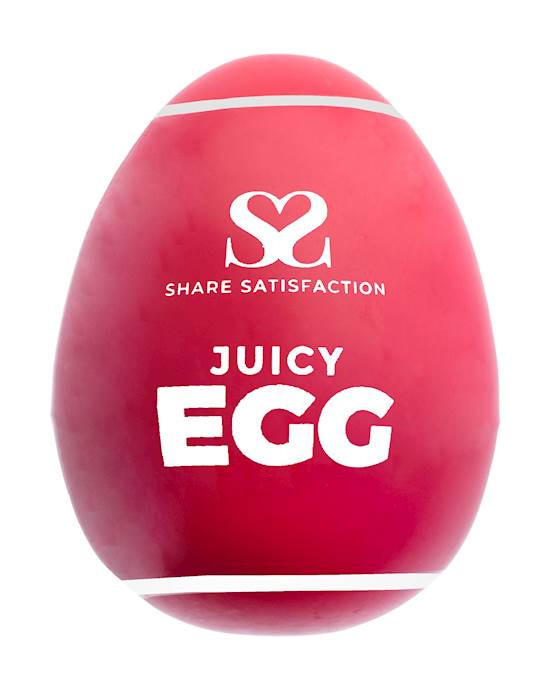 Share Satisfaction Masturbator Egg - Juicy $18.95Shop Now
Travel sized, easy to use and cost efficient, masturbator eggs are perfect for first time users and those who want on the go fun. Typically made from silicone or TPE, masturbators are stretchy and soft to the touch. These strokers come in small egg-shaped cases (hence the name), making them easily portable. The sleeves of these strokers are thinner than those of other masturbators meaning they are designed to add amp up your hand job rather than replicating the actual sensations of penetrative sex.
Perfect for those on a budget, masturbator eggs are on the cheaper side, meaning you don't have to splurge to enjoy yourself. When looked after with care, egg strokers can be kept for multiple uses.
Expert tip: Masturbator eggs are great for partnered play, too! Make that hand job gourmet.
"I just love this so much so enjoyable with my partner" – Verified Purchaser
"Very satisfying, great feel" – Verified Purchaser
Vibrating – 'Man' Wand by Satisfyer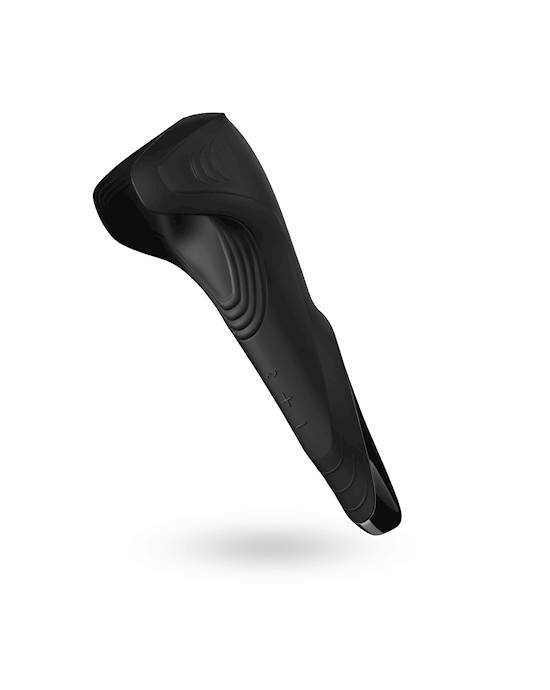 Satisfyer Men Wand$75.95Shop Now
From award winning sex toy brand Satisfyer, comes the non-anatomical Satisfyer Men Wand. Working more like a vibrator than a stroker, this ergonomically designed toy is made from silicone which is body-safe, able to be completely sterilized and will last you a long time.
With 35 incredible vibrations settings and two soft wings which wrap around the penis, this stroker is easy to clean, waterproof, and can even help those dealing with erectile dysfunction. If you are looking for a higher end stroker, which features thrilling vibrations, then this is the toy for you!
Read Next: Best Sex Toys for Erectile Dysfunction (ED) According To a Sex Educator
"Hubby loves this little wand. It makes his eyes roll onto the back of his head - he said it's a completely different climax." – Verified Purchaser
"This helped me have one of the most intense orgasms I have ever had. If you like vibration 10/10 would recommend." – Verified Purchaser
Read Next: Best Sex Toys for Erectile Dysfunction (ED) According To a Sex Educator
Shop Adulttoymegastore's full range of sex toys for penis owners here.
Read next:
Want to keep learning? Check out these articles by our sexual wellness experts:
Listen in to level-up your sex life
For tips from experts for enhancing your sex life, check out our podcast hosted by sex educator Emma Hewitt, The Electric Rodeo podcast!
Content Disclaimer:
The information in this article has been fact checked and reviewed for accuracy by Adulttoymegastore's team of content specialists and sexual wellness experts, including Sex Educator Emma Hewitt.
Adulttoymegastore does not provide medical advice, diagnosis, or treatment for illness. Any information published on this website, either by Adulttoymegastore or its authors, is not intended to be a substitute for medical advice, and you should not take any action before consulting with a medical professional.