4 Great Reasons to Masturbate While in a Relationship - Sexpert
Should you still masturbate while in a relationship? The answer is YES according to sexpert Jed Biggs. Here are four great reasons why you should.
Masturbation – the holy act of self-love. An act that for so long has brought with it, unnecessary shame and a list of many ridiculous myths. Masturbation is healthy and completely natural and normal, regardless of whether you're in a relationship or single.
The stigma that surrounds masturbation has come from countless years of sexual oppression and the belief that it's something to be ashamed of and kept under wraps. But times have changed, and it's about time we drop the stigma.
If it's your thing, it's important to masturbate, no matter what your relationship status is. Getting in touch with your body and what feels good to you opens up a thousand new sexual doors all waiting to be explored, including with your partner, too.
No matter how often you and you partner are getting it on, or if your sexual needs are being fulfilled, you should never fully depend on your partner for all of your sexual satisfaction. That's a huge amount of pressure to put a person under, and who knows what the future may hold for your relationship.
Our sex drive is affected by many different factors, meaning that you or your partner may experience dips in how often you're wanting to get it on. You may have to make it work long-distance at some point, or one of you may become injured and unable to partake in sex.
If you start to become reliant on your partner for all your sexual needs, this puts a tremendous amount of pressure them, and vice-versa. Having the option to masturbate means that no matter what the situation, there's always a plan B for getting yourself off.
Here are four reasons why you should keep masturbating while in a relationship, regardless of whether you own a penis or a vulva.
1. Masturbating helps you build a more positive body image
Your body is beautiful and deserves to feel good. For years and years, and even still today, people are made to believe that masturbation makes a person 'impure' or 'dirty'. Now we recognise these myths as being horribly constructed lies that cause people to suppress their sexuality.
Masturbation helps you too feel more accustomed to your own body. As a species, we tend to be pretty critical of our bodies. Always aspiring to be a better version of ourselves, and critiquing what we consider to be our flaws. Having a private space to try new sex toys and techniques gives you the opportunity to spend some quality time exploring what feels right for you.
Unsure where to start? Masturbator sex toys are perfect for penis owners, and suction vibrators are a popular choice for those with a clitoris.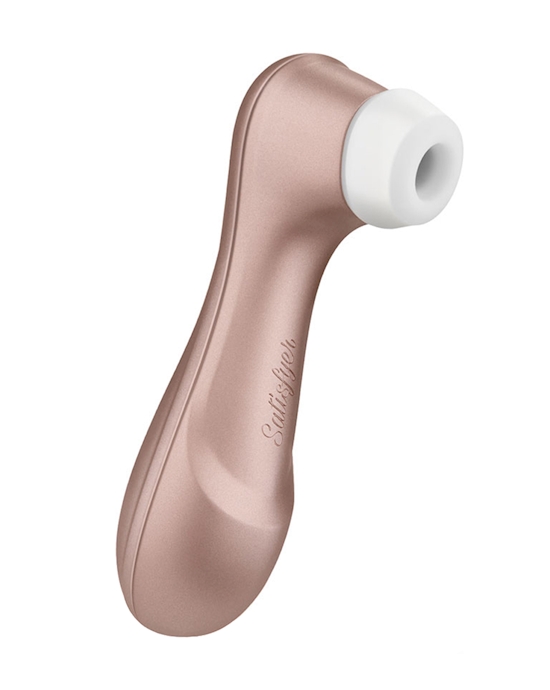 Satisfyer Pro 2 Next Generation$54.95Shop Now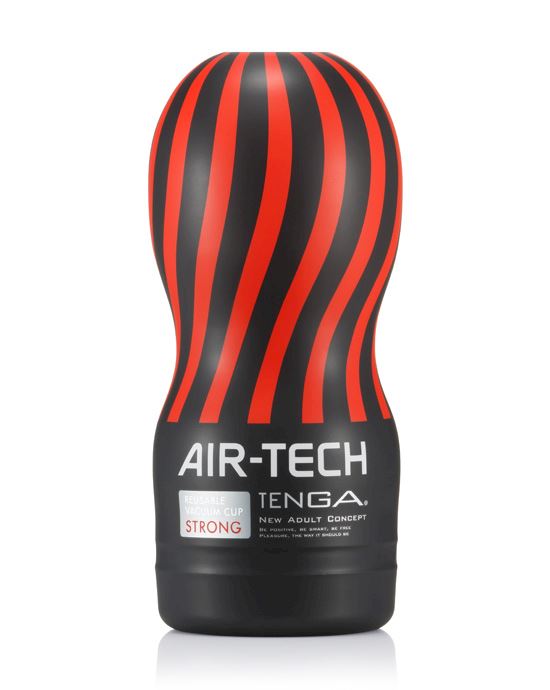 Air-tech Reusable Vacuum Cup Strong$53.95Shop Now
2. Masturbating helps you to know what you want sexually
Exploring your body yourself will help you in more ways than you think, especially when it comes to the bedroom. Think of masturbation as a journey to self-discovery. Taking the time to explore your body and find out what exactly it is that arouses you the most can be brought back to the bedroom with your partner. Knowing exactly what feels good can help you to instruct your partner to do the same thing.
3. Masturbate together for foreplay or lazy lovemaking
Mutual masturbation can be a great subsite for the main showdown if you and your partner are both completely exhausted. There have been more than a few occasions that my girlfriend and I have crawled into bed at 2am, completely exhausted, but still feeling turned on. Our solution? Masturbating next to each other like horny teenagers. This might sound a bit strange if you've never tried it before, but believe me when I say, it's most definitely worth exploring!
4. Masturbating is a form of self-care
When people think about self-care, the images of bubble baths and deep tissue massages probably come to mind. Believe it or not there are thousands of different ways to take care of yourself, even if they're not as commonly talked about. Masturbation being at the top of that list.
Masturbation is a common activity. It's a natural and safe way to explore your body, feel pleasure, and release built-up sexual tension. According to Suzanne Falck, M.D., FACP, research and anecdotal reports suggest that sexual stimulation, including stimulation through masturbation, may help you to:
relieve built-up stress
sleep better
boost your mood
relax
feel pleasure
relieve cramps
release sexual tension
have better sex
better understand your wants and needs.
Whether you're in a long-term relationship, or having casual sex, when it comes down to it, the person responsible for your pleasure is you. So next time you're putting aside time for a self-care night, be sure to light the candles, put on a sexy Spotify playlist, and get started with the one-person party between your sheets.
So, grab yourself some good quality lubricant, maybe even a new sex toy, and enjoy the self-exploration!
If you need some inspiration, check out these guides:
Content disclaimer:
The information in this article has been fact checked and reviewed for accuracy by Adulttoymegastore's team of content specialists and sexual wellness experts.
Adulttoymegastore does not provide medical advice, diagnosis, or treatment for illness. Any information published on this website, either by Adulttoymegastore or its authors, is not intended to be a substitute for medical advice, and you should not take any action before consulting with a medical professional.