Tips for Having Mind-blowing Sex with a Realistic Sex Doll
Tips for having amazing sex doll sex
Sex dolls are becoming more popular with each passing day, and with an increase in male sex toy sales naturally comes an increase in the range and quality of sex toys available. More demand, equals more products! One of the best adult toys a penis-owner can buy is a masturbator, and realistic sex dolls are the crème de la crème of what's available, because they offer the closest experience to the real thing!
When it comes to having sex with a realistic sex doll, there are a few rules and tricks for keeping your sex doll in tip top condition and prevent injury to yourself or the doll. Here are our top tips for making sex with a realistic sex doll the best it can possibly be, for both you and your doll, too.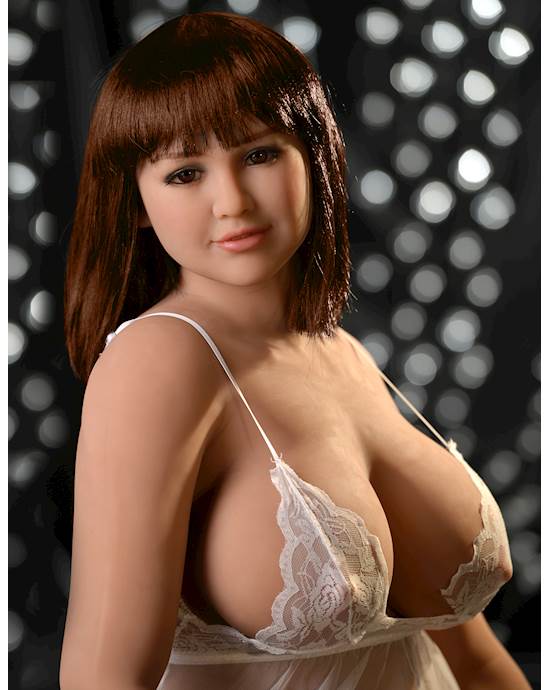 Ultimate Fantasy Dolls - Mia (161cm)$2745.95Shop Now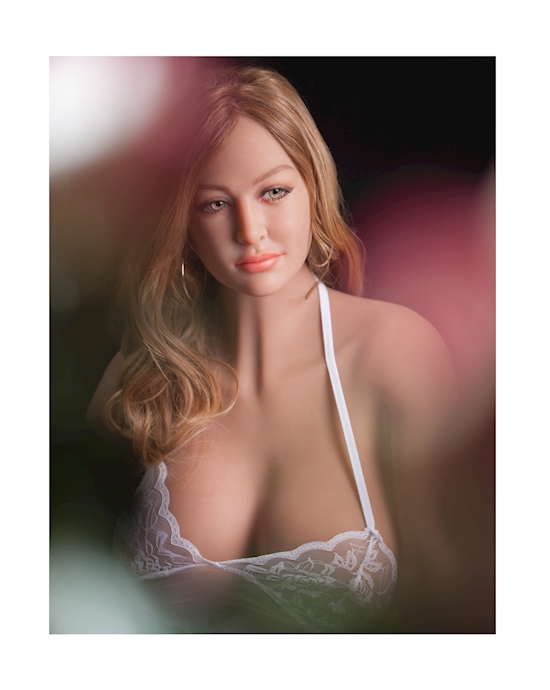 Pdx Ultimate Fantasy Dolls Bianca$2477.95Shop Now
Warm up your sex doll before playtime
Be sure to warm up your realistic sex doll in a blanket (in bed on top of an electric blanket) for about 20 minutes before you start getting busy. Sticking your penis in a cold doll isn't always pleasureable - unless you're playing around with a bit of temperature play, of course!
Tips for positioning your sex doll
You can pose your doll in any position that a normal human can achieve without pain or stress on the body. Do keep in mind that not all dolls will stand upright and there will be some that require the support of a bench or chair.
Sex dolls will be able to support some weight but you will need to be careful not to place too much pressure on joints or delicate areas of the body like the wrists, hands and ankles. We suggest that you try to position the doll in a way that will allow you to bear most of the weight or in such a position that a bed, chair, or floor will bear your weight. Safety first!
Most sex dolls have three entries for penetration, just like a real person - oral, anal and vaginal. They include a penetration sleeve that can be inserted into these orifices and removed for easy cleaning. This sleeve is made of resilient silicone and is designed to fit most penis sizes and offer ultimate pleasure.
Use a waterbased lubricant when using your sex doll for easy insertion and easy clean up. You can also apply a little water-based lubricant to the outside of the sleeve when inserting this into the orifice so that it glides into place smoothly.
DO NOT use an oil-based lubricant or a silicone-based lubricant as this will break down and damage the silicone.
Wet Stuff Gold 1kg Pump$37.95Shop Now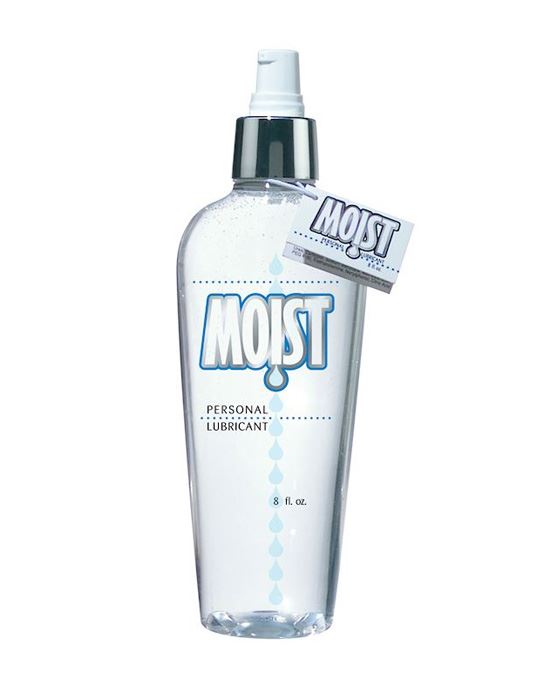 Moist 8 Oz$19.95Shop Now
Store your doll correctly
Like any sex toys, you need to make sure you store your doll safely and correctly. This will help ensure they last as long as possible, and prevent any damage that could occur due to the doll being store incorrectly. This is also important for hygiene!
Frequent changing of the dolls clothes is also recommended, as things like tight straps or button or zipper indentations may result in dents in the silicone over time. Therefore you should try change your doll's outfits regularly!
Due to the nature of the silicone material it is also important to not leave a doll in a particular position for too long, generally not for eight days or more, as this may cause flattening of the silicone and a slight change to the curved body of the doll. So if you're not using your doll for a prolonged period of time, make sure you switch up her position every now and then at least!
Are you ready for the best sex doll sex of your life?
Sex dolls can be a big investment, with most sex dolls costing thousands of dollars, so it's important that you enjoy every minute that you spend with your girl. That's why it is so important to look after your sex doll properly – you want her to have a full and pleasurable life!
Check out Adulttoymegastore's range of realistic sex dolls here!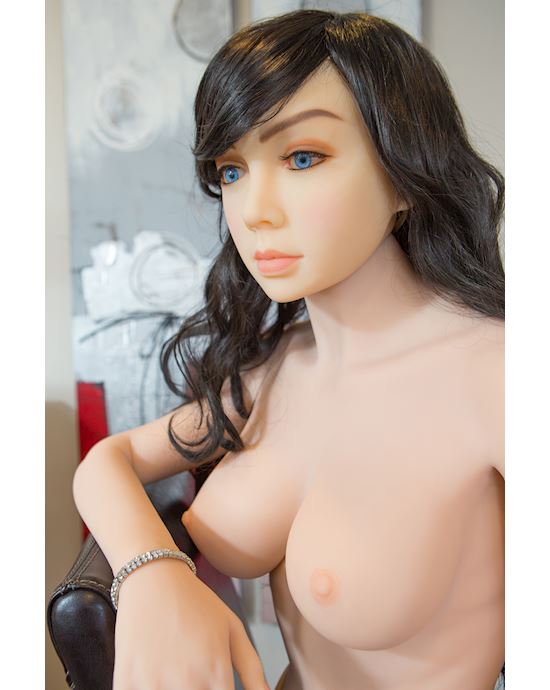 My Girl: Ivy$6557.95Shop Now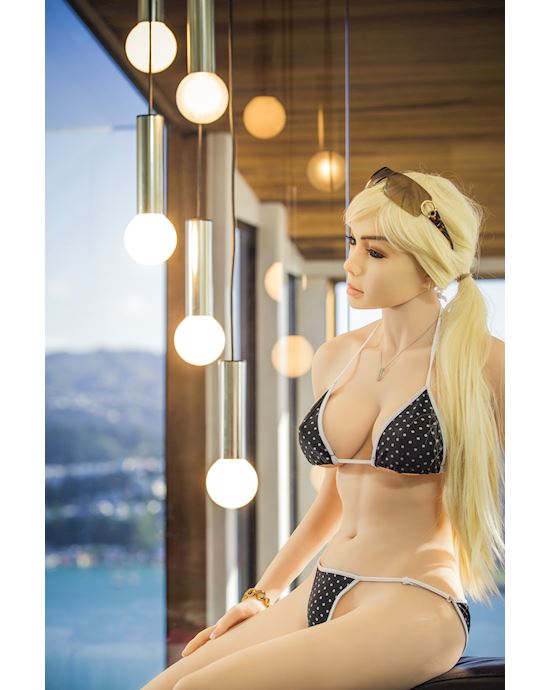 My Girl: Lucy$6327.95Shop Now
Want more?
Adulttoymegastore is an online retailer of sex toys distributing across New Zealand, Australia and the USA. ATMS was opened in 2009 and is still proudly New Zealand owned and operated, with over 8,000 products from more than 45 brands to choose from! We take great provide in providing the best products to thousands of happy customers, and have many benefits such as a loyalty programme, free samples with every order, and personalised notes.
Adulttoymegastore has a huge range of sex toys including vibrators, dildos and cock rings for every occasion! With fast, 100% discreet shipping, and price guarantee, ATMS has everything you need to make good sex, great!
For more product examples - shop all our
sex toys
here.