Top 5 Anal Vibrators for Beginners
We've all been there - You've seen a super cute anal vibe online and thought "Yes! That's the perfect beginner toy!" then it arrives and YIKES! It's enormous.
Don't worry, we've got your back (so to speak). Before we jump into our list of top five beginner anal vibes, let's talk about what makes a good anal vibe!
Big isn't always better!
In anal play you shouldn't be a size queen - at least at first. Anal sex toys are a joy truly - but trying a too-big toy too-soon? It can definitely ruin the fun.
To ensure you're not intimidated don't go for big. You can always get bigger so there's no need to rush. It's always best to start small when you're a beginner.
Be Safe! Don't be sorry.
Your vibe, no matter what you choose, must have a flared base! It's absolutely imperative. I don't want to scare you but the truth is - without a flared base a vibe can travel up the anal canal and into the colon. You may have to have it surgically removed and it can be very dangerous.
You also need to make sure your toy is clean. Cleaning your booty is up to you - but if you want to you can use babywipes or an enema or just wash in the shower.
Please don't double dip! If a vibe has been in your booty, it cannot go into your vagina! You can spread dangerous bacteria. Your butt plug or anal vibe also can't be shared with others unless you put a condom on it and change it between partners.
Don't wear your plug for too long. Again, listen to your body. Just wear a plug for a short amount of time - don't wear it out just yet!
This isn't an experience you should rush!
It's exciting! We know! But please don't rush.To ensure you have a really positive first time experience take things slowly and step-by-step. Relax! Use lots of lube, and don't try to run before you can walk. Don't just shove a butt plug, vibe, or beads up there - enjoyt the sensation and insert a toy very, very slowly. Feel it, take a breath, continue, make sure you're listening to your body. And use lots of lube!
What materials should I use?
Avoid poor quality materials in your anal vibe or butt plug. This includes petroleum or jellies as it can disturb the lining of the anal canal. Choose body-safe, hypoallergenic and phthalate-free toys. Choose toys that are easy to clean - like glass, silicone or steel.
Silicone is a great choice for flexibility.
Glass can be cooled or heated.
Steel lasts a long time and provides a hard sensation.
Top five anal vibes for you!
The Bvibe Novice is our number one! Nobody knows butts like Bvibe does! Say hello to your new little friend. The Novice is a small, easy to insert plug, with an amazingly powerful motor. This compact, certified body-safe, seamless, silicone plug offers 6 vibration levels and 15 vibration patterns for a multitude of erotic combinations. Use with or without the wireless remote control that not only makes use a breeze, but also offers diverse couple play possibilities.
It's Waterproof. It is a Rechargeable Plug with a USB cord. It has a remote control and it comes in a cute storage case.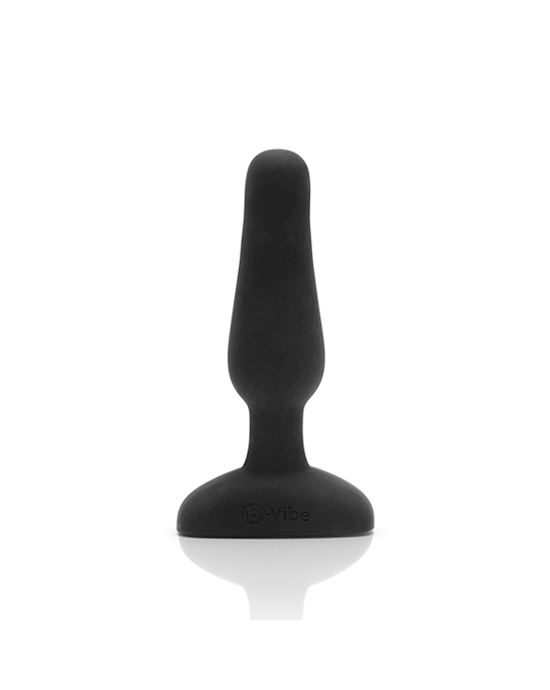 Bvibe Novice Remote Control Plug$239.95Shop Now,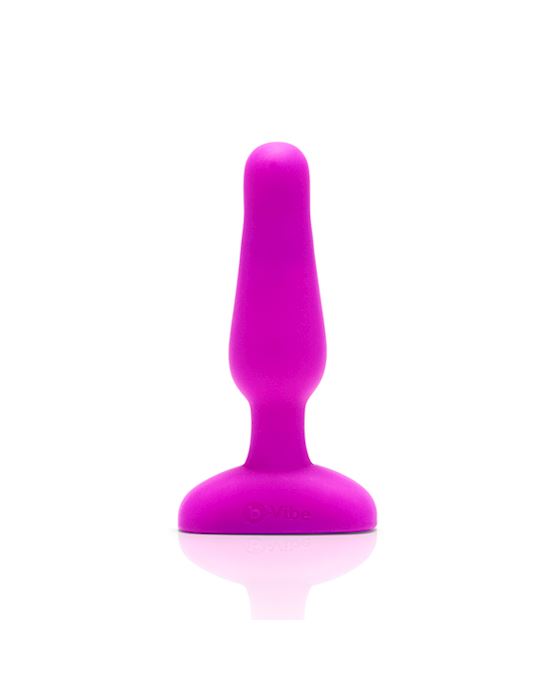 Bvibe Novice Remote Control Plug$159.95Shop Now
Next up is the Pearls Petite Sensations vibe. This slim and kinky vibe is perfect for beginners. The slim set of vibrating anal beads is ideal for those who are new to anal play. Let your anticipation turn to rewarding pleasure as you slip in each pearl one by one and then remove them at the point of orgasm for ultimate pleasure. Seven vibration speeds and patterns surge through the T-shaped base to the tip of the last pearl pulsing pleasure between your cheeks and throughout your body. Discover the breath-taking joy of anal play with Petite Sensations Pearls. It has velvety soft ultra-smooth body-safe silicone with pinpointed targeted vibrations for varying sensations. It is waterproof and fully submersible.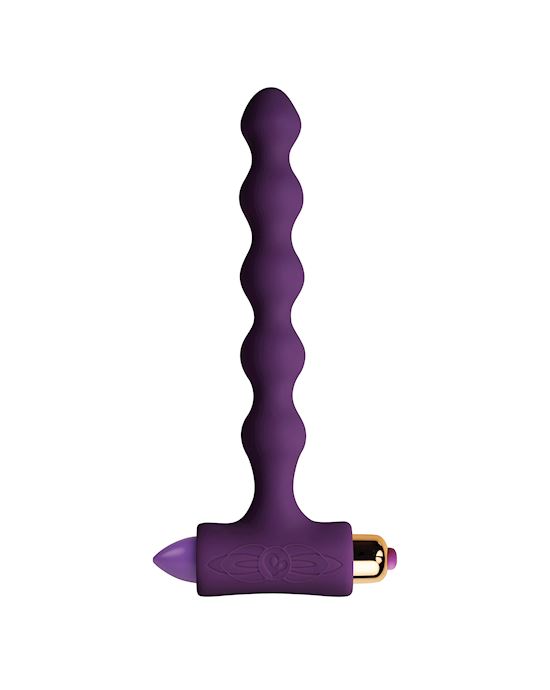 Petite Sensations Pearls$28.95Shop Now
Number three is made of premium silicone, this seven mode, ergonomically contoured anal plug features multiple modes of vibration and rhythmic pulsation. Choose your perfect speed using the wireless remote.
Simply insert the plug and select your desired vibration level, and enjoy thrilling hands-free stimulation! The beaded shaft offers additional, deep stimulation, and the premium silicone material is non-porous, body safe, and easy to clean.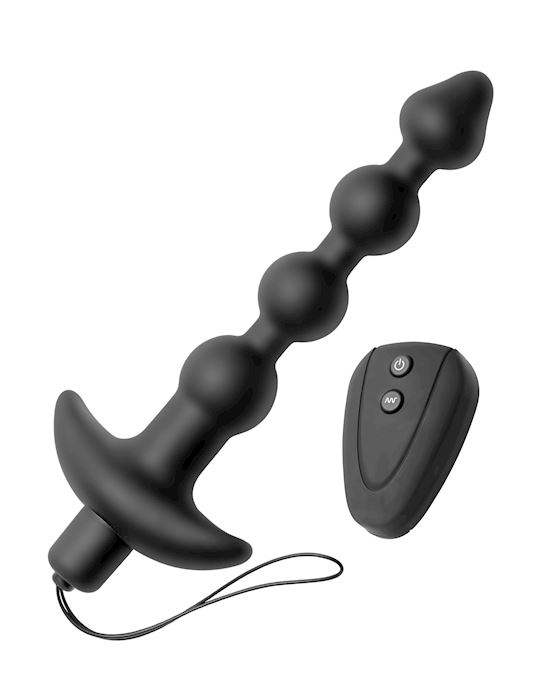 7 Speed Silicone Beaded Anal Vibe With Remote$83.95Shop Now
Bvibe is again in at number four! Explore the joys of anal play with the new b-Vibe Anal Training & Education Set.
Going from zero to penetration is a big no-no. That's where the B-Vibe anal training kit comes in — anal training means taking the time, care, and vital steps to prepare your body for anal sex. This education set has been created to equip you with everything you need to safely prepare for anal penetration.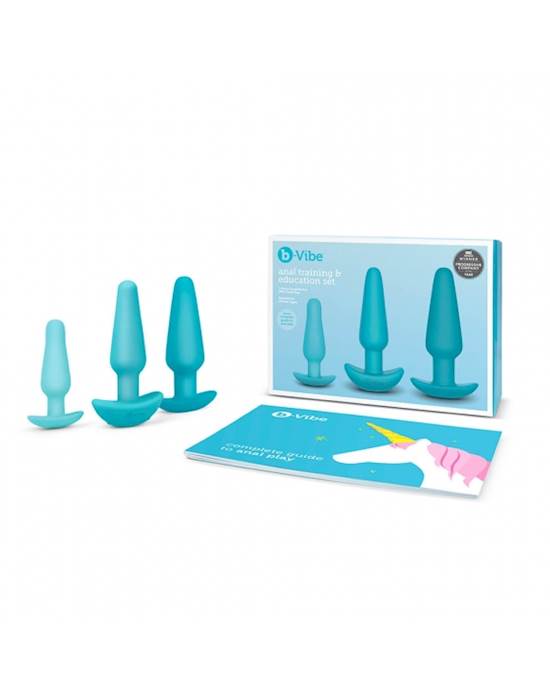 B-vibe Anal Training And Education Set$189.95Shop Now
Finally, in at number five is the Amore vibrating Power Beads.
This toy has an inbuilt bullet vibrator that sends strong vibrations through the beads for added pleasure. With seven settings to choose from, you can experiment with each frequency to find a sweet spot you love!
The Power Beads are made of 100% body safe silicone that is ultra smooth and glides effortlessly when lubricated up. A ring handle located at the base ensures safe play is had and the retrieval of the beads is comfortable.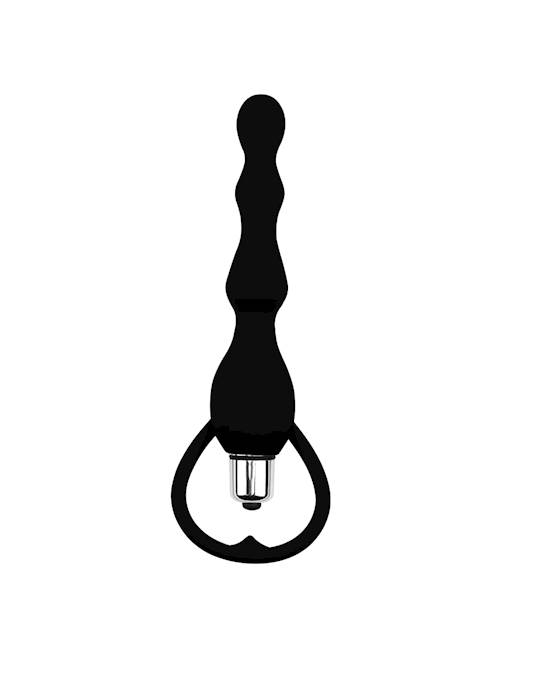 Tail Power Beads$55.95Shop Now
Whatever you choose - don't forget lube!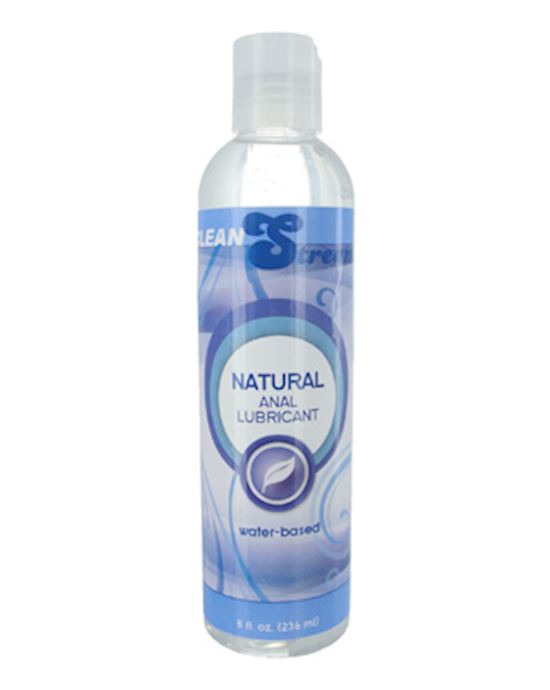 Cleanstream Water-based Anal Lube 8oz$34.95Shop Now,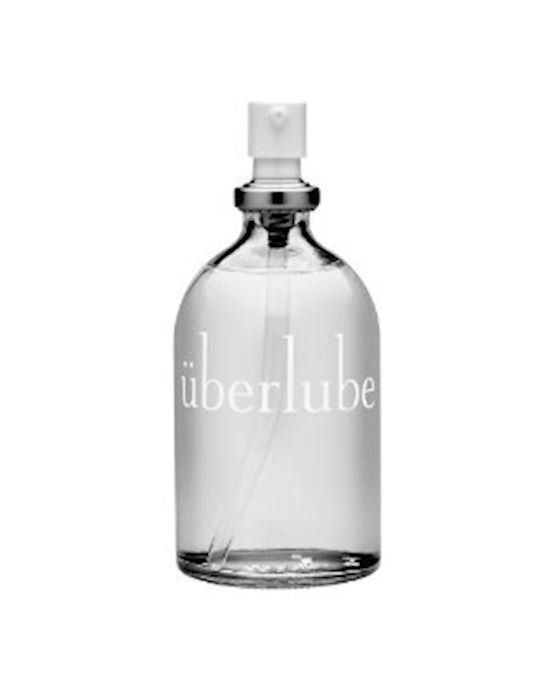 Uberlube Luxury Lubricant 50ml$27.95Shop Now,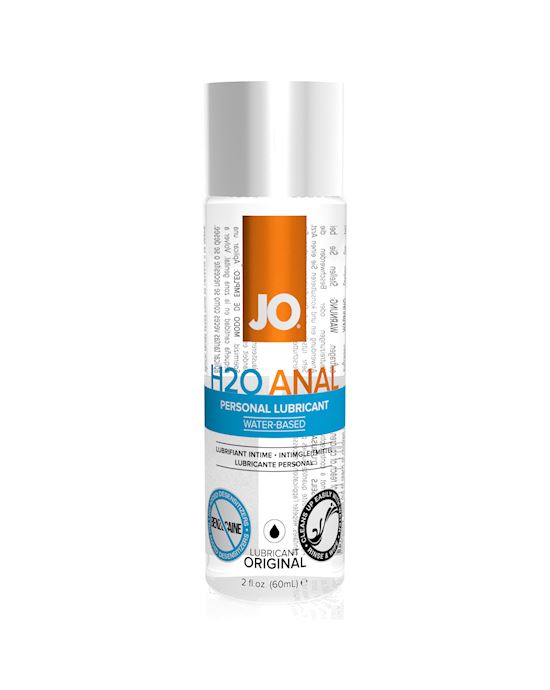 System Jo Anal H2o Lubricant 60 Ml$10.95Shop Now