Sex Toys Everyone Can Use, Regardless of Gender or Sexuality
The topic of gender is one that's thrown around quite a lot in the world of sex toys. Being a pre-op (bottom surgery) trans man, I always found it quite hard to navigate round the thousands of toys without sparking some kind of awful dysphoria. Generally toys are categorised into male, female and couples.
Since starting hormone therapy, my nether regions have changed. This makes it a lot easier for me to disconnect my pre-testosterone and post-testosterone self. I've also transitioned into the mindset that most sex toys can be used regardless of what you're packing down there.
When starting your quest to restock your toy draw, here are a couple of things to keep in mind:
What generally makes you feel good?
When you're getting down and dirty, what specifically makes you feel good? Penetration? Nipple Play? Then start with navigating the website for those specific toys.
Instead of seeing the toys separated into genders, take that out of the forefront of your mind and only acknowledge what the toys are designed to do.
Get recommendations from others
If you really don't know which online reviews to trust, get a recommendation from some trusted friends. If you don't already, take this as an opportunity to open the conversation surrounding sex with your close friends. The topic of sex isn't one that you should be ashamed to be having.
In my life I've been a part of many a conversation surrounding sex that have taken me right back to sex-ed classes in school. The awkward, clinical manner that things are discussed just feels too medieval to me. We should all be celebrating our sexuality, and giving each other great recommendations on how to get off. Giving back to the community.
Don't pay too much attention to gender specifics
Like I mentioned previously, never focus on the gender categories that each toy is put into. Think about what makes you feel good during sex or masturbation, and narrow down the toys this way instead.
Explore toys as a couple
If you want an excuse to try out multiple different toys, maybe pick up a few for your partner as well, or perhaps a couple to use together. Check out Adulttoymegastore's range of couples toys to get started.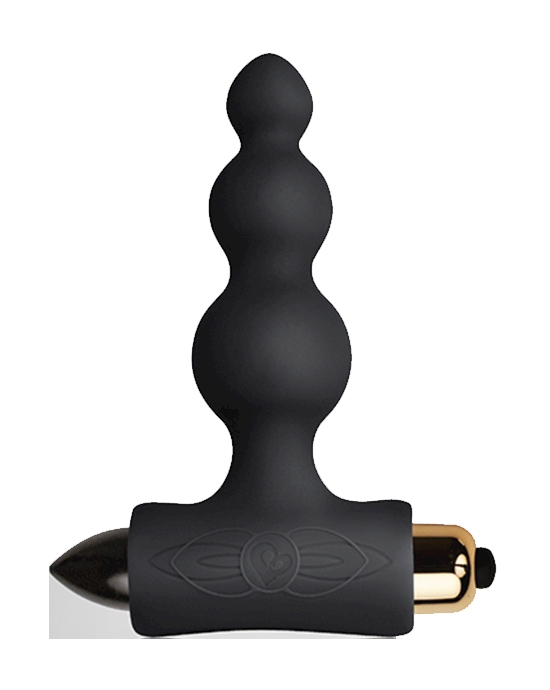 Petite Sensations Bubbles$49.95Shop Now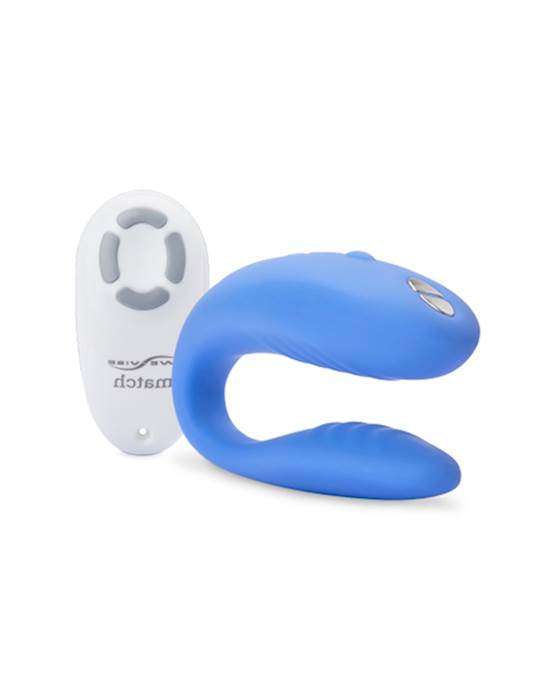 We Vibe Match$179.95Shop Now
Don't be afraid to give in to curiosity
Ever scrolled past a toy that looks so bizarre, you don't even stop to read the overview? I'm definitely guilty of this one and am taking it upon myself stop giving in to this urge. As it goes, the freakier looking the toy, the freakier you can get in the bedroom.
If you're still having trouble navigating round the endless stream of toys, specifically labelled to a certain gender, let me recommend a few of my favourite toys that can be enjoyed by everyone, regardless of gender or sexuality.
Satisfyer Endless Joy
I've spoken about this toy before, but boy does it deserve the hype! Such a versatile toy that can be used on or with anyone regardless of what they've got packing. It can be used as a ring, or similar to the rabbit ears on a vibrator. The different modes make it really easy to slowly tease yourself, or your partner to orgasm.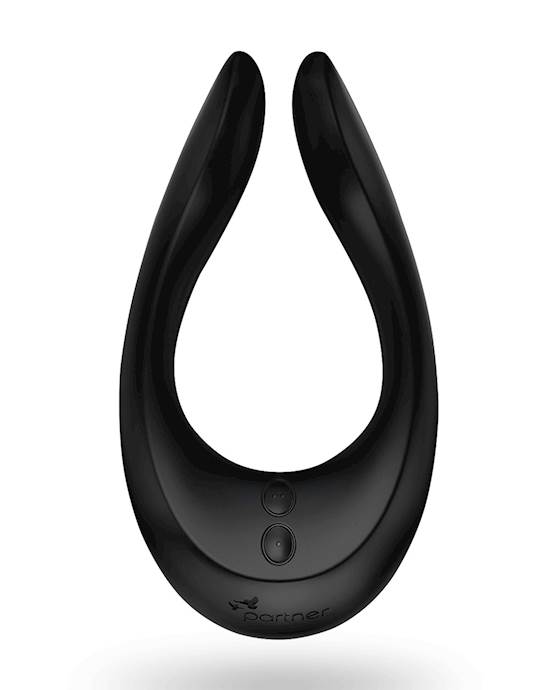 Satisfyer Endless Joy$69.95Shop Now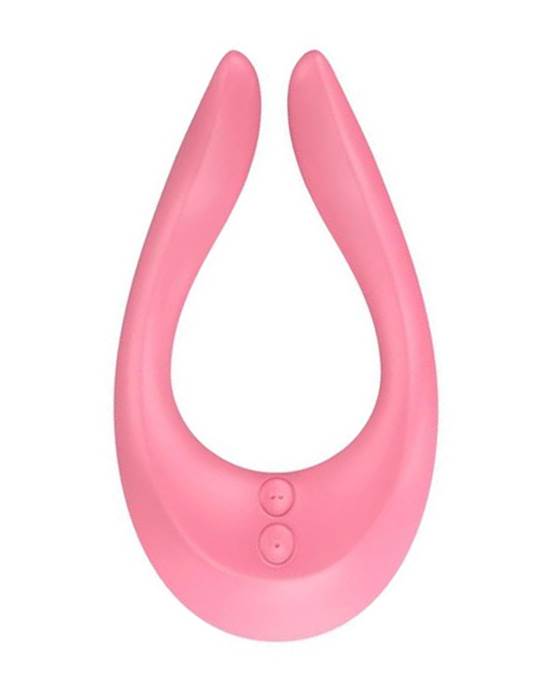 Satisfyer Endless Joy$69.95Shop Now
Wand vibrators
A toy for everyone in the bedroom to enjoy! Who doesn't love a good relaxing message to start things off? There are so many different variations of wand vibrators to choose from, depending on what you're looking for. These things can really pack a good punch, so be sure to test out the settings before you jump straight in.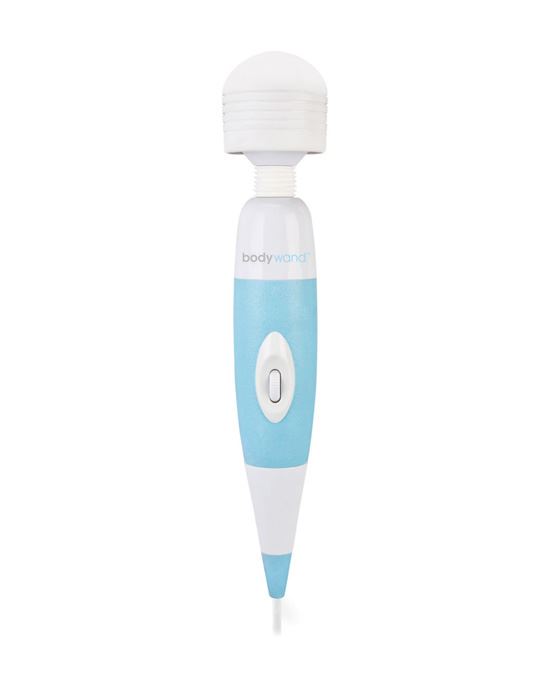 Bodywand Original Massager$131.95Shop Now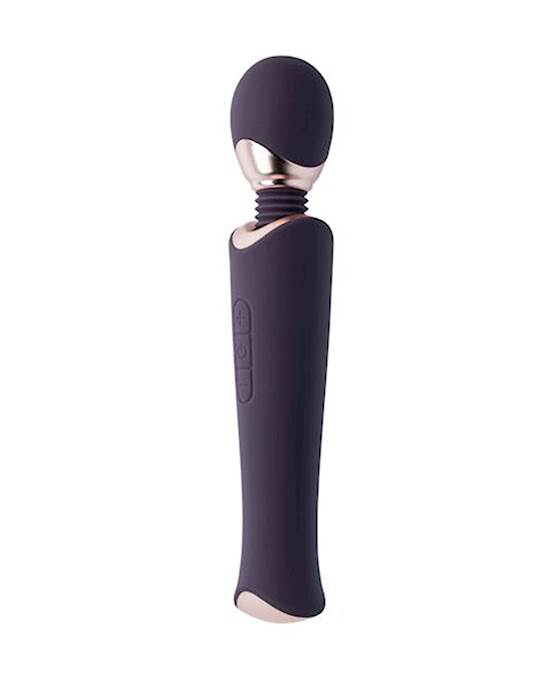 Share Satisfaction Zarina Luxury Wand Vibrator$98.95Shop Now
Rechargeable Remote Control Love Egg
This is a cheeky toy that both you and your partner can get mischievous with! As one of the quietest vibrating toys I've ever purchased this is also a great option for those of you living with flatmates or may even want to use outside of the house.
With this being a remote-controlled toy, hand the reigns over to your partner for some cheeky and adrenalin pumping out and about action.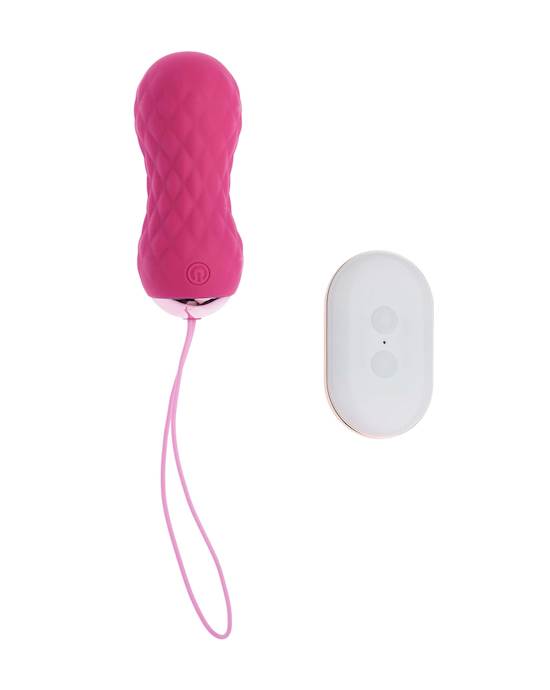 Share Satisfaction Blyss Thrusting Kegel Eggs$76.95Shop Now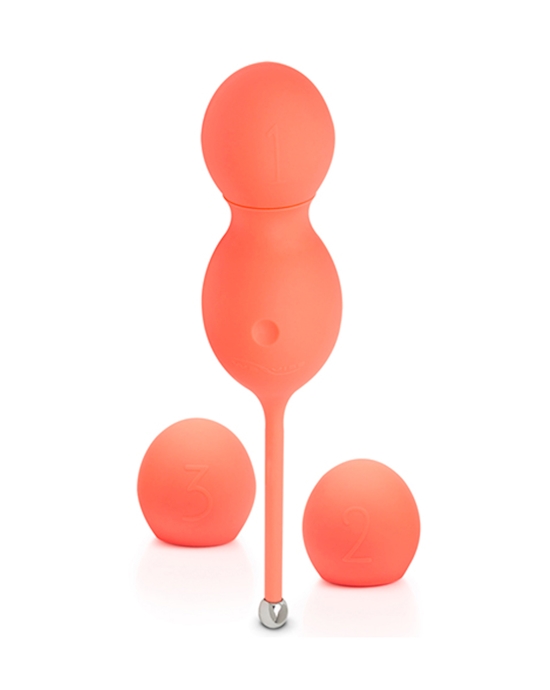 We-vibe Bloom Vibrating Kegel Balls$199.95Shop Now
Sex toys are for all of us to use
Yes, they may be created with a specific set of genitals in mind, and then assigned to an individual gender, but there are no set-in-stone rules or specifications as to who can or cannot use them.
If you identify as male, such as myself, but enjoy using a toy specifically targeted towards women, that's fine. Similar to how butt toys are generally targeted towards woman and gay men. Straight/bi and any other kind of men also have the right to enjoy butt stuff without the prehistoric view of questioning their sexuality.
Don't feel obliged to hide away your toys in shame. Be proud of what you're into and the tools you use to get yourself off, regardless of what the packaging may say.
To shop for new toys, view Adulttoymegastore's range of best-selling sex toys, or keep learning about them by reading the latest sex toy guides and articles.
Read next:
Content disclaimer: Adulttymegastore does not provide medical advice, diagnosis, or treatment for illness. Any information published on this website, either by Adulttoymegastore of its authors, is not intended to be a substitute for medical advice, and you should not take any action before consulting with a medical professional.
For more product examples - shop all our
sex toys
here.