5 of the Hottest New Anal Toys
5 of the Hottest New Anal Toys
Let's switch things up with a little bit of anal play! The butt can be a very pleasurable area to stimulate for everyone. While it can be sensitive to stimulate at first, once you get the hang of it, this area has lots of nerve endings that can provide plenty of pleasure.
The key with anal play is ensuring you have plenty of lubricant as the anus does not self-lubricate. Apply plenty of lube to your toy as well as your butt, and you'll be good to go! If you haven't tried out anal play yet, what are you waiting for?! Here are 5 of the hottest new anal toys to get you started or improve your anal game!
Share Satisfaction Curved Plugs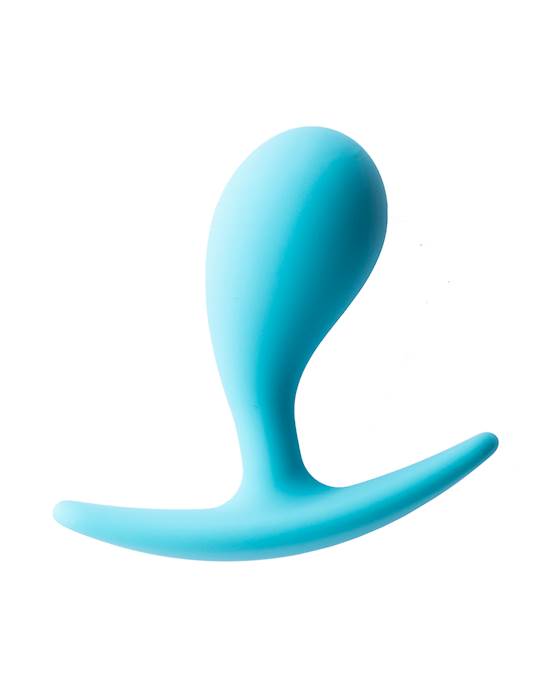 Share Satisfaction Medium Curved Plug$20.95Shop Now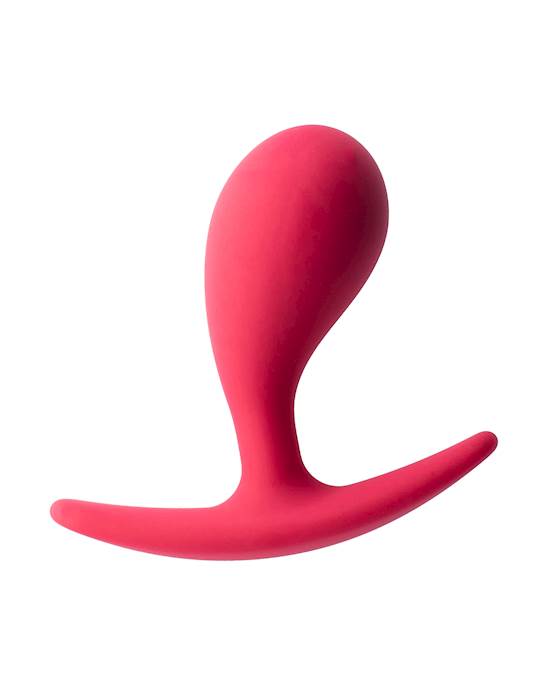 Share Satisfaction Medium Curved Plug$20.95Shop Now
The perfect beginner's booty toy! The Share Satisfaction Curved Plugs are a great butt plug for those who want something small, but not too small. The rounded curve also adds a little extra fun and stimulation!
This plug has a girth of 3.4 inches and is made of body-safe silicone that is easy to clean and sure to feel incredible against the skin.
Share Satisfaction Anal Beads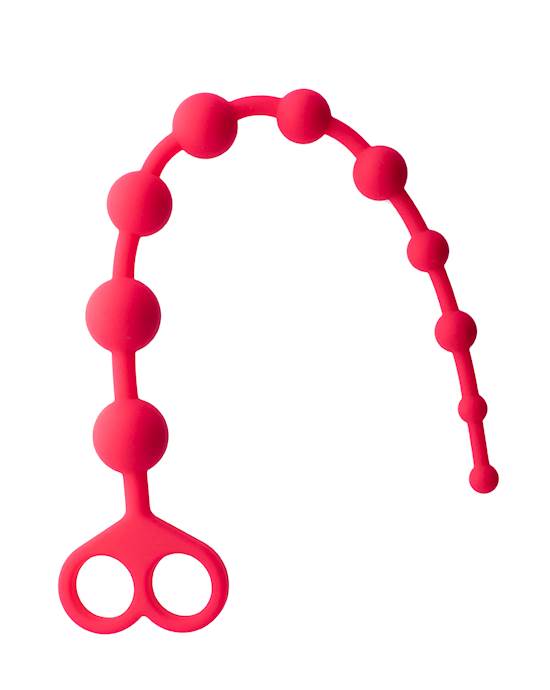 Share Satisfaction Silicone Anal Beads$14.95Shop Now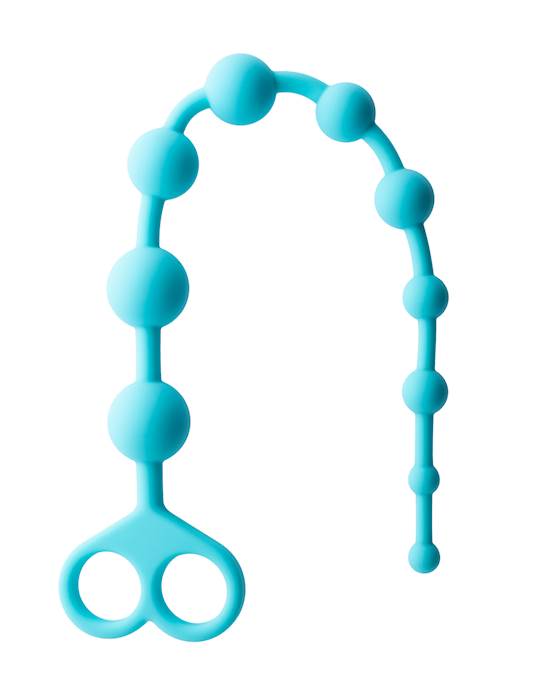 Share Satisfaction Silicone Anal Beads$14.95Shop Now
Another amazing pick from Share Satisfaction - silicone anal beads! These silky beads will give you a thrill with every bead.
With graduating beads, this set also has a small tip for easy insertion, and a fingered loop hole to ensure you have control while you play and can easily remove the beads when needed.
Don't be put off by how long these beads are. The best thing about anal beads, is that you only need to insert them as far as you want!
Kink Range Alloy Gem Butt Plug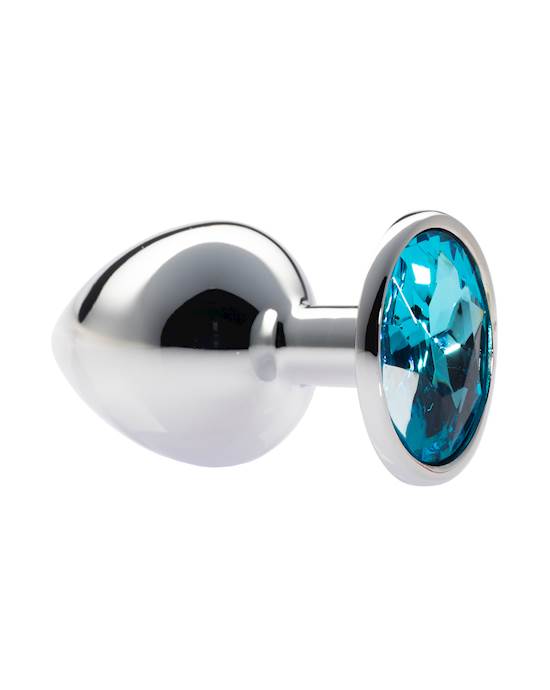 Kink Range Alloy Gem Butt Plug - 3.7 Inch$27.95Shop Now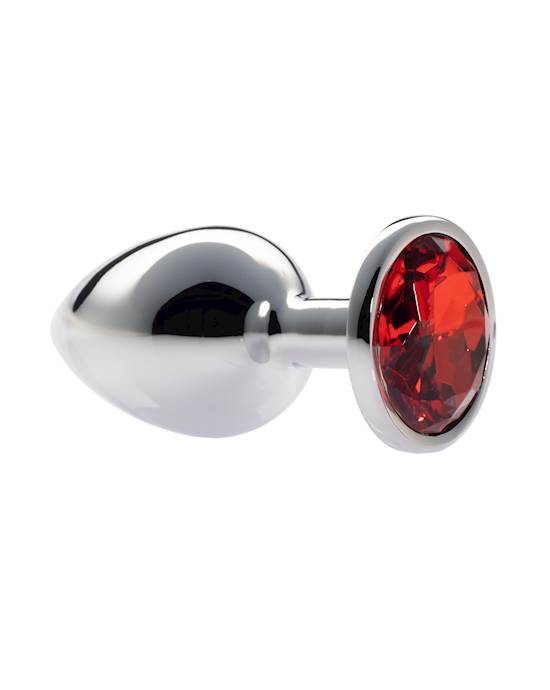 Kink Range Alloy Gem Butt Plug - 3.7 Inch$27.95Shop Now
Add a little bling to your sex life with the Kink Range Alloy Gem Butt Plug! Made from premium alloy metal, this plug has a lightweight design that can be easily worn all day for extended wear.
The tapered tip ensures easy insertion and the gradually increasing width stretches the anus and stimulates the nerves along the way. This plug will feel and look amazing – who doesn't want a shiny jewel peaking out while they play? Metal is also great for temperature play as it can be warmed up or cooled down. Just make sure you don't make things too hot or cold!
3 Piece Glass Anal Training Set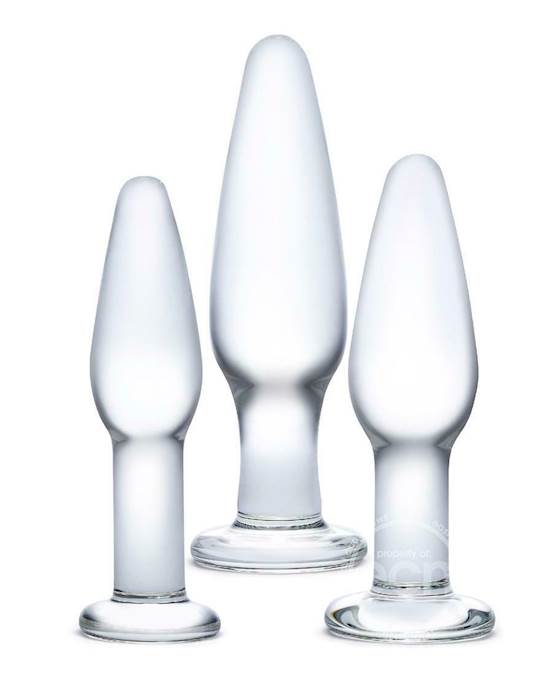 3pc Glass Anal Training Set$75.95Shop Now
Don't look past glass toys! They are some of the most premium sex toys, and when looked after properly, can last a lifetime.
The 3 Piece Glass Anal Training Set from Glas is a must-have for those wanting to enjoy a bit of anal training. Anal training, like the name suggests, is simply working your way up to bigger plugs over time – and a set of three plugs makes it easier than ever. Just like any part of the body, the anus needs a little bit of training!
Glass is non-porous, completely body safe, easy to clean after use, and compatible with any lubes.
A-Play Rimmer Anal Vibe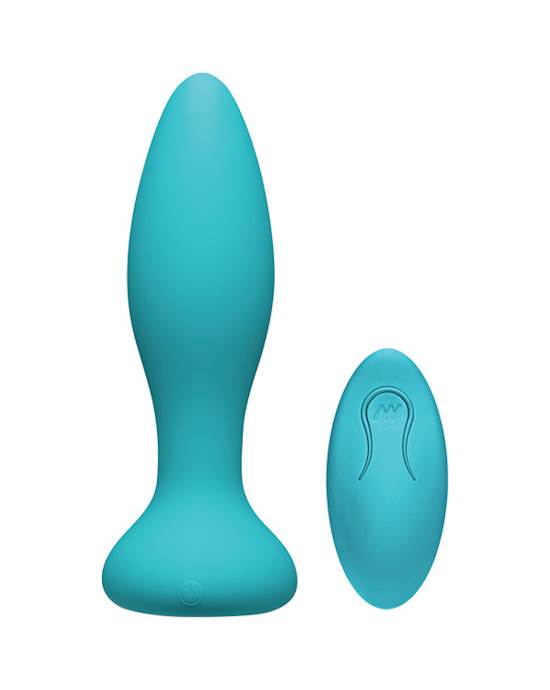 A-play Rimmer Anal Vibe - Remote Controlled Experienced Plug$142.95Shop Now
For those who want a more intense experience, the A-Play Rimmer Anal Vibe is an amazing anal vibrator with 2 stimulating features for all round anal pleasure!
The insertable part vibrates to stimulate the inside of the anus, while the powerful spinning ridges tickle and tease the entrance to the anus. With 7 rimming functions to choose from and a wireless remote for easy control, this anal vibrator is guaranteed to help you take your anal play to the next level! The A-Play Rimmer Vibe is made from luxuriously smooth silicone, with a wide base for comfortably use, and USB recharging. What are you waiting for?!
Want more?
Anal play not quite your thing? Don't worry! Adulttoymegastore is an online retailer of sex toys and lingerie with fast and discreet shipping worldwide. ATMS was opened in 2009 and is still proudly New Zealand owned and operated, with over 10,000 products from more than 45 brands to choose from! We take great pride in providing the best products to thousands of happy customers, and have many benefits such as a loyalty program, free samples, and personalised notes.
Adulttoymegastore has a huge range of sex toys including vibrators, dildos and cock rings for every occasion! With fast, 100% discreet shipping, and price guarantee, ATMS has everything you need to make good sex, great!