What's your New Year Sex Resolution?
The New Year is upon us. A time to start anew, plan for the future, and try new things!
I feel like every January when I write my list of things to do in the new year, one resolution that is always brushed over is 'Try New Things'.
I'm certainly a creature of habit. I tend to gravitate towards what feels familiar in the fear that something may go wrong when faced with a new experience or challenge. This year, I've decided to make a sexual bucket list with my partner. I suppose this way I'm not facing these challenges alone?
I reckon throwing in a consensual curveball every now and again can really help to keep both you and your partner on your toes.
This year could be the perfect opportunity to spice up your sex life, and try out a few new things with your partner to break out of your usual sexy-time routine.
So rev up your motors and get ready to reignite that sexual flame. Here's my list of must-dos for you and your other half to try out this year.
Get snap happy
Snapping a shot of you and your partner may seem like an easily regrettable idea, with the countless horror stories of leaked nudes on the internet. So how about investing in a Polaroid film camera? A sexy collection of naughty photos that'll make you and your partner feel like the sexpots you are. Not only does this give you an incentive to perform for the camera, but you're also able to capture some pretty saucy memories to look back on in future years to come.
Control yourself!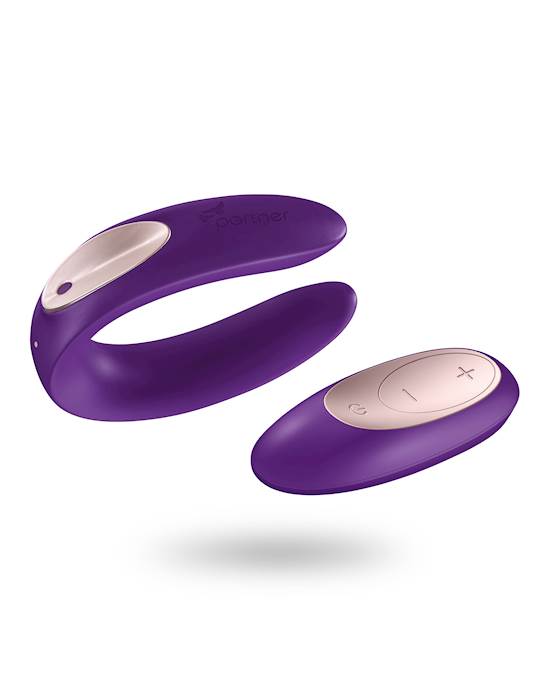 Satisfyer Partner Plus Remote$69.95Shop Now,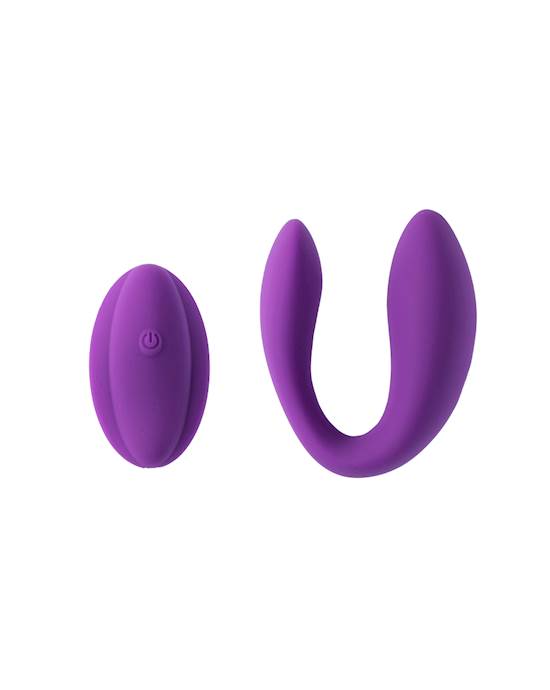 Share Satisfaction Mila Remote Controlled Couples Vibrator$127.95Shop Now,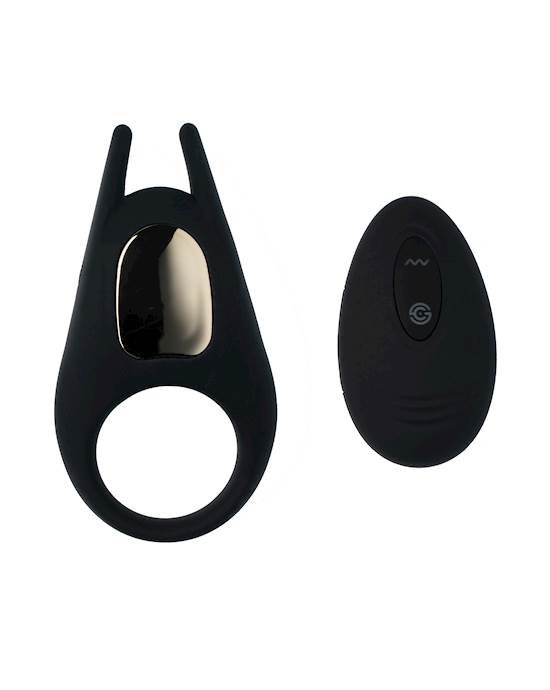 Share Satisfaction Dash-2 Vibrating Cock Ring$59.95Shop Now
For something that'll give you a bit of an adrenaline rush, there's always the option of exploring the world of remote controlled sex toys! Adulttoymegastore has a huge range. Handing over the control to your partner is a great way to enhance your play. Whether this is done from the comfort of your own place, or in the car, handing the reigns over to your partner is not only an incredible trust exercise for the both of you, it's also an opportunity for you to experience some thrilling and ecstasy inducing orgasms.
Satisfyer has a new range of app-controlled toys.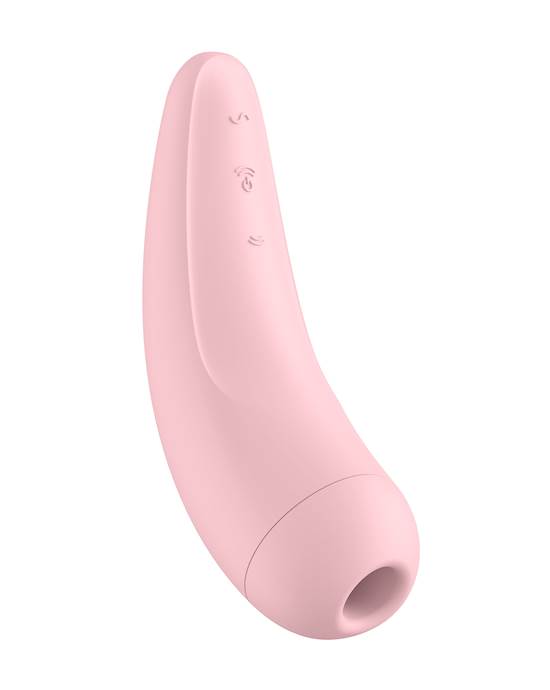 Satisfyer Curvy 2+$89.95Shop Now,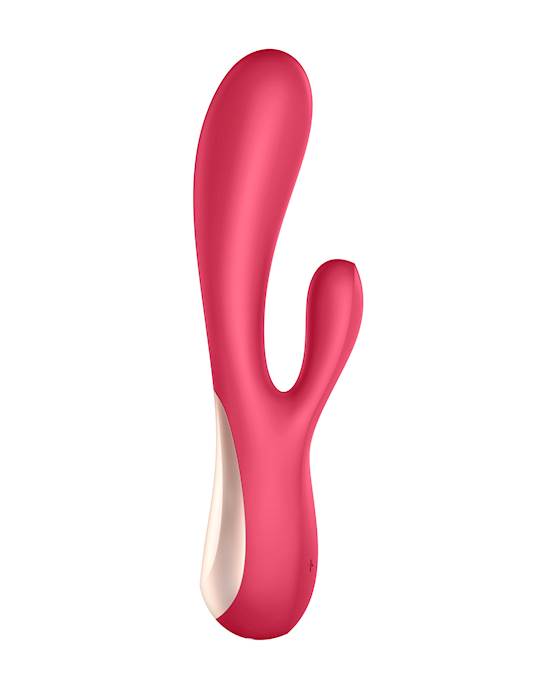 Satisfyer Mono Flex$79.95Shop Now,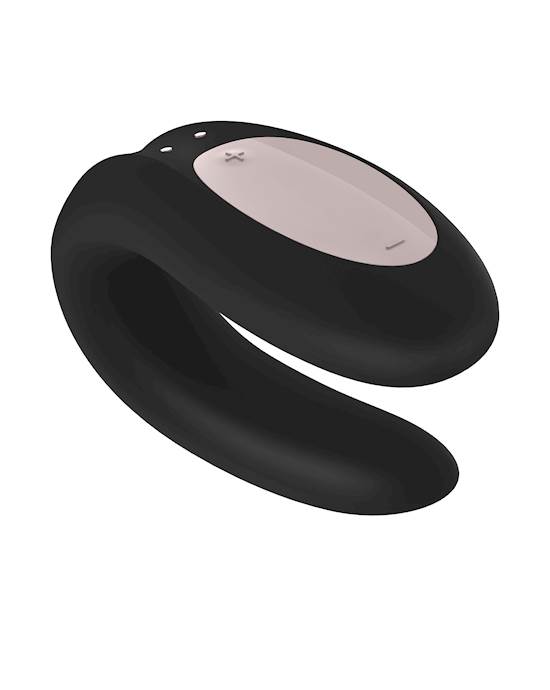 Satisfyer Double Joy$69.95Shop Now
Location, Location, Location
Although the bedroom or the couch can seem like the most convenient places to get down and dirty, sometimes a more daring location can heighten both you and your partner's sexual senses. A car, a hot tub, a hotel, the bathroom of a friend's house party - you'd be surprised how much a change of scene spices things up. A change in venue can be intoxicating, especially if there's a little bit of risk involved. Dependent on the venue, it's also a great opportunity to switch up your regular positions. For example, standing or perhaps even arched over a bathroom sink? Just make sure you're not breaking any laws before you start to get down to business.
Throwback Thursday
Remember being a hormone crazed, nervous teenager? Kissing in the back of a car, or the corner of a party when no one else was looking? Neither one of you knowing where to even being when it came to sex? Remember just enjoying the long-lasting make-out sessions and dry-humping?
Sometimes incorporating a little bit of this teenage lust back into your sex life can be exciting. I've spoken about this before, but sex doesn't always have to rely on ending with penetration. Breaking down the key components of sex and brushing up on each individual part, can really help you appreciate the act of sex as a whole. Whether that's brushing up on your French kissing skills, or exploring parts of your partner's body that have regularly been passed over.
Good Morning sunshine!
Start the day off right, with an unexpected rush of endorphins. Waking your partner up with a bit of early morning coitus can be the perfect way to start the day. Lots of people find themselves especially horny in the morning, so what better time is there to get things down and dirty? Not only are you starting the day off on a high, but if you're both crunched for time before work it's a good opportunity to perfect your quickie techniques to make sure everyone leaves feeling satisfied. Never underestimate the power of sex, even when there's a time limit!
If you're stuck in a sexual rut or just want the excuse to spice things up in the bedroom, I hope this sparked some sexy ideas. May 2021 bring with it an abundance of wild and tantalizing sexual experiences for all.
Want more?
Adulttoymegastore is an online retailer of sex toys distributing across New Zealand, Australia and the USA. ATMS was opened in 2009 and is still proudly New Zealand owned and operated, with over 8,000 products from more than 45 brands to choose from! We take great provide in providing the best products to thousands of happy customers, and have many benefits such as a loyalty programme, free samples with every order, and personalised notes.
Adulttoymegastore has a huge range of sex toys including vibrators, dildos and cock rings for every occasion! With fast, 100% discreet shipping, and price guarantee, ATMS has everything you need to make good sex, great!