Sex Toys to Spice Up Same-Sex Play
Using toys can be a great way to explore your body (or someone else's) and find out what feels good. They're excellent tools for helping to create intimacy and pleasure between you and your partner.
If you're looking for some inspiration, I've compiled a list of my favourite toys to use when having sex with the same sex, with a focus on toys designed for people with vulvas.
As a vulva-owner and a bisexual woman, I can only recommend things that have worked for me and my partners previously. Sex is all about discovering, honouring, and exploring your body. What works for me might not work for you and vice versa. There's no shame in trying out a few different things to find what works best for you! So, always communicate with your partner honestly about your wants and needs in the bedroom and move at a pace that is comfortable for both of you.
And remember - you are valid. You are deserving of exploration and pleasure. ALL bodies are beautiful and to be celebrated!
Let's take a look at a few of my favourites!
Lube, lube, and more lube
There's no such thing as too much lube! Slippery and sensuous, lubricant makes everything feel better, and makes sexual acts so much more comfortable. Lube is especially important for anal play as the anus doesn't naturally lubricate itself as the vagina does - so lube, lube and more lube!
I favour water-based lubes as they are most comfortable for me and they are silicone-toy safe, but you can play around with different flavours and textures to find your fit. (Quick reminder that silicone lube can damage silicone toys, so when in doubt, opt for a water-based lube).
My recommendations are Share Satisfaction water-based lubricant as it's a great affordable option, and Uberlube, a silicone lube that is long-lasting and luxurious.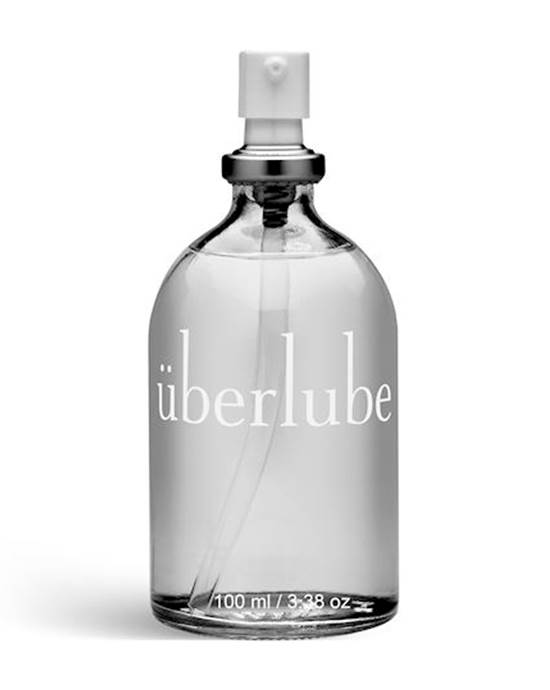 Uberlube Luxury Lubricant 100ml$54.95Shop Now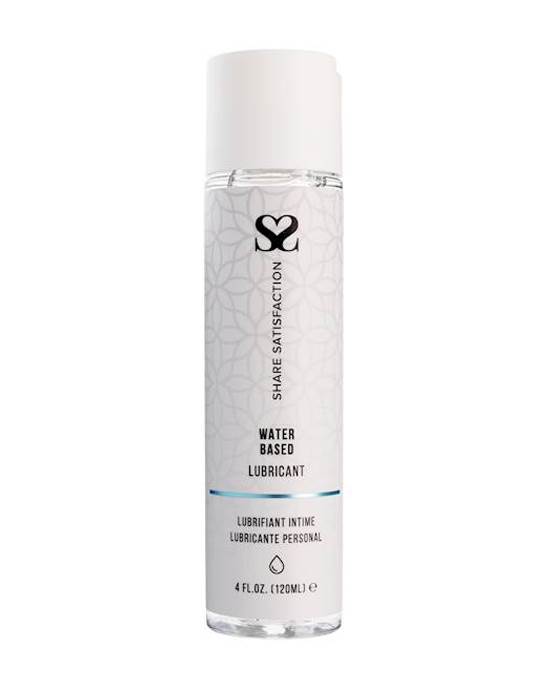 Share Satisfaction Water Based Lubricant - 120ml$22.95Shop Now
Learn more about lubricant
To learn more about lubricant, check out the following guides or the video below featuring Adulttoymegastore's sex educator Emma who will tell you everything you need to know about lube!
Sex Toys for External Stimulation
Clitoral suction toys
Suction toys are all the rage at the moment (heard of the Satisfyer Pro 2? It's one of the best-selling suction toys in the world!) If you're looking for a small toy that packs a punch, and can be packed away discreetly, look no further than Share Satisfaction's new toy Coco. This whisper-quiet vibe is perfect for clitoral play and can even be used on the nipples for extra sensation!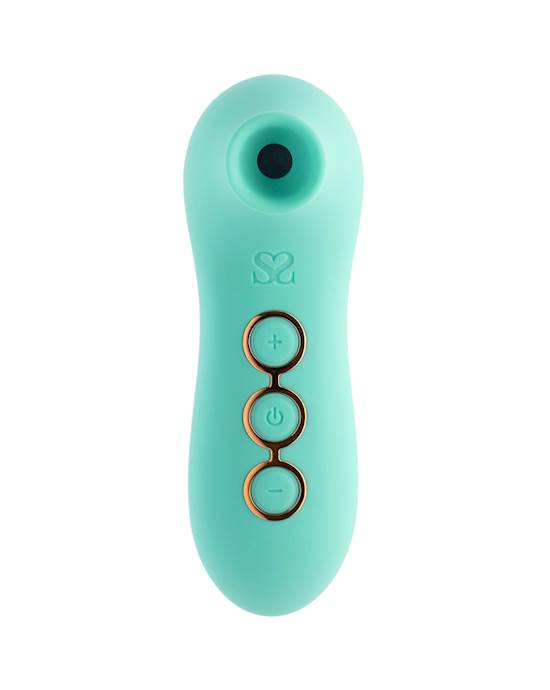 Share Satisfaction Coco Suction Vibrator$69.95Shop Now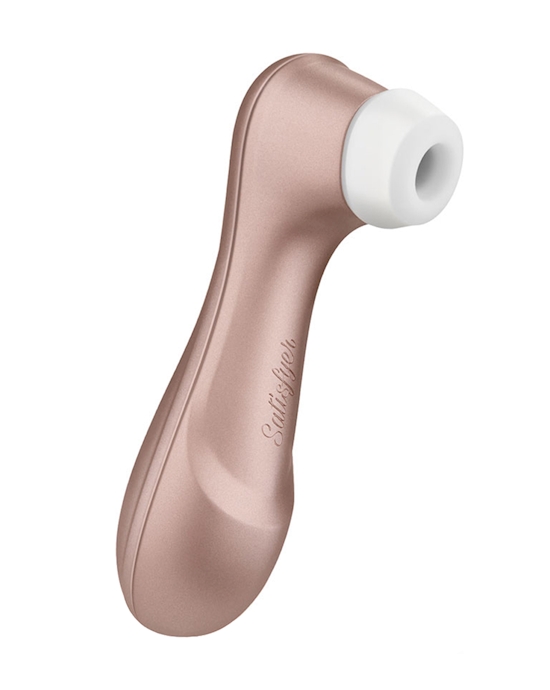 Satisfyer Pro 2 Generation 2$74.95Shop Now
Learn more about suction toys
Best suction vibrators for life-changing clitoral stimulation
How to use a clitoral suction vibrator according to a sex educator
Wand vibrators
Wand vibrators are versatile, powerful and a whole lot of fun! If you're looking for something small and discreet, Share Satisfaction's Mini Wand is great for all over play an is particularly awesome for stimulating the clitoris. And it's waterproof! Take it the next time you're taking a bath… I promise you won't be disappointed.
If you're looking for something with more power, go for a wand that can be plugged into the wall like the Doxy. But keep in mind, that this will be louder than the smaller ones as it has a much more powerful motor.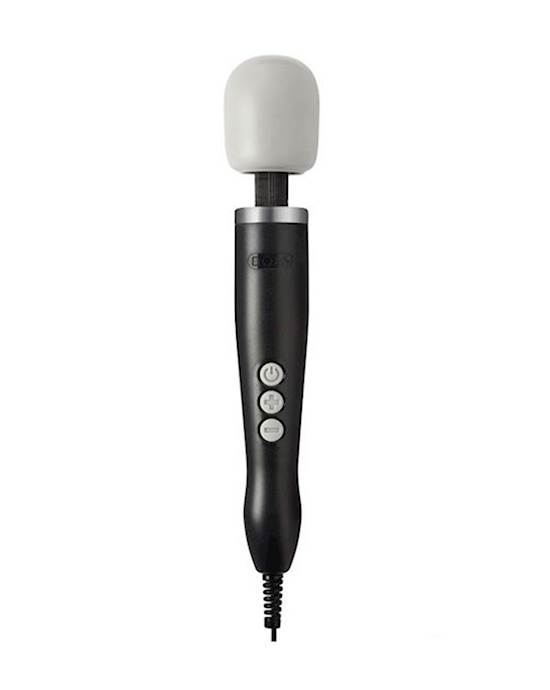 Doxy Wand Massager$197.95Shop Now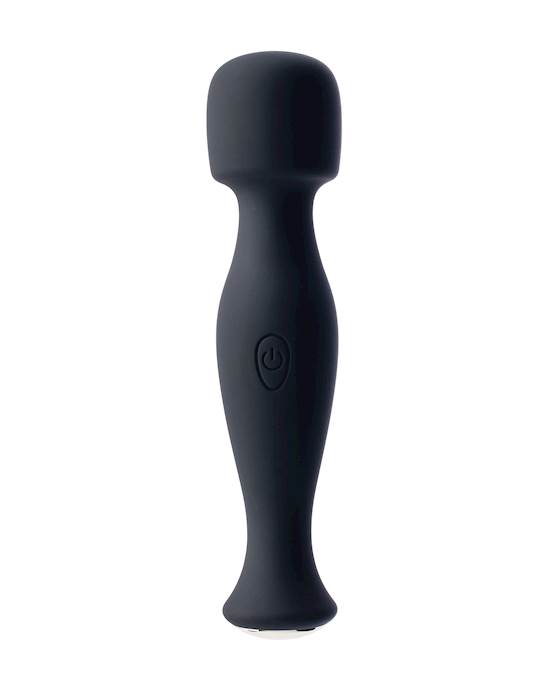 Share Satisfaction Mini Wand $50.95Shop Now
Find out more about wand vibrators
Want to learn more about wand vibrators? Here's everything you need to know:
How To Use A Wand Vibrator With Your Partner
How to get the most out of your wand vibrator
How to use and look after your wand vibrator
Beginner's guide to wand vibrators and attachments
Sex Toys for Internal Stimulation
Internal toys are great for added stimulation and sensation, and there are so many shapes and sizes available that you can cater to exactly what type of stimulation you're wanting, and where.
For me, I get the most enjoyment out of toys that are slightly curved up to stimulate the g-spot, like Satisfyer's Yummy Sunshine. The 12 vibration patterns will have you or your partner seeing stars!
For something more intense, Strap-U's Proud Rainbow Dildo is great for penetration without being too much. I like how colourful this non-phallic dildo is, and it's great for vaginal and anal play.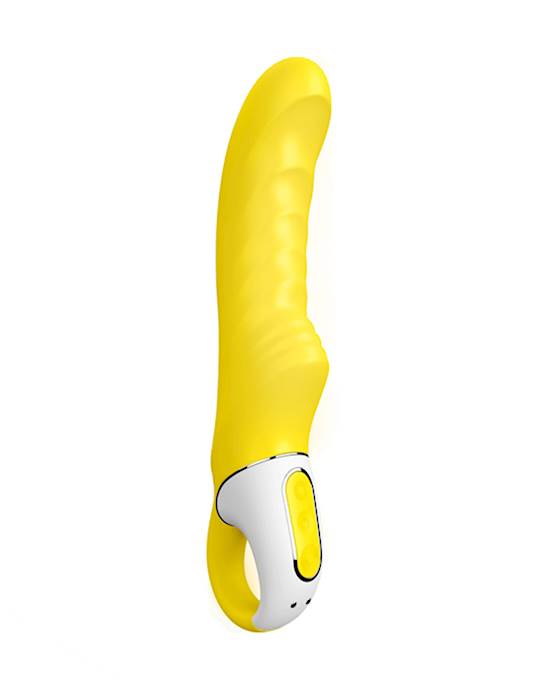 Satisfyer Vibes Yummy Sunshine$89.95Shop Now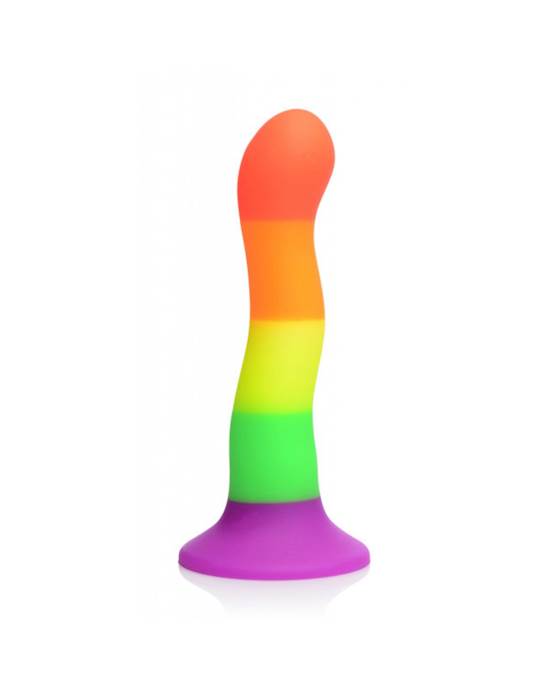 Proud Rainbow Dildo Harness - 7.2 Inch$81.95Shop Now
Strap-on play
If you're new to strap-ons I definitely recommend trying it on before you're wanting to use it, just to get used to the feeling/weight of it. Check out Adulttoymegastore's full range of strap on dildos, and read the following articles to expand your knowledge:
Navigating using a strap on for the first time: tips for trans guys
https://adulttoymegastore.co.nz/heat/sex-toy-guides/2022/06/03/a-beginners-guide-to-choosing-the-perfect-harness-for-strap-on-play/
Temperature play
If you're interested in spicing up you sex life, why not try temperature play? Grab your favourite borosilicate glass toy and place in a bowl of warm or cold water based on your preference.
Don't forget to test the temperature and apply lube before having fun!
I'm a sucker for a toy that also looks like a work of art, and Lucent's Kylea Glass Massager is no exception. Safe for vaginal and anal play (win-win!), this subtly nubbed wand has a heart-shaped handle for complete control over your play.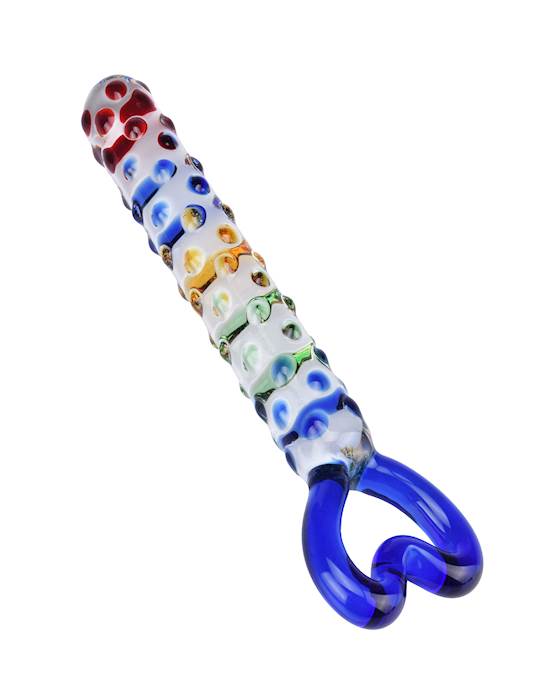 Lucent Kylea Glass Massager$30.95Shop Now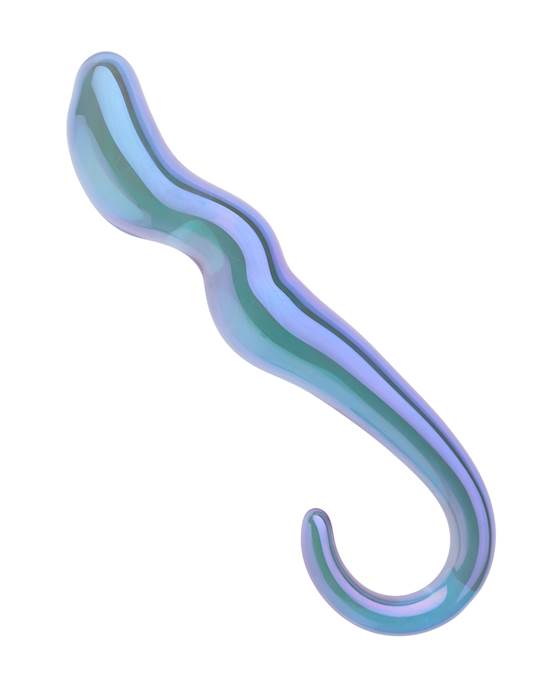 Lucent Dragon Tail Glass Massager - 7 Inch$79.95Shop Now
Learn more about glass toys and temperature play
Learn how to get started with temperature play and watch the short video below to find out everything you need to know about glass toys!
Want more?
Visit our Pride Hub to explore your pleasure at Adulttoymegastore with guides, product recommendations, videos and more!
Read next:
All advice, recommendations etc provided by Adulttoymegastore are based on our own knowledge and research or information provided to us by product manufacturers, unless stated otherwise where we will link to referenced studies or research. The information in this article has been fact checked and reviewed for accuracy by Adulttoymegastore's team of content specialists and sexual wellness experts, including Sex Educator Emma Hewitt.
For more product examples - shop all our
sex toys
here.