Best Sex Toys to Celebrate Pride Month With
It's international pride month again, which means it's time to celebrate all things queer! The month of June is dedicated to honouring the LGBTQIA+ community and celebrating both diversity and equality.
Here at ATMS we believe that self-pleasure is key to a happy and healthy sex life and stand by the fact that everyone should be able to enjoy sex toys no matter their sex, gender or sexual orientation. Sex toys can help enhance your (and a partner's) pleasure while also providing a multitude of physical and health benefits. So, in honour of Pride Month, we have put together a list of our favourite, all-inclusive sex toys and products to help you celebrate with pride.
Satisfyer Endless Joy: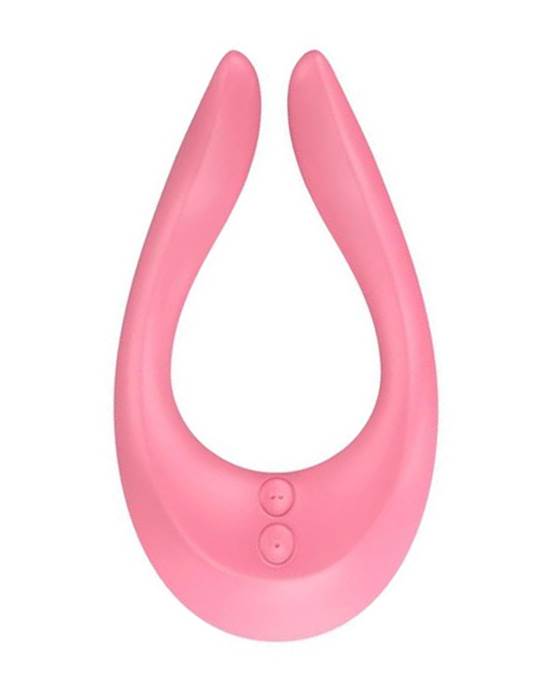 Satisfyer Endless Joy$69.95Shop Now
Coming from award-winning brand Satisfyer the Satisfyer Endless Joy is a gender-neutral toy with over 14 possible ways to use it. This clever toy can be used on the nipples, clitoris, labia, perineum, testicles or the top of the penis. It can also be used internally to stimulate the g-spot. When it comes to inclusive toys, the Endless Joy is pretty hard to beat. Whether you want to integrate it into coupled sex or sensual solo play, this toy is the perfect one to celebrate this Pride Month.
Love how you can use this product in so many different ways – Verified Purchaser
Great for both with my partner and by myself – Verified Purchaser
Le Wand Hoop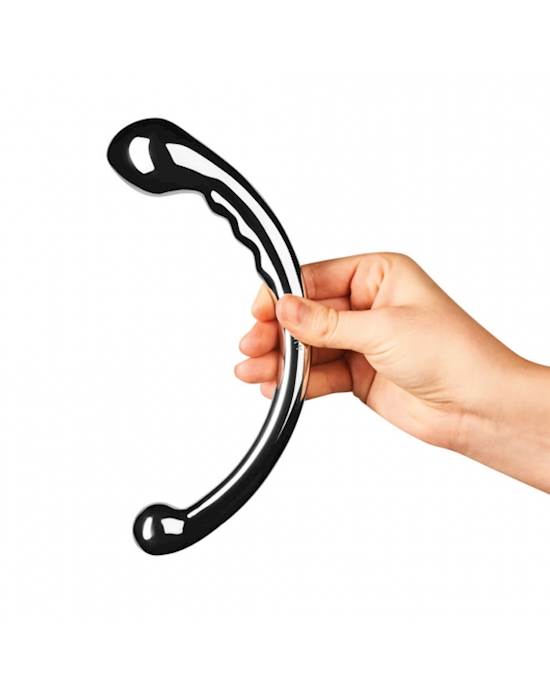 Lewand Hoop$224.95Shop Now
Everybody has a butt, so why not indulge in some thrilling backdoor play this Pride Month with the Le Wand Hoop. This glorious toy is made from sleek stainless steel making it perfect for temperature play. The curvature and ample reach of this wand, combined with the weight and pressure make it truly satisfying for both P-spot and G-spot play.
Easily the best non-vibrating g-spot stimulator my partner and I have come across, and the ribbed end made for some ultra pleasurable anal play. She says it's a solid 5-star toy :) – Verified Purchaser
Peace And Love Tie-Dye Riming Plug: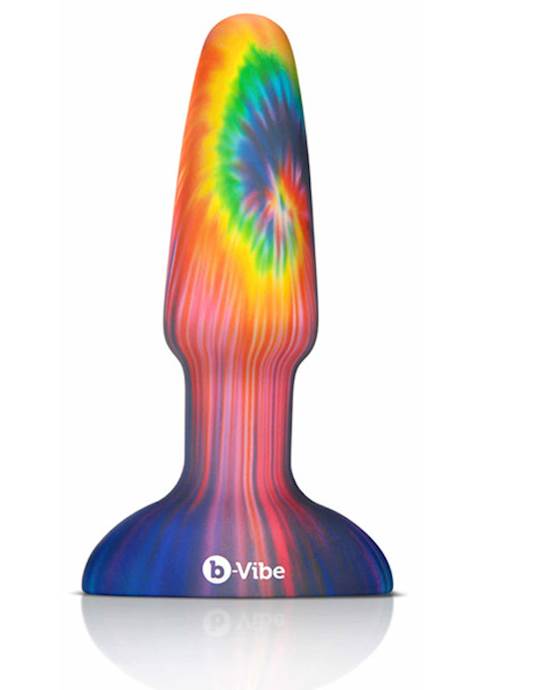 Peace And Love Tie-dye Rimming Plug $189.95Shop Now
From award winning brand B-Vibe comes the Peace And Love Tie-Dye Rimming Plug. This limited edition vibrating butt plug is crafted from body-safe silicone and feels incredibly smooth to the touch. Each plug is made using a special tie-dye process meaning that no two plugs are the same! This plug is packed with 6 intensity levels, 7 rotation patterns and 6 vibration patterns. Each function can be controlled manually or with the wireless remote which works up to 30 feet away! Plus, it even comes with a bunch of extra goodies for you to enjoy.
The best quality and wow it packs a punch. Love this so much. Just recently started my anal journey but boy am I glad I did and that I brought this! – Verified Purchaser
Le Wand Petite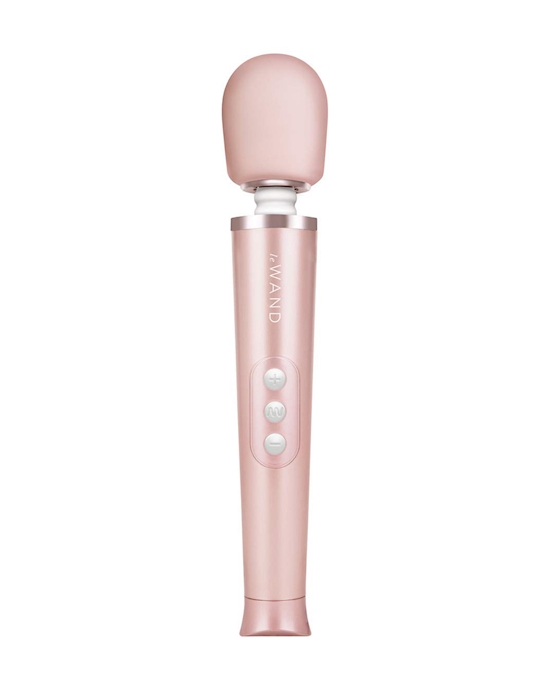 Le Wand Petite Rechargeable Massager $184.95Shop Now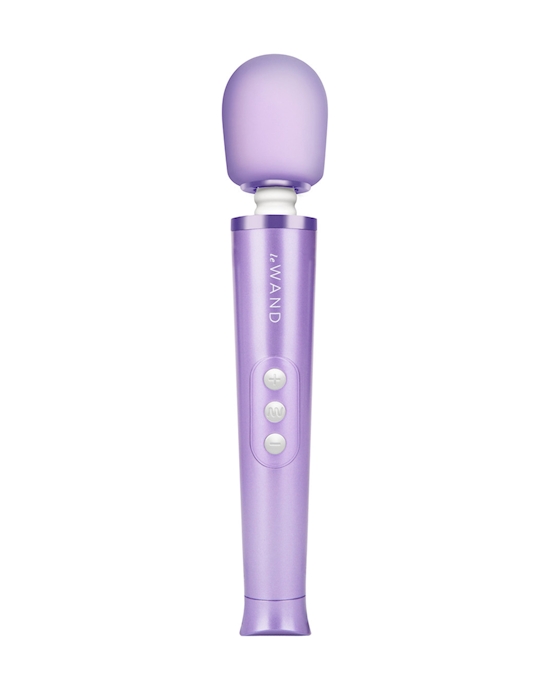 Le Wand Petite Rechargeable Massager$184.95Shop Now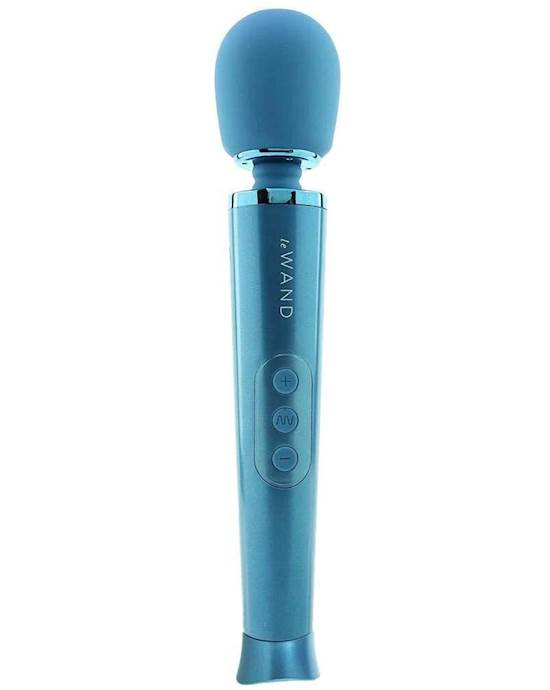 Le Wand Petite Rechargeable Massager$184.95Shop Now When it comes to versatile toys, the Le Wand Petite Massager is right up there. The winner of multiple awards, this rechargeable wand deserves a spot in everyone's toy collection. The rumbly head of this toy can be used to stimulate the vulva, nipples, testicles, inner thighs – or wherever you see fit! With 6 pleasurable pulsation patterns and 10 vibration intensities, this wand will have you satisfied all month long.
My partner absolutely loves this! Strong vibrations yet very quiet, an amazing toy to use during foreplay and intercourse. – Verified Purchaser
It's classy and just downright beautiful. You won't be disappointed. – Verified Purchaser
Vac-u-lock Ultra Harness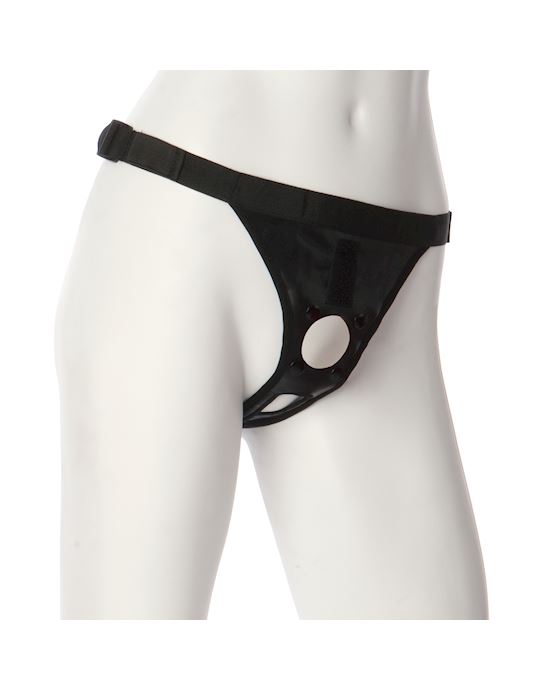 Vac-u-lock Ultra Harness With Snaps$43.95Shop Now
If you haven't already, we think it's about time you try out a strap on harness and the is the perfect place to start. Perfect for beginner's, this harness features an open crotch for maximum comfort and easy access. Thanks to its innovative design, this harness can be worn by any gender or sex. The Vac-u-lock system has a base which inserts directly into the bottom of the dildo or butt plug to keep it in place and keep it from moving around. This harness can only be paired with products from the Vax-U-Lock Range but not to worry, there are plenty to choose from: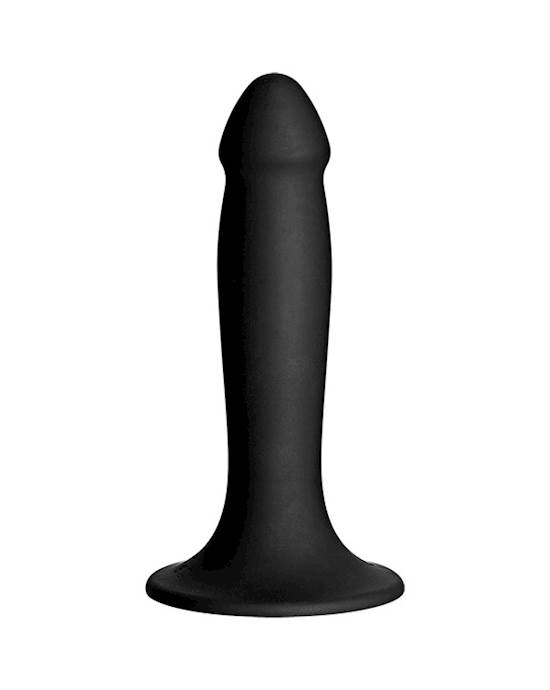 Vac-u-lock - Smooth Silicone Attachment $52.95Shop Now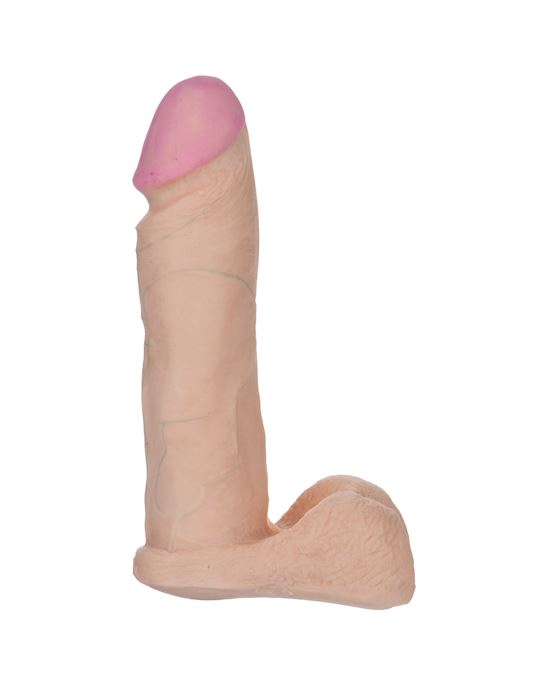 Ur3 Realistic Vac-u-lock Dildo$99.95Shop Now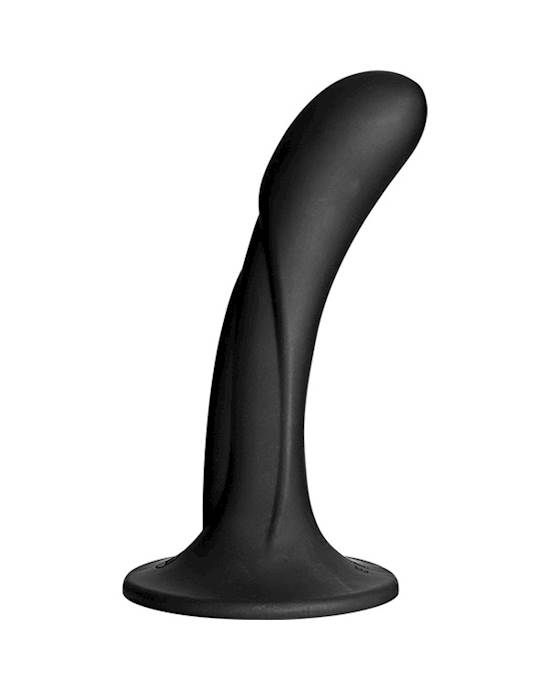 Vac-u-lock - Silicone G-spot Attachment$58.95Shop Now
Slim Rider Strapless Vibrating Silicone Strap On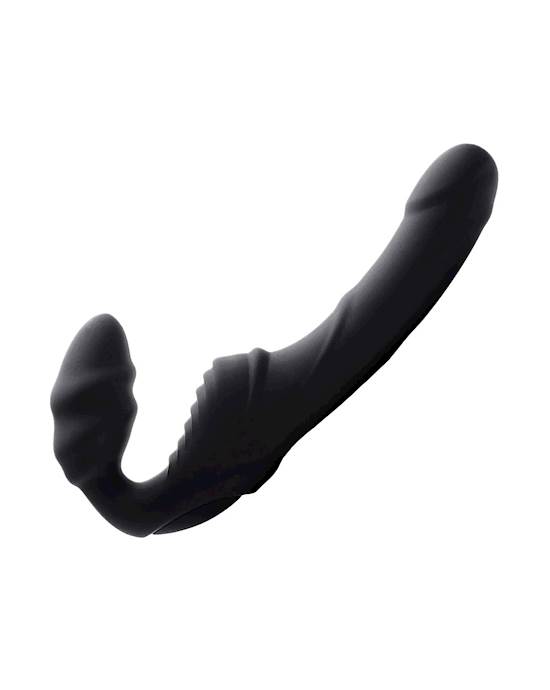 Slim Rider Strapless Vibrating Silicone Strap On$160.95Shop Now
Turn up the vibes this Pride Month with the Slim Rider Strapless Vibrating Silicone Strap On . Strapless Strap Ons are designed to be worn by vulva owners but can be used to penetrate both vaginally and anally. Both ends of the Slim Rider are designed for ultimate ecstasy. With 9 incredible modes of vibration, 3 speeds and 6 patterns of powerful internal thrumming, this strap on will leave both you and your partner fully satisfied.
Colours Pride Edition: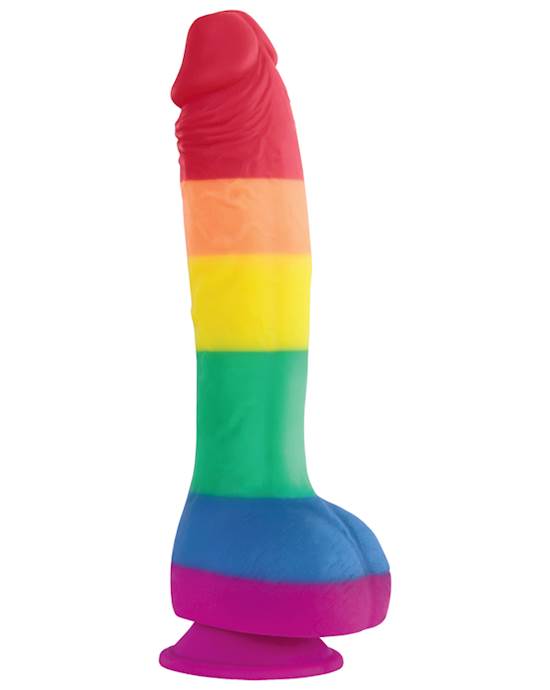 Colours Pride Edition - 8 Inch Rainbow Dong$87.95Shop Now Pride Month wouldn't be complete without a little bit of rainbow! The Colours Pride Month 5 Inch Dong is a strong suction cup-based dildo, perfect for both vaginal and anal use. Thanks to the suction cup base, this dildo can be enjoyed during hands-free play and is even compatible with some harnesses.
Pride bundles:
Want to treat yourself or a partner, or simply can't decide on a toy? Why not indulge with one of ATMS's Pride Bundles? These four bundles each feature a selection of Adulttoymegastore's best-selling products that are perfect for celebrating Pride with. While you are at it, check out this year's Pride Hub where you can find all things LGBTQIA+.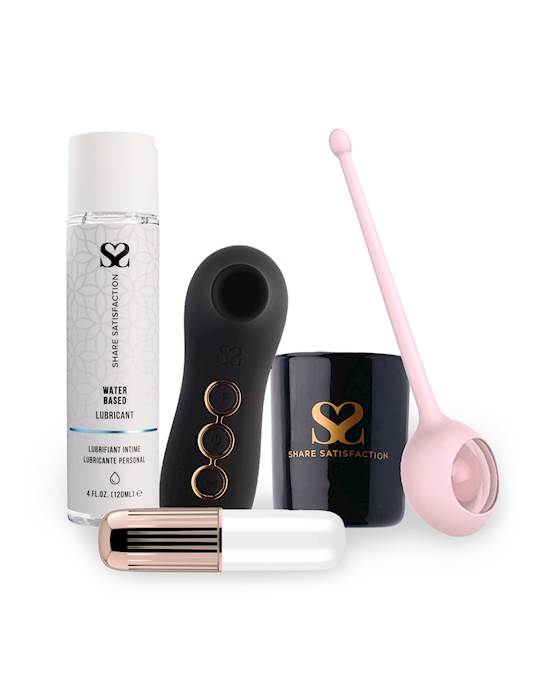 Vulvalicious Bundle$131.95Shop Now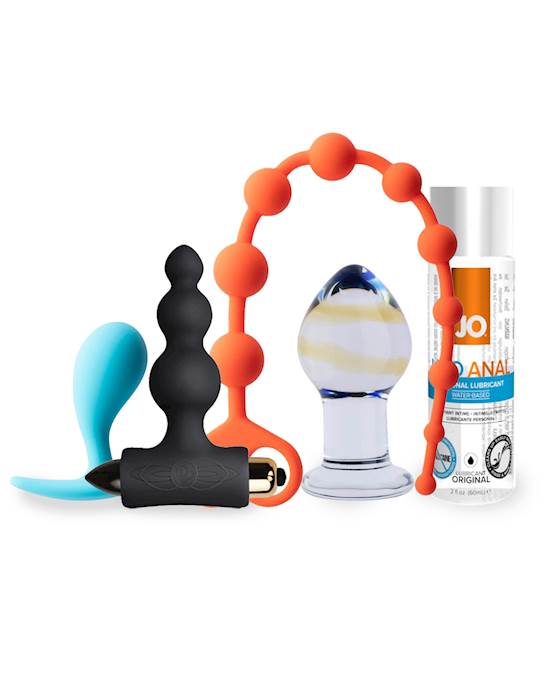 Beginner Anal Play Bundle$179.95Shop Now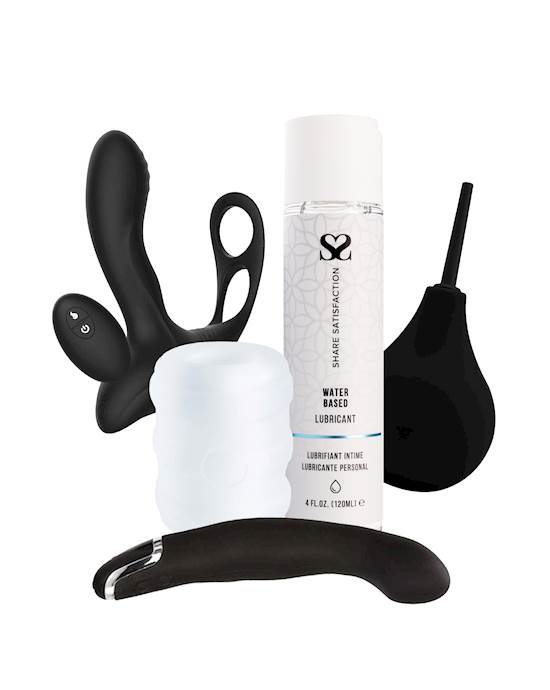 Two P's In A Pod Bundle$119.95Shop Now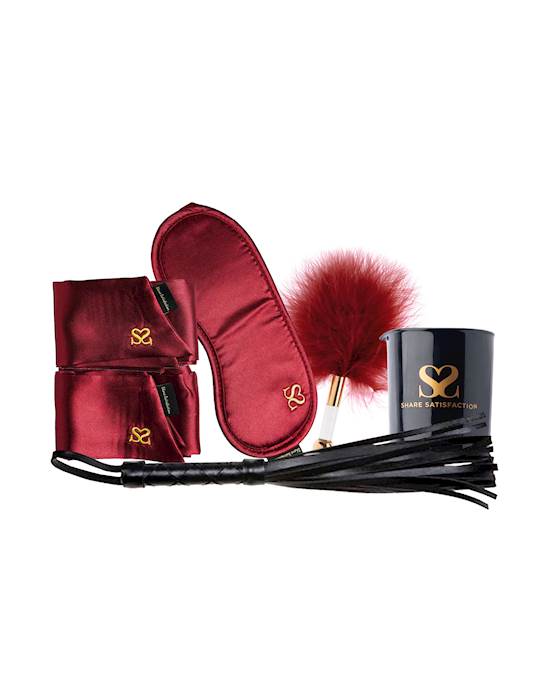 Beginner Bondage Bundle$89.95Shop Now
Jonny Condoms:
Condoms are essential for safe and protected sex and can even be worn on certain sex toys. Vegan friendly and made from natural colour rubber latex Jonny Condoms are our current faves: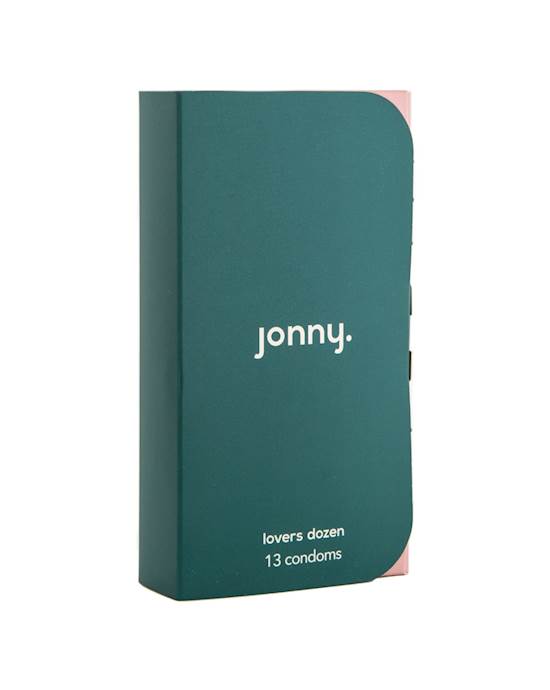 Jonny Condoms Lovers Dozen - 13 Pack$17.95Shop Now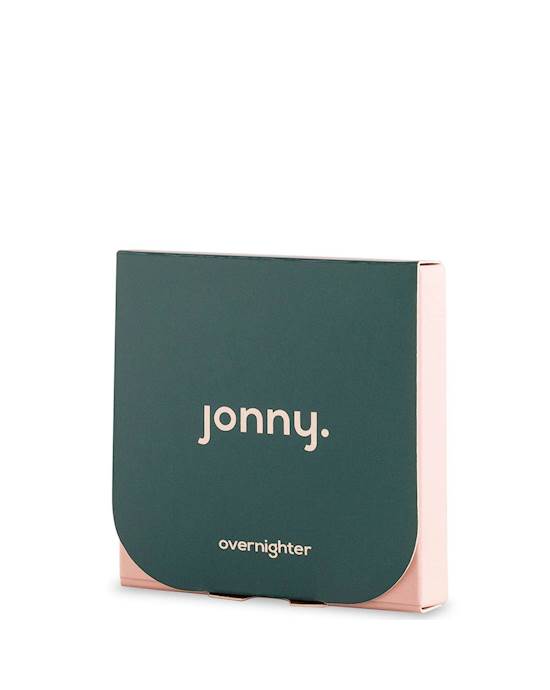 Jonny Condoms Overnighter - 3 Pack$6.95Shop Now
Using lubricant is essential for a good time when using sex toys. Try out Share Satisfaction's new line of luxurious lubes: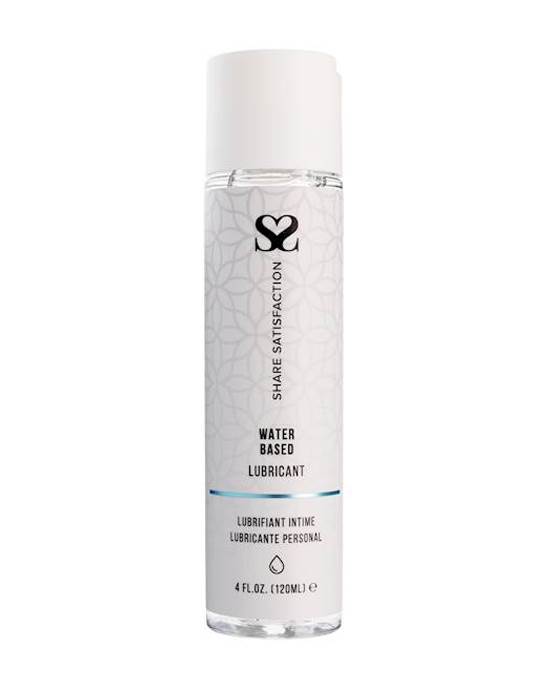 Share Satisfaction Water Based Lubricant - 120ml$22.95Shop Now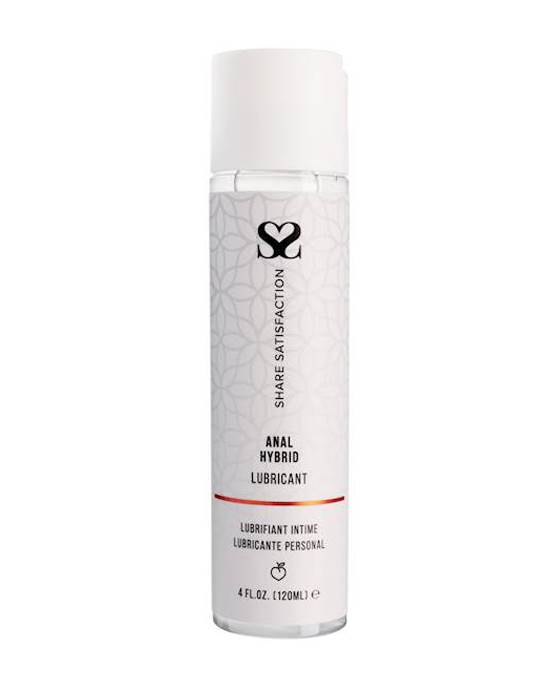 Share Satisfaction Anal Hybrid Lubricant - 120ml$16.95Shop Now
Read next:
Listen to level-up your sex life
For tips from experts for enhancing your sex life, check out our podcast hosted by sex educator Emma Hewitt, The Electric Rodeo podcast!
Content Disclaimer:
The information in this article has been fact checked and reviewed for accuracy by Adulttoymegastore's team of content specialists and sexual wellness experts, including Sex Educator Emma Hewitt.
Adulttoymegastore does not provide medical advice, diagnosis, or treatment for illness. Any information published on this website, either by Adulttoymegastore or its authors, is not intended to be a substitute for medical advice, and you should not take any action before consulting with a medical professional.
For more product examples - shop all our
sex toys
here.