We have said goodbye to 2020 and now we are making our predictions for 2021. We've guessed what we think will be the big sex trends of the new year. We'd love to get your feedback too, so let us know if you think we're right. We can't wait to try out some of these trends...
Long-distance loving
The pandemic isn't going anywhere. Our prediction is that everyone will be into long-distance loving as cities continue to lockdown. Just because you can't see your partner, it doesn't mean you can't feel them!
Teledildonics are becoming more and more high-tech and we're seeing toys that can connect across seas rising in popularity.
Long distance sex toys have been made possible by pairing with modern technology. The most common way of using a long-distance sex toy is via an app. One partner has the sex toy, whilst the other controls the vibration, patterns of a vibrator or motions of a masturbator from anywhere you'd like.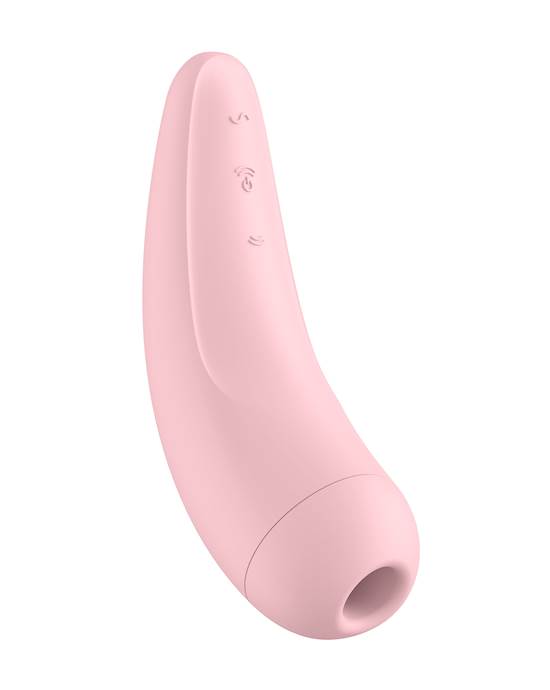 Satisfyer Curvy 2+$89.95Shop Now,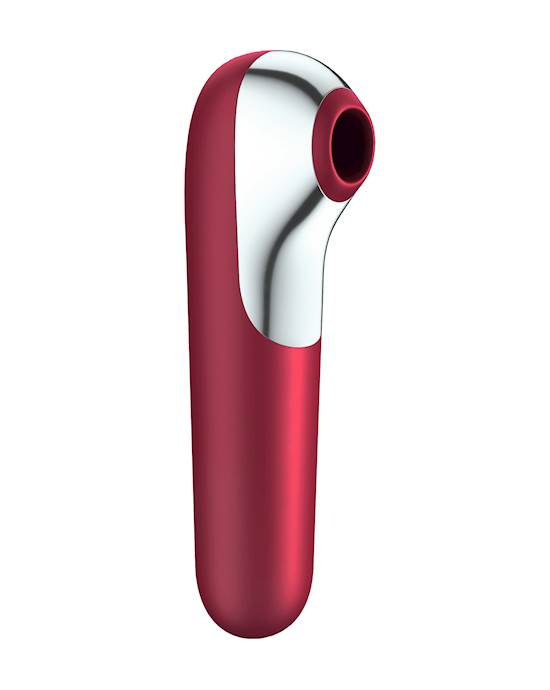 Satisfyer Dual Love$124.95Shop Now,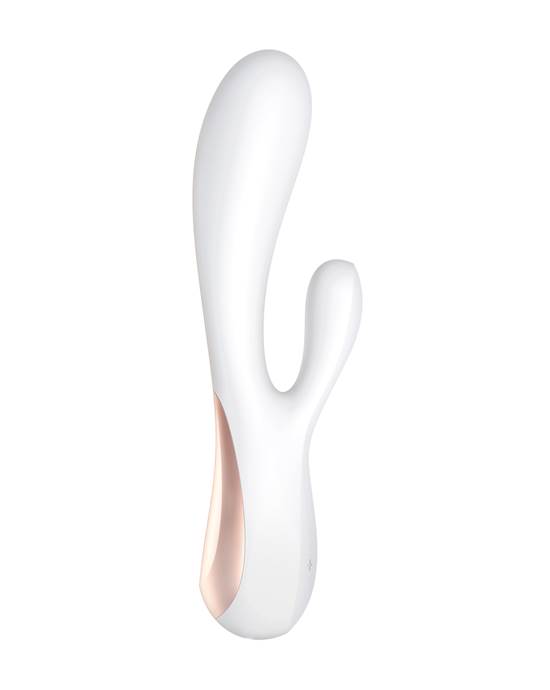 Satisfyer Mono Flex$89.95Shop Now
The Satisfyer Connect App range has made these toys much more affordable.The Satisfyer Connect App is available free of charge for Android and iOS. It allows you to connect to the Satisyfer toys in the range via Internet or Bluetooth to your smartphone, which you can then use as a remote control. Even your Apple Watch or your tablet can take control of your clitoral stimulation.
You can convert ambient sounds into exciting vibrations that you experience directly through your Satisfyer using the app. It's even possible to convert entire playlists from Spotify into rhythms for your vibrator. Of course you can also hand over the scepter to your partner or other users and let them stimulate you via the app – live, remotely, or on video chat.
There have never been so many ways to experience pulsating orgasms.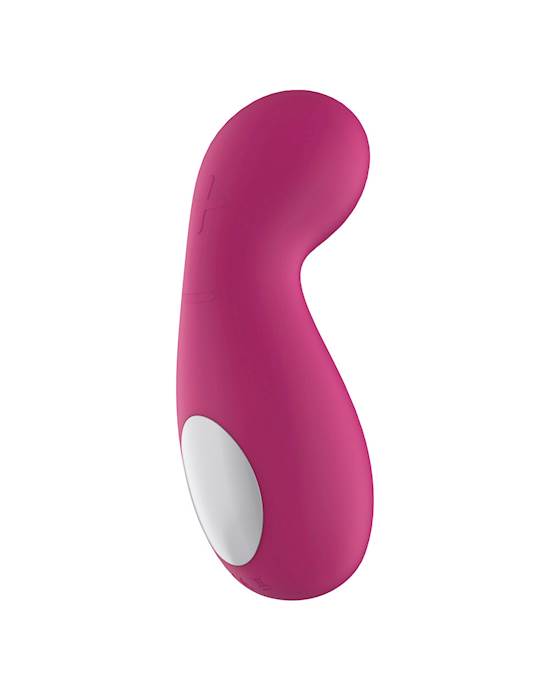 Kiiroo Cliona - Long Distance Control Vibe$129.95Shop Now
We love the Kiiroo range - especially the Kiiroo Cliona - a powerful, interactive, waterproof, pocket-sized clit massager. Play alone, play with your lover from a distance, or let over 4,000 interactive erotic videos take control of your pleasure. \
All gender toys
Some folks call them gender-neutral toys or even unisex toys. Others call them all gender toys - simply because they're useful for all genders. As we understand science better we are realising how many genders there are. We now know your actual, internal sense of being male or female, neither of these, or both, is your gender identity or expression. For some, gender identity is falling out of favour, as folks realise you do not simply identify as a gender, you are that gender.
We see 2021 as being a year where we evolve and reject the sex binary. As Gender Minorities Aotearoa explains: "The sex binary is an incorrect system of viewing sex as consisting solely of two categories, termed male and female, with two sets of matching chromosomes, hormone levels, reproductive organs, and secondary sex characteristics. The sex binary assumes that sex is immutable biological fact and asserts that no other possibilities or anatomy are believed to exist, or should be allowed to exist. This system is oppressive, and is a cause of marginalisation for people who do not fit within the sex binary, including many trans and intersex people".
2021 will hopefully see more toys that can be used on all bodies and aren't separated into that sex binary!
Some toys we love that we think suit all bodies are: The Satisfyer Multifun 3, anything by B-Vibe (because everyone has a butt), We-vibe Touch, and the Vibe Pad. Yay for inclusivity!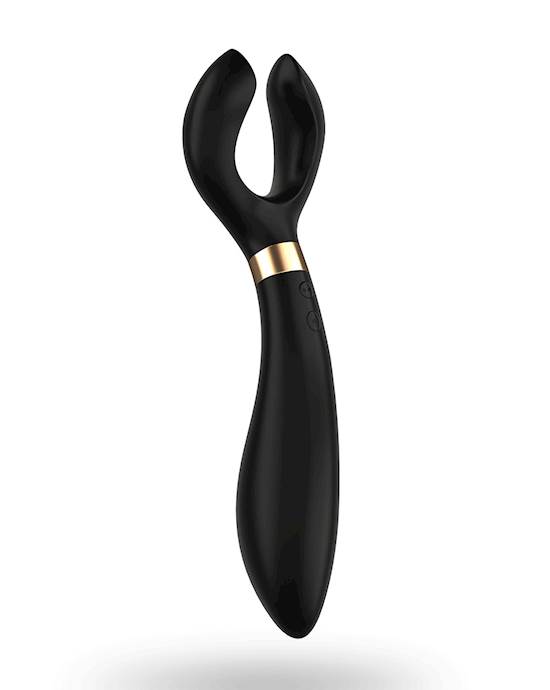 Satisfyer Endless Fun$89.95Shop Now,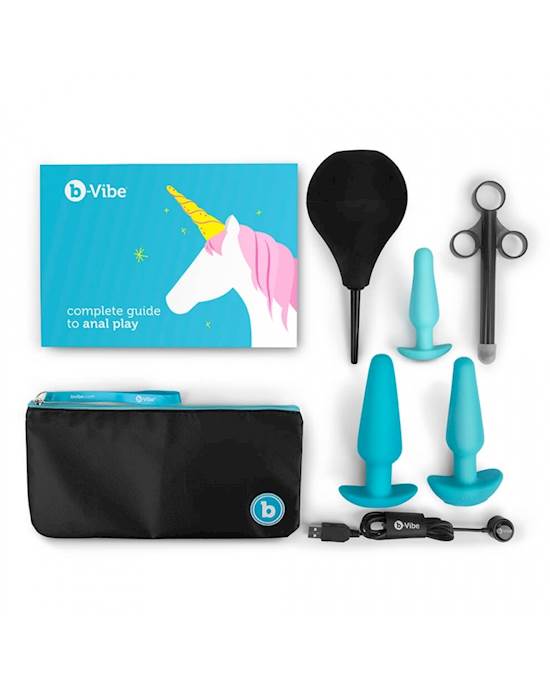 B-vibe Anal Training And Education Set$199.95Shop Now,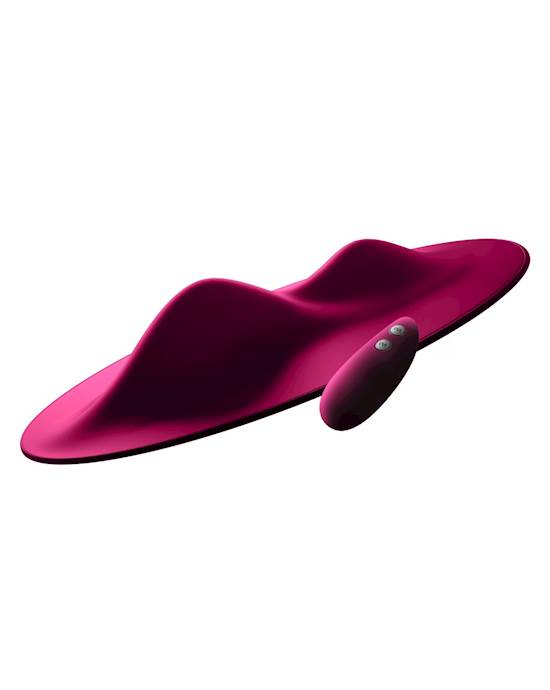 Vibepad Remote Control Lay On Vibrator$159.95Shop Now,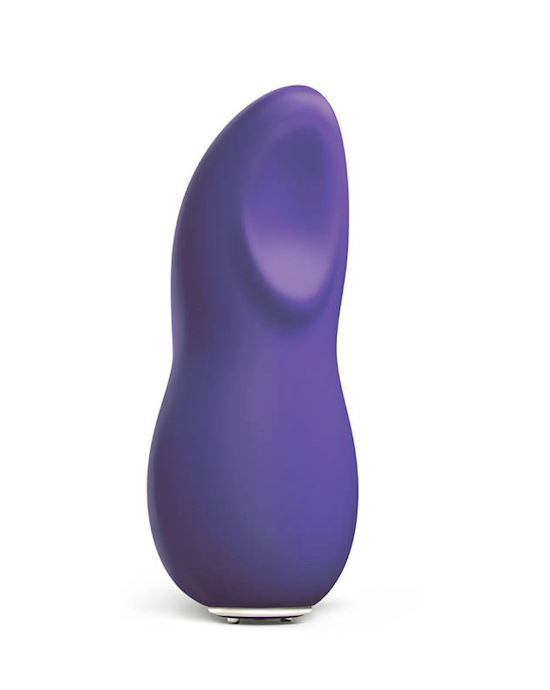 We-vibe Touch Usb$84.95Shop Now
Mask play and coverings
You might say people will be sick of wearing masks by the end of 2021. But we reckon that maybe they'll start enjoying wearing them. And if that happens - we have masks available that take things to the next level.
Our master/slave, doggy, and sub/domme hoods, masks and coverings are a heap of fun. And they're probably safe to wear on a plane too - if you get the chance to go somewhere. You might get some funny looks though...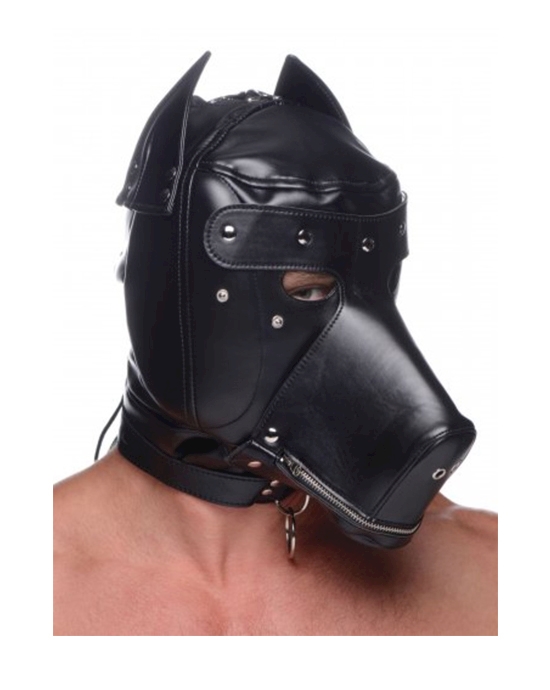 Muzzled Universal Bdsm Hood With Removeable Muzzle$246.95Shop Now,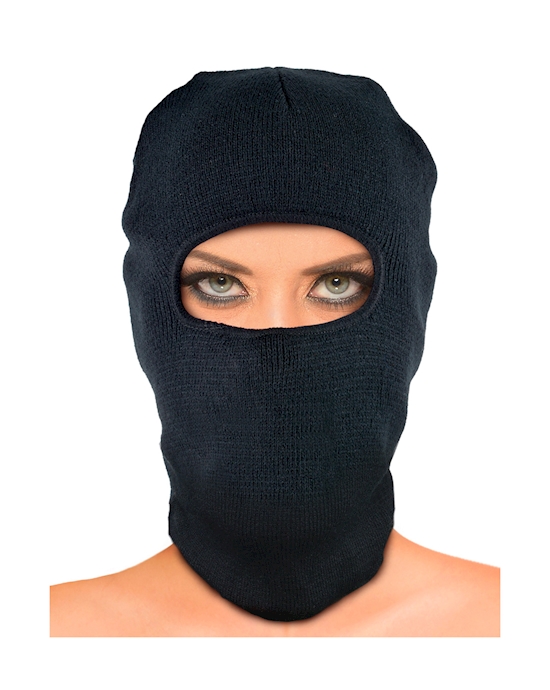 Fetish Fantasy Extreme The Intruder Hood$21.95Shop Now,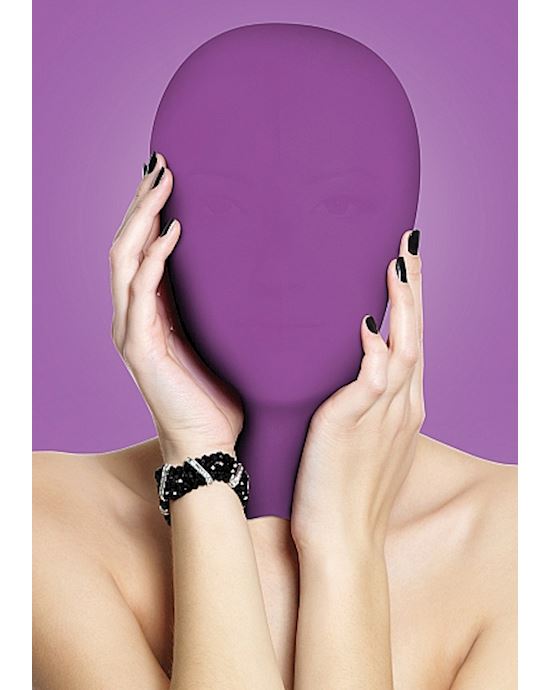 Subjugation Mask$15.95Shop Now
Please don't stop the music
In 2021 we want a vibe that does something really special. Like - it connects to your spotify and works with your body as you dance!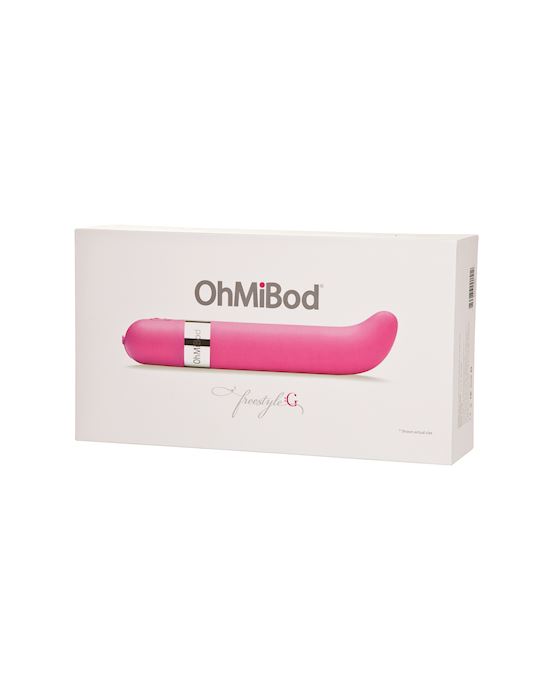 Ohmibod Freestyle G Music Vibrator$248.95Shop Now
Add some music to your inner :G Note (Ok G-SPOT) with the Freestyle :G, a wireless music driven vibrator. When it is connected to an iPhone (or any mp3 player), the vibe will pulsate to the music giving you a unique dual sensory experience with ultimate freedom of movement and motion.
Connect to a home speaker system with the cable provided and you're on your way. Like all OhMiBod music vibes, Freestyle :G can work without music too. Switch to the manual mode option and explore 7 amazing pre-programmed vibration patterns.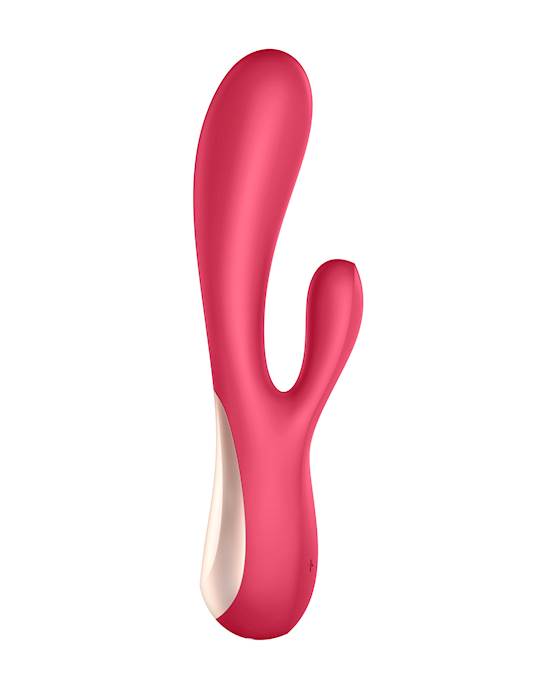 Satisfyer Mono Flex$79.95Shop Now,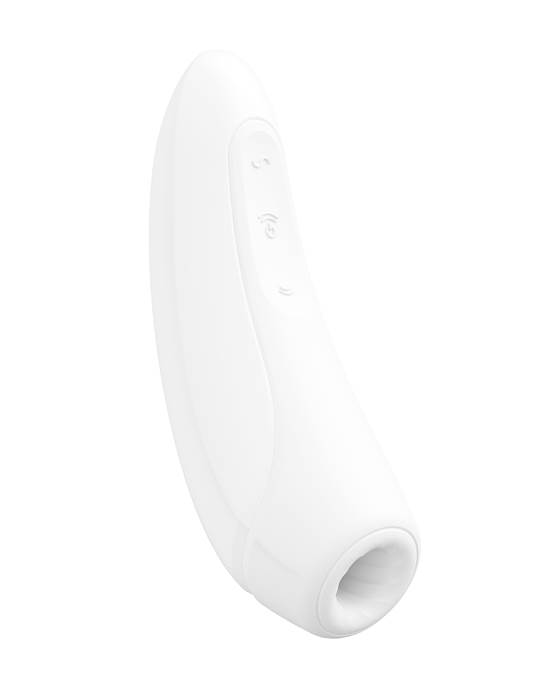 Satisfyer Curvy 1+$79.95Shop Now
The Satisfyer Connect App range also allows you to convert your Spotify playlists into rhythms for your vibrator.
Kama domination
If 2020 was the year of the Satisfyer Pro we are guessing 2021 will be all about Kama. We're basing this on the reviews that keep flooding in raving about the toy.
This elegant and sensual toy provides incredible internal and external stimulation that combines for a powerful, world-changing dual orgasm. This hands-free, very quiet vibe sits perfectly inside you while providing pinpoint suction and pulsing on your clitoris.
This waterproof, USB chargeable toy is all you need for clitoral stimulation and powerful internal vibration. There's nothing like it and once you have good Kama you'll never go back. You can have Kama in regal purple or opulent teal.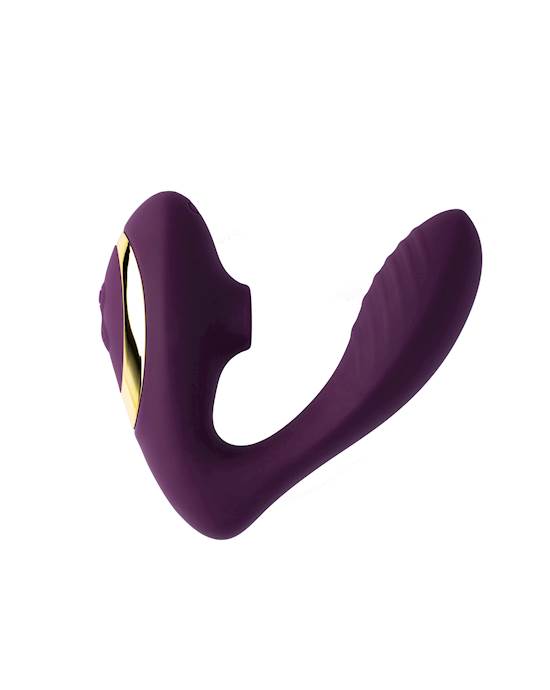 Share Satisfaction Kama$89.95Shop Now
Want more?
Adulttoymegastore is an online retailer of sex toys distributing across New Zealand, Australia and the USA. ATMS was opened in 2009 and is still proudly New Zealand owned and operated, with over 8,000 products from more than 45 brands to choose from! We take great provide in providing the best products to thousands of happy customers, and have many benefits such as a loyalty programme, free samples with every order, and personalised notes.
Adulttoymegastore has a huge range of sex toys including vibrators, dildos and cock rings for every occasion! With fast, 100% discreet shipping, and price guarantee, ATMS has everything you need to make good sex, great!