6 Gender-Neutral Sex Toys for Everyone's Pleasure
6 Gender-Neutral Sex Toys for Everyone's Pleasure
Many sex toys are marketed towards 'him' or 'her', but not everyone identifies as male or female! And sometimes it can be fun exploring sex toys and seeing what new ways you can use them in – just because a bullet vibrator is primarily marketed towards clitoral use, doesn't mean you can't use it to stimulate the nipples or scrotum too!
Sex toys come in all different shapes and sizes, and so do people. Luckily there are plenty of toys that can work for a variety of body parts and types. Let's take a look at 6 of the best gender-neutral sex toys!
1. Butt toys!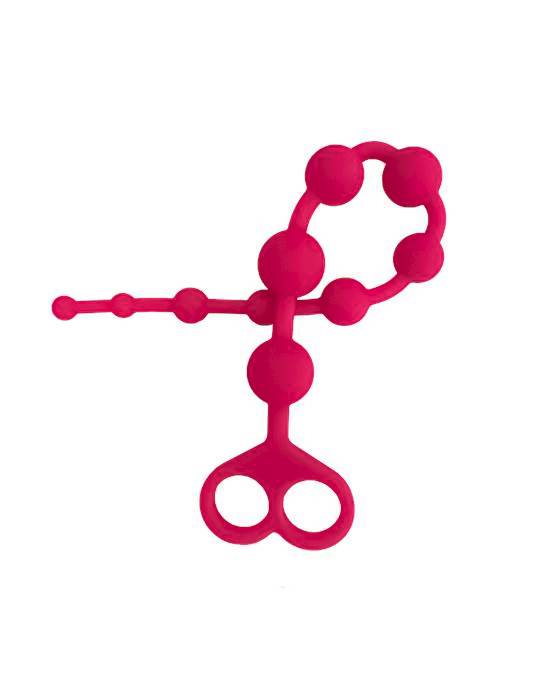 Silicone Beaded Anal Chain$7.95Shop Now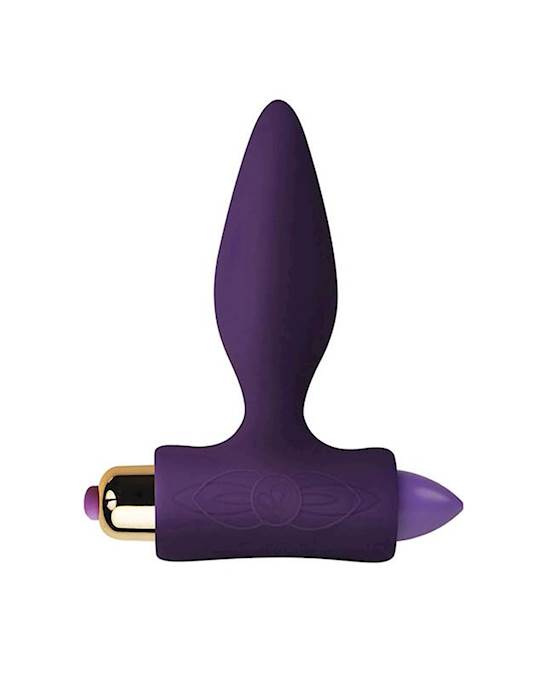 Petite Sensations Plug$69.95Shop Now
Of course, we've got to start out with some anal toys! Anal play can be super fun for everyone involved, whether you're playing alone or with a partner. Just remember to clean your toys thoroughly if you're sharing with a partner.
The Silicone Beaded Anal Chain is a great option for beginners or experts alike, as you can insert them as far as you want! This means it is also perfect for anal training as it allows you to work your way up and insert more beads as you feel comfortable.
Want something a little more intense? An anal vibrator like the Petite Sensations Plug from Rocks Off is great to add a little extra sensation to your backdoor fun!
2. Bullet vibrators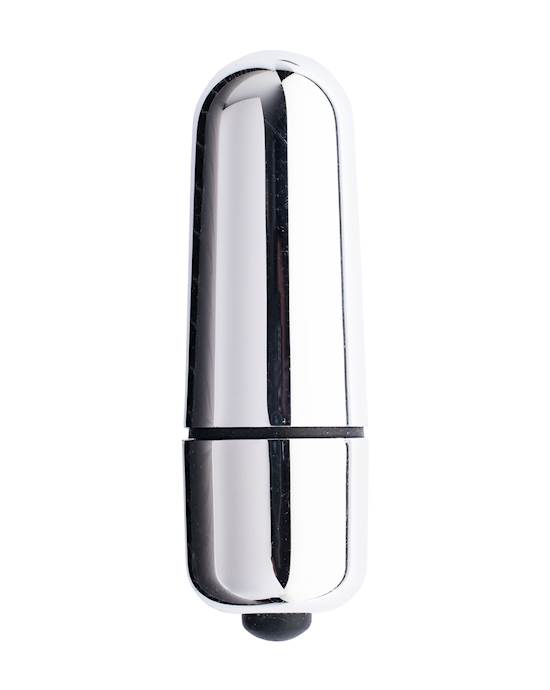 Share Satisfaction Waterproof Vibrating Bullet$16.95Shop Now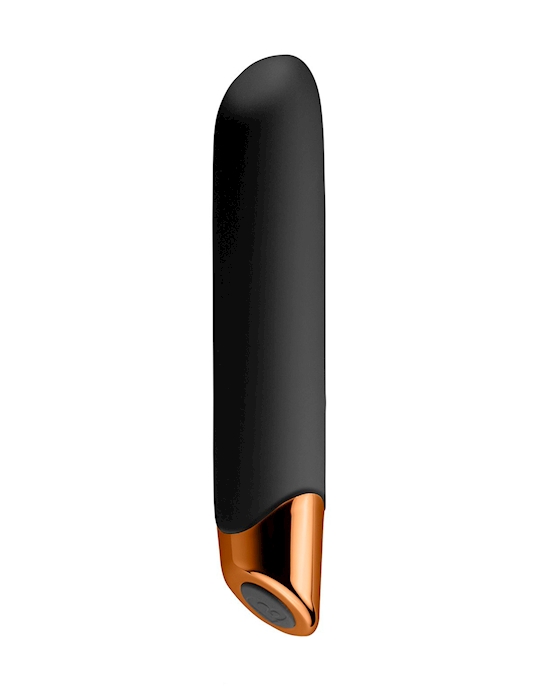 Chaiamo Vibrator$76.95Shop Now
Bullet vibrators are perfect for beginner's or those who want to something easy to use! Bullet vibes are one of the most versatile toys on the market as they can be used to stimulate pretty much any erogenous zone.
Opt for something simple and sweet like the small but powerful Silver Bullet Vibrator or kick things up a notch with the rechargeable Chaiamo vibe!
3. Satisfyer Endless Fun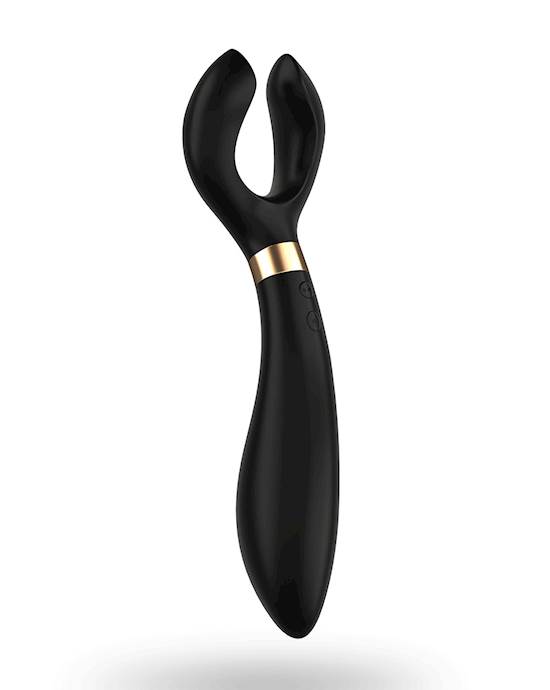 Satisfyer Endless Fun$89.95Shop Now
Another great pick for gender-neutral toys is the unique Satisfyer Endless Fun! With more than 33 options for playing, this toy is perfect for couples or singles as there are so many different ways you can use it. The curved body has three powerful motors – one at the end of the shaft, and two in either of the curved arms. With 10 vibration settings in each arm that can be controlled separately, there are 100 different vibration combinations to play around with.
4. Dash by Share Satisfaction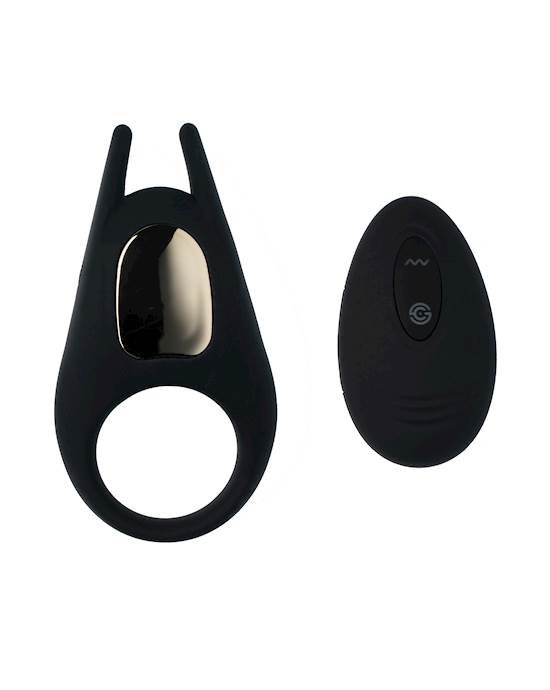 Share Satisfaction Dash-2 Vibrating Cock Ring$59.95Shop Now
Dash by Share Satisfaction is a sleek and stunning cock ring designed to maximise pleasure. If you're playing with a partner, it's a great way to add a little extra stimulation for both of you as the vibrations can be felt by everyone!
For penis-owners, cock rings help to restrict blood flow, which can help create stronger and longer lasting erections. They can be used during penetrative sex or during masturbation!
But if you don't have a penis, you can actually still utilize cock rings too. Simply put them at the base of your favourite dildo or vibrator for more fun!
5. Bondage play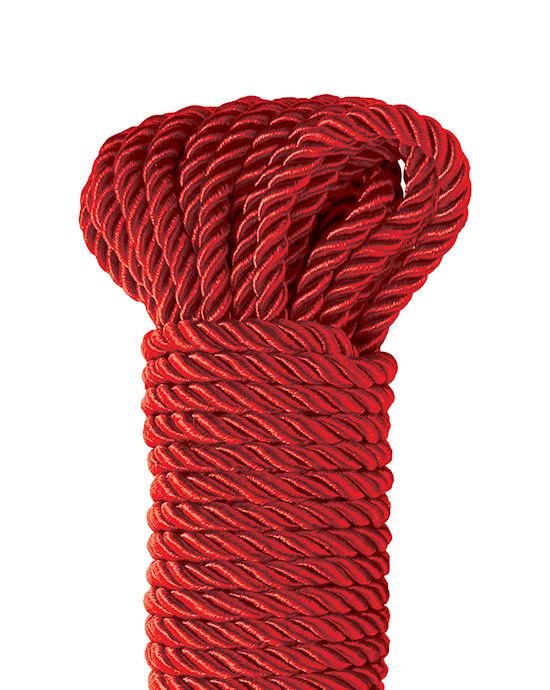 Fetish Fantasy Series Deluxe Silk Rope$37.95Shop Now
Anyone can indulge in a little bondage play too!
With the super-soft and silky Fetish Fantasy Series Deluxe Silk Rope, you don't have to be an expert to enjoy Japanese-style bondage play.
The rope is ¼" thick and 32 feet long, making it perfect for creating elaborate body harnesses and rope restraints.
6. Uberlube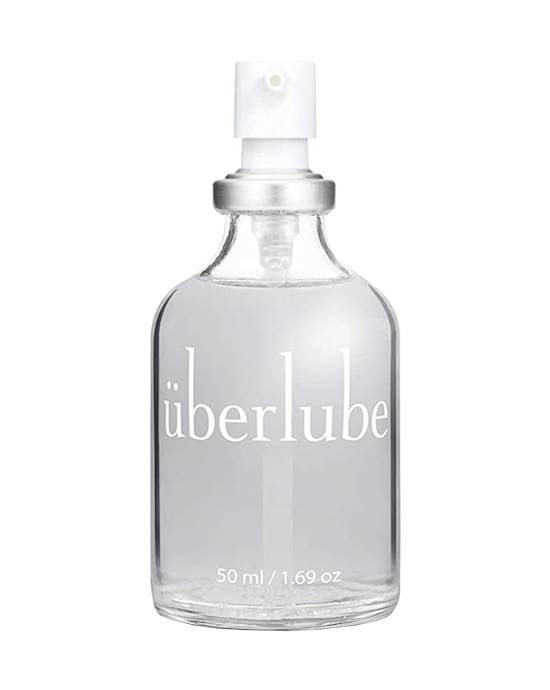 Uberlube Luxury Lubricant 50ml$29.95Shop Now
If you don't already use lubricant in the bedroom, what are you waiting for? Lube is the easiest way to add a little extra sensation during your play, helping everything glide more easily.
Uberlube is one of the most premium lubes on the market, designed with your pleasure in mind. The silky smooth silicone formula will feel incredible against the skin, and helps moisturize the skin without feeling stick.
Uberlube has a silicone formula, which means it's not compatible with silicone toys as the material can react – so just keep this in mind when playing!
Want more?
Adulttoymegastore is an online retailer of sex toys and lingerie with fast and discreet shipping worldwide. ATMS was opened in 2009 and is still proudly New Zealand owned and operated, with over 10,000 products from more than 45 brands to choose from! We take great pride in providing the best products to thousands of happy customers, and have many benefits such as a loyalty program, free samples, and personalised notes.
Adulttoymegastore has a huge range of sex toys including vibrators, dildos and cock rings for every occasion! With fast, 100% discreet shipping, and price guarantee, ATMS has everything you need to make good sex, great!
For more product examples - shop all our
sex toys
here.