23 vibrators for beginners
A common mistake beginners make with vibrators is getting a big phallic shaped one. The key to using a vibrator isn't to just put it inside you - clitoral stimulation is crucial and not all vibes are corrected equally when it comes to that!
You need a vibe that is powerful, but not too powerful. Not hard to use. And designed for beginners. Here's our list of the 23 best vibrators for beginners. We know you'll love these vibes.
1. Enchantment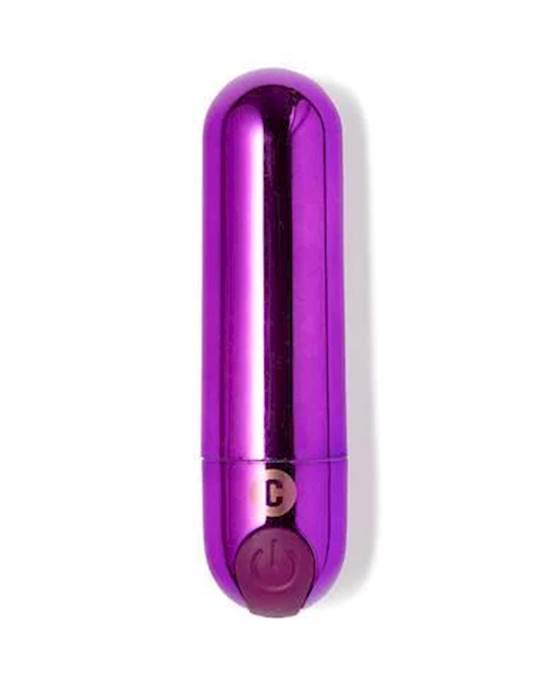 Cosmo - Enchantment$59.95Shop Now
Powerful, discreet, and multi-speed. This bullet is easy to use with one-button control. Made from polished ABS plastic for a sleek look. Phthalate & Latex Free. It's fully Rechargeable, USB Cable Included, and is water resistant.
2. Secret Affair
Designed to be used on the clitoris, the wide head on this great little toy effectively encompasses the clit with 16 vibration functions. The tip is concealed within a removable cold ABS cap, which can also be used if you want a cooler experience. USB rechargable and travel friendly.
3. Cais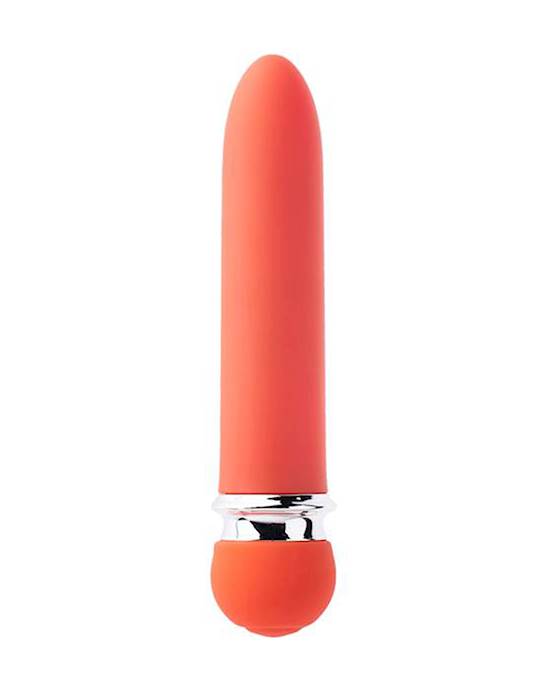 Share Satisfaction Cais Mini Vibe$65.95Shop Now
Cais is a small but mighty vibe, tapered at one end so you can use the other end for wider nubbed stimulation. There are ten vibration patterns. Use the softer bulb for gentle stim, and the tapered end for a stronger buzz.
4. Satisfyer Pro Penguin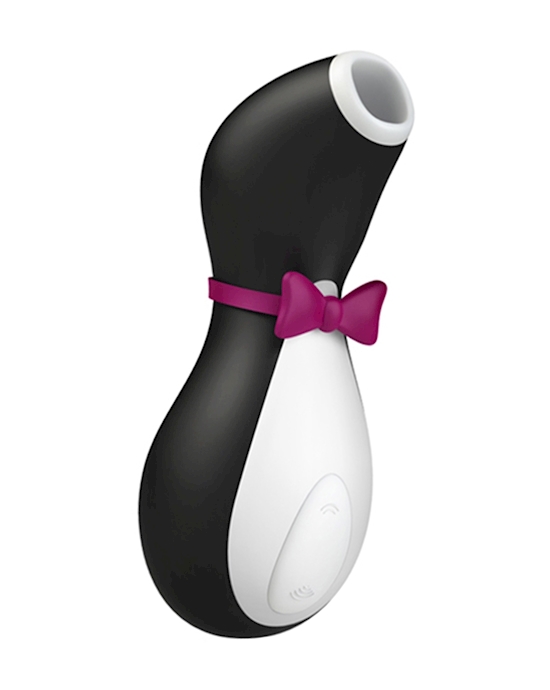 Satisfyer Pro Penguin Next Generation$77.95Shop Now
Who says your vibe shouldn't be cute? The Pro Penguin is a little sweetie. You can't used internally but it's perfect for intense clitoral stimulation. It's made from skin-friendly silicone, is 100% hygienic and protects the interior from water, lubricant, or other liquids. It has 11 vibration modes.
5. Neon Luv Slender G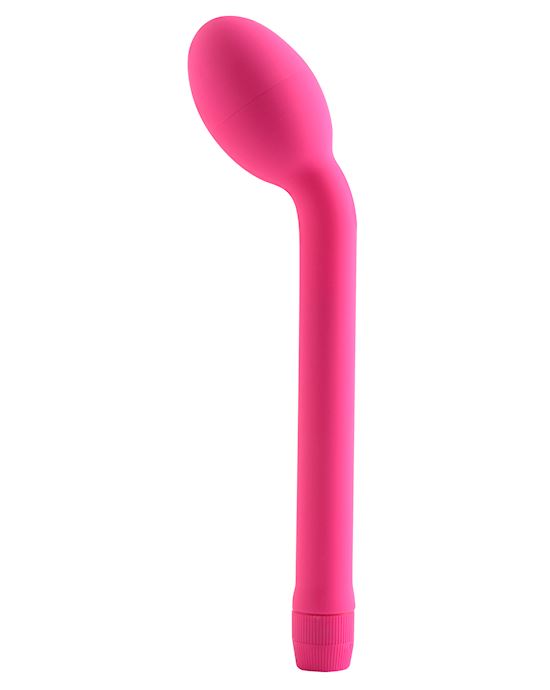 Waterproof Neon Luv Slender G Vibrator$27.95Shop Now
This one is for internal use! The awesome Slender G vibe should fit any body. It's a powerful multispeed vibe that has an ergonomically curved tip for amazing G-spot stimulation. Choose a speed that's right for you and let the silent vibrations whisk you away.
6. Chaiamo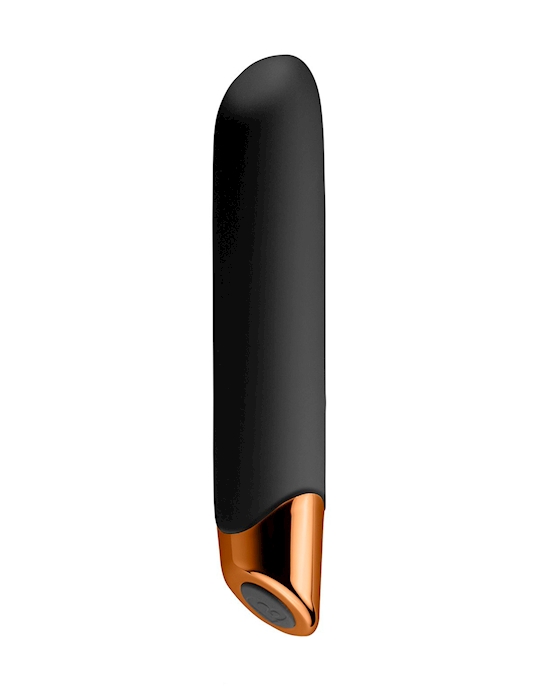 Chaiamo Vibrator$76.95Shop Now
The Chaiamo is a great beginner vibe. it has a soft velvet touch, ten powerful vibration and pulsation levels and a tapered tip for precision stimulation. It's also 100% water proof and has a USB magnetic charge.
7. Every Girl Vibrator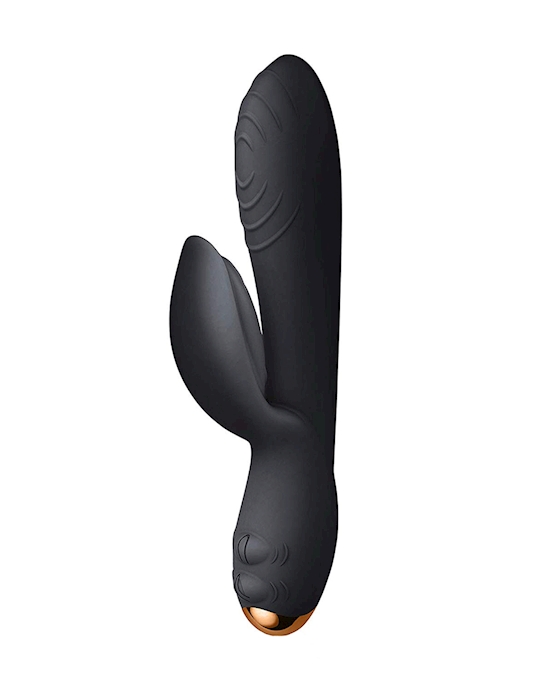 Every Girl Vibrator$87.95Shop Now
This classic rabbit vibe has powerful dual independent Clitoral stimulation and shaft motors. It has 10 vibration functions and two modes for individual blended pleasure. It's waterproof and rechargable. What more could you want?
8. Touch Of Velvet Vibrator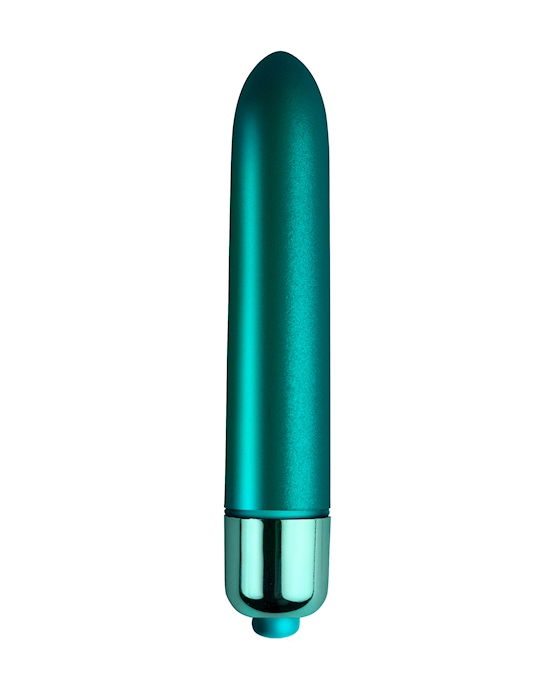 Touch Of Velvet Vibrator$21.95Shop Now
This is a battery operated vibe but it's still great for beginners. It provides precision citoral stimulation, has ten functions, is 100% waterproof and is body-safe.
9. Dark Desire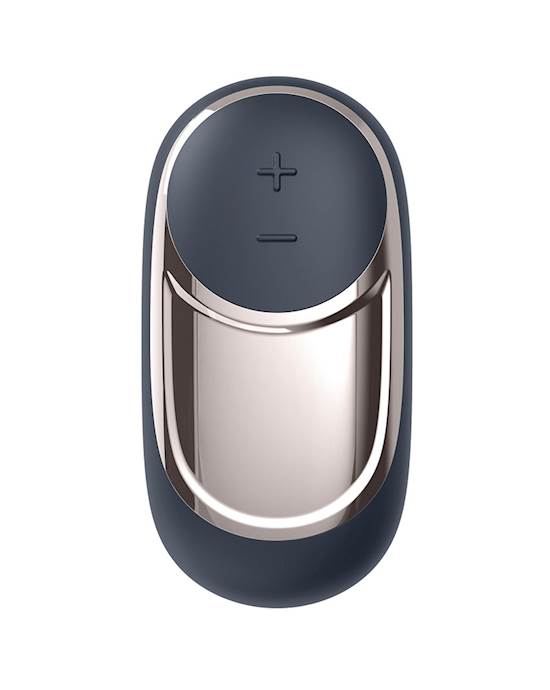 Satisfyer Layons - Dark Desire$69.95Shop Now
Many beginners go for a penis-shaped vibe but lay-ons are perfect for beginners! They're so easy to use, you simply lay them onto your clitoris! The whisper-quiet intensities are easy to control via the /- buttons, which makes it really easy to use. It's waterproof so you can use it in the bath.
10. Ovo D5 Rechargeable Mini Vibrator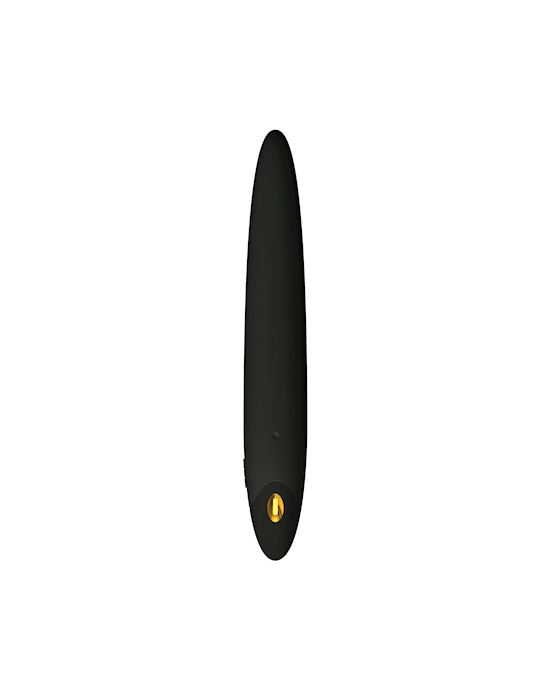 Ovo D5 Rechargeable Mini Vibrator$54.95Shop Now
This mini vibrator features a vibration tip that provides pinpoint stimulation. It's great for beginners wanting to know just how much clitoral stimulation they like. It's waterproof too!
11. Bodywand Original Massager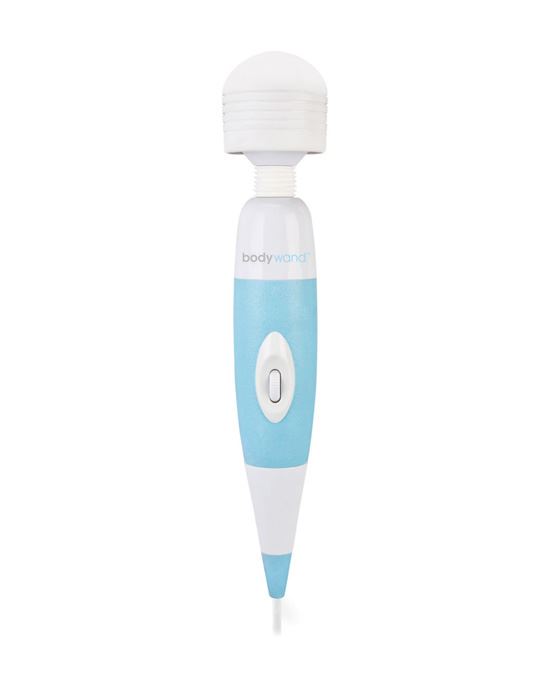 Bodywand Original Massager$131.95Shop Now
Wands often intimidate beginners because of their size but they're not for internal use! They're perfect for those new to sex toys because their wide head means you can stimulate sections of your body just to see what you like. You can also give yourself a sexy massage to get you worked up!
12. Je Joue Fifi Rabbit Vibrator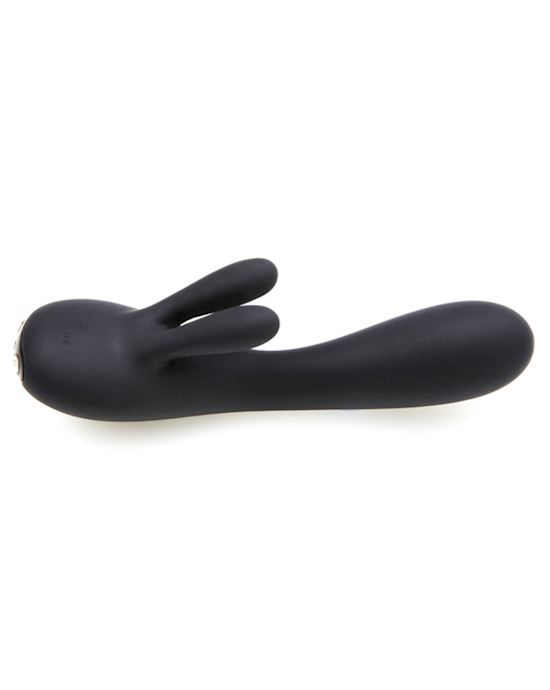 Je Joue Fifi Rabbit Vibrator$195.95Shop Now
Velvety soft and perfectly contoured, this luxury toy offers simultaneous clitoral and internal stimulation with a difference. FiFi has three unique vibrating pleasure points – in the shaft and in both firm, yet flexible, clitoris-hugging ears. It's great for working out what stimulation is the most arousing for you.
13. First Time Softee Lover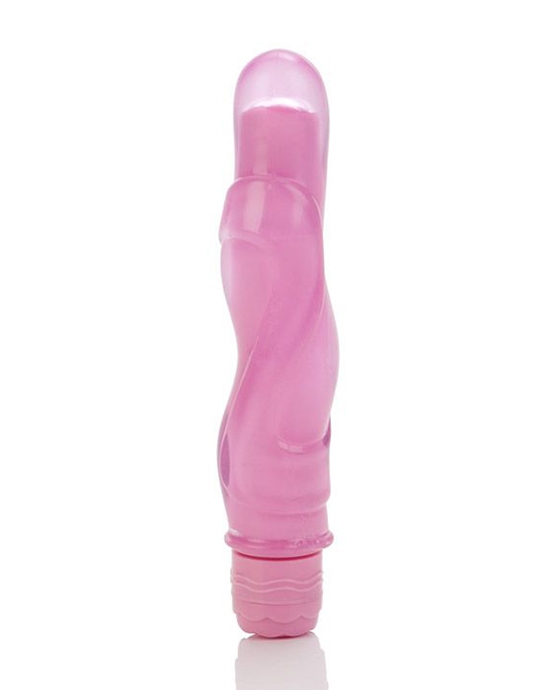 First Time Softee Lover$32.95Shop Now
The First Time Softee Lover Vibe is a discreetly sized vibrator with a plushee soft removable sleeve. It requires two AAA batteries and they're not included - but it's still good fun.
14. Speed Ro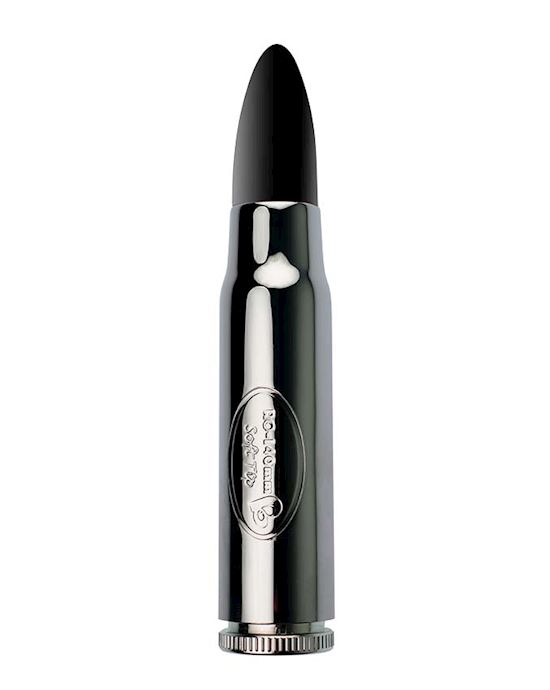 7 Speed Ro-140mm Soft Tip$44.95Shop Now
The Speed Ro soft-tip is a real cool vibe. This toy merges together the power of a big bullet with the sensuality of a silicone tip that has been finely tuned to tantalise and hit your passion sweet spot every single time.
15. Raya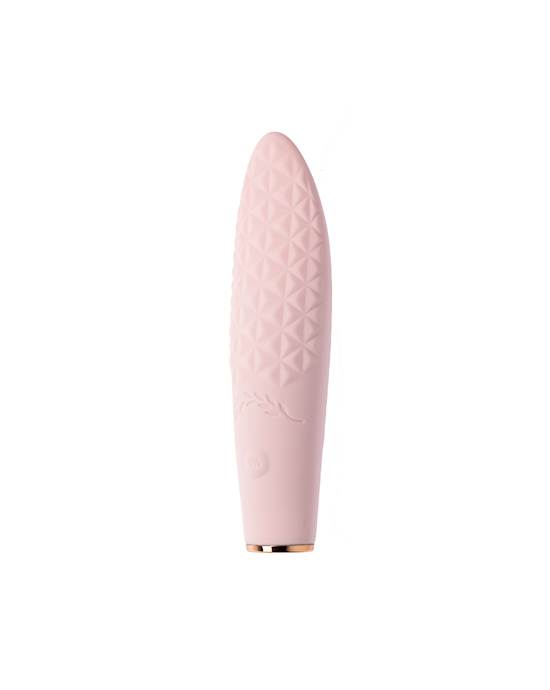 Share Satisfaction Raya Luxury Clit Vibrator$87.95Shop Now
Raya is a fabulous oral-emulating vibrator coated in a luxurious body safe silicone with texturing on both sides as well as five mind blowing vibration modes! Raya can be used as a clitoral vibrator or a nipple vibrator and it is also G-Spot friendly
16. Zuri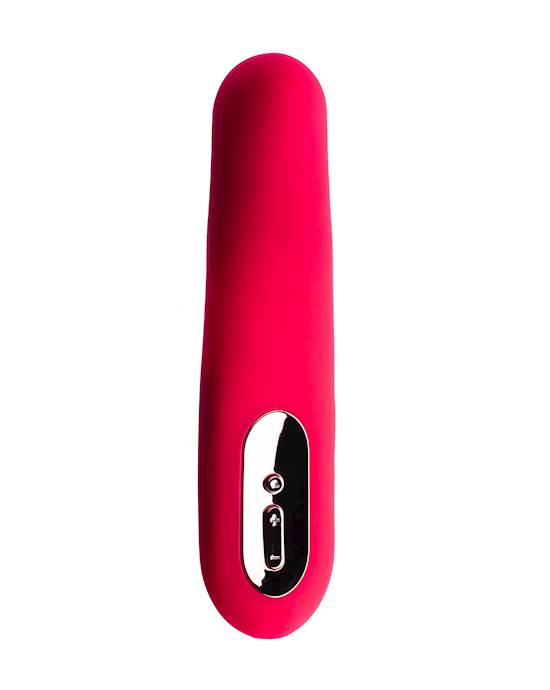 Share Satisfaction Zuri Luxury Vibrator $59.95Shop Now
Zuri is the toy everyone needs in their top drawer. It's the perfect size - lightweight and a wonderful beginner vibe. Made from waterproof soft silicone and whisper quiet this vibe is USB chargeable and has multiple vibrations.
17. Bodywand Mini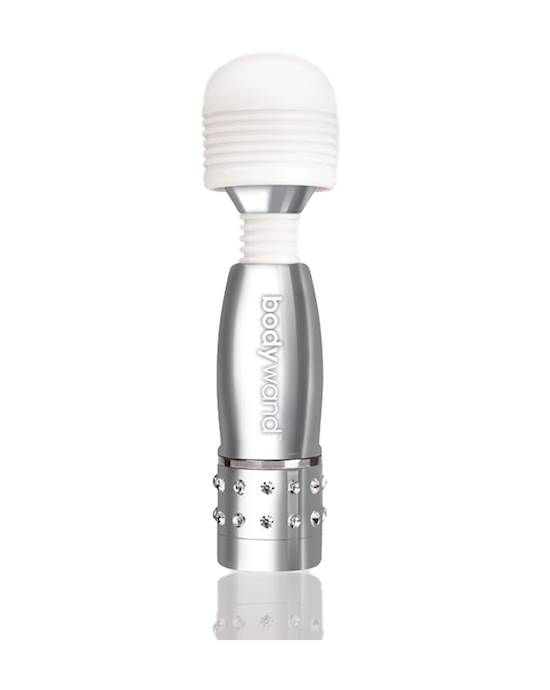 Bodywand Mini$27.95Shop Now
This is a really fun little vibe that shows wands don't need to be huge! It has a simple one finger control which makes it really easy to use. And honestly, how cute is it? It only takes one AAA battery too.
18. Lil Rabbit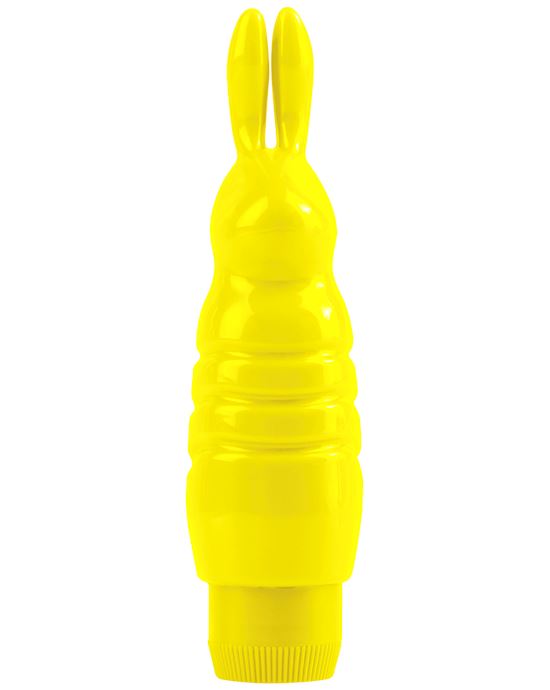 Neon Luv Touch Lil Rabbit$14.95Shop Now
The Neon Luv Lil Rabbit series is so cute - it comes in a heap of colours and is designed for clitoral stimulation. I love the bright yellow! The soft, phthalate-free TPE is body-safe, hygienic and feels great against your skin. It needs batteries!
19. Kanai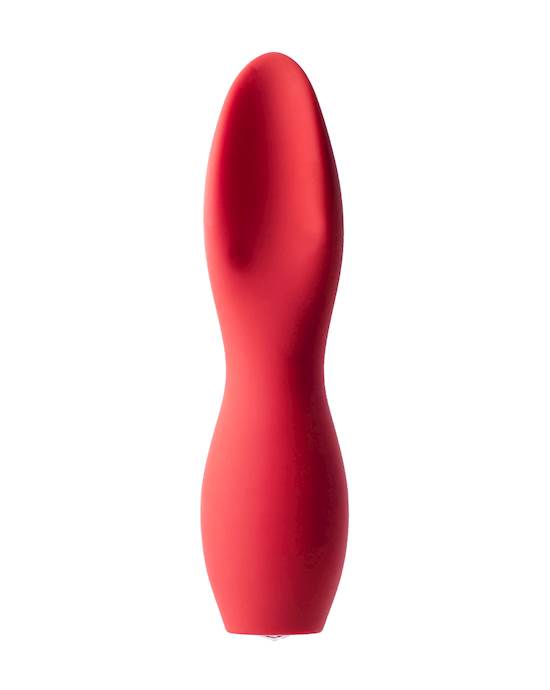 Share Satisfaction Kanai Clitoral Vibrator $29.95Shop Now
Share Satisfaction's Kanai is sensual, it's sexy, it's seductive and it's perfect for beginners! It has 10 Vibration patterns and a unique shape. It's also USB Rechargeable and waterproof.
20. Share Satisfaction Mini Wand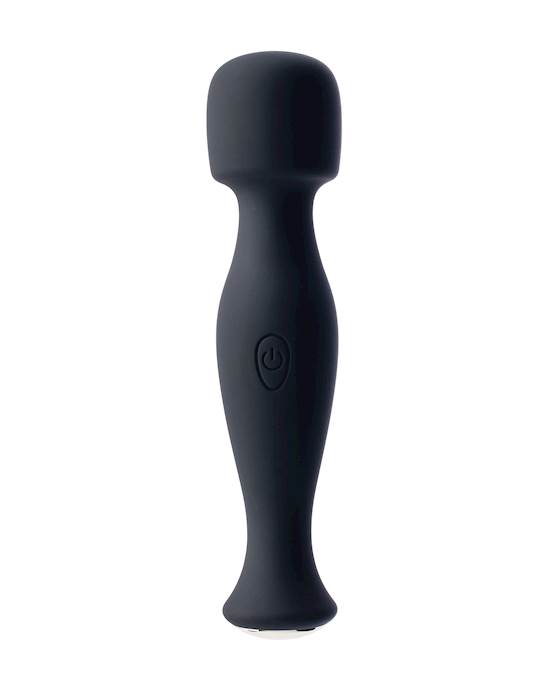 Share Satisfaction Mini Wand $50.95Shop Now
Another great mini wand that's easy to use, easy to charge, and easy to clean. Beginners need easy! This mini wand is discrete, it will fit in your handbag as well as your hand. You'll have full control with an intuitive one-button-system for changing vibration modes.
21. G-spot Glimmer Vibrator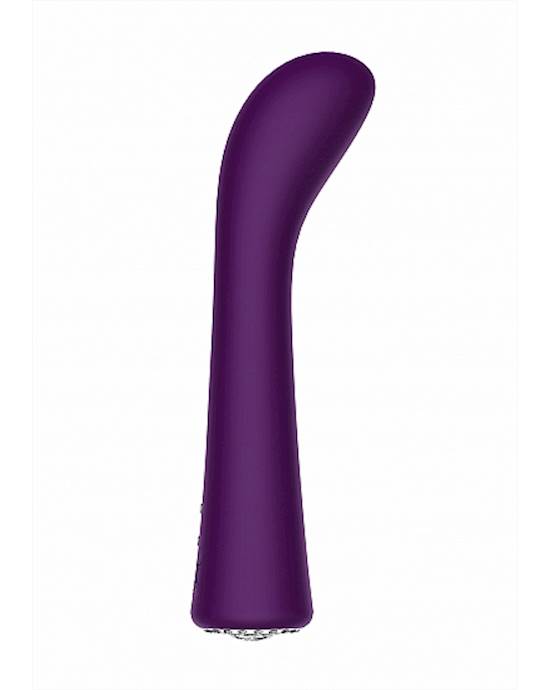 G-spot Glimmer Vibrator$81.95Shop Now
This G-Spot Vibrator is whisper quiet with a new generation F1 Motor. It has ten different modes to choose from and revs up to 8500 rpm in the tip for extra clitoral stimulation and G-spot stimulation.
Want more?
Adulttoymegastore is an online retailer of sex toys and lingerie with fast and discreet shipping worldwide. ATMS was opened in 2009 and is still proudly New Zealand owned and operated, with over 10,000 products from more than 45 brands to choose from! We take great pride in providing the best products to thousands of happy customers, and have many benefits such as a loyalty program, free samples, and personalised notes. Adulttoymegastore has a huge range of sex toys including vibrators, dildos and cock rings for every occasion! With fast, 100% discreet shipping, and price guarantee, ATMS has everything you need to make good sex, great!