The Best Unintimidating Sex Toys to Introduce to Your Partner
Is your partner hesitant to use sex toys with you? Let's bust the myths, discover the best unintimidating sex toys, and tips for introducing them.
For the longest time, I only associated sex toys with self-pleasure. I hid away all my toys from my partners like some kind of dirty secret. It wasn't until I was about 20 years old when an old partner of mine suggested using a double penetration (DP) strap on. From there, using toys with my partners became normal routine.
According to research, people that actively use sex toys are three times more likely to experience an orgasm as those who don't, so it's safe to say that using toys with your partner could actually enhance your sex life.
When having sex, your partner should want you to experience as much pleasure as possible and using sex toys are a way of doing that. Trying new things together causes you both to experience a rush of dopamine, the chemical that gives you that bonding feeling early on in your relationship. Toys are designed to stimulate our most sensitive spots, and when we orgasm, we can develop new neural pathways. Another example of how incredible our bodies are!
Common myths about sex toys
There are many myths about sex and toys out there, most of which stem from our belief that 'sex' is only categorized as the penetration of a penis. I've said it before, and I'll say it again – seems a little misogynistic to me.
Another myth is that a sex toy will replace your partner. I find this myth almost laughable, but completely understand where it comes from. As humans we can be irrational and develop situations in our head that are blown way out of proportion. But it's important to remember that toys and partners serve different—but complementary—roles.
Although certain toys may make you orgasm in under 30 seconds, you can't spoon your Satisfyer Pro 2 or enjoy an after-sex snack with your vibrator. And although your partner may be unbelievable in bed, humans are unfortunately unable to organically vibrate, or perhaps stimulate you in way that a certain toy can. On their own, they are both fun. Together, they're even more fun!
Despite the fact that some toys may seem like they're only benefiting one person, every time you and your partner explore new things together, your intimacy, trust and connection deepens. It can also help to break yourselves out of any kind of routines you have going, that could possibly lead to an unwanted sexual rut.
4 unintimidating sex toys to use with a partner
If you want to introduce a sex toy to the bedroom, these four products are unintimidating and simple.
1. Satisfyer Pro 2 Next Generation
The Satisfyer Pro 2 is one of my go-to toys to incorporate into my sexual routine. Whilst I'm focusing on pleasuring my girlfriend internally, she uses it to pleasure herself externally. A clitoral vibrator is a great option for introducing a toy to play time.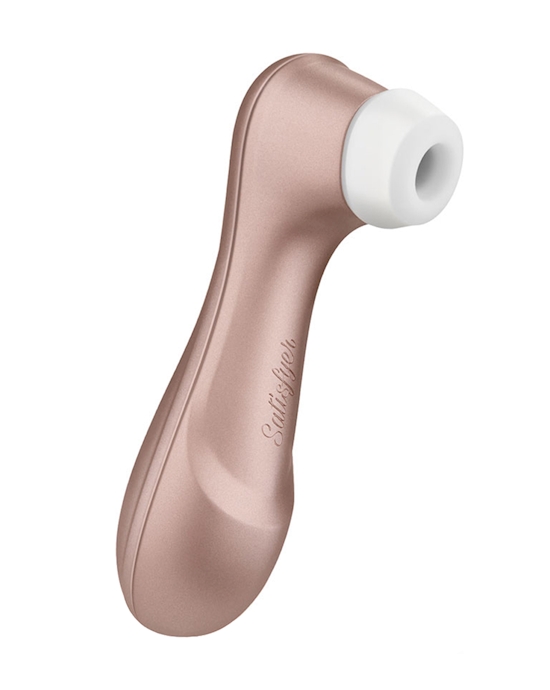 Satisfyer Pro 2 Generation 2$74.95Shop Now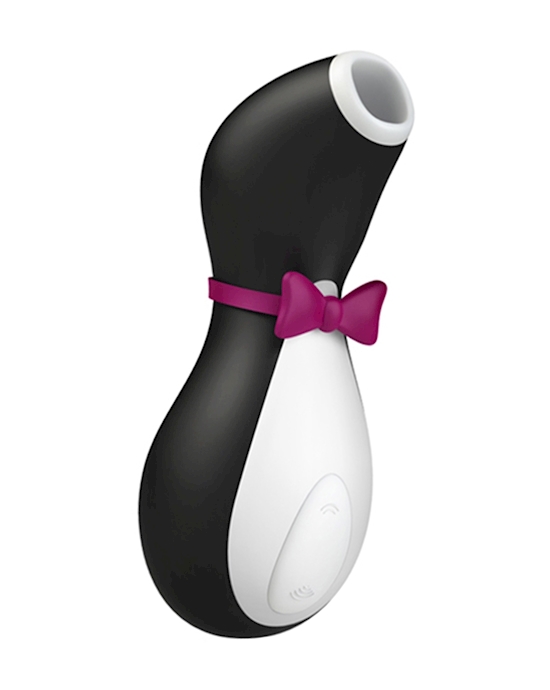 Satisfyer Pro Penguin Next Generation$77.95Shop Now
2. Sex games
Adulttoymegastore has a great selection of sex games to play with your partner. Although not technically a game, one of my favourites is the Lucky Sex Dice. Instead of the usual "Kiss here" or "Suck that", it'll have the option of a sexual position or act, accompanied by a location. A great choice to spice things up a little bit.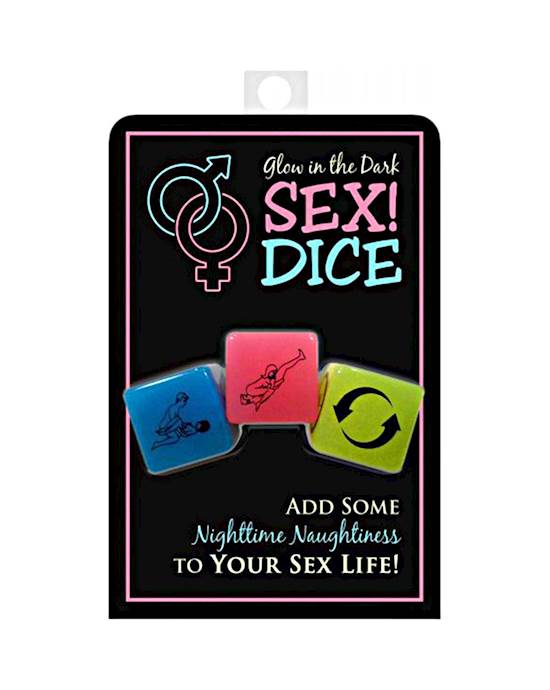 Glow-in-the-dark Sex! Dice$16.95Shop Now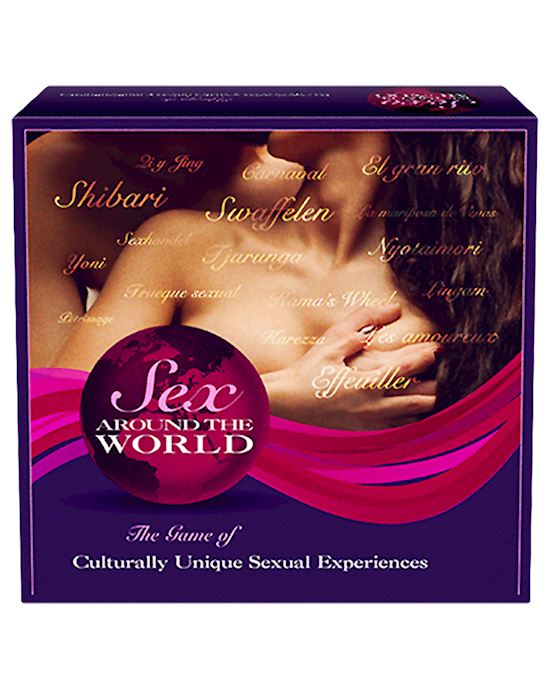 Sex Around The World$30.95Shop Now
3. Bullet vibrators
A small, discreet, and versatile little fella, a bullet vibe is the perfect toy to stimulate both you and your partners genitals.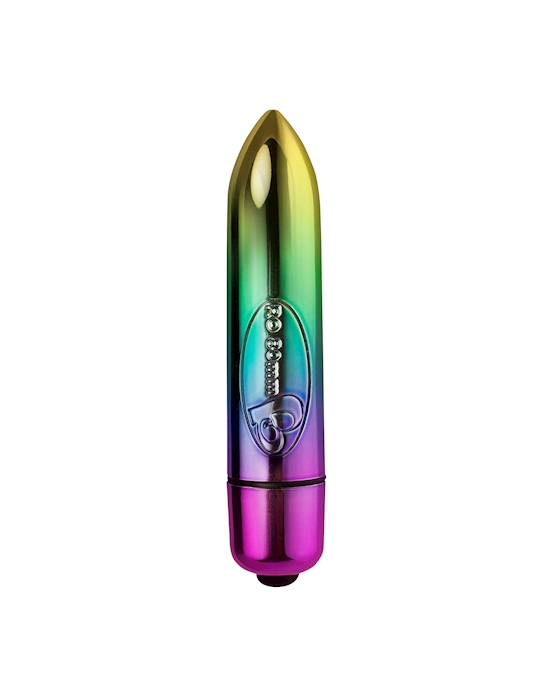 Ro- 80mm 7 Speed$21.95Shop Now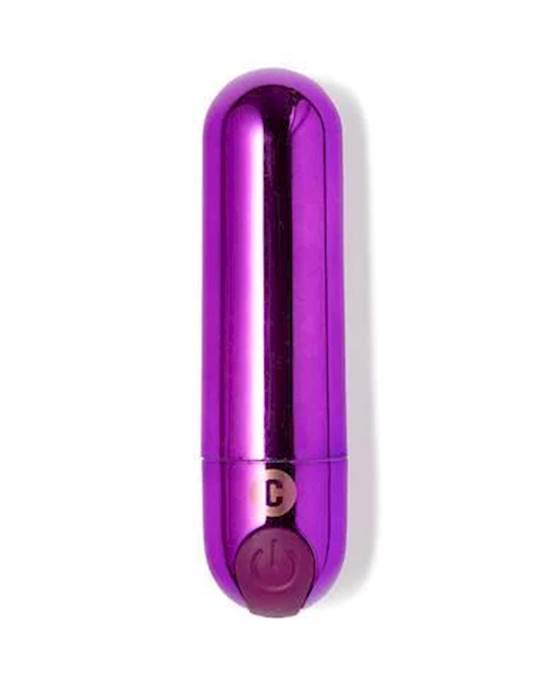 Cosmo - Enchantment$54.95Shop Now
4. A blindfold
You can't go wrong with a simple bondage blindfold or even a shiny pair of handcuffs. Restraint and/or obstruction of vision heightens the senses, leading to some pretty powerful orgasms. It'snot everyone's cup of tea, but how will you know if you never give it a try?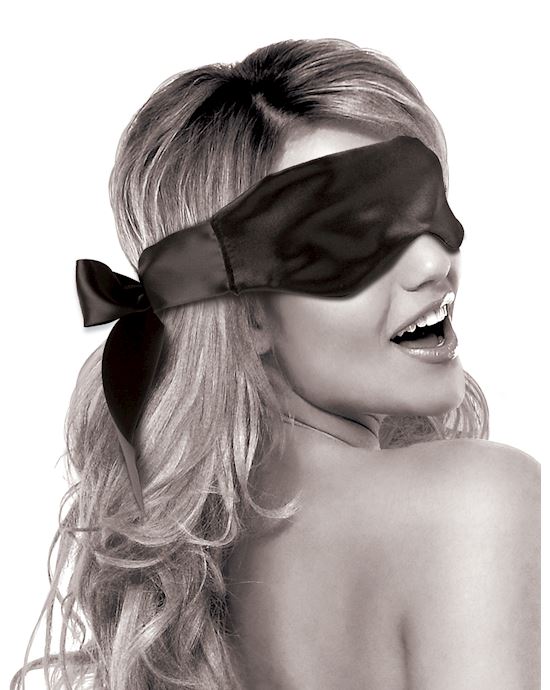 Fetish Fantasy Limited Edition Satin Blindfold$25.95Shop Now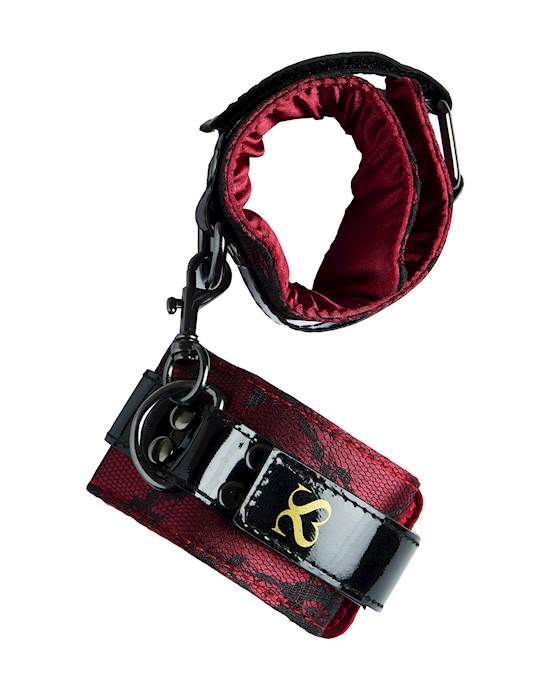 Share Satisfaction Luxury Handcuffs$24.95Shop Now
Tips for introducing sex toys to your partner
When approaching the conversation with your partner, it can sometimes feel rather unsettling. More often than not, it's actually hardest to talk about sex with the person you're actually having it with. The fear of judgment, being laughed at, offending someone, or even putting someone off.
Creating an open conversation surrounding sex in your relationship is a great way to ensure that your sexual interactions are not only more exciting, but also capable of reaching their full potential.
Get into a habit of talking about sex outside of a sexual context. This is a great way to build on your confidence in the bedroom and establish the big dos and don'ts before jumping into bed. Consent thrives in a place where each person feels free, clear-headed, and safe to speak up about what their yes and no's are.
Sex can make you feel vulnerable, excited and can get your body and brain functioning in completely new ways. These conversations surrounding sex will help you and your partner get used to talking about what you enjoy the most and what additions you could bring into the bedroom with you.
Whether sex toys end up strengthening your relationship or leading you to an argument likely depends on the tone and openness between you and your partner.
When opening a positive conversation surrounding sex you're inviting your partner to come forward with any concerns they may have. This gives you the opportunity to reassure your partner that your desire to use sex toys is by no means a comment on their sexual performance.
If you're with a partner that's feeling slightly threatened by the idea of incorporating toys into your sexual routine, it may help to start with the purchase of a toy that won't tigger this kind of anxiety for them. Steer away from any toys that resemble or are designed to mimic the feeling of genitals. Instead go for something that could be used together or a multipurpose toy that both of you can benefit from.
Want more tips for adding sex toys to the bedroom? Learn how to introduce sex toys in a relationship with tips from Sex Educator Emma Hewitt.
Shop for sex toys online together
It's safe to say that a lot of fun can be had when using sex toys, not only by yourself, but also with your partner. So what are you waiting for? Grab your partner, peruse through the website, and spice things up!
Check out Adulttoymegastore's range of couples toys to see what tickles your fancy and get something for the both of you today. You might find the act of shopping together foreplay in itself, or get a package sent to them at work – with Adulttoymegastore's discreet packaging and delivery their co-workers will be none the wiser!
Read next:
References:
Reece M, Herbenick D, Sanders SA, Dodge B, Ghassemi A, Fortenberry JD. Prevalence and characteristics of vibrator use by men in the United States. J Sex Med. 2009. Prevalence and characteristics of vibrator use by men in the United States - PubMed (nih.gov).
Coria-Avila, Genaro A et al. "The role of orgasm in the development and shaping of partner preferences." Socioaffective neuroscience & psychology vol. 6 31815. 25 Oct. 2016. The role of orgasm in the development and shaping of partner preferences (nih.gov).
Content disclaimer: Adulttymegastore does not provide medical advice, diagnosis, or treatment for illness. Any information published on this website, either by Adulttoymegastore of its authors, is not intended to be a substitute for medical advice, and you should not take any action before consulting with a medical professional.
For more product examples - shop all our
sex toys
here.