How to Introduce Sex Toys in a Relationship
Have a read and help your lover open their arms, and hopefully their legs, to the fabulous world of sex toys...
Forget meeting the parents, this is the introduction that can really get your heart racing. Letting new partners know about your interest in sex toys can be a pretty daunting task but there is really no need to worry. Just follow these steps and let the good times roll... Because anything that helps you reach the "Big O" is a friend, not a foe.
Introducing a sex toy doesn't mean there is anything wrong with the relationship
And it definitely doesn't mean that there is anything wrong with the sex! Sex toys are here to ramp up an already awesome sex life and make everything even better than it already is. The purpose of sex toys is to help you and your partner reach orgasm more quickly, or experience multiple orgasms, and when are more orgasms ever a bad thing?? The more the merrier I say.
Talk about it first - don't just hip one out mid session!
This may seem like a good idea in the heat of the moment but, trust me, it's not. You might think that because you are both aroused your partner may be willing to give it a go but it is more likely that you will put them off the idea and ruin the moment. Bring up the topic of sex toys up before you get down to business and find out what their opinion is on the matter and whether they are down for that particular sex toy introduction or not. You might find out that they are totally into the same sort of adult toys, or at least willing to give it a go.
Be honest about what you want from a sex toy
When it comes to orgasms, honesty is the best policy. Sex toys are there to make sex even better than it already is so try to think about what toys there are available that can help give you what you want from your sex life. Whether there is an element that you want to explore, or just something that you think is missing. Whether you are into bondage, anal stimualation, nipple play, clitoral stimulation or even double penetration there will be something to take you both over the edge.
Shop together - this can be a pretty hot task in itself
Go online from the safety of your own bedroom and check out what is available. This is a great way to find out what the other person is into and even what gets you a little hot under the collar. You might be surprised by what you find out. Check it out, ask questions and make wish lists. There is no rush to buy right then and there. Take a look, have a think, find out what you need to know and decide from there. And I suggest staying away from the advanced sections for now; you don't want to scare your partner off before you even get started.
Start with a toy that is small and simple
With so much to choose from the thought of a sex toy can be totally intimidating for those that are new to the game so keeps things simple to start off with. Keep in mind that sometimes it's the smallest of toys that pack the biggest punch when it comes to amazing orgasms. I suggest you start off in the couple's beginners sex toy category and take a look at what is recommended for those that are just starting out. Even if you are not a beginner, remember that your partner might be and whipping out that big 12 incher might scare them off and prevent them from partaking in a whole lot of sex toy goodness with you.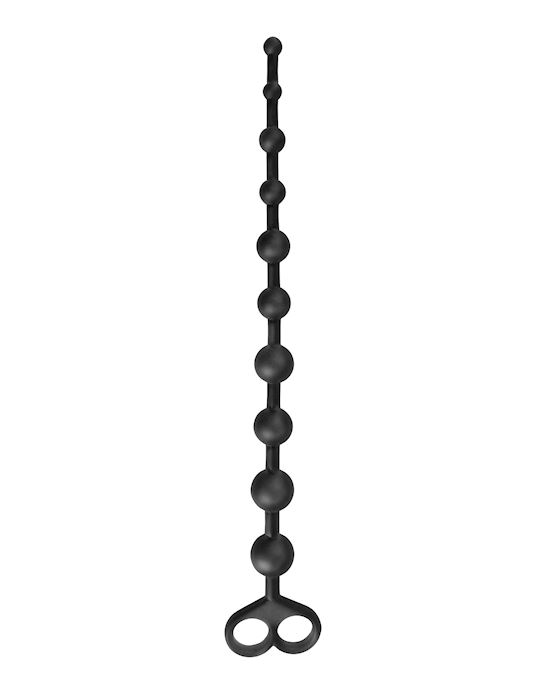 Anal Fantasy Collection Boyfriend Beads$19.95Shop Now
Get a couple's vibrator that you can both enjoy
An awesome beginner's toy is a bullet vibrator that can be used to stimulate any part of the body. They are small, non-intimidating and perfect for couples as you can use it during foreplay or sex to amp things up a bit. Such fun! Or a classic vibrating cock ring. This will give you boys a rock hard erection and can also add a bit of fun to the clit, perineum or scrotum if you get a vibrating option. Start off with something on the cheaper and simpler side and see if you like it, not all men will enjoy the pressure that a cock ring applies to the penis. And if you do like it then you can buy a better one next time. And for those that just aren't sure about adding extra sensations into the mix the why not try a bit of stimulating lubricant or an arousal gel? This will add another sensation to your play and make things even more sensitive downstairs which is never a bad thing!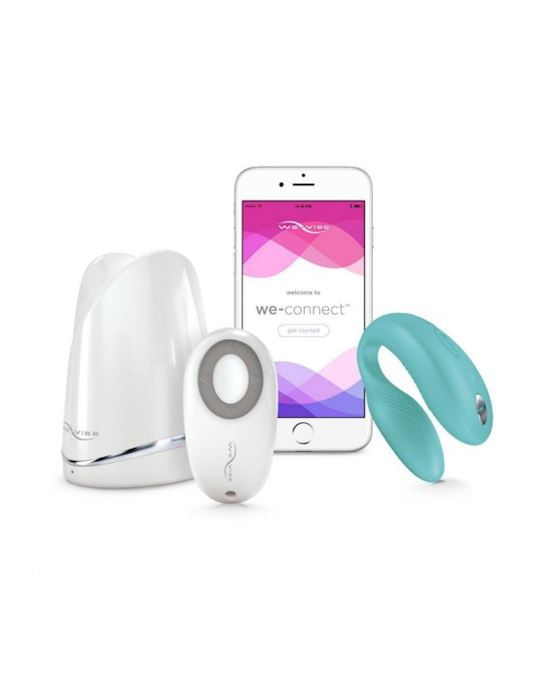 We-vibe Sync Couples Vibrator$187.95Shop Now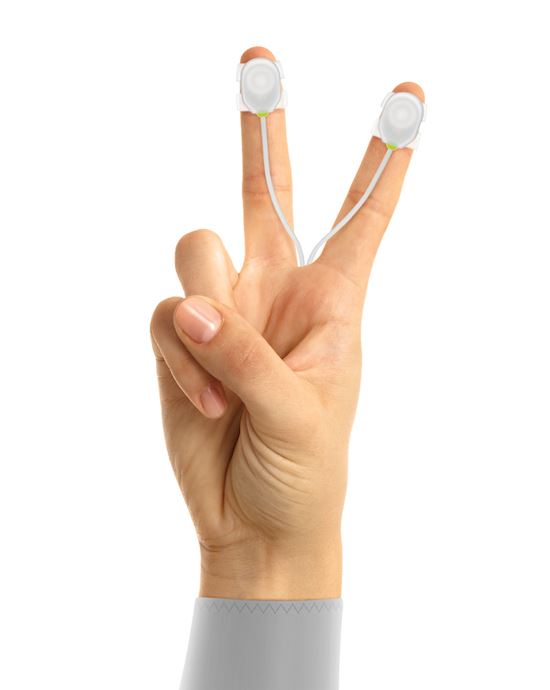 Hello Touch By Jimmyjane$79.95Shop Now
What are you waiting for? Grab your partner and get shopping!
For more product examples - shop all our
sex toys
here.