The Electric Rodeo: Episode 2
Episode 2: How to choose the perfect first toy for you
Ye-haw!
It's Alive! Welcome to another episode of the brand spanking new Adulttoymegastore podcast - The Electric Rodeo. Hosted by our brand ambassador Emily Writes and our very own Emma Hewitt – it's me.
We are here to take you for a ride on the Electric Rodeo. Tune in weekly for chats about sexual empowerment, seeking pleasure and of course, a whole lotta sex toys we love.
In this episode, we will take you through choosing your first sex toy
This week we are talking about choosing your first toy and how to get it right the first time. No gherkin vibrators around these parts thanks. In this episode, we will walk you through what to consider before you buy your first toy and how to get it right the first time. Because neither of us did…
Picking the right toy for you is all about knowing what you like and how your body enjoys receiving pleasure. Sex toys are designed to be an extension of your sex life. They aren't designed to replace anyone but to make your solo play or partnered play even better. Or maybe just to add some variety to what is already a terrific sex life!
However, it's easy to get it wrong. My first toy was a very weak internal vibrator that did very little for me. Because I don't actually like vaginal penetration that much. But going for a small, pink classic vibrator seemed to be the right thing to do at the time. Don't even get me started on Emily's pickle vibe! As you can guess, the vibe lived most of its life closed in my drawer and forgotten.
By this time, I had realised that a clitoral vibe was the one for me and was livingly happily with my clitoral vibe collection.
This isn't to say that exploration and trying out new forms of stimulation isn't important – it is! – but with your first sex toy, you want to make sure it is going to do something that you actually enjoy, otherwise it's pretty pointless.
So, tune in to hear about our first toys and learn how not to repeat our mistakes.
This week we feature: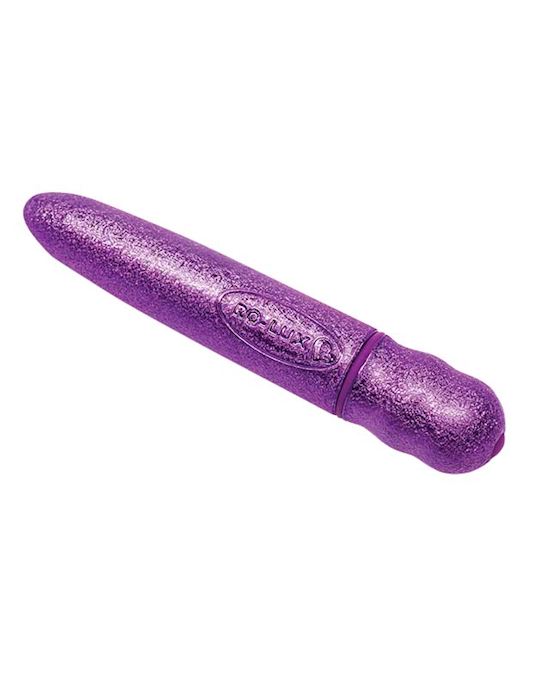 Ro-lux Vibrator$34.95Shop Now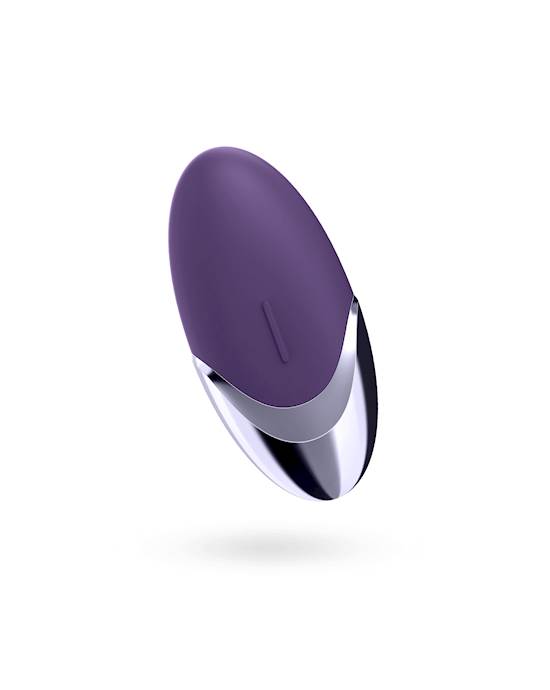 Satisfyer Layons Purple Pleasure$59.95Shop Now
Wanting more?
Here are some extra resources to keep you going until the next episode.
Here's Emily breaking down whether clitoral vibes really are the best.
Are clitoral vibrators really the best sex toys?
Here's how introducing a sex toy can make your play a whole lot more enjoyable.
How can I have more fun in bed with sex toys?
If you are keen to try something out but want to discuss it with your partner first, here are some tips to get you started and make that conversation a little more comfortable.
How to talk about sex toys with your partner?
Thanks for tuning in and please give us a rating and review on whichever platform you use to listen to podcasts. It will help us to continue making this podcast we love so much.