How can I have more fun in bed with sex toys?
When it comes to sex toys, the possibilities for more fun and more pleasure are pretty much endless.
My first real sex toy was bought just for the hell of it. I had no idea what I wanted to use it for, or why I was actually getting it or what type of toy I even wanted. Buying a sex toy just seemed like the right thing to do. So off I went with my partner to grab whatever caught our eye. We ended up with a classic internal vibrator.
5 inches, pink, battery-operated, thin and ribbed. It was the Fleur-De-Lis by Evolved and it was picked solely on its appearance. Turns out I don't actually like vaginal stimulation that much and the vibe has been used once.
So, what's my point?
I chose a sex toy with my eyes when I should have picked one with my brain (and/or clitoris). If you want a toy that is going to make you happy in the bedroom, you need to think about what it is you want from it! That's the first step. And, there are a few different ways to think about it. Here are some questions to consider.
Is there something missing from your play? Do you need some extra clitoral stimulation? A smoother and more slippery ride, a harder erection, your butt played with? Or maybe you crave being restrained?
Sex toys and accessories can open up a lot of avenues for pleasure and there is something to satisfy every need if you know where to look. This isn't my first sex toy rodeo so here are some options of ways to use toys to get more from your playtime.
Turn yourself into a sex toy
Do you want extra fun in the bedroom? Well, I have two words for you. Wearable. Vibrator. Wearable vibrators are the tits. They basically turn your body into a vibrator so that you get all the benefits of a vibrator but they don't get in the way while you play. And there are all sorts of options so that everyone can be satisfied no matter your anatomy.
Got fingers? Wicked! Grab a finger vibrator and make your touch feel even better. Got a penis? Fab! Slide on a vibrating cock ring and stimulate your partner or yourself while you play. Got a vulva? Amazing! Grab a wearable vibrator and get internal and external stimulation.
This type of toy is all about adding stimulation and making your already awesome sex even more interesting and more pleasurable. Sounds good right?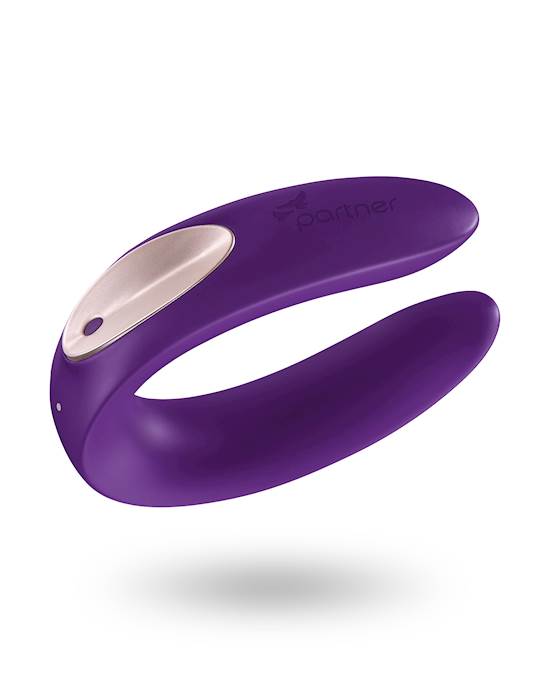 Satisfyer Partner Plus$69.95Shop Now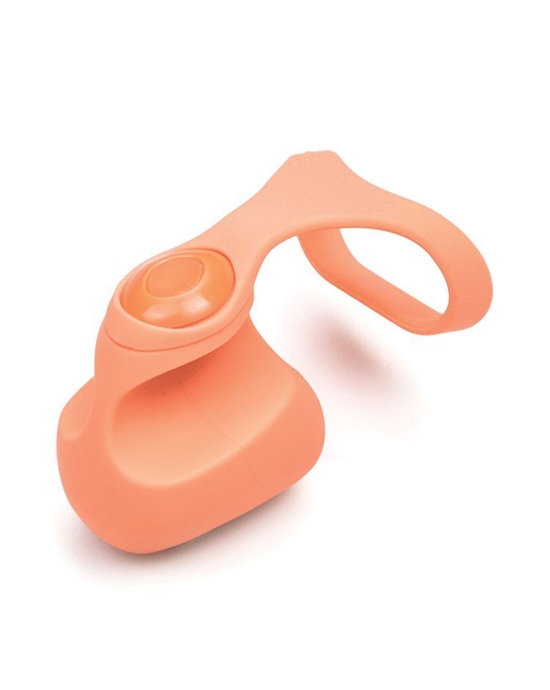 Fin$99.95Shop Now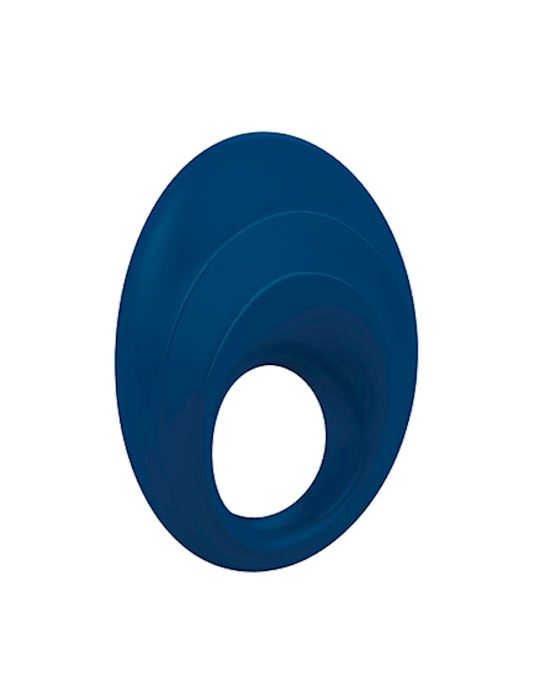 Ovo B5 Ring$26.95Shop Now
Turn yourself into a slip and slide
Get set to get wet ya'll with a whole new world of lubricant.
Don't forget that lubricant is an amazing starting point for those looking into adding a sex toy. It feels bloody good and you might be surprised at how big a difference it can make to your play. Lube is designed to add slide, glide and smoothness to your skin on skin, condom on skin or toy on skin play. It gets rid of any friction that may be uncomfortable or painful without removing any of that wonderful stimulation.
Basically, lubricant makes all things better. And, don't forget that if you are exploring any kind of anal play, lube is an essential item as the booty does not self-lubricate. That's lubricants job.
There are also lubes available that add some extra stimulation when they come into contact with the skin. Look out for a cooling or heating option. Just make sure you do a test on your skin first, somewhere other than your genitals, as this will ensure that you don't react with the active ingredients in the lube.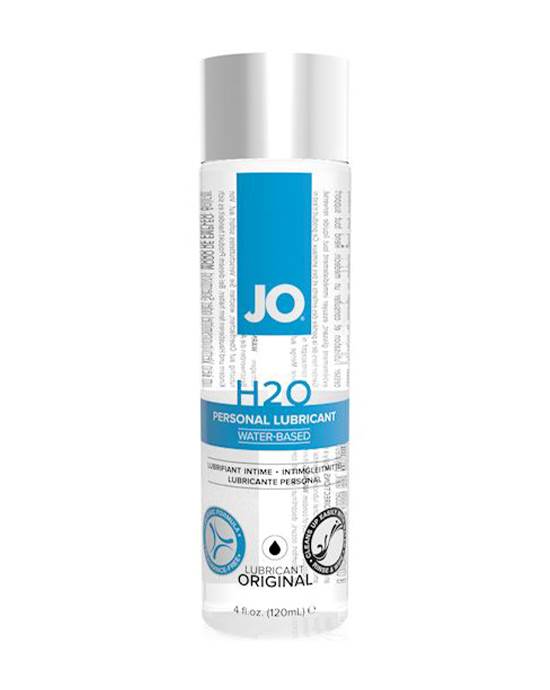 System Jo H2o Lubricant 240 Ml$38.95Shop Now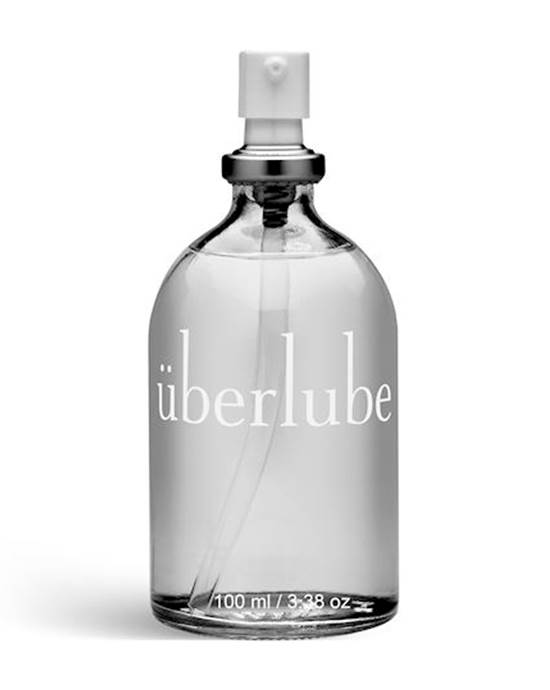 Uberlube Luxury Lubricant 100ml$54.95Shop Now
Take some of the pressure off
Sometimes it is hard to orgasm – no matter how badly you or your partner might be trying. Research at the Kinsey Institute found that 70% of women need some sort of clitoral stimulation to orgasm. And while that can be easy in some sex positions or during foreplay, it simply isn't possible in all situations. And, sometimes a finger or tongue just doesn't cut it either. So, get a toy that will do it for you!
If you need clitoral stimulation to orgasm, get a toy that will do just that. Look for a clitoral vibrator that is small enough to not get in the way. Or, if you know you need anal stimulation to reach orgasm, include it. Add a vibrating butt plug into the mix and add the stimulation you need to help get you over the edge.
Adding what you need is a great way to take your orgasm into your own hands and is especially important if one partner takes a bit longer to reach orgasm or can only do so with extra stimulation. Don't be ashamed of this. Make like Nike and just do it.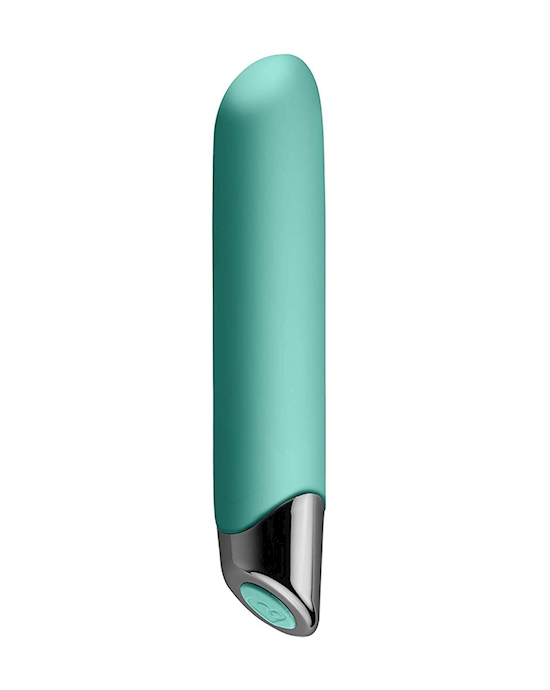 Chaiamo Vibrator$39.95Shop Now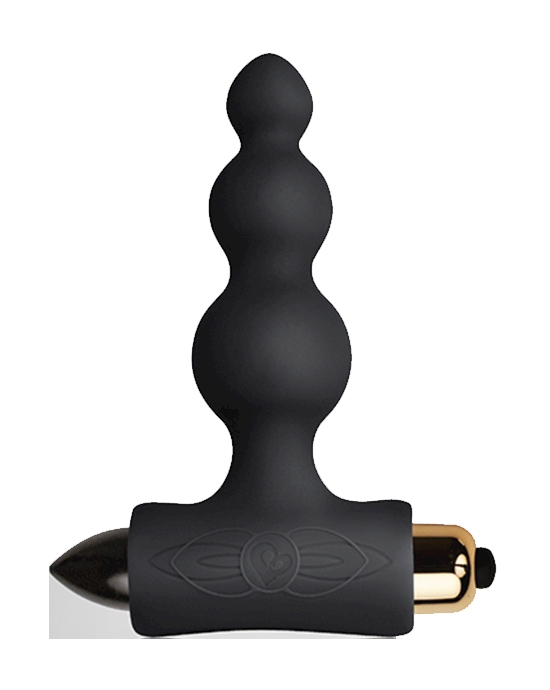 Petite Sensations Bubbles$49.95Shop Now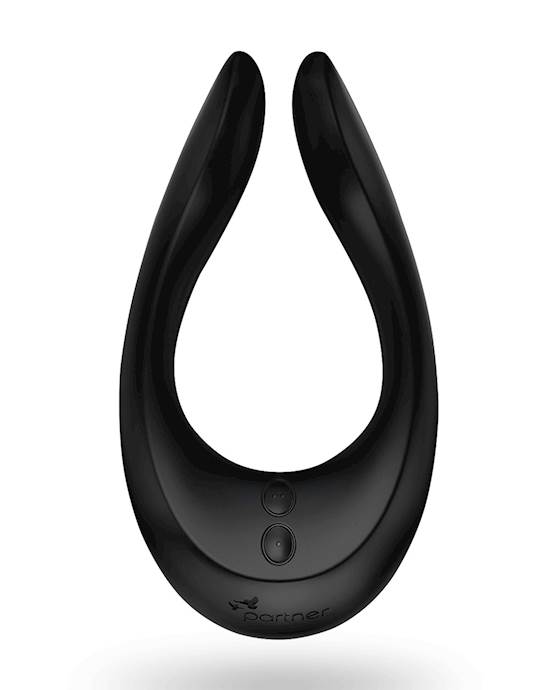 Satisfyer Endless Joy$69.95Shop Now
Sex is fun! And there are always ways to make things even better if you want to. Sex toys are not a replacement for anybody, nor are they essential to have good sex. But they can help you feel more stimulation, more pleasure and bring you more orgasms and that's always a good thing, right?
Oh, and by the way, The Fleur-De-Liss is still a great toy for some people! It simply wasn't right for me. Although, I still have mine for some reason. What can I say, I'm attached! They say we never forget our first, right?
Adulttoymegastore is an online retailer of sex toys distributing across New Zealand, Australia and the USA. ATMS was opened in 2009 and is still proudly New Zealand owned and operated, with over 8,000 products from more than 45 brands to choose from! We take great provide in providing the best products to thousands of happy customers, and have many benefits such as a loyalty programme, free samples with every order, and personalised notes.
Adulttoymegastore has a huge range of sex toys including vibrators, dildos and cock rings for every occasion! With fast, 100% discreet shipping, and price guarantee, ATMS has everything you need to make good sex, great.
For more product examples - shop all our
sex toys
here.