How to talk about sex toys with your partner
Introducing a sex toy doesn't mean there is anything wrong with the relationship
Including sex toys into your sex life is about experimentation and exploration. Our bodies are capable of experiencing all sorts of pleasurable feelings and are very receptive to different types of stimulation that our bodies can't necessarily replicate. Like vibration. I don't know about you, but I'm yet to come across a body that can vibrate. And that's ok! Because a lot of toys do.
Including toys into a relationship is not a bad thing! It's one of the easiest ways to experiment sexually whether that's solo or with a partner. And it's good for your relationship! Partners that talk more frequently and openly about their sex lives report higher levels of satisfaction and adding a toy can boost your mutual trust levels and deepen feelings of intimacy.
But I get it. Talking about it can be scary. You don't want to give the impression that your partner is bad in bed or not living up to your standards. You both need to understand that sex toys are not designed to replace another human. They are there to enhance your play and allow your body to feel more pleasure. And that's a good thing for both of you.
Take a deep breath and talk openly
The best way to do this is by starting the conversation in a non-sexual context. Regardless of your intentions, bringing up the addition of a sex toy into you play while you play runs the risk of your partner feeling pressure to say yes. It's best to bring it up in a comfortable, safe and non-sexual situation. Or after sex when you are both feeling connected and cuddly is a good time too.
Try to talk openly about your interest in toys and how you would like to use it with your partner, what you think it will do for both of you and how you want to make sure they are ok with it too. And always frame the conversation in a positive light. This will help to ensure that your partner doesn't feel like you have a complaint or critique about your sex life.
Here are some sentences you can use to make sure you are framing it in a positive light.
Have you ever thought about trying x?

I would love to try this with you. I think it would be really fun!

You seemed to really enjoy doing x last night. Have you thought about trying a toy that replicates that feeling?

I loved how this felt this morning. Would you be keen to try x with me to recreate that feeling?
And if you feel nervous asking them about it, then you can say that. Say that you are curious about trying them but feel a little nervous about it. You can say that you would feel comfortable with them exploring with you and helping you to choose something.
Shop together
Shopping together is an awesome way to understand your desires as well as your partners. Create an ATMS account and create your couples Wishlist. That way, you can add things together or separately from the comfort of your own home. Then you can compare items, learn more about them and think properly about what you both want rather than going for the first thing you see. There is no need to rush into things. Take your time, explore what is available and get excited about it together.
Start with a toy that is small and simple
With so much to choose from the thought of a sex toy can be totally intimidating for those that are new to the game so keeps things simple to start with. Look for something that you can use together but remember that this doesn't specifically need to be a couple's toy. If you have listened to the ATMS podcast – The Electric Rodeo, then you know that Emily and I are true believers in any toy being a couple's toy with a little imagination. Or another person!
I recommend starting with a bullet vibrator that can be used on any external part of the body. Bullets are small and precise and add some lovely vibration anywhere you like. They are great on the clitoris, nipples, scrotum or inner thigh. But don't forget that massage candles, adult games and blindfolds can all be considered toys too and are effective and easy ways to add something extra into your play.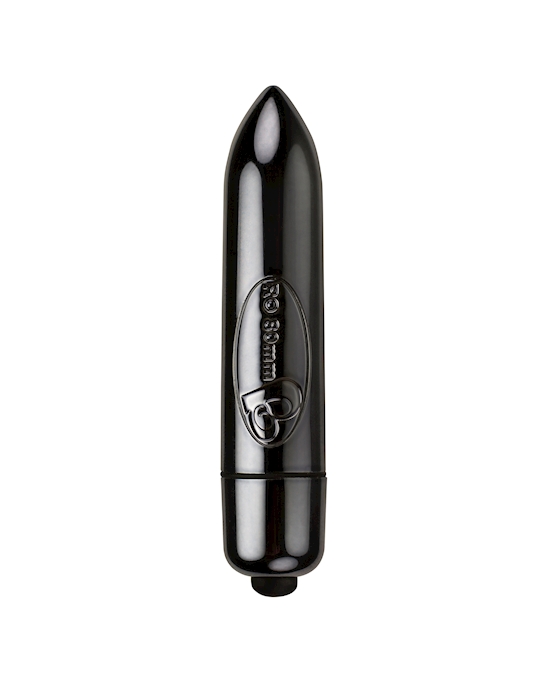 Ro-80mm Colour Bullets$21.95Shop Now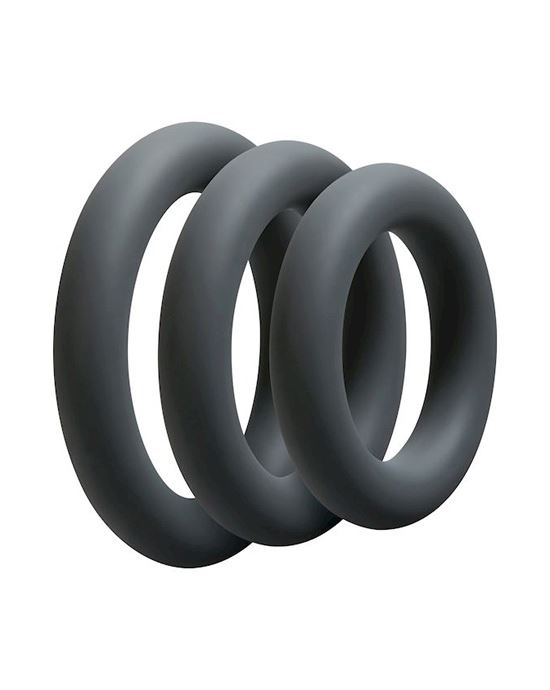 Optimale 3 Cock Ring Set Thick$45.95Shop Now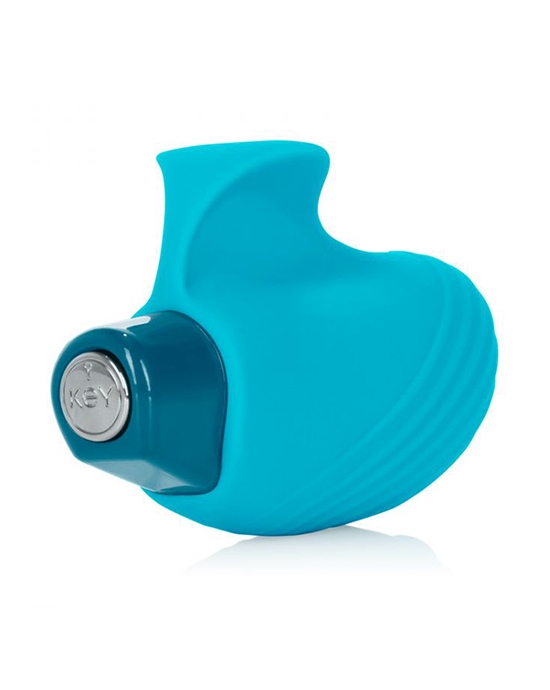 Aries Finger Massager$38.95Shop Now
Also, remember that the more comfortable you are talking about sex with your partner, the easier this conversation will be and hopefully the more receptive they will be to explore with you. If talking about sex with your partner happens frequently and is something that you are both comfortable doing, requests like this won't seem so out of the blue or intimidating.
If they say yes to the request, awesome! Now you can start thinking about the perfect toy for you to use. But, if they say they aren't interested, you need to respect that too. This might mean that they are not interested right now but they may be open to having the conversation again in the future, or it might be that they are not interested in the type of toy you suggested. If this is the case, then you can say that was just an example and you are happy to look with them to find something that suits you both. You want to experience this with them and it should be something you both enjoy.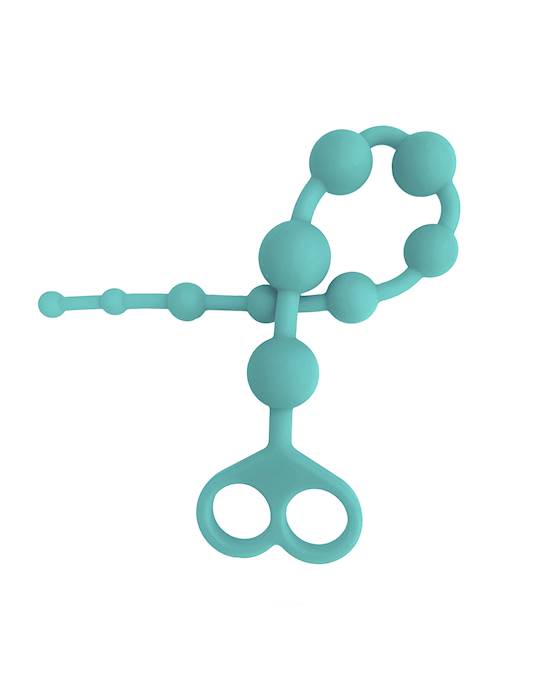 Silicone Beaded Anal Chain$7.95Shop Now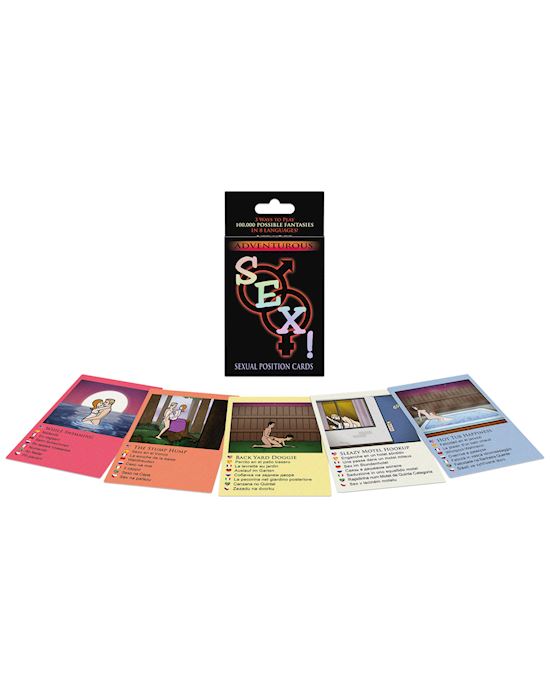 Adventurous Sex Card Game$15.95Shop Now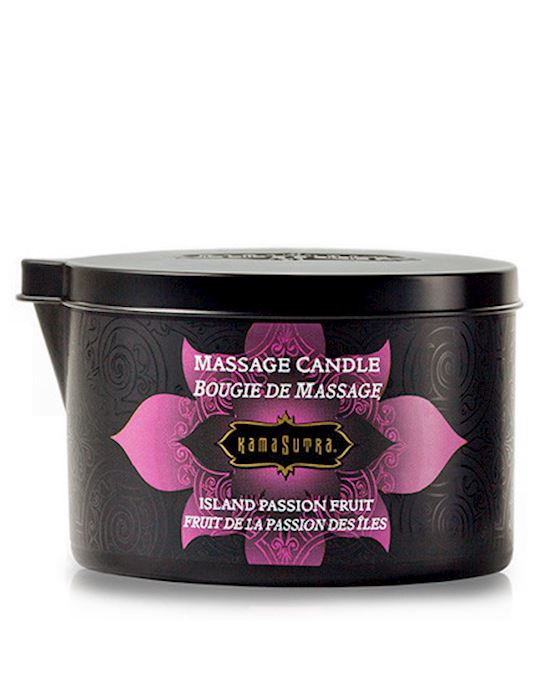 Kama Sutra Massage Candle Island Passion$32.95Shop Now
The most important thing is not to nag them about it or pressure them if they have said no. It's also not fair to suggest that they are not sex-positive or boring if they are not ready to do something like this. If they aren't keen, then find ways to explore on your own. There are plenty of toys out there that don't require a partner to feel amazing.
Want more?
Adulttoymegastore is an online retailer of sex toys distributing worldwide. ATMS was opened in 2009 and is still proudly New Zealand owned and operated, with over 8,000 products from more than 45 brands to choose from! We take great pride in providing the best products to thousands of happy customers, and have many benefits such as a loyalty programme, free samples, and personalised notes.
Adulttoymegastore has a huge range of sex toys including vibrators, dildos and cock rings for every occasion! With fast, 100% discreet shipping, and price guarantee, ATMS has everything you need to make good sex, great!
For more product examples - shop all our
sex toys
here.