7 Tips to Minimise Pain During Sex (Alone or Partnered)
Is sex often painful for you? Amy Joy, who has Endometriosis, shares her top tips and tricks for minimising pain during sex, with or without a partner.
Dyspareunia (pain with sex - before / after / during intercourse) affects one in 10 vulva-owners and can be a big dampener on a sexy bedroom mood. Painful sex can have several underlying causes, and it can sometimes feel as if you'll never have pain-free sex again, with or without a partner.
But fear not! As an Endometriosis sufferer, I have five years of sex tips up my sleeve, and I aim to help you today with them!
Before we begin, the biggest tip I can offer you is that sex is meant to be fun and adventurous! If you're in too much pain, or do not feel comfortable performing sex acts for any reason, don't do it! It's never okay to be made to feel as if you have to complete a sex task, with or without pain.
Listen to your body and explore gently and slowly – there's no rush! I'm still learning things about my body five years on from my first experiences, and I love learning more about my body (like learning I CAN squirt - but that's a story for another day).
Tip 1: Set the mood
First, get relaxed, and make a comfortable space - this could include turning the lights down, lighting a candle, playing some soft music, or even having a bath. I love to have the lights dim and the curtains shut, and make a space completely and only for my pleasure to expand in.
Tip 2: Get warmed up
Once you're comfortable, you can start to explore your body. This may look like touching yourself first, or encouraging a partner to explore your body with their hands or mouth. Focus on the feelings different areas elicit, and don't rush to the genitals. There are several erogenous zones located all over the body - and generally, the more worked up you get before touching your genitals, the better everything will feel!
Tip 3: Add your favourite lube
When you feel ready and warmed up, grab your favourite lube - I LOVE the Organic Intimate Earth lubricants, such as their tasty and latex-safe Naughty Nectarine lube.
Pro tip: remember that silicone lubes and silicone toys are a no-go; water-based lubes are sex toy safe, and have a wonderful smooth glide. Read more about which lubes to use with what toys here: Can I use silicone lube with a silicone sex toy?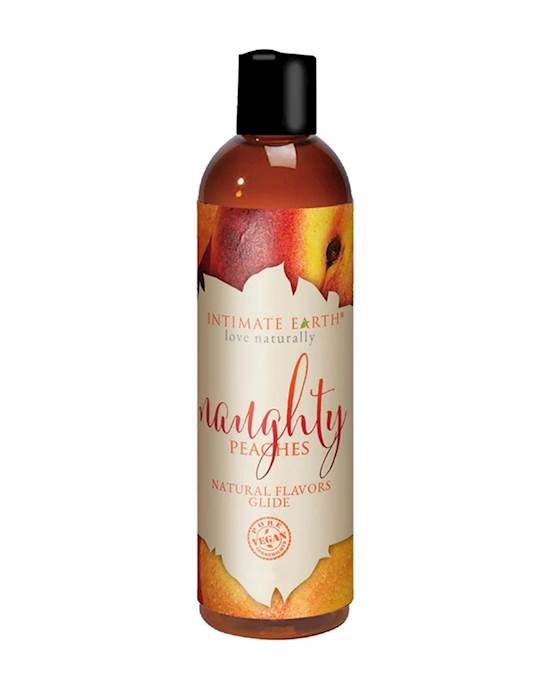 Intimate Earth Natural Flavours Glide - Naughty Peaches$20.95Shop Now
Tip 4: Foreplay
If you're a vulva-owner, start slow and steady around the clitoris, focusing on light, sensual touch. If you're a penis-owner, start soft and slow from the base of the penis shaft, working your way up to the tip, and back down again with gentle strokes. If with a partner (or partners), keep an eye on their reactions, check in frequently, and move at their pace.
I also find it helpful to add in a small vibrator at this point - in particular I love the Charles G-Spot vibe, once again paired with my Naughty Nectarine lube.
Focusing externally, going back to soft circular movements of the clitoris, before gently inserting about a third of the way into the vagina (this is a technique called Shallowing, where lighter penetration is used to tantalize and tease the opening of the vagina before 'full' penetration is achieved).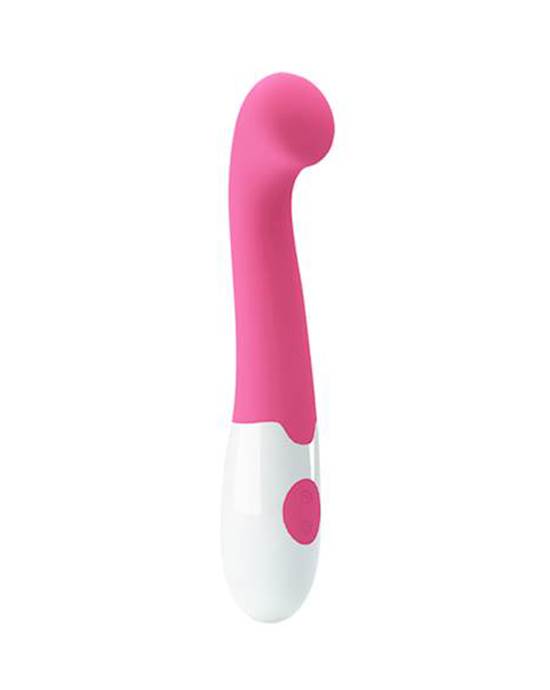 Charles G-spot Vibrator$30.95Shop Now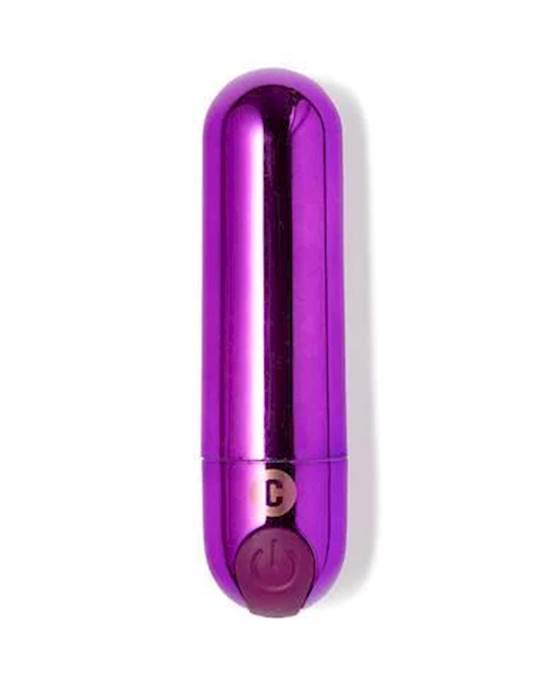 Cosmo - Enchantment$54.95Shop Now
Tip 5: Use a bumper for penetration
If full penetration is something you struggle with, I also love to include the use of a Bumper, especially if I'm having partnered sex. This toy can be slipped down to the base of your partner's penis, or your favourite toy, and allows you to be as rough or a gentle as you want without the risk of deep penetrative sex that could trigger a pain response. (It can also be flipped and used as a masturbator sleeve for people with penises – win-win in my eyes!)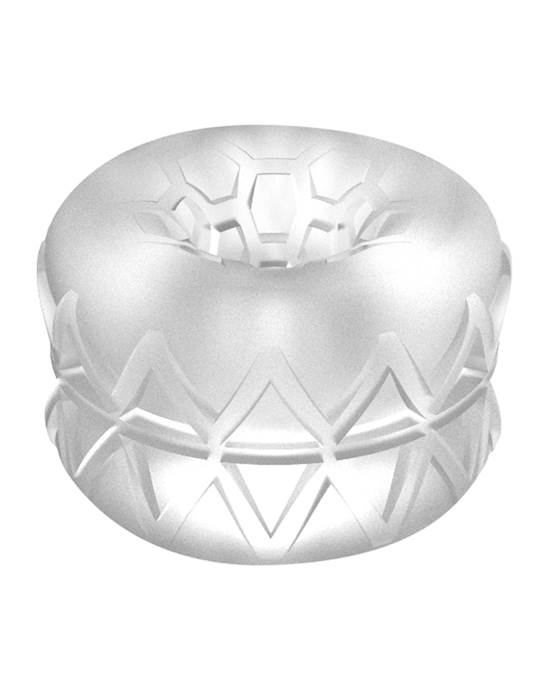 Reversible Masturbator And Bumper$34.95Shop Now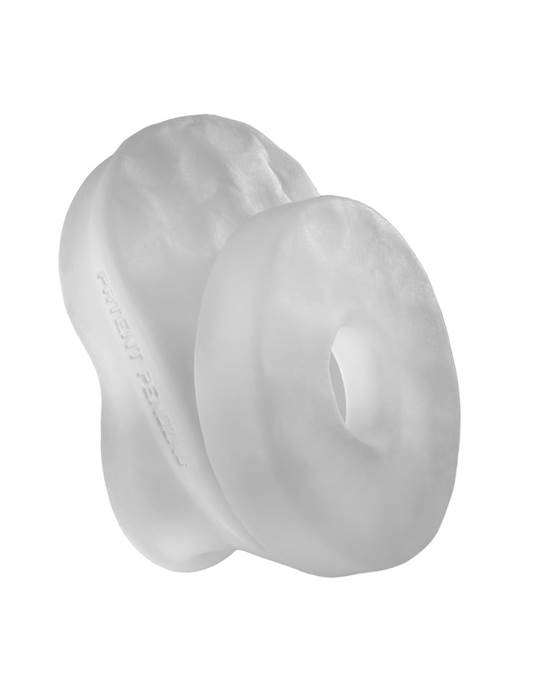 The Bumper$51.95Shop Now
Learn more about bumpers:
Tip 6: Try different positions
Once you have started the process of penetration, and it is going along well, then you can focus on sex positions - several of which can be modified to your specific needs. I am someone who struggles with deep and rough penetration, so I avoid typically deep positions such as doggy, and instead go for positions when I am in control of the speed and depth of the stroke.
Favorites of mine include missionary, spooning, and riding cowgirl. I can control speed, depth, and stroke, and carry on at a pace that my body can keep up with. Play around with yourself and your partner and find what works for you - you may well discover a new favorite that works like a charm!
Take your time, warm up slowly, and enjoy the beautiful intimacy of exploring your body and learning new things - with or without a partner!
Tip 7: Aftercare
The last thing I would encourage you to do is AFTERCARE - take the time after sex to come back into awareness of your body, communicate with your partner about what worked/didn't, and take a few steadying breaths.
Favorite aftercare with my partner includes cuddles, a warm cup of tea, watching an episode of our favorite show, or curling up with a hot water bottle and a fluffy blanket.
Remember: learning and exploring takes time!
You're doing amazingly well, and pain-free sex is achievable with time, patience, and compassion for your body and yourself. Also, as always, follow along to the advice of your health professional, and take everything at a pace that works for you.
Go forth and have fun, beautiful people!
Read next:
Illustrations by Aimée Sullivan. Follow her on Instagram: @aimeeisokay.
Content disclaimer:
The information in this article has been fact checked and reviewed for accuracy by Adulttoymegastore's team of content specialists and sexual wellness experts, including Sex Educator Emma Hewitt.
Adulttoymegastore does not provide medical advice, diagnosis, or treatment for illness. Any information published on this website, either by Adulttoymegastore or its authors, is not intended to be a substitute for medical advice, and you should not take any action before consulting with a medical professional.