The Ultimate ATMS Christmas Gift Guide (picked by our team)
The team at Adulttoymegastore have put together their recommendations for Christmas gifts this year. Did someone say the gift that keeps on giving? Oh, we got you!
Come together this Christmas with the perfect gift from ATMS. Shop for a lover, shop for a friend or treat yourself this Xmas. This guide has a little something for everyone, no matter your anatomy.
But before we dive in: have a read of this Guide to gifting a sex toy for Christmas.
Now let's get into the fun stuff! Here's the ATMS teams' recommendations for the ho, ho hos this Christmas.
Christmas gifts for those with a vulva:
Nici – Graphic Designer: Nood Colours 8 Inch RealSkin Dildo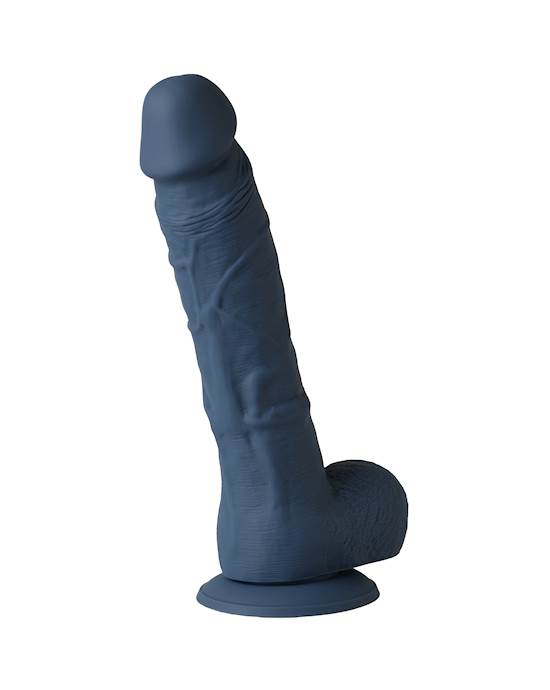 Nood Colours 8 Inch Realskin Dildo$69.95Shop Now
I am absolutely obsessed with the Nood Colours 8 inch Realskin Dildo! It feels amazing, has a really life-like feel to it and for me, the size is perfect. The suction on this dildo is fantastic too - it works really well on our wooden headboard, which is great as I love to "multitask" with my husband!
Tessa – Affiliate Partnerships Manager: Satisfyer Little Secret Underwear Vibrator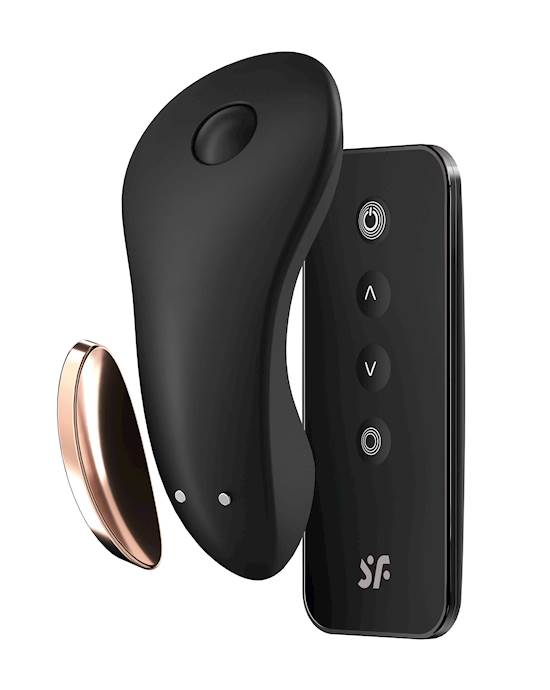 Satisfyer Little Secret Panty Vibe$99.95Shop Now
The Satisfyer Little Secret is the perfect toy to spice up play outside the bedroom. Pop the toy in your underwear and have your partner control the vibrations from their phone anywhere in the world (or maybe from across the Christmas dinner table…)
Rae – Content Team Lead: Kinki Veined Knot Monster Dildo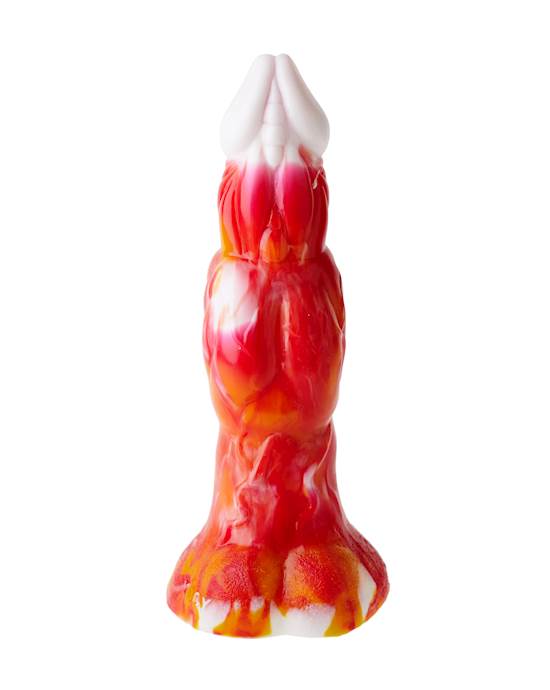 Kinki Veined Knot Monster Dildo$119.95Shop Now
If your partner is a monster-lover, the Kinki Veined Knot Monster Dildo needs to be your gift to them! It's big, bold, and maybe a little shocking to some, but boy-oh-boy does it do its job well. The details in this toy are simply divine – veins, texture, and ridges galore!
Emma - Sex Educator: Love Hamma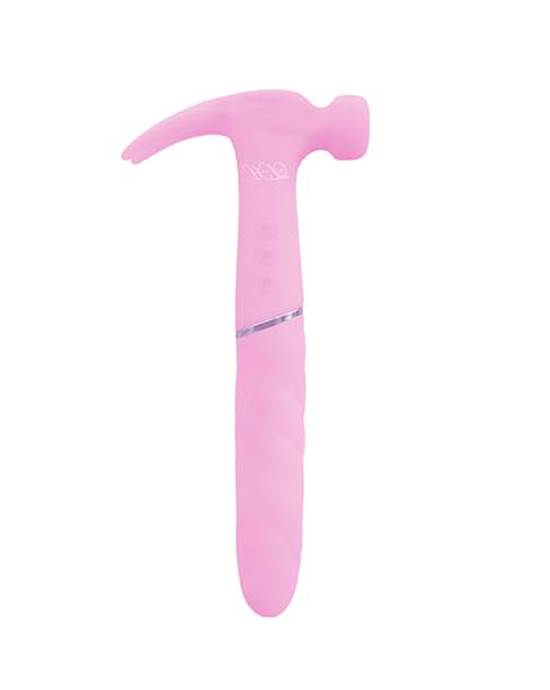 Love Hamma - Rounded Tip$149.95Shop Now
Ok, hear me out. Live, Laugh, Love Hamma. The Love Hamma has everything you need for a banging Christmas: clitoral vibration, vaginal vibration and internal thrusting too. The perfect gift for those that like to get nailed.
Tika – Customer Service Administrator: Automatic Pussy Pump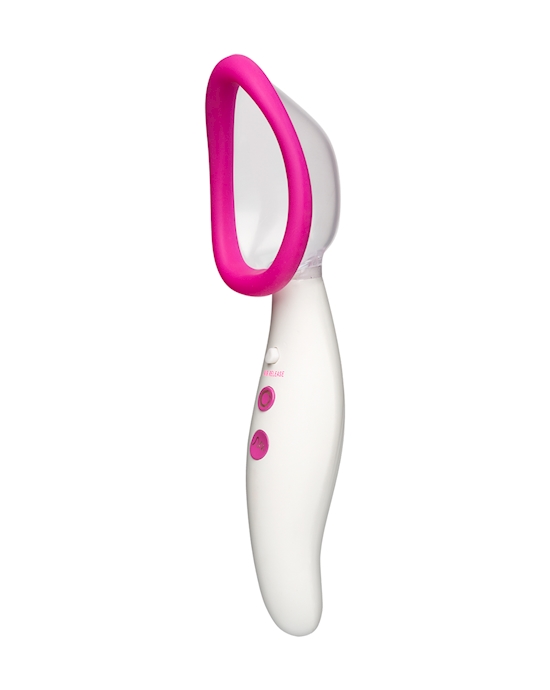 Automatic Pussy Pump$125.95Shop Now
Not enough people talk about pussy pumps! They are incredible for heightening arousal by increasing blood flow. The Automatic Pussy Pump has 7 vibration modes, you can choose the intensity. Get pumped this Xmas.
Tash – Customer Services Team Leader: Le Wand Unicorn Wand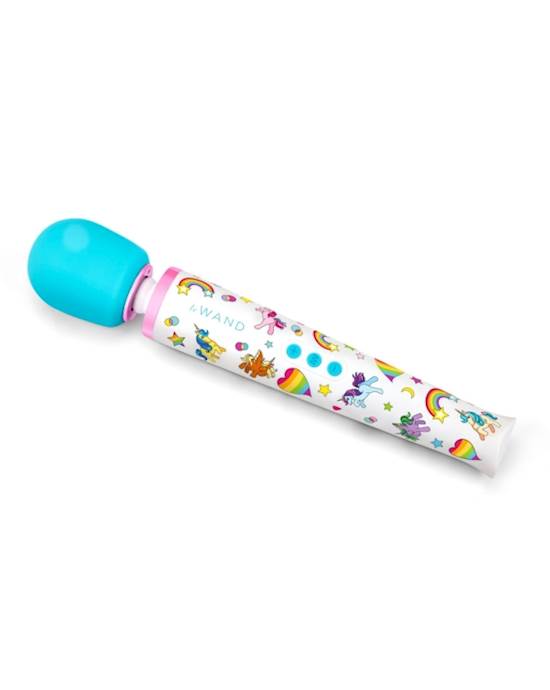 Le Wand Unicorn Wand Special Edition Set$319.95Shop Now
No Reindeer sightings this Christmas? No worries! You'll have your very own mythical creature at your fingertips with the Le Wand Unicorn Special Edition Wand Set! This set has so many goodies, opening the box and seeing the cute keychain, the UNICORN HORN g-spot attachment (!!!!) and other pieces are just like opening a present on Christmas morning.
Ryan – Junior Dev: Share Satisfaction Coco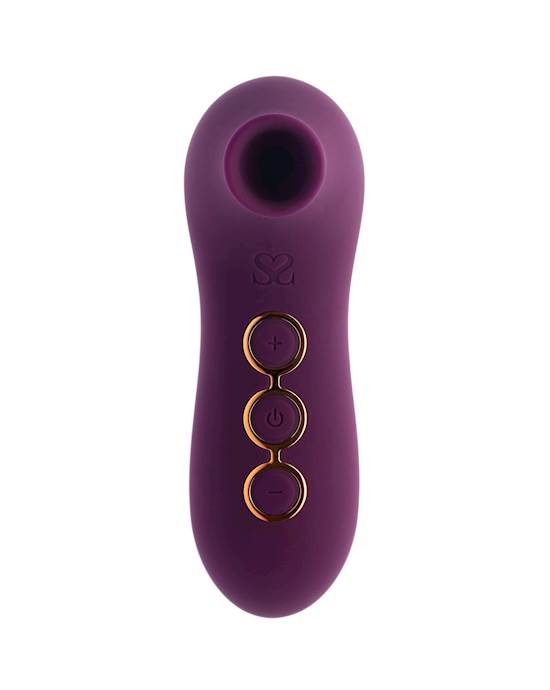 Share Satisfaction Coco Suction Vibrator$69.95Shop Now
The Share Satisfaction Coco is the perfect clitoral suction toy for beginners. It's small, easy to use and comes in a fun range of colours!
Alex – Customer Service Administrator: Share Satisfaction Leta Dual-Ended Vibrator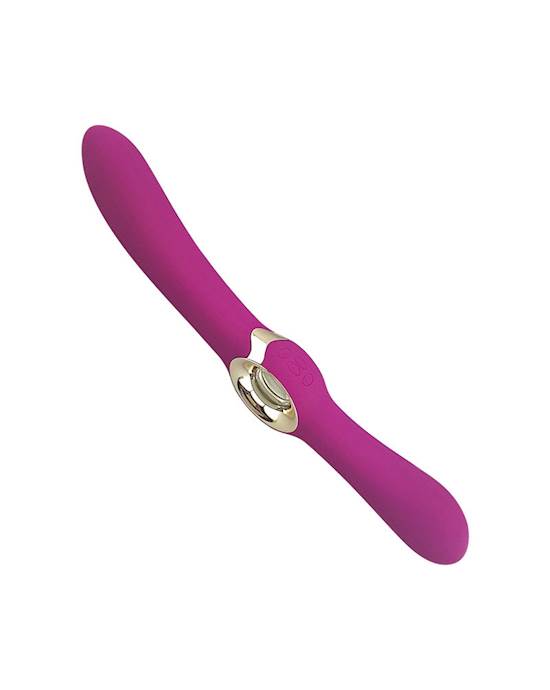 Share Satisfaction Leta Dual Ended Vibrator$54.95Shop Now
Stuff yourself or your partner with this stocking stuffer this year. Christmas is the time for sharing and the Share Satisfaction Leta Dual-ended Vibrator is the toy to bring you closer together.
Christmas gifts for those with a penis:
Ryan – Junior Dev: Looney Lion Cock Ring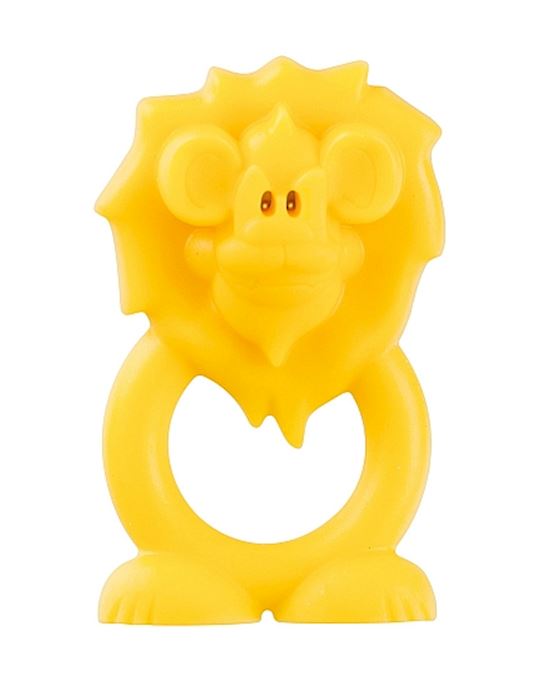 Looney Lion$15.95Shop Now
I love the Looney Lion Cock Ringfor so many reasons. It's made from stretchy silicone to accommodate the body comfortably, it's eyes light up bright red for some extra special fun in the dark and it's a cute little lion, what's no to love?!
Tash – Customer Services Team Leader: Trinity Silicone Cock Rings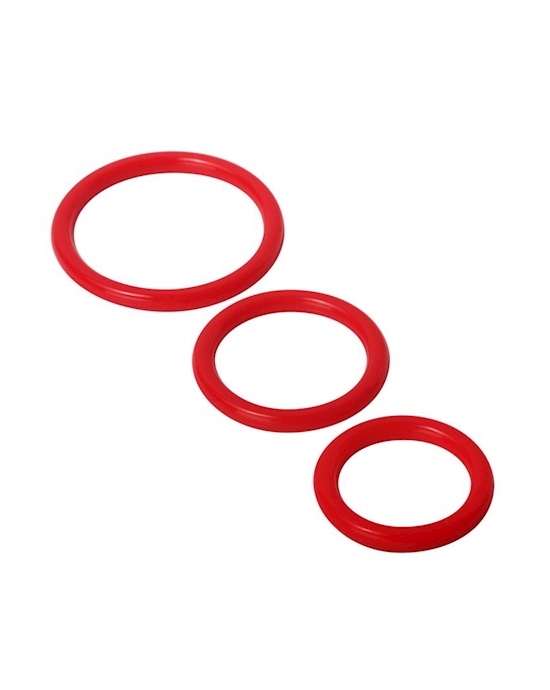 Trinity Silicone Cock Rings$10.95Shop Now
Are you a fan of decorating your front door with a wreath during the holiday period? Well, why not adorn your penis with these festively coloured cock rings as well!? The Trinity Cock Ring Set is great for figuring out what fit is best for you, and if you so desire you can wear more than one at once - all that's missing is a lil red bow.
Alex – Customer Service Administrator: Zolo Original Squeezable Vibrating Stroker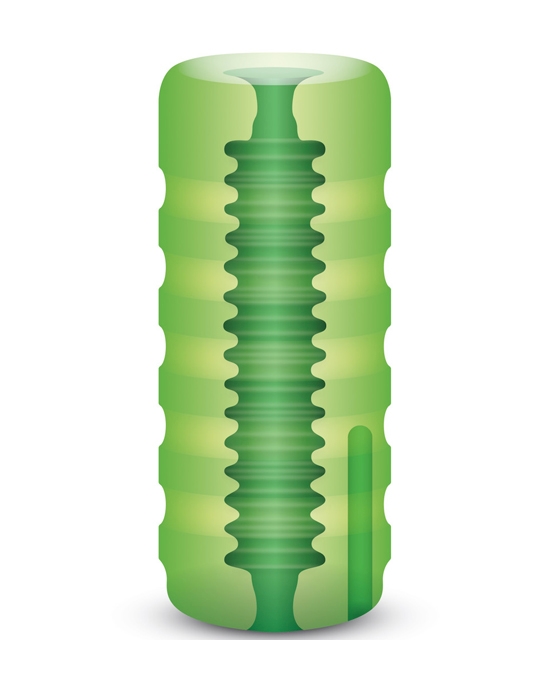 Zolo Original Squeezable Vibrating Stroker$43.95Shop Now
Have you ever been watching Jim Carrey's the Grinch and found yourself undeniably aroused? Get yourself a grinchy green toy this year like the Zolo Original Squeezable Vibrating Stroker. This toy will go great for the festive season and bring you lots of Christmas cheer and joy.
Rae – Content Team Lead: Ballsling Ball-split Sling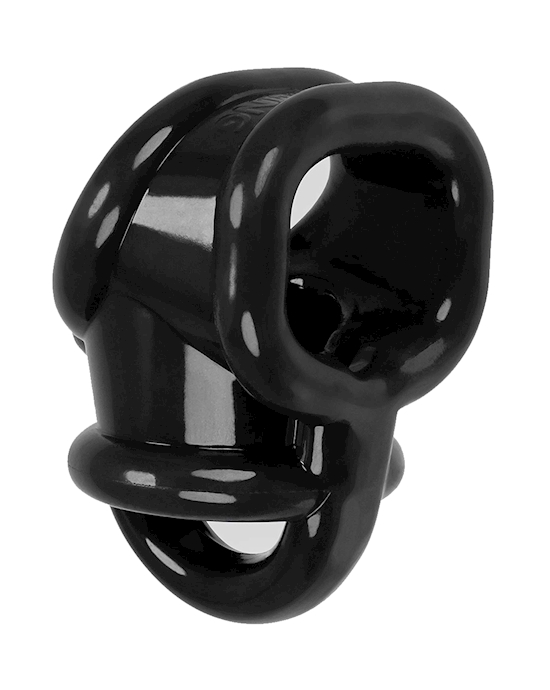 Ballsling Ball-split-sling$33.95Shop Now
The Ballsling Ball-split Sling from Oxballs is a super fun addition to the bedroom and is definitely my top pick for penis owners this year! The ball-splitter adds a new sensation and that extra touch of 'wow' you might be looking for. Give it a try if average cock rings aren't your thing!
Tessa – Affiliate Partnerships Manager: Share Satisfaction Jeron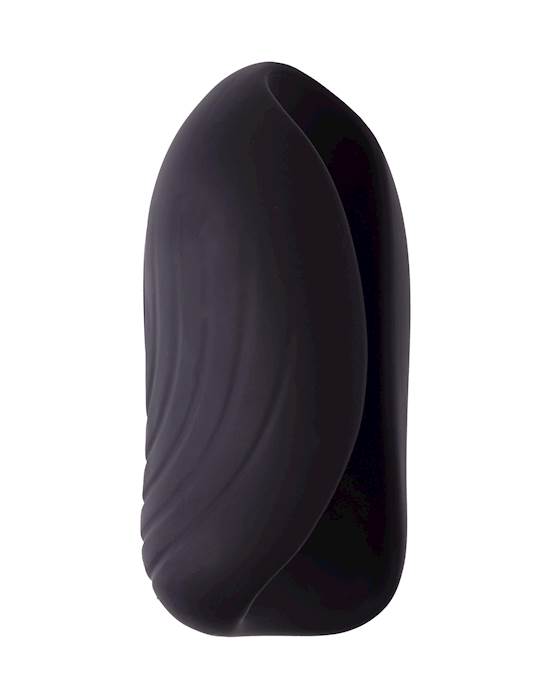 Share Satisfaction Jeron Vibrating Stroker$119.95Shop Now
A vibrating penis toy! Treat yourself or the penis owner in your life to some new sensations with the Jeron Vibrating Stroker. These vibrations bring something completely different to the usual strokers or masturbators and are perfect for solo play or a lil mutual masturbation!
Nici – Graphic Designer: Tantus Super Soft C-Ring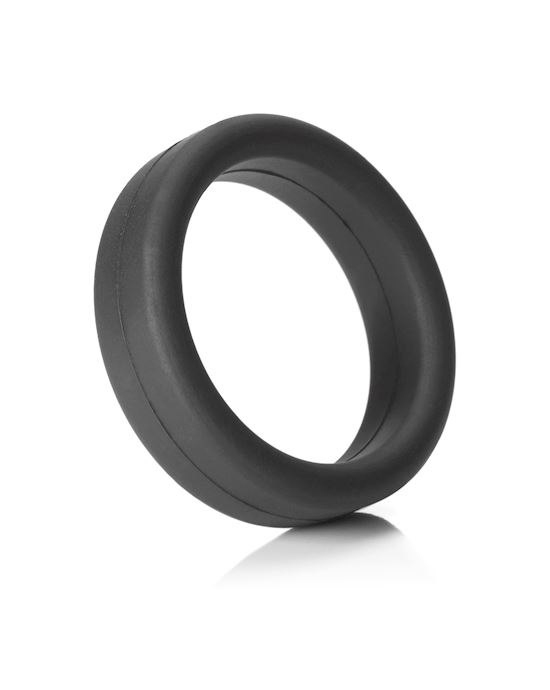 Super Soft C-ring$16.95Shop Now
Sometimes plain and simple is exactly what's needed, and the Tantus Super Soft C-ring by Tantus is a great example of just that! Super stretchy and comfortable when on, it really does help to extend play time and not orgasm as quickly. Definitely a go-to toy, and travel-friendly too!
Emma – Sex Educator: Nutt Ball stretcher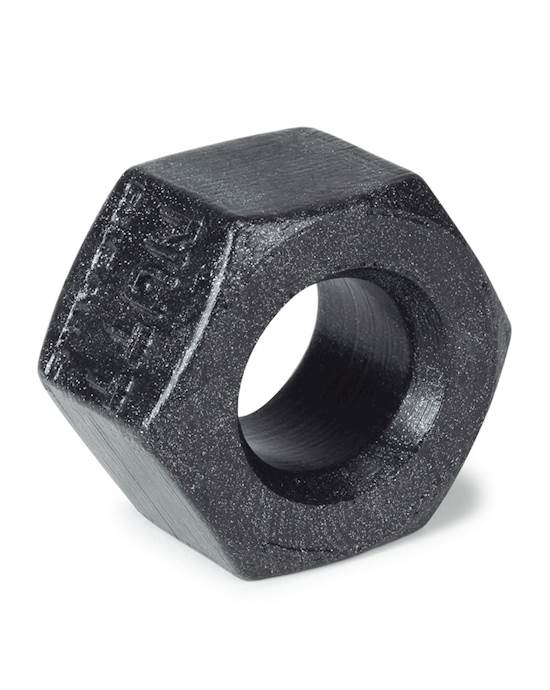 Nutt Ballstretcher $29.95Shop Now
Ball stretchers are the ideal toy for those that love a light stretch of the balls and the Nutt Ball Stretcher by Oxballs ticks all the boxes. It's made from soft and stretchy silicone with just enough firmness to create a gorgeous stretch, it's slightly glittery which is a huge yes for me and it's shaped like a nutt which is hilarious.
Tika – Customer Service Administrator: Pulse Solo Lux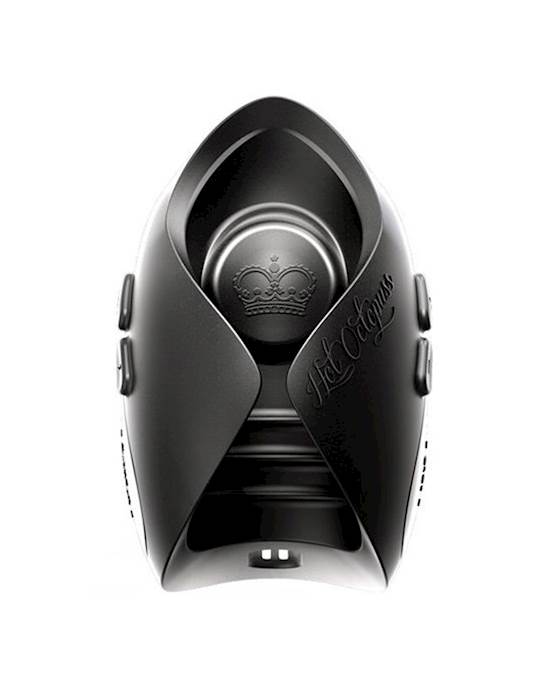 Pulse Solo Lux$189.95Shop Now
The Pulse Solo Lux is a high-tech toy for those wanting top-tier quality in their solo sessions. I love that it comes with a remote control wristband - adds to the luxury experience! Also, it can fit all sorts of penis sizes as it is open-ended.
Christmas gifts for anybody:
Emma – Sex Educator: Le Wand Hoop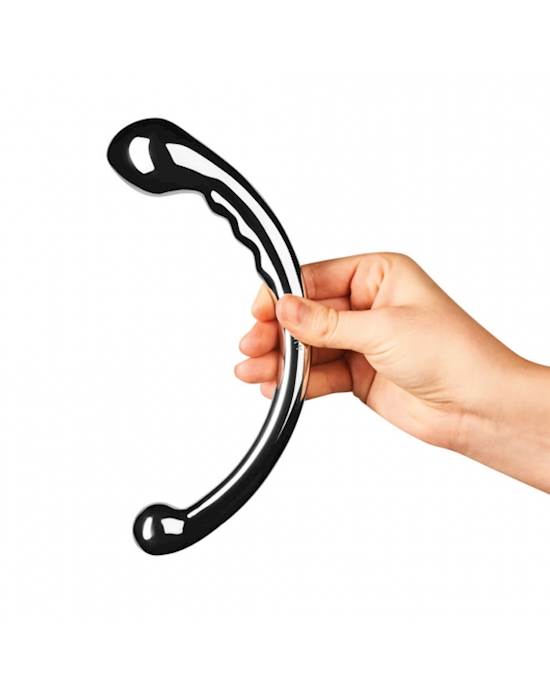 Lewand Hoop$224.95Shop Now
Oooooo metal sex toys are just so cool. Got a vagina? Or a butt? Well, this toy is perfect for you! The curve of the Le Wand Hoop is the perfect tool for stimulating the g-spot inside the vagina or the p-spot via the booty. You can even explore temperature play by heating the toy in a bowl of warm water or cooling it down in some ice water if that's more your thing.
Tika – Customer Service Administrator: Bound Spreader Bar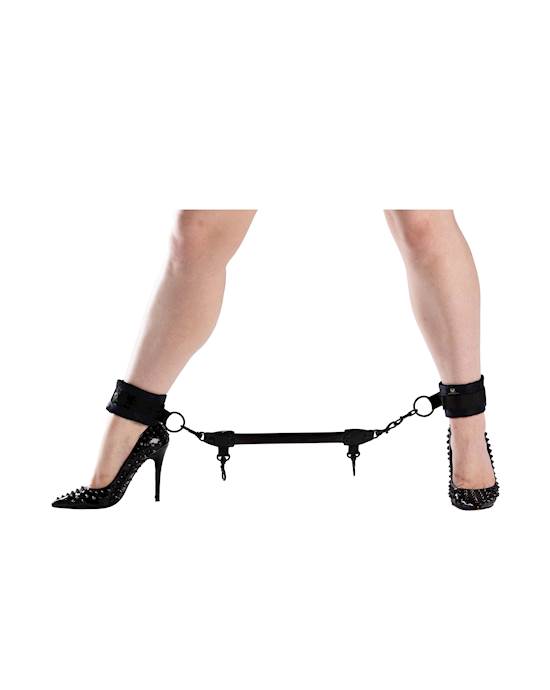 Bound Luxury Spreader Bar$43.95Shop Now
Get spread eagle for Santa! Spreader bars are such a fun toy to add to the bedroom. The Bound Spreader Bar allows a partner to move the other around easily and with complete control. Would recommend legs up over the shoulders.
Alex - Customer Service Administrator: Full Control Collar and Leash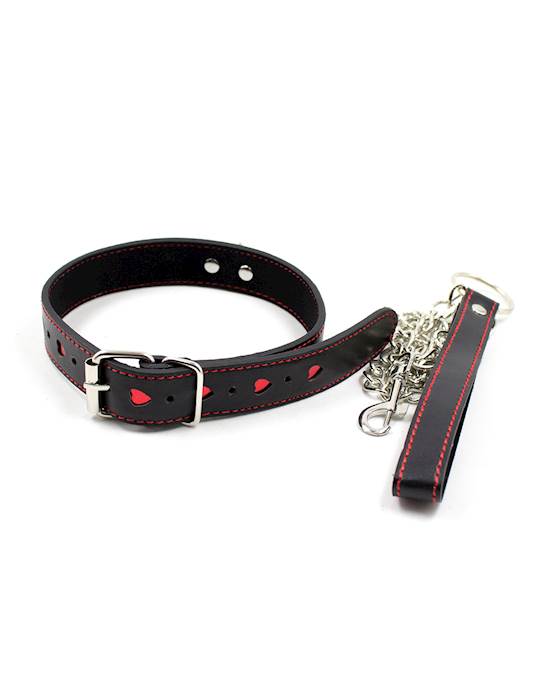 Full Control Collar And Leash$29.95Shop Now
This Full Control Collar & Leash is sexy with its sleek black look but the red heart accents add a cute element for you or your partner, it's extremely comfy and a sturdy leash means good control of the wearer, all of this makes it my top choice for Christmas this year.
Rae – Content Team Lead: Bijoux Indiscrets Maze T-restraints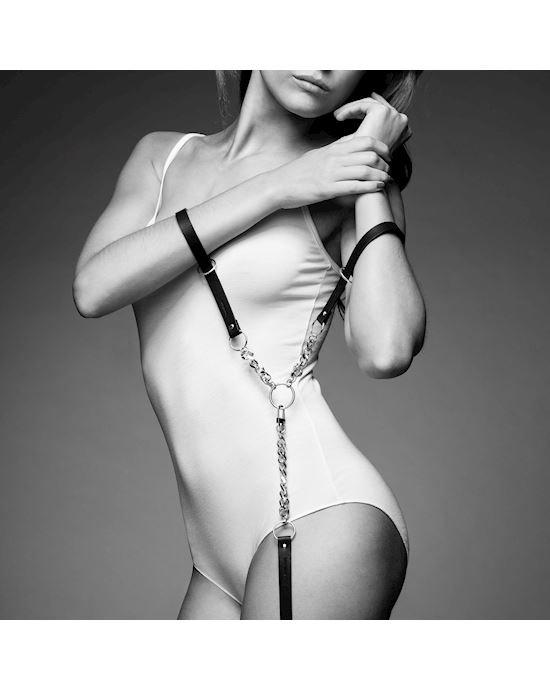 Bijoux Indiscrets Maze T-restraints$69.95Shop Now
Christmas can be a stressful time! If you or a partner need to give over control and just relax, Bijoux Indiscrets has gorgeous harnesses and bondage gear available. The Maze T-restraints in brown are especially pretty, and perfect for light restraint play in the bedroom.
Nici – Graphic Designer: Sportsheets Saffron Leash and Collar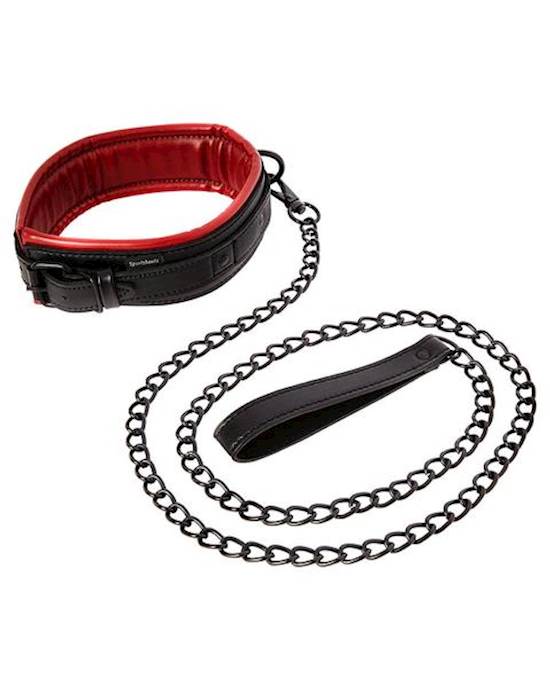 Saffron Leash And Collar$52.95Shop Now
My husband and I love the Sportsheets Saffron Collar & leash! The adjustable strap is super handy in getting the perfect fit and the vegan leather feels great when it's on. It feels really sturdy and well made, and does such an excellent job at instantly putting us both in the mood - if either of us walks into the bedroom holding this, it's instant fireworks!
Tessa – Affiliate Partnership Manager: Satisfyer Anal beads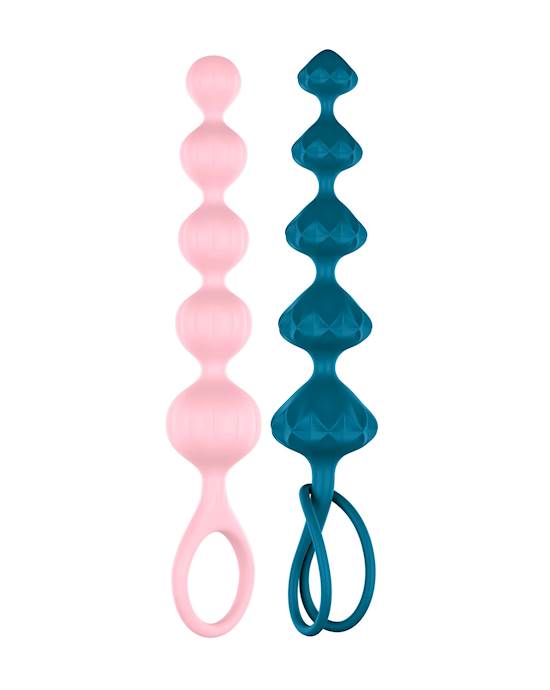 Satisfyer Anal Beads$44.95Shop Now
It's the gorgeous, gorgeous colours for me!!! Super silky soft and not too big, the Satisfyer Anal Beads are the perfect wee gift for you or your friend's bum!
Tash – Customer Services Team Leader: Nipple Sucker Set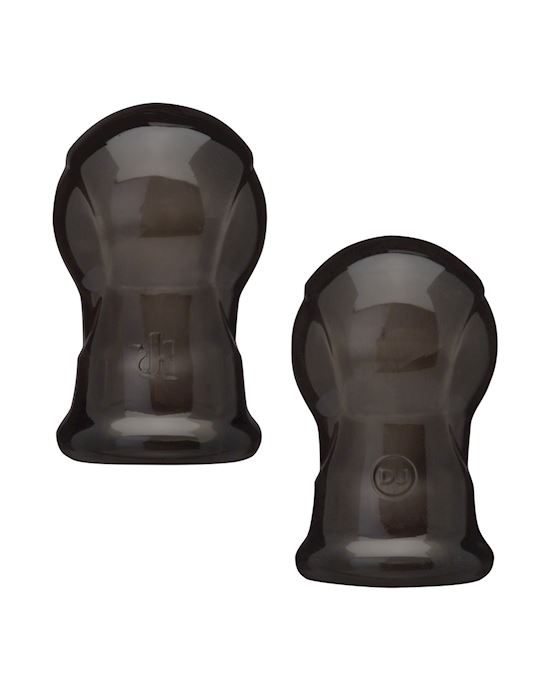 Nipple Sucker Set$24.95Shop Now
Give yourself the gift of nipple play this Christmas! This Nipple Sucker Set is so easy to use and are fantastic for anyone new to nipple play as you can choose how intense you want the suction to be simply by how much you squeeze them. If you're feeling particularly festive, paint them red and pop a lil cotton ball on the end so you've got lil Santa hats on your titties. Up the sensation by twisting, flicking or pulling on them and you'll find yourself having a big O Holy Night.
Merry Christmas everyone!
Content disclaimer:
The information in this article has been fact checked and reviewed for accuracy by Adulttoymegastore's team of content specialists and sexual wellness experts. Adulttoymegastore does not provide medical advice, diagnosis, or treatment for illness. Any information published on this website, either by Adulttoymegastore or its authors, is not intended to be a substitute for medical advice, and you should not take any action before consulting with a medical professional.
For more product examples - shop all our
sex toys
here.