6 tips for better masturbation with a penis
The penis is an area of serious pleasure potential and touching it can be a lot of fun. While your hand is a great starting point, there are all sorts of sex toys and accessories that can be included for even better masturbation. Here are 6 of my favourite tips for taking your solo fun to the next level.
1. Remember that masturbation is normal and healthy
Masturbating is normal and healthy. It's a great way to explore your body, release energy and explore what feels good to you. Plus, there are a lot of health benefits too. Studies have found that it can help to reduce stress and frequent ejaculation can even help to prevent the risk of prostate cancer. It's fun, it's pleasurable and it's good for you! So, keep this in mind while you play and don't let worrying about what others think hold you back.
2. Use lubricant
Use a lubricant that is designed for masturbation. When it comes to stroking the penis, the smoother it is the better. A great lube is going to remove friction without reducing sensation. That means you will still feel all the pleasurable parts without any of the annoying bits.
Going for a thick lube will make a big difference for constant stroking actions too. Basically, the more cream like you can get it the better. System Jo Hybrid Lubricant has a mixed base of water and coconut oil that is thick and long-lasting. It is very slick and makes that up and down motion feel smooth and luxurious.
3. Use a penis stroker
A stroker sleeve is extremely easy to use and is going to make a world of difference to your experience. Strokers sit in your hand and add extra stimulation when you stroke up and down the shaft of the penis. They are usually soft, squishy and highly textured.
Strokers are available in lots of different materials with the most popular being TPR or silicone. TPR is particularly soft and flexible which can feel amazing but isn't designed for long term use. You will need to replace your TPR sleeve every few months as it is prone to tearing. Bacteria can gather in these tears meaning it is no longer body-safe.
If you want a long-lasting option, I recommend a silicone stroker. These still feel awesome and are a lot sturdier meaning they will last a lot longer without tearing. Make sure you are using adequate lubrication to keep things moving nicely and to prevent the toy from damage.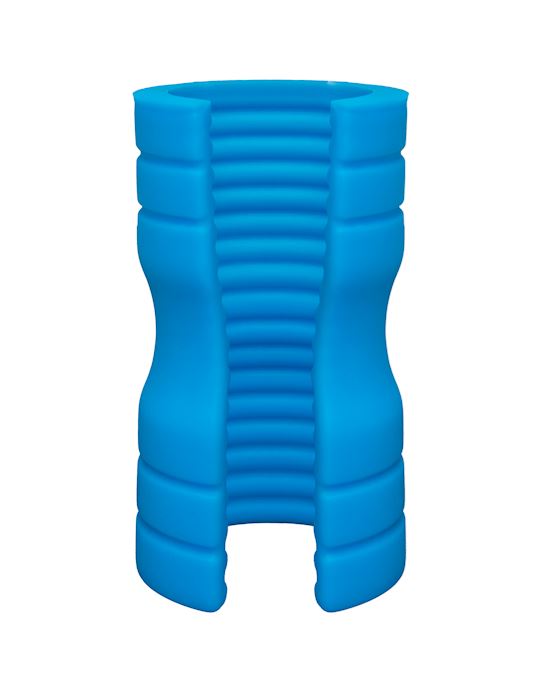 Platinum The Tru Stroke$26.95Shop Now
4. Use a masturbation egg
This isn't a regular egg. This is a cool egg!
Masturbation eggs work in a similar way to strokers, but they are in a fun egg shape. Each one of these eggs in the Share Satisfaction range has a different inner texture for stimulation of the penis as you stroke up and down.
They may look small, but they are very stretchy and will glide smoothly with your hand once it is thoroughly lubed up with some water-based lubricant.
It's important to note that these eggs are not designed to last forever but you can get about 10 uses from them before they will start to tear. Make sure you use enough lubricant and clean and dry it thoroughly after each use to get as much life out of it as possible.
You can buy these eggs separately or in a pack of 6.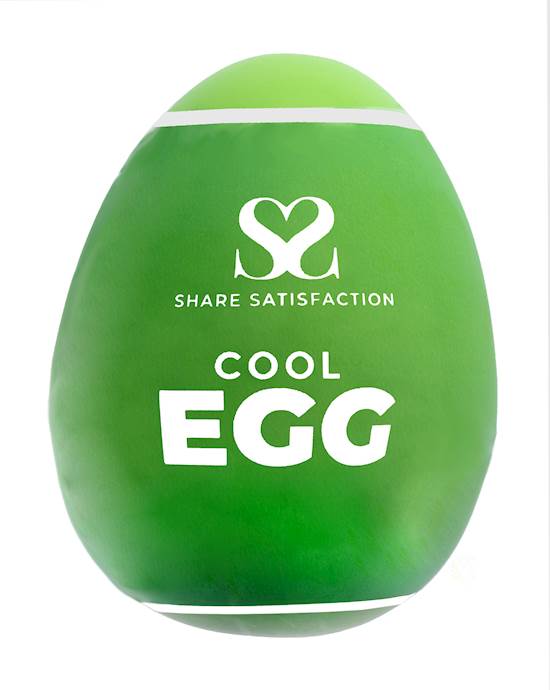 Share Satisfaction Masturbator Egg - Cool $10.95Shop Now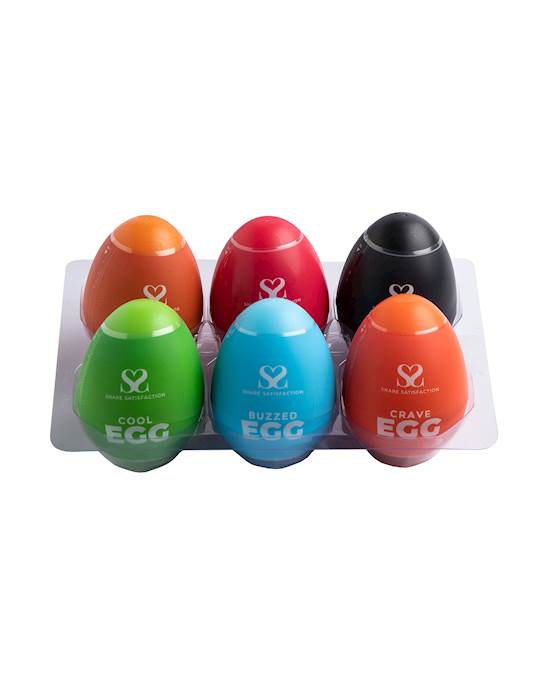 Share Satisfaction Masturbator Eggs - Set Of 6$49.95Shop Now
5. Try a cock ring
Cock rings are a simple and effective way to make your masturbation feel more intense. Cock rings trap the blood inside an erect penis making it look and feel more engorged. This extra blood flow also makes you more sensitive to touch so it can make your solo time a lot more pleasurable and exciting.
As well as making things feel more pleasurable, cock rings can help you to maintain an erection for longer allowing you to enjoy a longer session. If you are new to cock rings, go for a stretchy silicone ring. These are easy to get on and remove and they feel amazing to wear.
The Ringo Ritz is soft, stretchy and thick. It's made from squishy silicone for comfortable wear with just the right amount of pressure.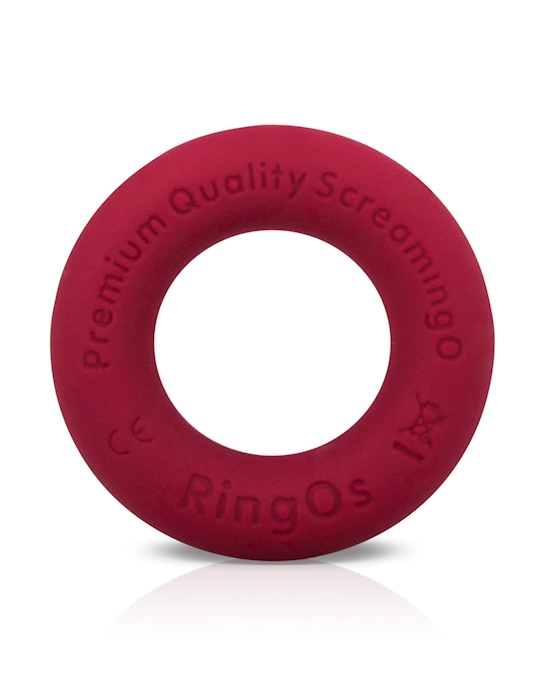 Ringo Ritz Cock Ring$15.95Shop Now
6. Consider prostate massage with a butt plug
Ok, don't freak out! But adding a butt plug into your masturbation routine can really take things to the next level. Butt plugs stimulate the body in all sorts of ways and they make your orgasm feel even more intense.
Many butt plugs will reach the prostate gland which can feel extremely pleasurable when massaged. When you pair this with stimulation of the penis, this can result in a seriously explosive and intense orgasm.
But butt plugs also stimulate the nerve endings at the opening of the booty too. When you orgasm your sphincter muscles will tighten around the neck of the toy hitting all of those nerve endings making things feel even better!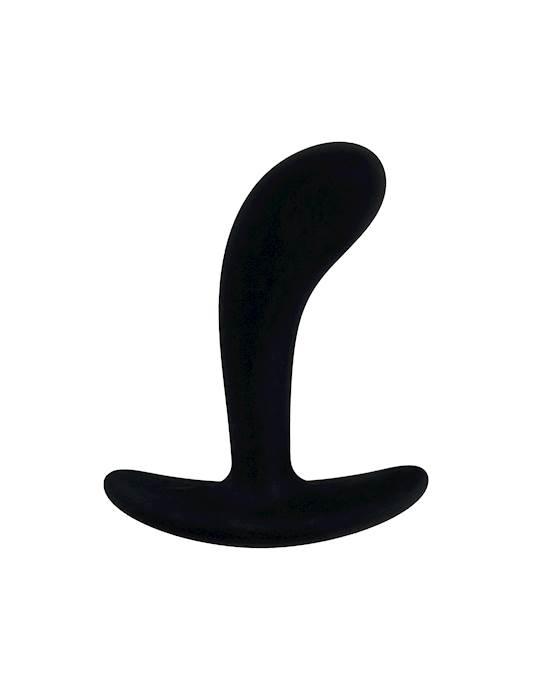 Silicone Butt Plug$10.95Shop Now
Making your masturbation better doesn't need to require any complicated toys or accessories. Even a few simple things can make a big difference. And remember that you don't need to use these things every time you masturbate! Your hand is fine, but sometimes it is fun to mix things up and allow your body to experience pleasure in a different way.
If you want more toy ideas check out these Heat articles: