Are you stuck in lockdown and completely bored? Is your partner driving you crazy? We can save your sanity with some fun and oh-so-sexy self-isolation adult games!
Just because you're stuck at home doesn't mean you can't have fun. These games for adults will entertain, seduce and help you tick off some fantasies from your sex bucket list! We're not talking about Monopoly here either... Here are the best sex games to play with a partner during lockdown, from board games, to card games, and everything in-between.
Editor's note: This article was updated on 23 August 2021.
1. The Year of Sex Game
Why not see if you can get through a year of sex - in two weeks? Try all 50 positions in the Year of Sex game. Each card offers simple technique instructions and a challenge rating of one to five, with five being the most challenging!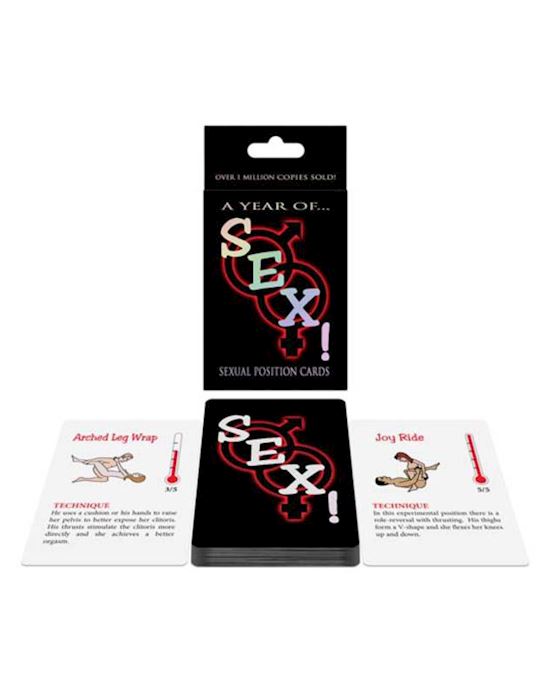 A Year Of Sex! Card Game$13.95Shop Now
2. The Lust Game
The Lust Game is a passionate game for two. This board game allows you to explore romantic and physical intimacies with your partner. As you move around the board, you and your lover explore sensual foreplay techniques while you build a sexual fantasy. Then you act out the fantasy at the end of the game.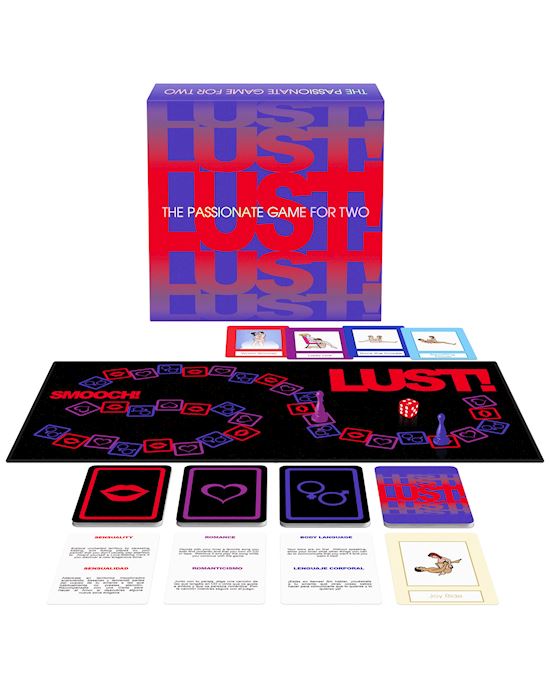 Lust! Board Game$37.95Shop Now
3. 1,000 Sex Games
Why have just one game when you can have 1000? 1,000 sex games combines rounds of foreplay, passionate lovemaking, and sexy plot twists.
You begin a game by selecting one of the foreplay cards, such as: Naughty dice, strip spinner, spin the bottle, erotic edibles, and many more. then you turn over a passion card, which offers strategies to use during the foreplay round in order to maximize your pleasure in the sex round.
Passion cards add intensity to the sex positions and activities on the sex cards you earn during the foreplay round. And, if you want even more excitement, flip over a plot twist card and you may find yourself giving spankings or doing body shots!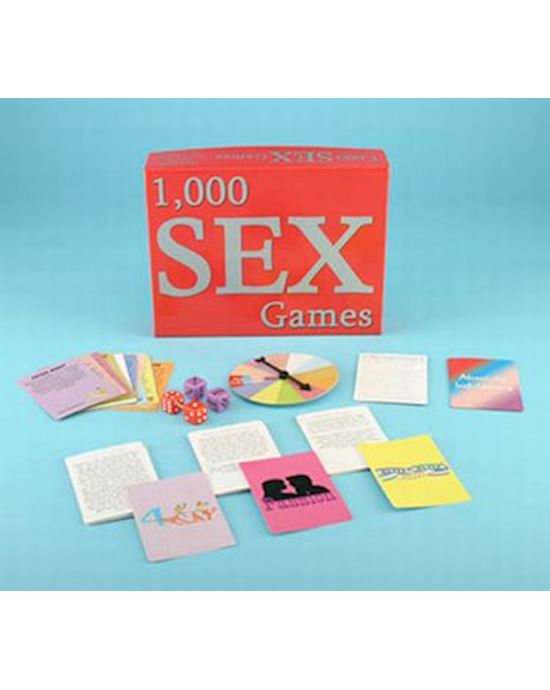 1000 Sex Games$30.95Shop Now
4. Clone-a-Willy
If your partner has a penis - why not have a fun game of Clone-a-Willy! When all of this is over you'll have something tangible to remember it all by! This homemade dildo kit lets you make an exact vibrating silicone replica of any penis, safely and easily in the comfort of your own home.
Clone-A-Willy's penis casting kit uses medically tested molding gel that captures incredible lifelike detail, making it the most personalized sex toy on the planet. It's fun and easy to do!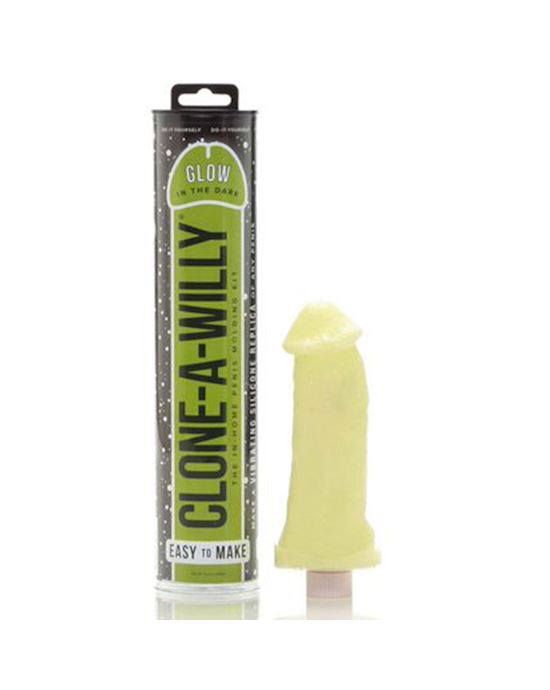 Clone-a-willy Glow In The Dark Kit$76.95Shop Now
5. The Spirits Want You To Have Sex Board Game
The Spirits want you to have sex! The board reveals your love making positions! You and your lover place your hands upon the mystic hand with it centered on the game board. You then ask the spirits to help you figure out what sex positions to try tonight.
Let them guide your hands as you move the hand across the board. You can also ask the board Yes or No questions about kinky things you think your lover might want to try.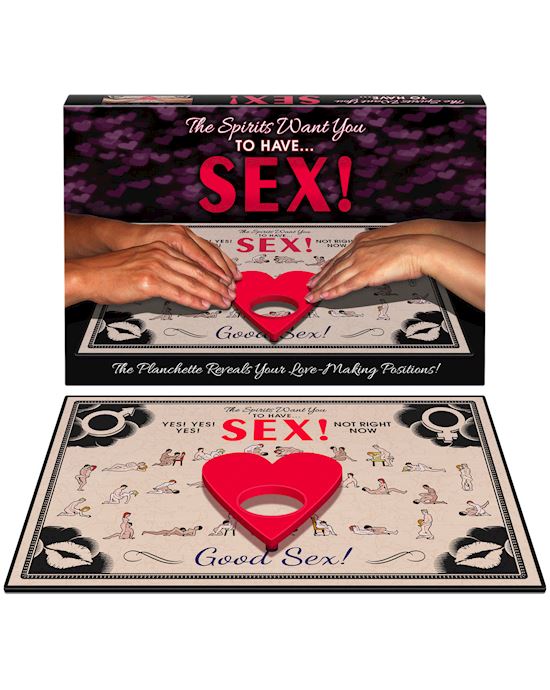 The Spirits Want You To Have Sex$26.95Shop Now
Find a sexy new game to get your through lockdown
If you're looking for ways to keep yourselves entertained during lockdown, a sex game may just be the ticket. We have hundreds of adult games for you to discover - check them all out here.
There's never a more important time to ensure you're taking care of your sexual wellbeing. Keep your vibrators charged, your HouseParty call on private, and your lube supplies stocked! Adulttoymegastore is still shipping throughout lockdown and has a huge range of sex toys including vibrators, dildos and cock rings for every occasion! With fast, 100% discreet shipping, and price guarantee, ATMS has everything you need to make good sex, great!
Read next:
Want more tips for having a great sex life during lockdown? Check out these articles written by our sexperts:
Editor's note:
This article was originally published on 19 March 2020 and was updated on 23 August 2021 for relevance and comprehensiveness. The information in this article has been reviewed for accuracy by Adulttoymegastore's team of content specialists and sexual wellness experts.
Content disclaimer:
Adulttoymegastore does not provide medical advice, diagnosis, or treatment for illness. Any information published on this website, either by Adulttoymegastore or its authors, is not intended to be a substitute for medical advice, and you should not take any action before consulting with a medical professional.