8 Sexy Christmas Stocking Fillers for a Merry Christmas Morning
Christmas creeping up on us faster than expected, so it's time to start thinking about how you can spoil your significant other! The festive season is about giving (and receiving), so the team at Adulttoymegasdtore have selected eight sexy Christmas stocking fillers that will, without a doubt, guarantee you a place on the Santa's good list - and equally naughty!
Expert tip: Always consider consent and how the person will react before purchasing them the gift of this nature. Fore more information, read: should you buy someone a sex toy for Christmas? Expert answers
*Editor's note: This updated on 9 November 2021 with the latest and greatest stocking fillers. *
1. Share Satisfaction Mini Wand Vibe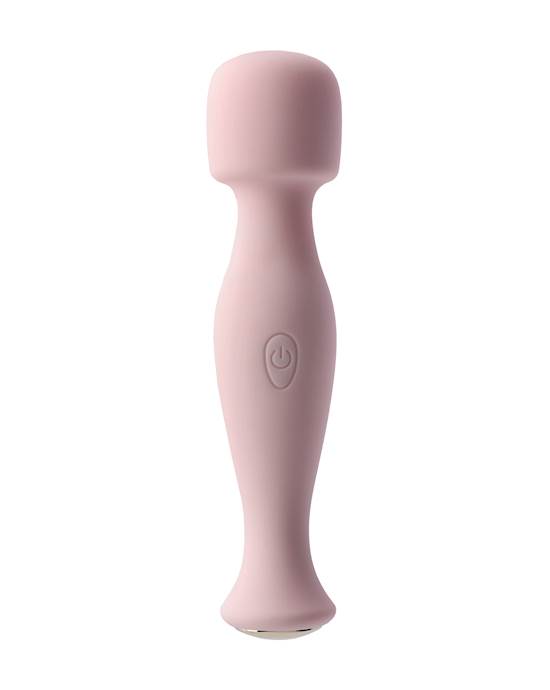 Share Satisfaction Mini Wand $50.95Shop Now Small, but mighty, this adorable and versitile Share Satisfaction Mini Wand vibrator is available in pink or black and has 10 vibration modes to explore, making it a great gift for your vulva-owning partner. It's made from body-safe silicone and is USB rechargable.
"My partner and I love teasing each other with this toy. Great to start off a good session." - Verified purchaser
2. Masturbator Egg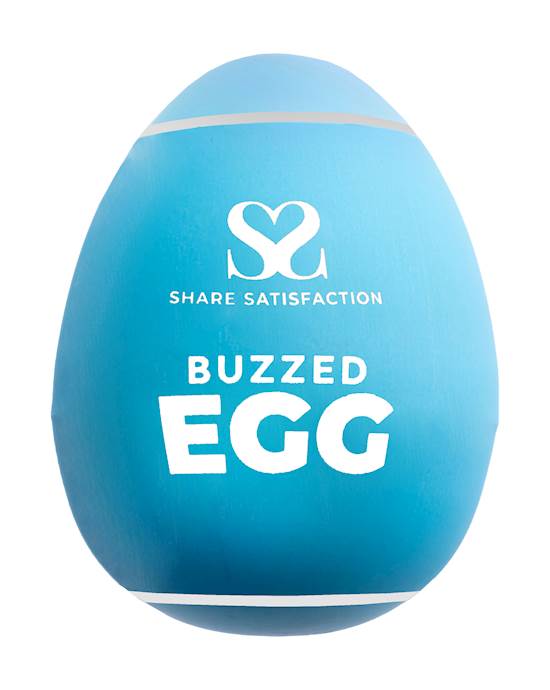 Share Satisfaction Masturbator Egg - Buzzed $10.95Shop Now To the naked eye, this looks like a cute and colourful egg. But what's inside is far more useful! This little masturbator egg by Share Satisfaction is a reusable stretchy and textured masturbation sleeve that includes a little sachet of lube inside. Simply add lube and enjoy!
"The egg feels great and is totally worth the clean up at the end. It feels like you're giving yourself the best blowjob ever." - Verified purchaser.
3. Large silicone anal beads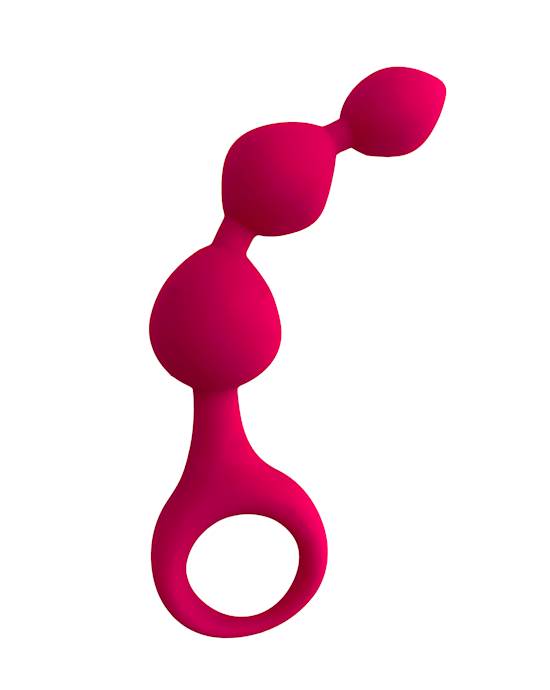 Large Silicone Anal Beads$7.95Shop Now These beautiful and affordable Amore by ATMS anal beads are gradually increasae in size and are designed to be pulled out at the moment of climax to help you achieve full body, amazing orgasms! These beads come in several different colours and are made from body-safe silicone. Anyone with a butt would enjoy this toy and its soft packaging means it can fit easily into a Christmas stocking!
"Really good product, would highly recomend to new couples wanting to give it a try." - Verified purchaser.
4. A Year of Sex Card Game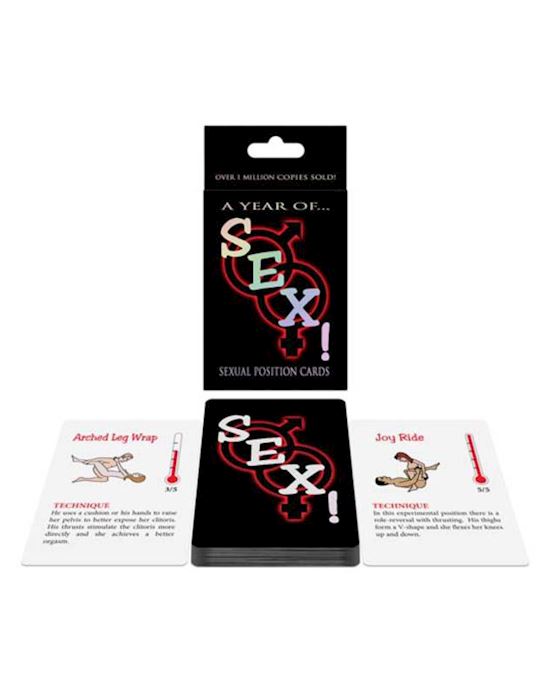 A Year Of Sex! Card Game$13.95Shop Now
The Year of Sex card game offers over 50 different sex positions to try, most of which you've probably never heard of, and makes a great stocking stuffer idea for a partner! Each card offers simple instructions and the positions have a challenge rating of one to five, with five being the most challenging. Are you up for the challenge?
"So many different positions I never knew! Very educational." - Verified purchaser.
5. Negligee Eyemask & Cuff Set
Now for the real deal: a sexy red halter neck monokini with a kinky matching blindfold and handcuffs! The Negligee Eyemask and cuff set will be your entry to the awesome world of bondage. Not only will you have some hot fun, but there's no chance of offending – it's one size fits all. Whether you giving it to wear yourself or for your partner, this will not doubt earn you some heated fun.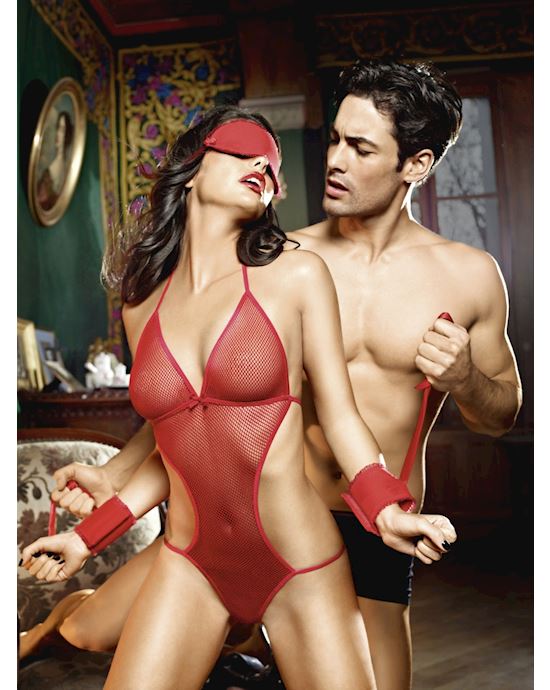 Negligee Eyemask & Cuff Set$29.95Shop Now
6. Kinky BDSM dice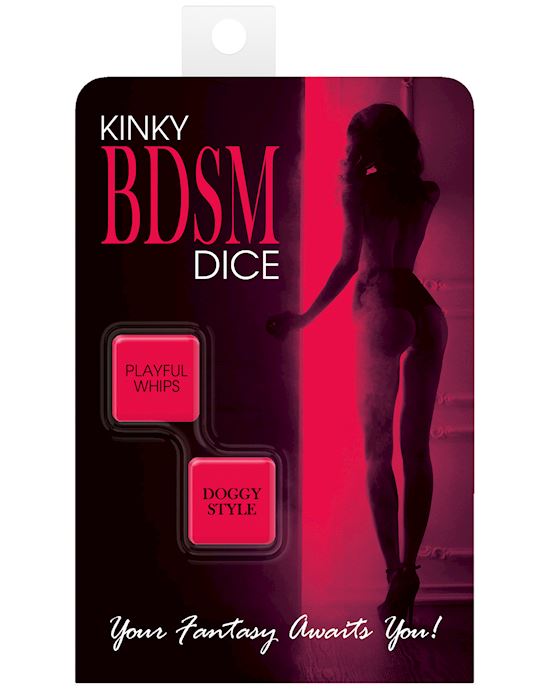 Kinky Bdsm Dice$9.95Shop Now These kinky BDSM dice will do all the thinking for you. These subtle idea makers are the perfect travel size toy that will get you trying new things! Do you want to mix it up a bit, but not quite sure how? Problem solved, roll the dice and they will offer you a sexy action and position. Perfect for upping the kink this Christmas!
7. Lubricant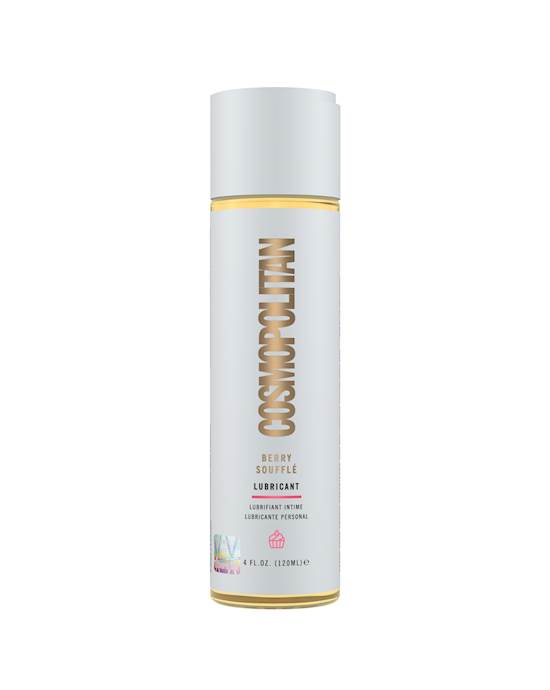 Cosmo Liquid - Berry Souffle Lubricant $22.95Shop Now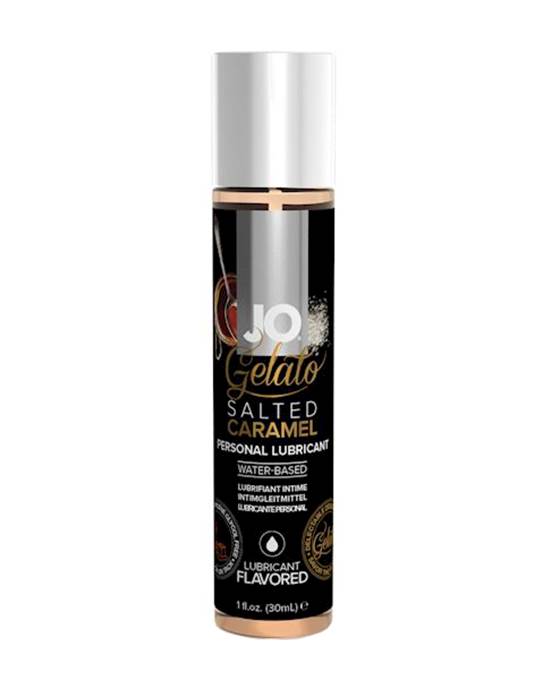 System Jo Gelato Lubricant Water-based - Salted Caramel$10.95Shop Now Lubricant is a must-have, and it's small enough to fit in any sized Christmas stocking! Water-based lubricant is suitable for use with all sex toys and sex acts making it a popular choice, but why not mix things up with a flavoured lubricant, like the Cosmopolitan berry souffle lubricant or salted caramel gelato lube by System Jo? It's a great way to treat your partner this Christmas!
"Silky smooth, doesn't taste like a lube but instead like something you would put on ice cream. I can't wait to try out other flavours from this brand." Verified purchaser of System Jo salted caramel lube.
8. Beginner's Butt Plug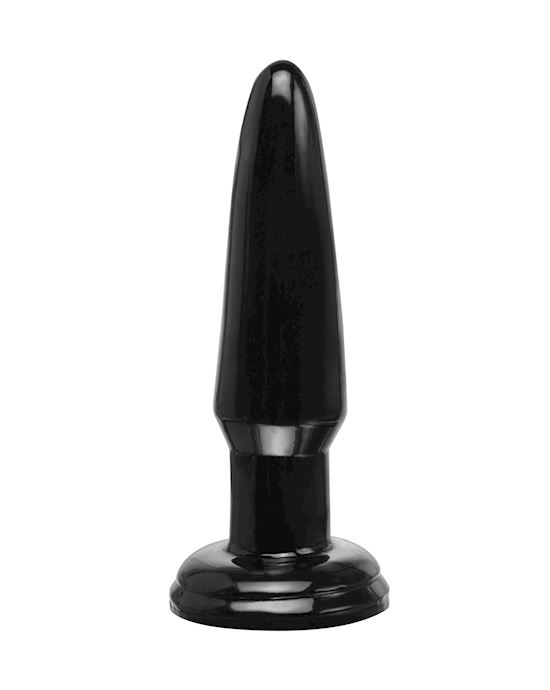 Beginners Butt Plug$17.95Shop Now This is the perfect anal entry level butt plug that will not doubt make your significant other curious when they open it. It is sized for those wanting to try out anal play, with a tapered tip to provide a gentle entrance. Show her that you're up to try new things this Christmas, even by offering to go first!
Sexify your Christmas Stockings with these sexy gifts!
Forget the coal if your partner has been naughty this year. Give them a naughty gift insted!
Each of the sexy Christmas stocking fillers listed in this article will no doubt spice up your Christmas morning with some naughty fun. Encourage your partner to try something new and explore your pleasure together with something fun from this list!
Want something different? Check out our range of sex toys for couples or our sex toy sale for the best deals.
Read next:
Check out our Christmas gift guides written by our sexpets!
Editor's note:
This article was originally published on 17 November 2018 and was updated on 9 November 2021 for relevance and comprehensiveness. The information in this article has been fact checked and reviewed for accuracy by Adulttoymegastore's team of content specialists and sexual wellness experts.
Content disclaimer:
Adulttoymegastore does not provide medical advice, diagnosis, or treatment for illness. Any information published on this website, either by Adulttoymegastore or its authors, is not intended to be a substitute for medical advice, and you should not take any action before consulting with a medical professional.