4 Reasons Why Being Single is Great for Your Sex Life
Why Being Single is Great for Your Sex Life
If you're single and feel like you're missing something in your sex life, don't fret! Being single is one of the best things you can do for your sex life, so listen up...
Emotionally connected sex can be great. When you really care about someone, your sexual ventures are likely to be full of love, intimacy, and everything in between.
But sometimes you need to forget the comforts of being in a relationship and remember that being single is just as great! If you haven't had a chance to fully explore your sexuality, this can be the perfect time to have fun, enjoy yourself, and learn what you like! No matter your age, gender, or sexual orientation, being single can be the best thing for enhancing your sex life.
*Editor's note: This article was updated on 10 November 2021. *
1. You can put yourself first
The best thing about being single is that it's all about you! Whether you want to swipe right on Tinder, go to sex parties, have a friends with benefits situation, or just hook up with good looking strangers at the bar, it's totally up to you! As long as you're practicing safe sex, your options are unlimited.
Being single also opens the doors to being a little selfish during sex. You can test out your wildest fantasies, try new positions, and put yourself first without having any guilt. Gone are the days of faking orgasms or pretending you're into something you're not - don't be afraid to tell it how it is! You'll also gain a lot of confidence in doing so.
2. There's no pressure
In a relationship, you might feel like you have to have sex at least X amount of times a week, or that you need to spend a certain amount of time with your significant other. But if you're single, you have no obligations or expectations towards anyone! You are free to hang out with friends, stay at home and binge Netflix, go out for drinks on a weeknight, and hook up with whoever you like, whenever you like!
And while these things (sans hook ups) should be totally okay in a healthy relationship, we can all agree that you feel a little more freedom walking out the door without someone asking you where you're going . It can take a lot of time and energy considering someone else's needs on top of your own, but you don't even need to think twice about this when you're riding solo!
There's also no pressure to DTR (define the relationship). You don't need to fret about whether you're exclusive or what the relationship means. You're just having fun!
3. Make your own rules
When you're single, there's no need for a sex routine with a partner. You choose when you want it, how you want it. You can have sex on your own terms. You're out here to have fun and express yourself, so keep your schedule clear and your options open!
4. You can explore yourself
When you're not in a committed relationship, you've got plenty of time to explore masturbation and the world of sex toys at your own leisure. This is a crucial part of anyone's sexual journey, as it allows you figure out what you like and what helps you reach the big O!
If you're not sure what works for you alone, then it's highly unlikely that any partner will be able to figure it out for you. Therefore some self-exploration is key for ensuring a successful and enjoyable sex life. Next time you're with a partner you'll be able to tell (and show!) them exactly what you like.
Being single is the perfect opportunity for a bit of you-time! To get started, here are some best-selling masturbation sex toys that are perfect for solo play:
The PDX Fill Her Up is the number one selling men's toy, with a ribbed stroking sleeve made from super-soft fanta flesh. With super easy clean up, there's no need to pull out with this toy!
The Amore G-spot Vibrator is a multi-use toy ideal for dual G-spot and clitoral stimulation.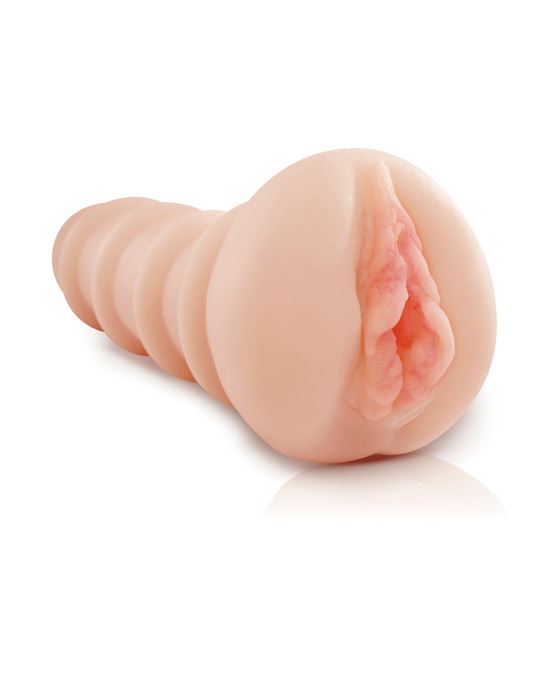 Pdx Fill Her Up Masturbator$41.95Shop Now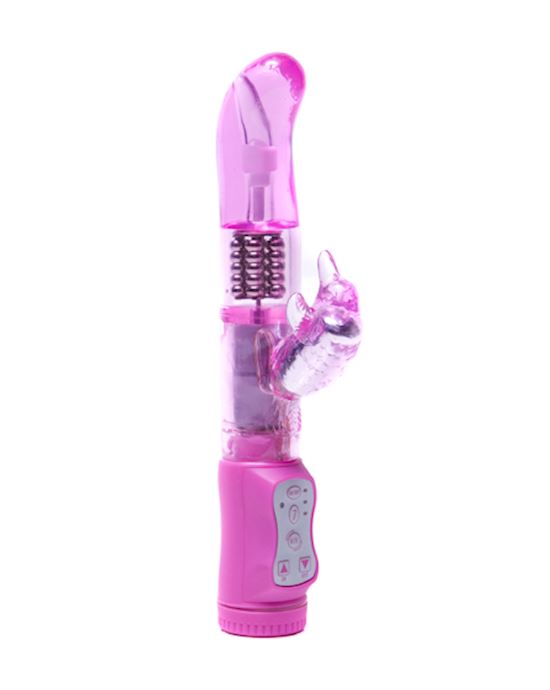 Amore Hummer G-spot Rabbit Vibrator$41.95Shop Now
Enjoy your single sex life
Being single could be the best thing to happen to your sex life. So if you're the only one left in your friend group without a significant other, embrace it! You never know when your relationship status might make an unexpected change, so enjoy the benefits of the single life while you can.
To help you explore your body, check out these articles written by our sexperts:
To help you explore your sexuality, check out Adulttoymegastore's full range of sex toys for all of your solo needs - with all packages shipped in plain, discreet packaging, your privacy is ensure at all times. With a wide range of adult toys including vibrators, dildos and anal toys, Adulttoymegastore is your one stop shop for anything sex related!
Editor's note:
This article was originally published on 6 November 2018 and was updated on 10 November 2021 for relevance and comprehensiveness. The information in this article has been fact checked and reviewed for accuracy by Adulttoymegastore's team of content specialists and sexual wellness experts, including Sex Educator Emma Hewitt.
Content disclaimer:
Adulttoymegastore does not provide medical advice, diagnosis, or treatment for illness. Any information published on this website, either by Adulttoymegastore or its authors, is not intended to be a substitute for medical advice, and you should not take any action before consulting with a medical professional.