The Electric Rodeo Podcast: Episode 3
Ye-haw!
In this episode, we very quickly go from couples toys to having sex with robots... Tune in to hear all about couples toys, ride-on sex machines, gourmet handjobs and Emma's love of cock rings.
It's Alive! Welcome to another episode of the brand spanking new Adulttoymegastore podcast - The Electric Rodeo. Hosted by our brand ambassador Emily Writes and our very own Emma Hewitt – it's me.
We are here to take you for a ride on the Electric Rodeo. Tune in weekly for chats about sexual empowerment, seeking pleasure and of course, a whole lotta sex toys we love.
In this episode, we are talking all about couple's sex toys. Psst! Every toy is a couple's toy with a little imagination.
Oh sure, we start with couple's toys, but we very quickly dive into having sex with robots… fun right? Right! This week we provide tips for introducing toys with a partner and make suggestions for sex toys that can be used solo or with a buddy too.
We start off with wearable vibrators. These are used for penetrative sex involving a penis and vagina. They tend to be the first thing that most people think of when they think couples' toys. And while some of these toys are amazing, they are by no means the only option.
Remember that bullet vibes, finger vibes, butt plugs and cock rings can all be couple's toys if you are playing with a partner. And these are some of the easiest styles to introduce. Plus, we chat about gourmet handjobs because we are super classy!
Oh, and how could we forget the Cowgirl? The ride on sex machine of our dreams. It only seems right for a podcast called the Electric Rodeo right? We think so too.
This week we feature: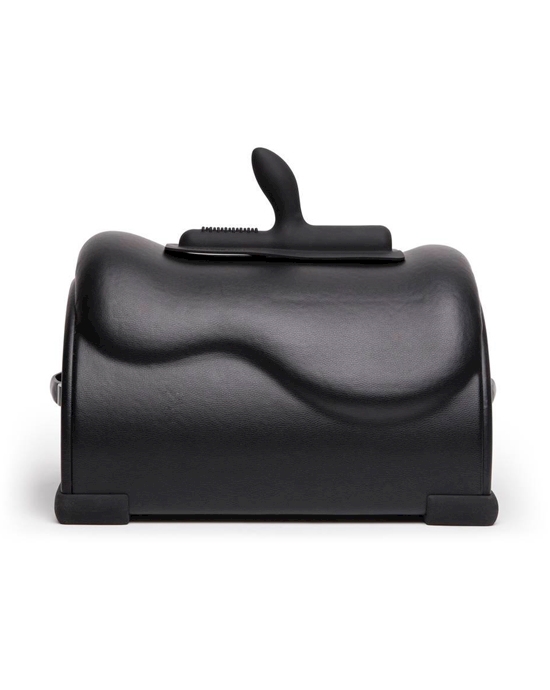 The Cowgirl Sex Machine$2295.95Shop Now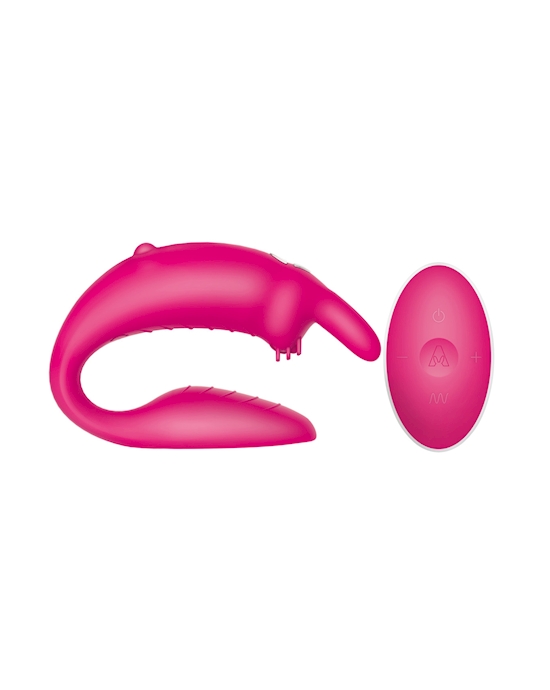 The Rabbit Company - The Couples Rabbit$189.95Shop Now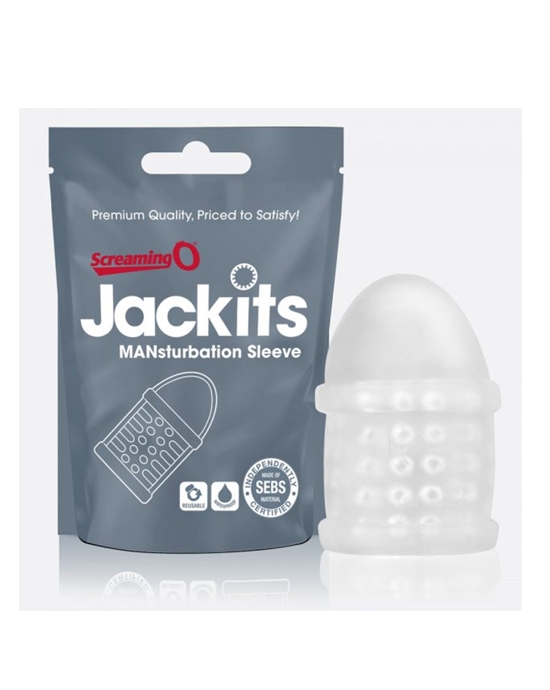 Jackits Mansturbation Sleeve Single$10.95Shop Now
Want more?
Here are some extra resources to keep you going until the next episode.
If you are keen to try something out but want to discuss it with your partner first, here are some tips to get you started and make that conversation a little more comfortable.
How to talk aout sex toys with your partner.
And here is Emily to tell you all about why you definitely need a Cowgirl sex machine.
You definitely need a Cowgirl sex machine.
Thanks for tuning in and please give us a rating and review on whichever platform you use to listen to podcasts. It will help us to continue making this podcast we love so much.