The best sex toys of the year 2022 – Adulttoymegastore edition
It's that time of year! Here's the list of the best-selling sex toys of 2022.

Our customers had a whole lot of fun getting busy this year with suction toys, cock rings, masturbators and booty toys. Can you guess which toy took the number 1 spot?
## #10. Satisfyer Cock Ring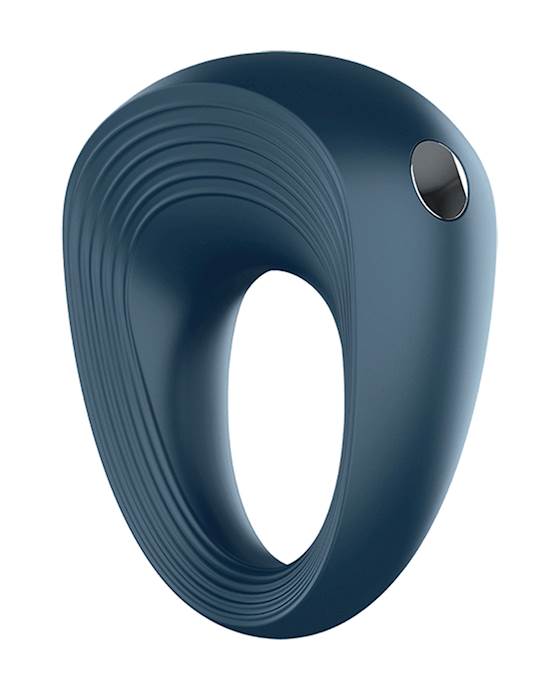 Satisfyer Cock Ring By Satisfyer$59.95Shop Now
Kicking things off is the Satisfyer Cock Ring. I love cock rings as they have both functional benefits and pleasurable benefits, especially if you use a vibrating one like this.
Cock rings trap the blood inside your erection preventing the flow back out. This can help your erection to feel stronger and last longer too. If you are playing with a partner, you will both get to feel the vibration during sex too.
This ring has 10 vibration programs to explore, it's USB rechargeable, waterproof and made from body-safe silicone. All the things we love in a toy!
#9. Wraparound Mattress Restraints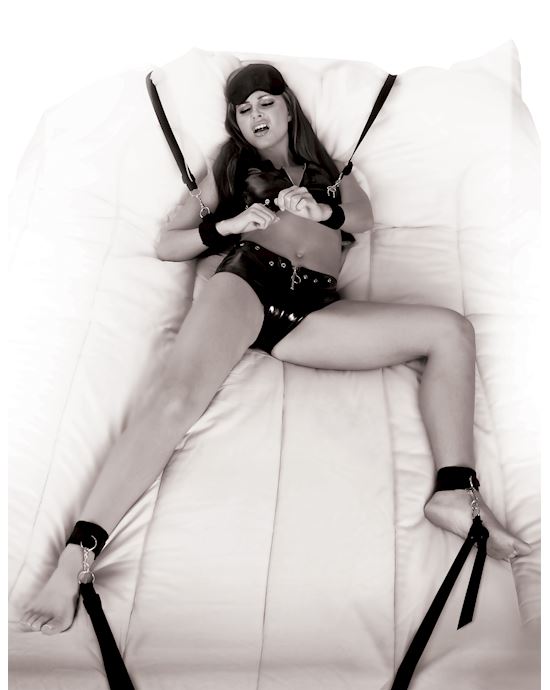 Limited Edition Wraparound Mattress Restraints$71.95Shop Now
At number 9 we have an amazing Wraparound Mattress Restraint Set. This set is particularly cool as there's no headboard required! These straps wrap underneath the mattress so the cuffs can come up from either end of the bed or either corner depending on how you want to be positioned.
There are 4 adjustable tethers. 2 of which are handcuffs and 2 leg cuffs and an adjustable bed strap at the back so you can tighten them for a perfect fit. It uses velcro straps that are pretty sturdy for light play but not suitable for lots and lots of pulling on them. It's a starter kit designed for beginners to this type of play.
The cuffs are made from non-stretch nylon with a satin lining so it's soft against your skin and not going to cause too much friction.
#8. Share Satisfaction Sutra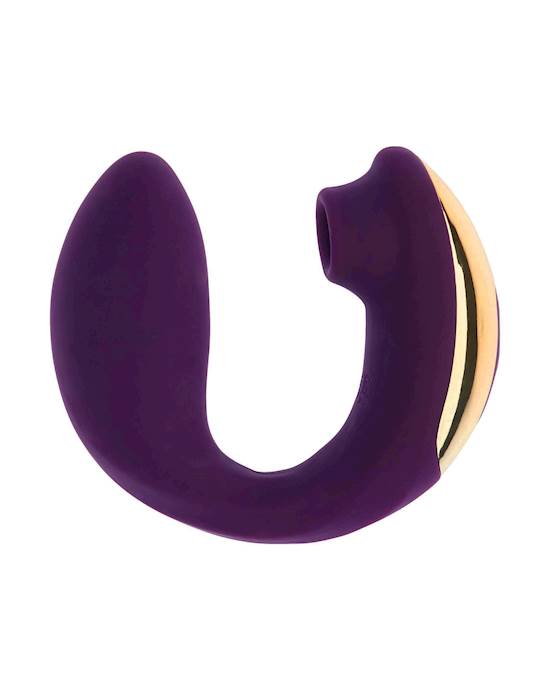 Share Satisfaction Sutra$142.95Shop Now
At number 8 is our first vulva toy on the list. It's the Share Satisfaction Sutra. This is a dual-stimulation toy that uses negative pressure suction to stimulate the clitoris with pulsing waves and has vaginal vibration too for even more stimulation.
There are 5 clitoral suction modes and 10 vibration modes. And it is powerful! Even the lower levels are pretty intense with this toy, particularly the clitoral stimulator.
The insertable end is small so insertion is easy, but you can also flip the toy upside down if you don't want to use the insertable end.
My favourite thing about Sutra is that it comes in a clamshell case, and it charges in here too. It's very mermaid vibes and I love it! It's also silicone, waterproof, USB rechargeable and all the good stuff.
#7. Share Satisfaction Handcuffs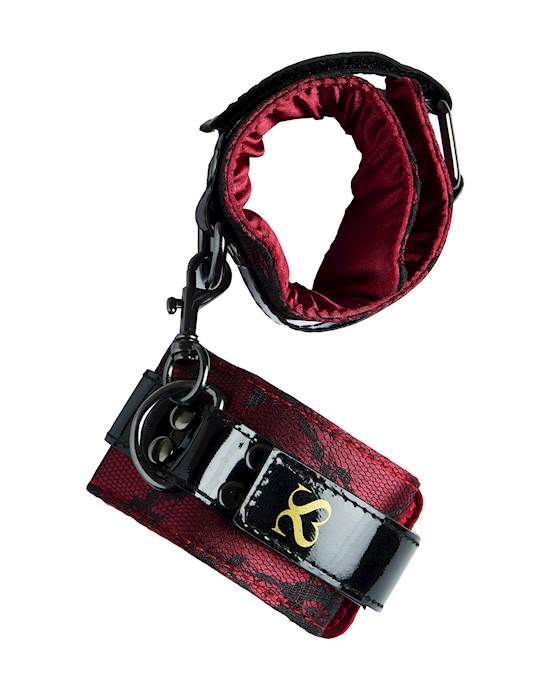 Share Satisfaction Luxury Handcuffs$24.95Shop Now
Oooooo our customers really like their restraints! At number 7 we have our second set. This time a cute beginner set of Handcuffs by Share Satisfaction.
This set is lightweight and sturdy and perfect for exploring dominance and submission. It's covered in lace on the outside and is lightly padded for a comfortable session.
The straps are adjustable for a secure fit and should fit most wrists. Each cuff has a D-link so you can attach other pieces of bondage gear too.
#6. Silicone Butt Plug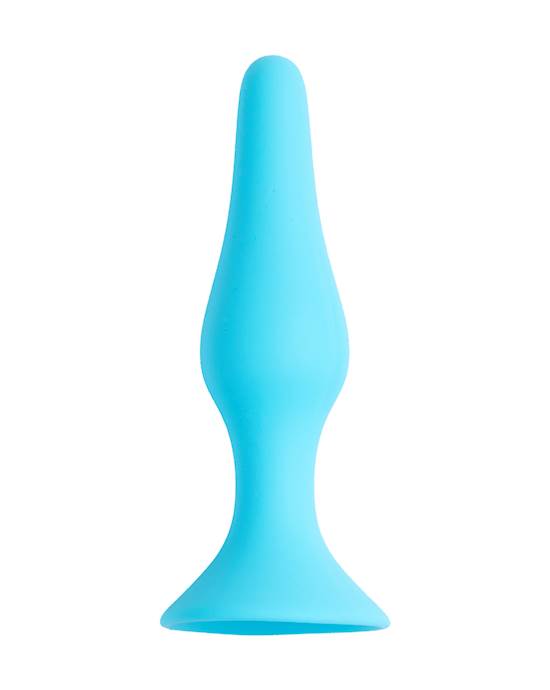 Share Satisfaction Large Silicone Butt Plug$10.95Shop Now
Hell yeah, there's a booty toy on the list! This is the Classic Silicone Butt Plug, although some people call it a gnome plug as it looks like a wee garden gnome.
This is an ideal butt plug for beginners. It's got a thin tapered tip to make insertion into the body easy. It has a suction cup base that will attach to a hard, smooth surface like a chair or the wall of your shower. And this base acts as the flared base to keep the plug in position and prevent it from travelling up inside your body.
And it's made of silicone so it's safe for anal use and can be sterilized once you're done so it won't harbour bacteria over time.
#5. Rocks Off Every Girl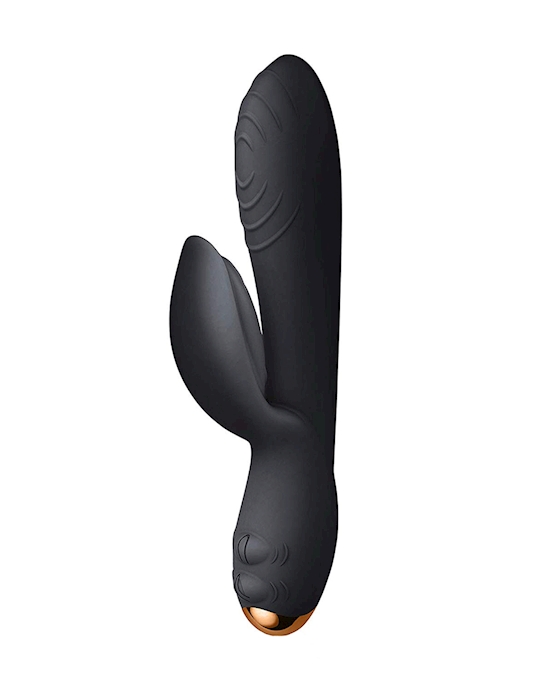 Every Girl Vibrator$87.95Shop Now
Coming in hot at number 5 is the amazing Rocks Off Every Girl Rabbit Vibrator. Rabbit vibes are the best of both worlds with both vaginal stimulation and clitoral vibration.
The petite size of this one is part of the reason it's so popular. It offers a lot of stimulation without being an overwhelming size as it's only 4.5 inches of insertable length.
Both ends of the toy have 10 modes of vibration and you can control each one independently of one another. Meaning you can have one end vibrating at a low level and the other end way up!
It's waterproof, USB rechargeable and made from soft and silky silicone that is body-safe, non-porous ad able to be sterilized between uses. This toy ticks all the boxes.
#4. Share Satisfaction Masturbator Egg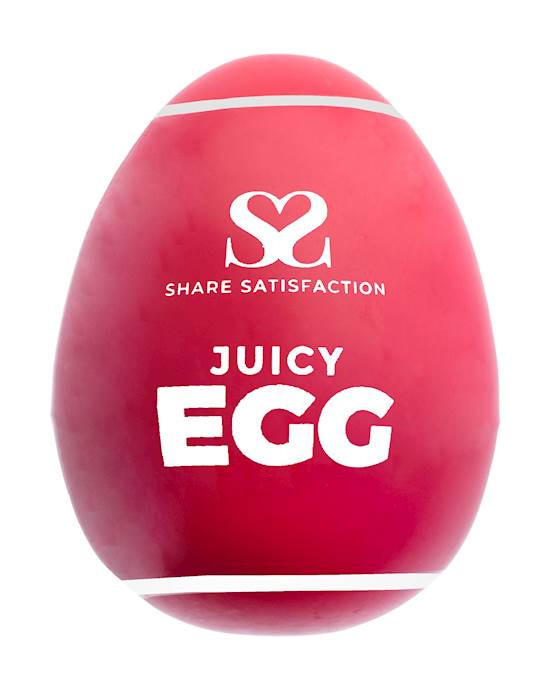 Share Satisfaction Masturbator Egg - Juicy $10.95Shop Now
It's gourmet hand job time baby. Number 4 is a penis toy that can take your solo or partnered hand sessions to a whole new level. The Share Satisfaction Masturbator Egg is a super fun tool for adding extra stimulation.
Inside this plastic shell is a sleeve from soft and stretchy TPE, that you use to glide up and down the shaft. The insides are textured for fun sensations as you stroke.
Use a lot of water-based lube with this toy as the material is delicate and prone to rips if you don't look after it. These eggs aren't designed to last forever but if you treat them nicely, then you will get a few good uses out of them.
#3. Rechargeable Bullet Vibrator by Play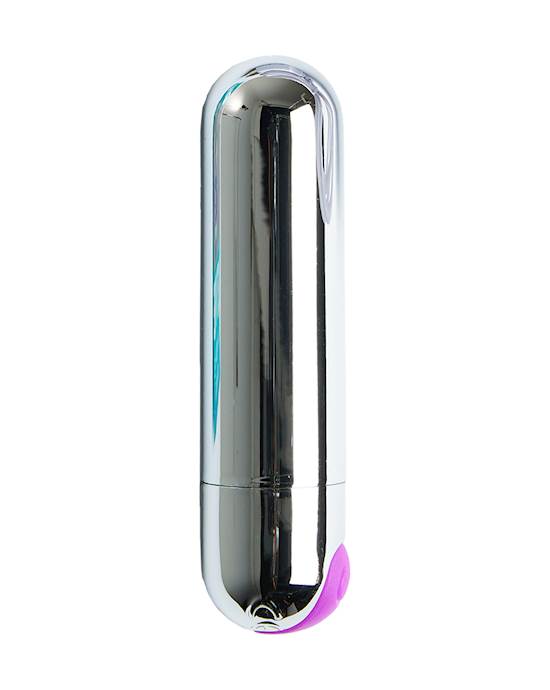 Share Satisfaction Rechargeable Waterproof Bullet Vibe$32.95Shop Now
You can always expect to see a bullet vibrator in our top 10 and this year is no different with the Rechargeable Bullet Vibrator by Play at number 3. These things are amazing, small external vibes that can slide easily into partnered or solo play.
Use a bullet on your clitoris, your nipples, the scrotum, the tip of the penis or the perineum. But do do not put it up your butt! It doesn't have a flared base and it will get sucked up out of reach if you put it in there. So, please don't do it.
I usually consider bullet vibes as a gateway toy into bigger and better options but this toy kind of ticks all the boxes. It's rechargeable which is a relatively new thing for toys this small. And it's also waterproof making it the perfect toy for a quick shower session.
#2. Share Satisfaction Kama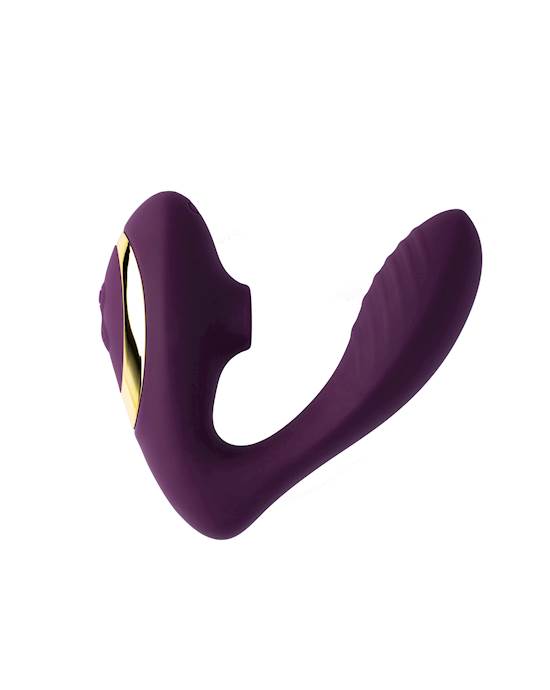 Share Satisfaction Kama$89.95Shop Now
Our runner-up is a kiwi classic! The Kama by New Zealand toy brand Share Satisfaction. It's another dual stimulation suction toy like the Sutra – these things are seriously popular as you can tell with 2 in the top 10.
But there are a few key differences to note between Kama and Sutra. The internal probe is a lot bigger than Sutra so it's a more filling toy. The stimulation is less intense than Sutra too. Kama is more of a medium-strength toy in terms of vibration and suction.
If Sutra is all intense power, Kama is the smoother, slower ride. With 4.7 out of 5 stars and hundreds of reviews, you can't go wrong with this toy.
#1. Satisfyer Pro 2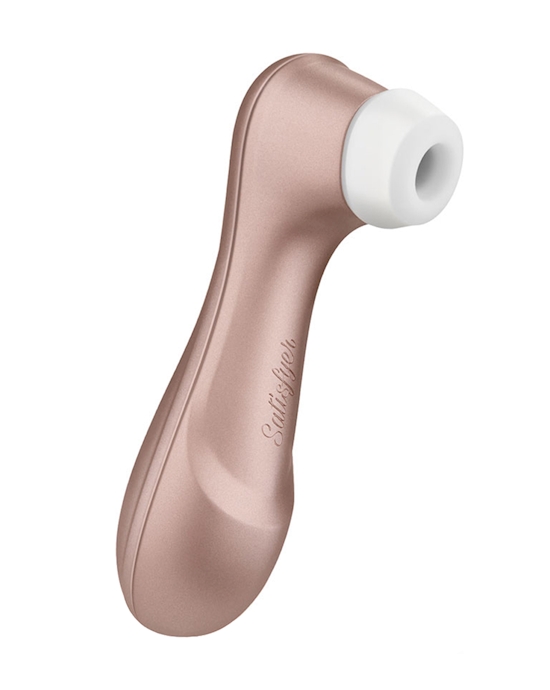 Satisfyer Pro 2 Generation 2$74.95Shop Now
Look familiar? Yup, it's the Satisfyer Pro 2 Generation 2 and if you haven't heard about this one already, you gotta get out from under that rock!
The Satisfyer Pro 2 Generation 2 is another suction toy, just without the internal part. It's a medium-strength toy at a low price point making it a great starter toy for those that are new to pressure wave technology.
This toy is very highly rated by our customers. With over 2000 reviews it has a star rating of 4.8 out of 5. It's pretty hard to argue with that right?! The Satisfyer Pro 2 Generation 2 has been our top-selling toy for the last few years and nothing seems able to take the crown. At least not yet…. We'll see what happens next year.
That's a wrap! Thanks for another great year. We look forward to seeing what comes out on top in 2023…
For more product examples - shop all our
sex toys
here.