A Beginner's Guide To Choosing The Perfect Harness for Strap-On Play
Strap-ons are two piece sex toys which typically involve a dildo and a harness. These exciting toys are used for penetrative play and can be enjoyed by people of any gender or sexuality. Choosing the right harness is essential to successful strap-on play. But with so many different styles on the market, finding the perfect one for you can be a little tricky! That's why we have enlisted local sex educator Emma Hewitt to help us navigate the world of Harnesses. And she's even dropped in a few expert tips along the way!
Questions to ask prior to using a strap on:
How is this product going to be used? For what sex acts?
Who is going to be using this product and what are the body shapes of the users?
Is it important that it's machine-washable? This will determine the material.
How much am I willing to spend? Because some styles are more expensive than others.
With the answers to these questions in mind, let's take a look at some of the most popular harness styles.
The different styles of strap ons:
1. The JockStrap
Saffron Strap On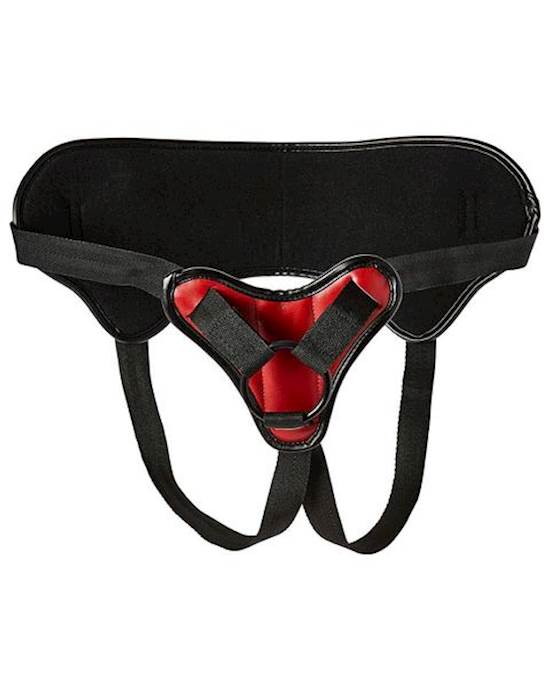 Saffron Strap On$75.95Shop Now
Super popular and ultra-supportive, the jock strap style harness is a fan favourite as it offers a lot of support whilst generally being adjustable too. The Saffron Strap On has the base at the front, waist straps which can be adjusted and two leg straps which you tighten underneath your booty to keep it all in place. The dildo base is nice and padded, as is the back strap making it super comfortable to wear.
This strap on also features clever O-rings to keep the dildo in place. With three ring sizes to choose from you can experiment with different sized dildos to find what's right for you.
Expert tip: If the person wearing the harness has a penis, a jock strap style is great as it won't trap your testicles and they can hang freely below the padded part at the front.
This is my first ever harness and I love it. So does my wife. Adjustable straps are good, so it fits many sizes. Great if u and your partner are different sizes. – Verified Purchaser
Very comfy to wear, easy to figure out. 3 rings helps for different items your wearing. Recommend this for anyone wanting to try it – Verified Purchaser
2.Vac-u-lock: Doc Johnson Ultra Harness
Doc Johnson Ultra Harness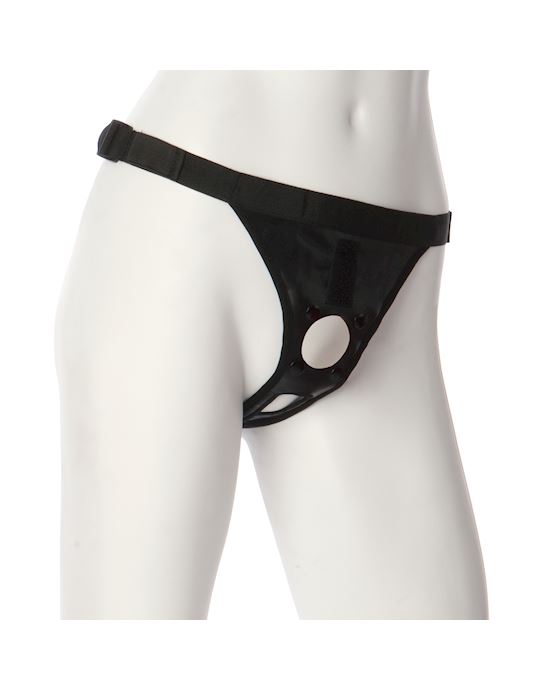 Vac-u-lock Ultra Harness With Snaps$43.95Shop Now
When it comes to Harness's Doc Johnson have got them down packed, and the Vac-U-Lock Ultra Harness is no exception. Perfect for beginner's, this harness features an open crotch for maximum comfort and easy access, and can be worn by any gender. The Vac-u-lock system has a base which inserts directly into the bottom of the dildo to keep it securely in place and keep it from moving around. This harness can only be paired with products from the Vac-U-Lock range, but not to worry, there are plenty to choose from: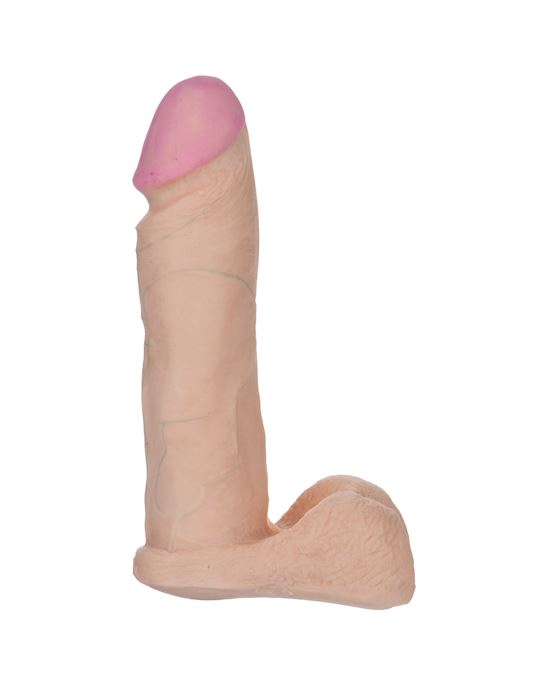 Ur3 Realistic Vac-u-lock Dildo$71.95Shop Now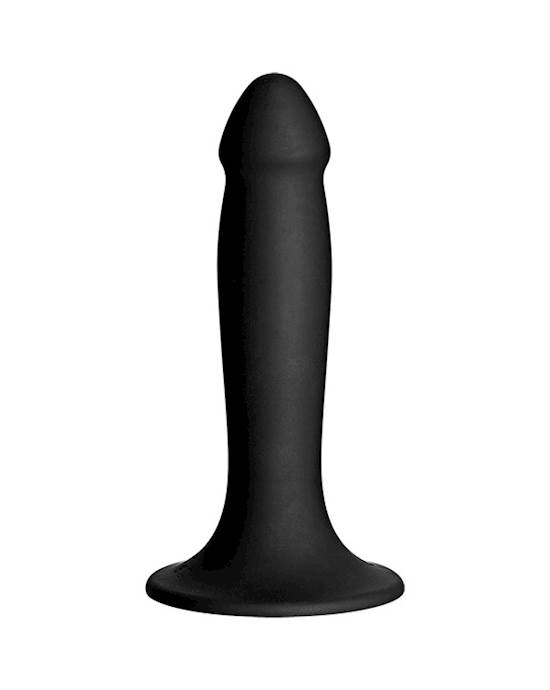 Vac-u-lock - Smooth Silicone Attachment $52.95Shop Now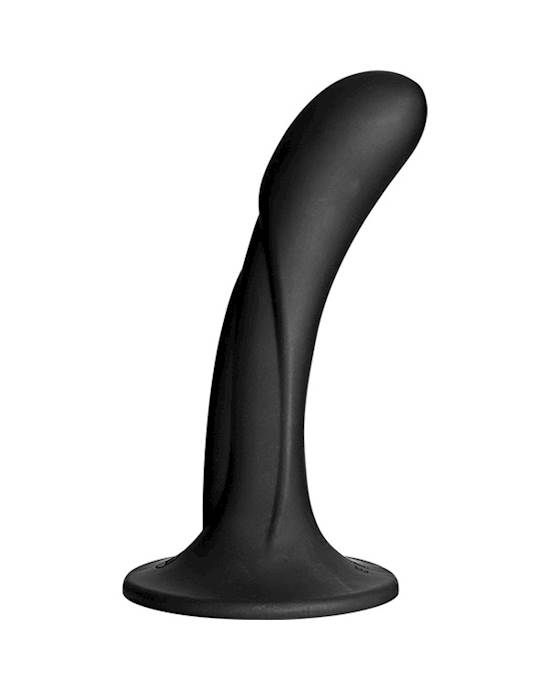 Vac-u-lock - Silicone G-spot Attachment$58.95Shop Now
Expert tip Like with any other sex toys, using lubricant is essential for a good time when using a strap on. Here are a couple of our current faves: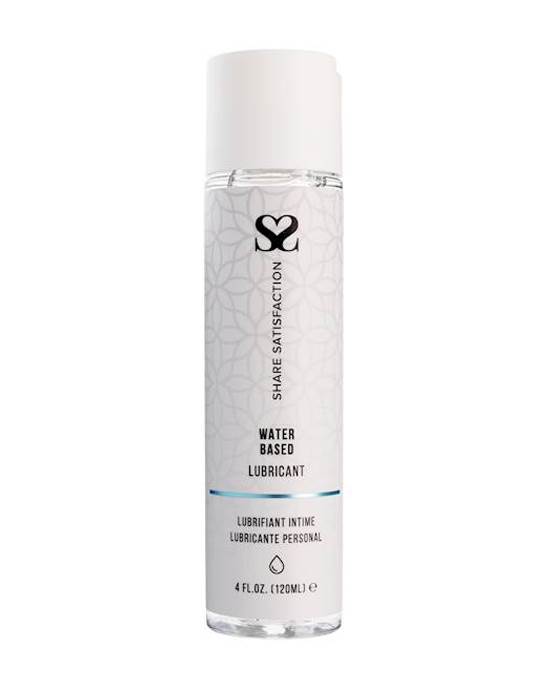 Share Satisfaction Water Based Lubricant - 120ml$22.95Shop Now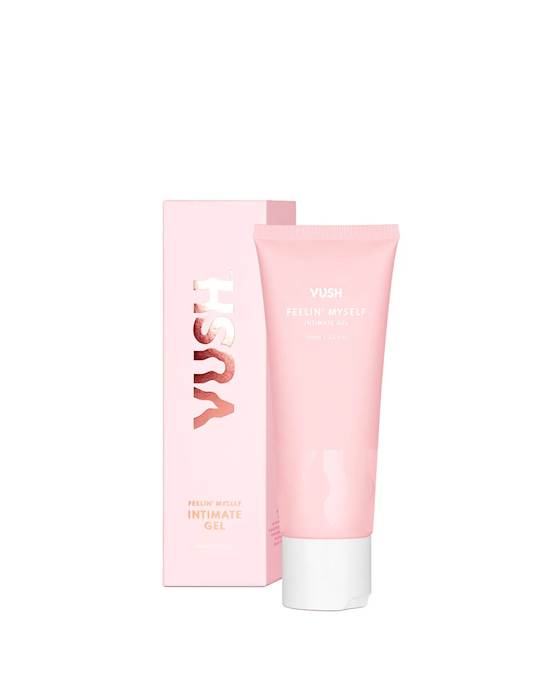 Vush Feelin' Myself Intimate Gel$16.95Shop Now
3. Corset Style Harness
Plus Size red Satin and Lace Corsette Strap On Harness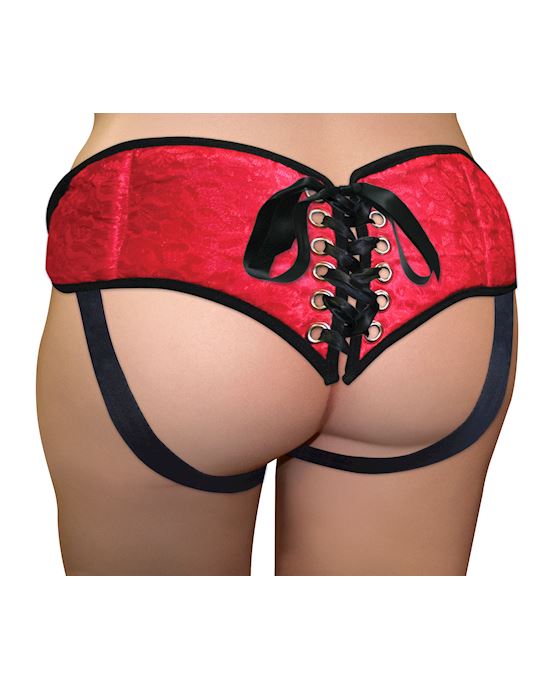 Plus Size Red Satin And Lace Corsette Strap On Harness$100.95Shop Now
Similar to the jock-strap but with a corset lace up feature at the back, corset style harnesses are extremely flattering and sexy. Not only does the corset lacing look smoking hot, but it also allows for a little extra adjustability to achieve the perfect fit. With a gorgeous red lacy design, the Plus Size Red and Lace Corsette Strap On Harness is both stylish and functional. Made by Sportsheets this harness, and others in the range are high quality and include a variety of sizes. Because of their stylish designs, corset harnesses tend to be on the pricier side, so we recommend them to those who already have experienced and enjoyed strap-on play.
4. Underwear Style
Active Harness Wear Crotchless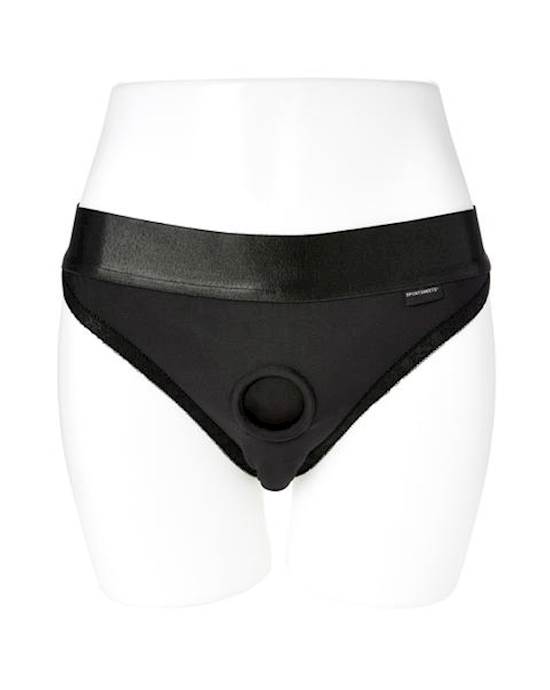 Active Harness Wear Crotchless - S$119.95Shop Now
If straps aren't your jam, underwear style harnesses make it easy to get your strap-on play rolling without any fussing about. Underwear styles may be a boxer with longer legs, or a brief. The Active Harness Wear Crotchless by Sportsheets is a stretchy underwear styled harness with a firm elastic band at the top to keep it in place even when things start to get wild! Inside the underwear are two material flaps to keep the dildo in place once you slide it through the o-ring. There are also two pouches which allow you to insert two bullet vibrators so that the wearer can get some fun vibration going on too!
Expert tip
When choosing a harness, getting the right fit is essential. The right fit will ensure that the harness is secure against your body giving you maximum control over penetration.
Ready to give a harness a try?
Check out Adulttoymegastore's full range of Strap-ons to find a harness perfect for you!
Read next:
Listen to level-up your sex life
For tips from experts for enhancing your sex life, check out our podcast hosted by sex educator Emma Hewitt, The Electric Rodeo podcast!
Content Disclaimer:
The information in this article has been fact checked and reviewed for accuracy by Adulttoymegastore's team of content specialists and sexual wellness experts, including Sex Educator Emma Hewitt.
Adulttoymegastore does not provide medical advice, diagnosis, or treatment for illness. Any information published on this website, either by Adulttoymegastore or its authors, is not intended to be a substitute for medical advice, and you should not take any action before consulting with a medical professional.