Cock Rings are a Bedroom Essential: Here's Why
So many rings – so little time!
Cock rings are a seriously underrated sex toy. They have heaps of benefits for both the wearer and their partners and are a bedroom essential!
Cock rings work by trapping the blood inside an erect penis and slowing it's release back out again. This results in an erection that looks and feels more engorged, which makes for an insanely good sexual experience.
Here's what makes cock rings so damn awesome.
Increased size
This is certainly one of the humble cock rings biggest selling points. The firmness of a cock ring keeps all that blood in place inside the penis making for an erection that looks and feels more engorged.
This can be a lot of fun for the wearer of the cock ring and whoever they might be playing with. It's a great self-esteem boost but it can also make feel larger and provide extra fullness for your partner too. Win, win! If more size if what you are after, look out for a single loop cock ring that is firm yet comfortable to wear.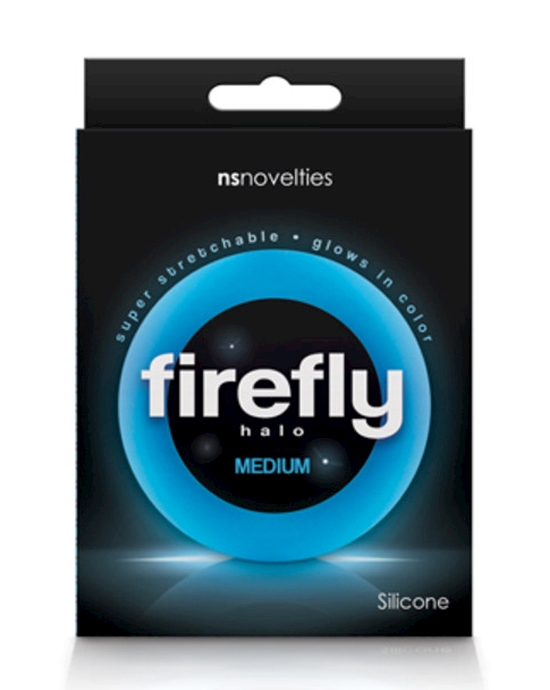 Firefly Halo Cock Ring$10.95Shop Now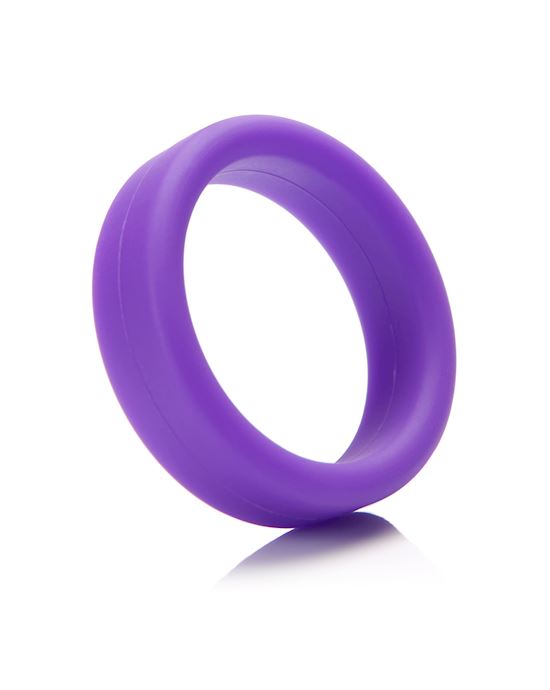 Super Soft C- Ring$16.95Shop Now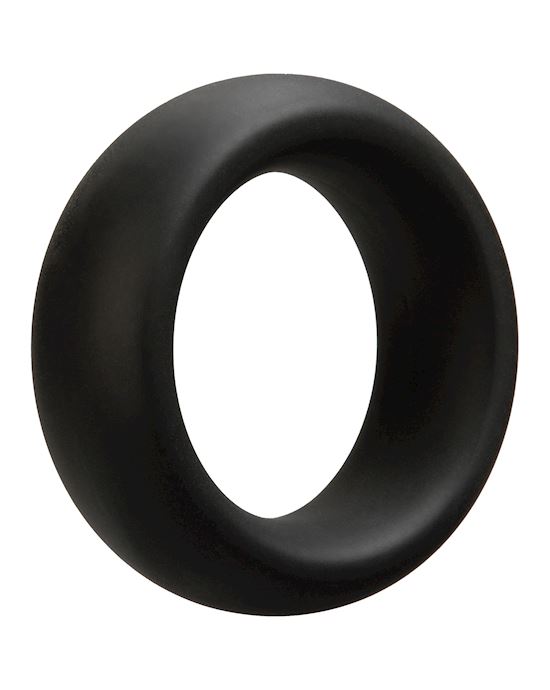 Optimale C-ring 35mm$26.95Shop Now
Firmness
Along with increased size, that extra engorgement creates a firmer feeling erection too. And this can make for a very different feeling if you are playing with a partner.
As someone that frequently has sex with someone wearing a cock ring, the added firmness of the penis is actually pretty obvious and it creates a different feeling to sex without it. It's a fun and easy way to mix it up and play with sensation during penetrative sex.
Maintain an erection for longer
As well as creating an engorged penis, cock rings can also help to maintain an erection for longer. This is good for those wanting to enjoy a longer than average sex session or a session involving multiple partners.
It is also popular amongst those with ED or other medical issues which make maintaining an erection difficult. Including a cock ring into your play can help to remove some of the stigmas around erectile difficulties. Becoming comfortable with cock ring use can make a big difference to your self-esteem during partnered sex.
Go longer before orgasm
Want all of the above benefits above as well as a loner play session before reaching orgasm?
A cock ring that sits around the shaft and the scrotum helps the wearer last longer by restricting the movement of the testicles up inside the body – something that occurs when you orgasm.
Go for an option that goes around the base of the penis and the scrotum. This type of cock ring is a bit more difficult to get on but just take it one ball at a time – You'll be fine. You can choose either a stretchy, single-loop cock ring or you can go for a double loop cock ring which has a single ball for the shaft and another one for the testicles.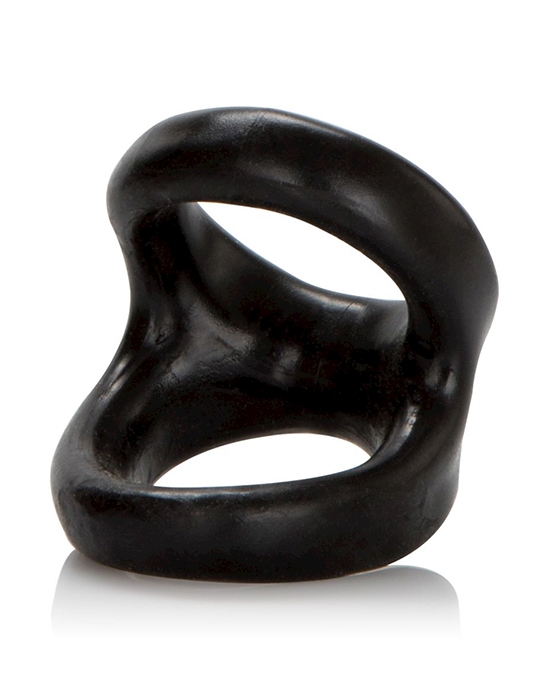 Colt Snug Tugger$20.95Shop Now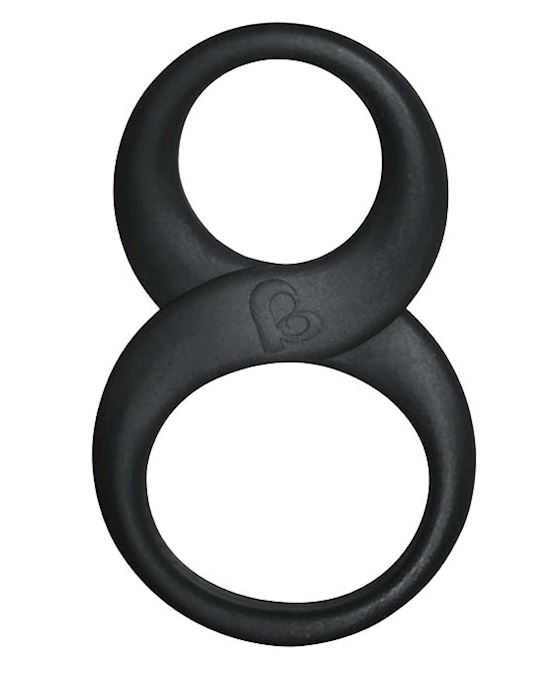 8 Ball$22.95Shop Now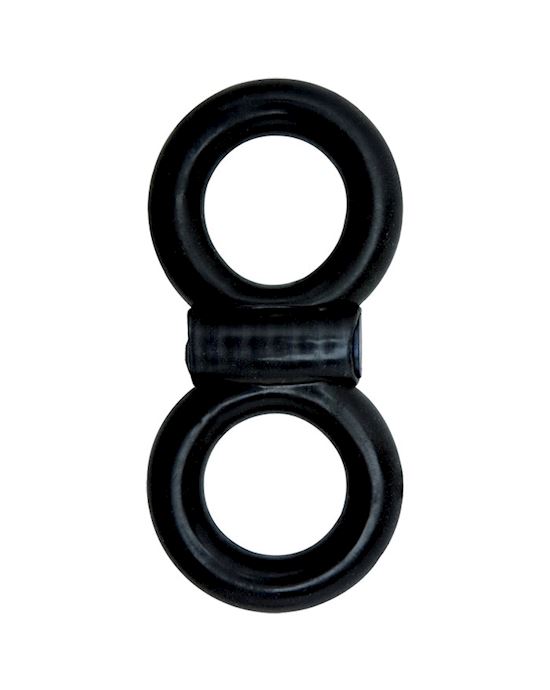 Adam Male Toys Cock And Ball Infinity Pop$15.95Shop Now
Extra sensation for the wearer
All that trapped blood doesn't just make for a bigger penis, it also makes for a more sensitive penis. Extra blood in the penis means that there is more sensation so any stimulation of the penis may feel more intense.
They can also result in more intense and powerful orgasms. As they help you to last longer orgasm, when you finally get there, it can feel much more powerful than it might without a cock ring.
Extra stimulation for your partner
Want to stimulate your partner too?
Yeah, you do! Good for you! If you want to provide some extra stimulation to your partner while you play, then take a look at avibrating cock ring. These might be in the form of a removable bullet vibe or it might be a rechargeable vibrator where the vibrating part stays attached to the ring.
For the most part, these vibrations will stimulate the partner of the wearer during penetrative sex – hello clitoral stim. Or, you can flick it around and wear it underneath your balls to stimulate yourself with a little testicle tickle.
There are also vibrating rabbit ears, faux tongues and a dolphin's rostrum! Which I found out while researching this topic is the name for the nose of the dolphin. You're welcome!
These offer a different type of stimulation and more pinpoint vibration for your partner. Plus, depending on where the vibrating part goes you may get to experience some of that fun vibration too.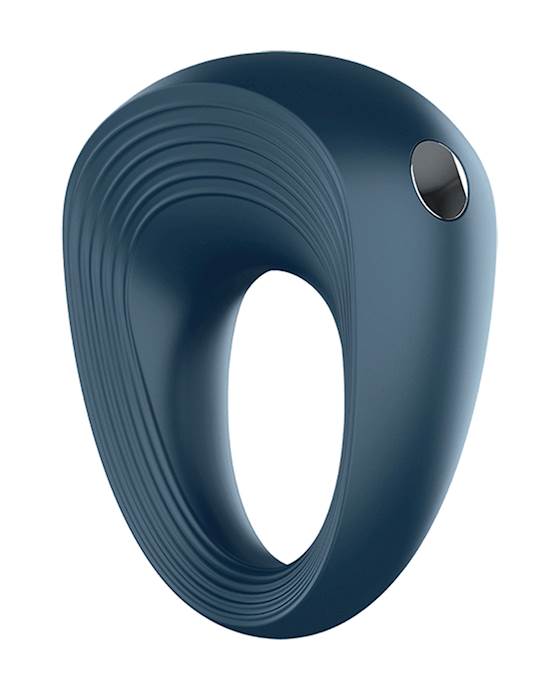 Satisfyer Cock Ring By Satisfyer$59.95Shop Now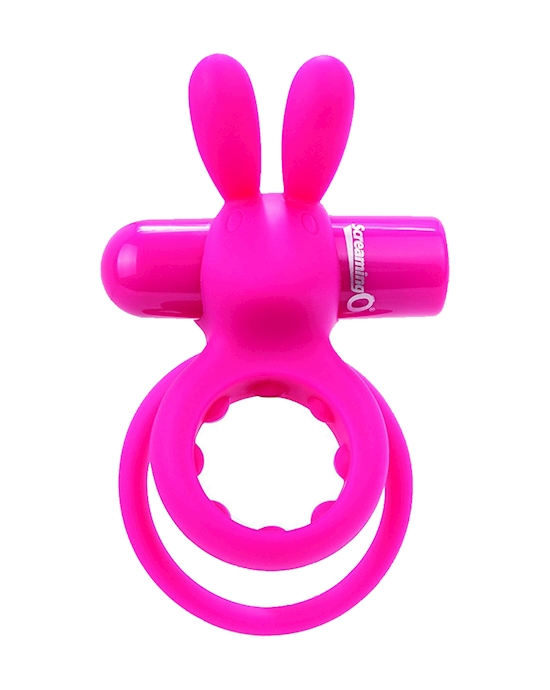 The Screaming O Charged Ohare Rabbit Vibrator$79.95Shop Now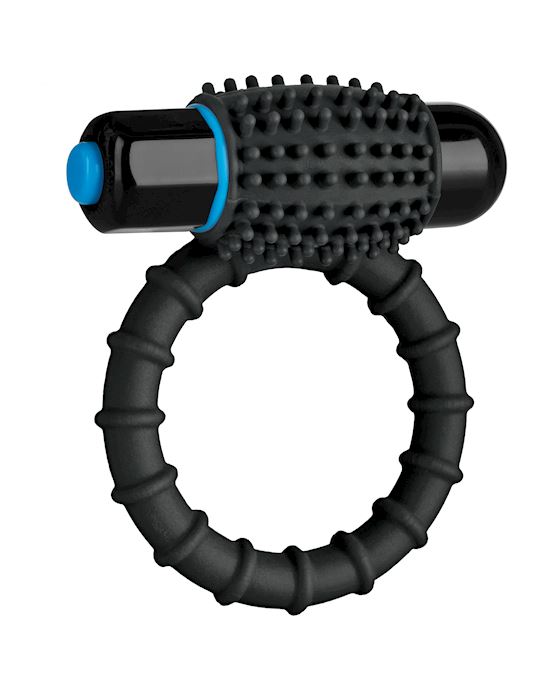 Optimale Vibrating C-ring$52.95Shop Now
If you are a newbie to cock rings, make it easy for yourself and stick to the 3 s's.
Simple, stretchy, soft.
Go for a single loop ring that is nice and stretchy and made from a soft material like silicone. It will be easy to get on, easy to remove and will still give you all those lovely benefits.
Want more?
Adulttoymegastore is an online retailer of sex toys distributing worldwide. ATMS was opened in 2009 and are still proudly New Zealand owned and operated, with over 8,000 products from more than 45 brands to choose from! We take great pride in providing the best products to thousands of happy customers and have many benefits such as a loyalty programme, free samples, and personalised notes.
Adulttoymegastore has a huge range of sex toys including vibrators, dildos and cock rings for every occasion! With fast, 100% discreet shipping, and price guarantee, ATMS has everything you need to make good sex, great!