What is a Lay-on Vibrator?
This is a super versatile vibrator, but most people have never heard of it… time to get acquainted with lay-on vibrators.
What is a lay-on vibrator?
A lay-on vibrator is usually categorized as a clitoral vibrator but it can actually be used anywhere on the external body.
This type of vibrator lays in your hand and can be rubbed all over the body for lovely, relaxing stimulation. And it can be used anywhere on your external body. Try it out on the vulva, clitoris, nipples, inner thighs or even to massage sore muscles.
What makes this vibrator different from other clitoris vibrators is the type of sensation it provides. It is less intense than a bullet vibe style as the vibrations are spread over a wider area and there is less pinpoint intensity.
Lay-on vibrators are awesome for solo play but they also makes a great couple's toy that can be very easily slipped into all sorts of play.
Use one during foreplay.
Use one during partnered sex.
Use one during penetrative sex.
Basically, anywhere your hand can fit during play, a lay-on vibrator will fit too.
How does a lay-on vibrator work?
What is so amazing about these toys is how easy they are to use. There are really no rules when it comes to using a lay-on, other than to keep it outside the body.
All you need to do is flick it on and start touching yourself.
Most will be multi-speed and some will have different vibration patterns too. There are multiple shapes available but they tend to be made from silicone and have a lovely smooth surface.
Here are the two main types
The first one is the classic style lay-on. This is an even size throughout with no obvious points or edges. It is perfect for all over rubs of the body and vibration that spreads out evenly throughout the toy.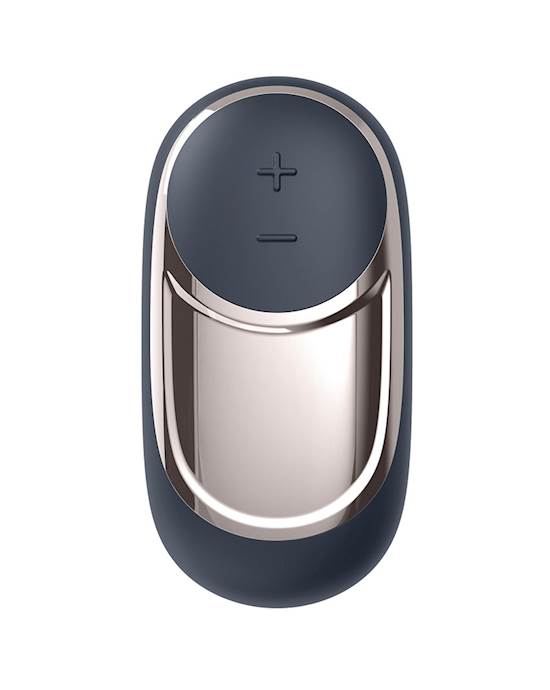 Satisfyer Layons - Dark Desire$69.95Shop Now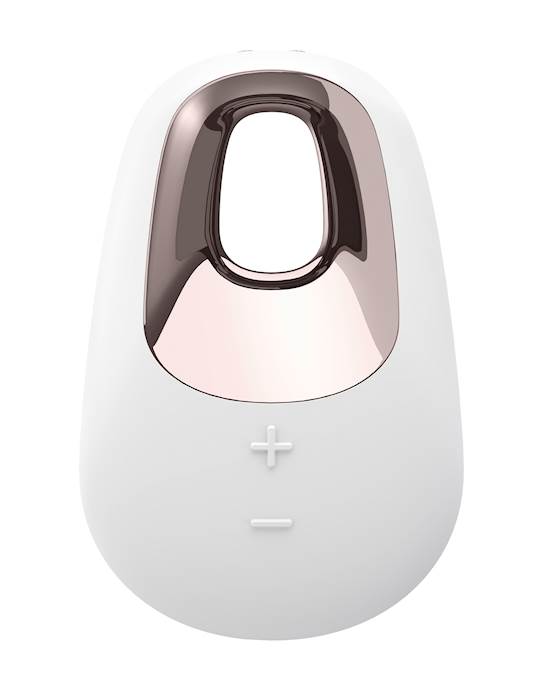 Satisfyer Layons White Temptation $59.95Shop Now
The second version is the rabbit eared option. This is much more pinpoint stimulation and is basically surround sound for your nipples or clitoris.
You can use the ears to surround the nips or clit for a more intense vibration. However, most will still have a wider portion that can be used for all over rubs too.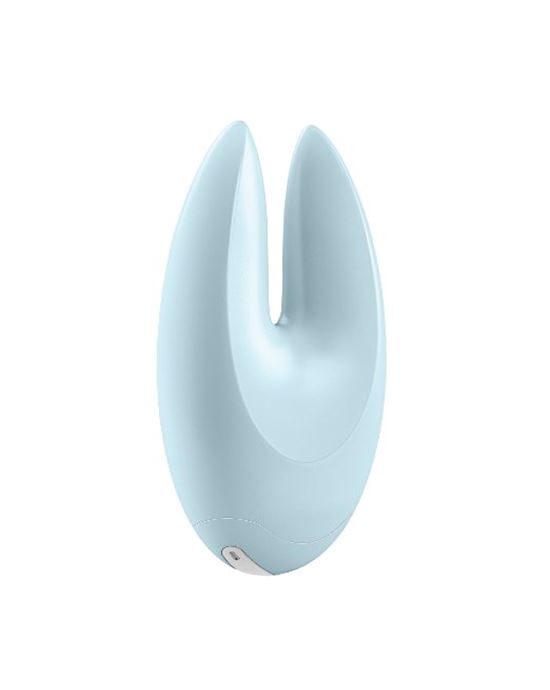 Ovo S4 Rechargeable Lay On Light$65.95Shop Now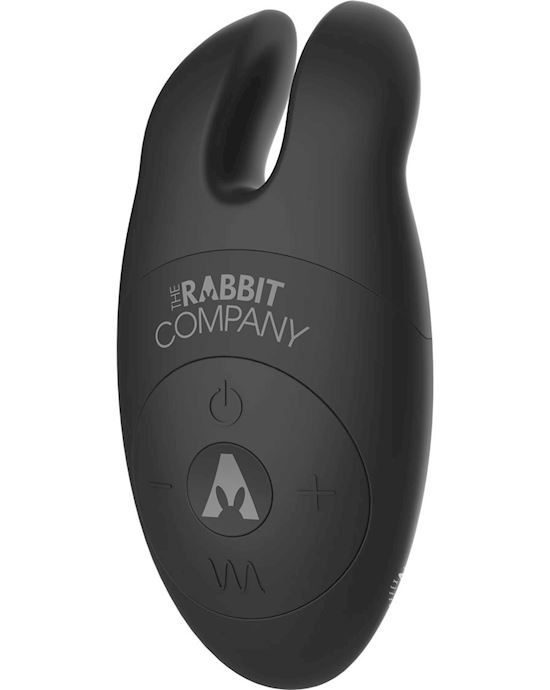 The Lay-on Rabbit$149.95Shop Now
Here's what you need to know about lay-on vibrators
Silicone really is the best material for this type of toy – it's smooth but also has some softness to it making it super comfortable compared to something like a hard plastic. It's also body-safe and non-porous.
As a rule, USB rechargeable options will be more powerful than a battery-operated toy. This is all down to the quality of the motor.
There are waterproof options available but not all. So, ensure that the one you pick matches what you need it for.
It's a great beginner option for those looking to add some vibration into their play without it being too overwhelming.
Want more?
There's plenty more where that came from! Adulttoymegastore is an online retailer of sex toys distributing worldwide. ATMS was opened in 2009 and is still proudly New Zealand owned and operated, with over 8,000 products from more than 45 brands to choose from! We take great pride in providing the best products to thousands of happy customers and have many benefits such as a loyalty programme, free samples, and personalised notes.
Adulttoymegastore has a huge range of sex toys including vibrators, dildos and cock rings for every occasion! With fast, 100% discreet shipping, and price guarantee, ATMS has everything you need to make good sex, great!