Our 6 Top Massive Butt Plugs
Top 6 Massive Butt Plugs
The joy of a badass butt plug for many lies in the feeling of fullness of the anus that this type of toy offers. With this type of anal toy is no need for lots of in and out movements like anal sex or dildo play, and the sensation of the sphincter closed around the base of the plug will send the wearer straight to pleasure town.
From slim tapered fingers to wide traffic cone styles, butt plugs come in all shapes and sizes to fulfil your every booty needs.
For many the appeal of massive butt plugs comes from the amazing sense of fullness that these products offer when inserted and the stretch sensation of the anus and spincter muscles as they try to fit around the toy. With products of these size the sense of achievement in inserting one fully and then progressing to a bigger size can also be a major turn on.
Of course with products of this size there are some essential things to keep in mind to keep the experience smooth and pleasurable.
Firstly, lube.
Get set to get wet, because you are going to need it. The anus is not self lubricating and you will get nothing but damage if you don't lube up for the big game. And don't forget that if you are using a silicone butt toy then you will need to use a waterbased lubricant to avoid any silicone on silicone damage to your toy.Be generous, when bigger is better so wetter is better!
Secondly, ease into it and don't go too big too fast.
You need to train your body to be able to take in toys of this size. Start off small and work your way up. There are starter packs available with progressive sizes to help you train your body to take these big boys with ease and all sorts of pleasure.
XXXL Butt Plug
Commonly referred to as the Mount Everest of butt plugs, the XXXL Butt Plug is one of the biggest and best butt plugs on the market. It may be take months, even years, for some people to master and will leave even the big plug connoisseur feeling completely full. Standing at a massive 9 inches high and 5 inches wide this plug is a superstar amongst the big plug community.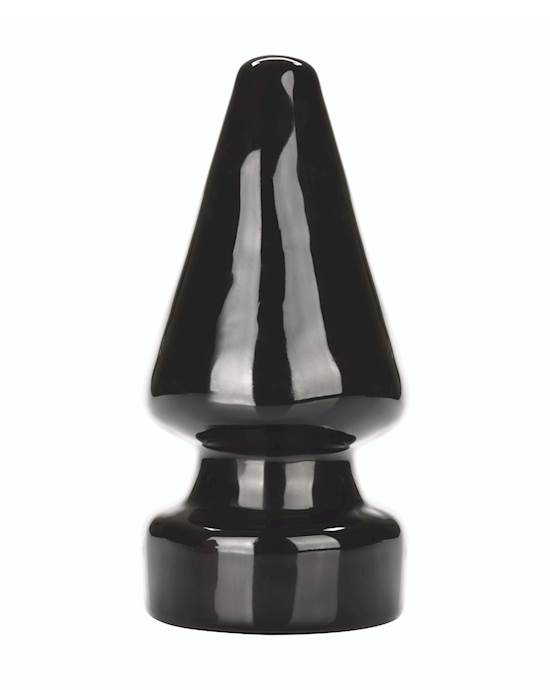 Xxxl Butt Plug$126.95Shop Now
The Shot Put Plug
If you are looking for a serious stretch then this is the plug for you. The Shot Put Plug is a big round ball of fun with a tapered base to keep you safe of course. This base is a also a suction cup so will stay put no matter which flat surface you choose to stick it to. With a 15.5 inch circumference this is one for the masters of stretch.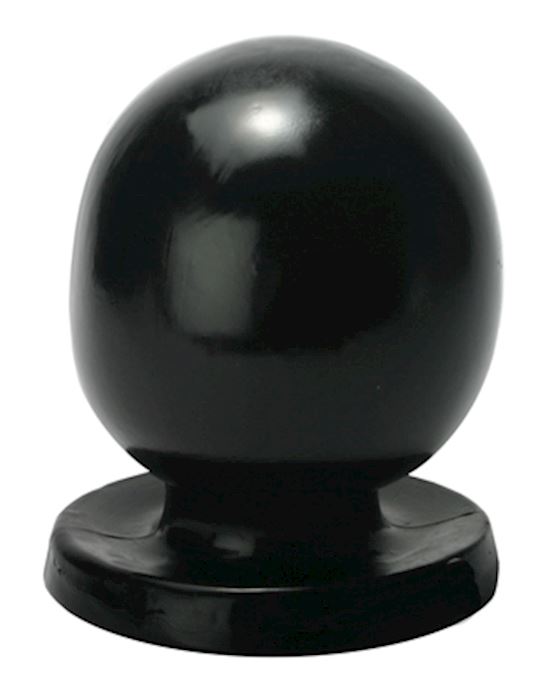 Anal Shot Put$126.95Shop Now
Mr Universe
This is one for those that like to live life large! Mr Universe by Tantus is made from premium silicone and is designed to last, which is a good thing becuase this bad boy ay not go all the way in first time round. The textured veins will offer you both that ever craved full feeling with stimulating texture to have your booty feeling extra special. 6 inches of insertable length and 9.75 inches girth make this one of our smaller offerings and a great toy for those wanting to progress to something bigger.
The Missile Butt Plug
Strap yourself in for an explosive ride with the Missile Butt Plug. This bad boy will rocket you all the way to pleasure town in no time at all. The three ridges will stimulate you as it moves further inside providing both a full stretch and amazing stimulation. With 8.25 inches insertable length and 11.5 inches circumference this baby will fill you up and have you moaning in no time.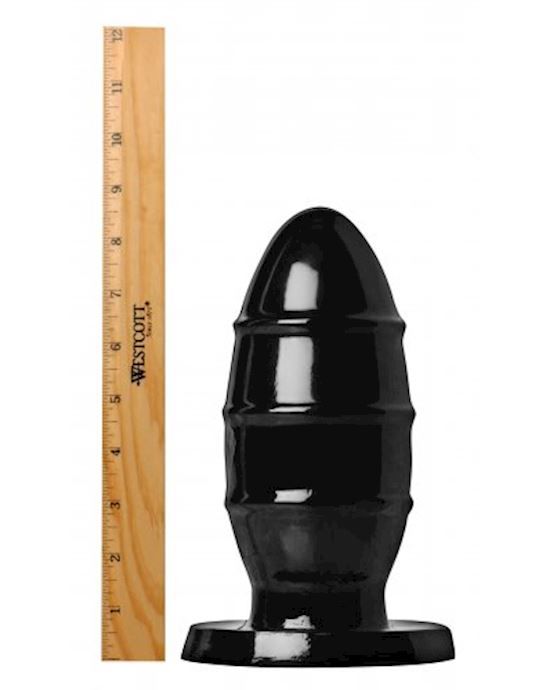 The Missile Butt Plug$78.95Shop Now
The Governor Steel Fist Plug
The Governor plug is the king amongst fisting toys. This badass butt toy is made from over 8 pounds of cold stainless steel to fill you completely. The heavy weight of The Governor means that it will stay in place atop a table or chair for easy access and perfect penetration. Just imagine being penetrated and filled to the brim with a fist of solid steel.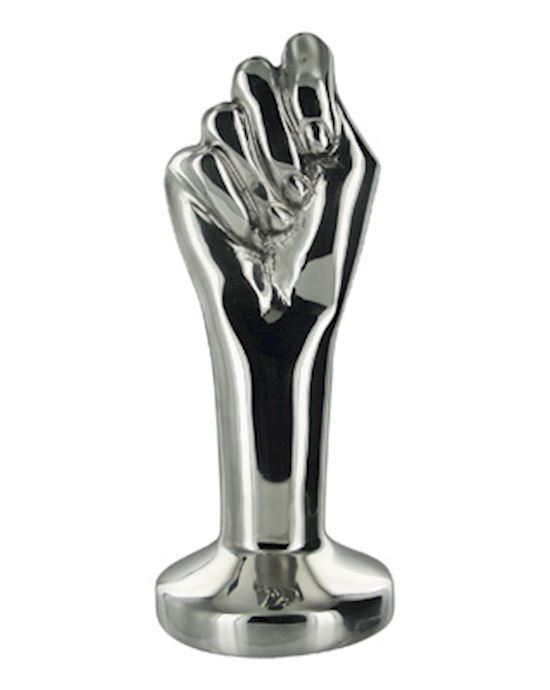 The Governor Steel Fist Plug$599.95Shop Now
The Walrus
The Walrus is the perfect choice for those that really consider their hole a goal. With different sized levels to ease yourself down, this is a product that will give you pleasure for months as you move further on down the plug taking in all the different stages. So challenge yourself to 14.75 inches of length and 4 inches diameter and see how far you can get with the walrus.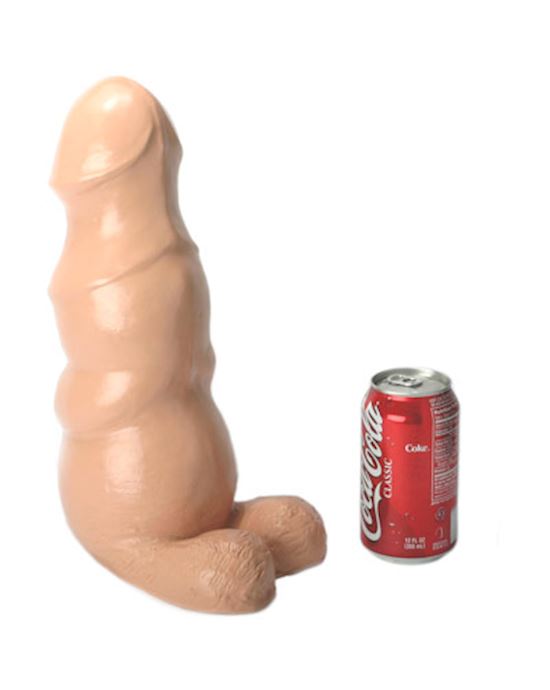 The Walrus$149.95Shop Now
Do you like it big? How did you train to ease yourself down onto the biggest and the best in big butt toys?
Shop big anal toys now!