July 31st is National Orgasm Day
July 31st is National Orgasm Day! Having an orgasm shouldn't be the goal of sexual play and pleasure but it sure can be fun when you have one. Here's a rundown of what an orgasm is and the different types of orgasms you can explore. And, of course, a few sex toys to help you along the way.
What is an orgasm?
In short, an orgasm is a pleasurable release of sexual tension. It's the physical reflex that occurs following the tightening of the muscles during sexual arousal. During orgasm, our muscles relax through a series of rhythmic contractions.
Orgasm occurs during the 4th stage of the sexual response cycle according to the Masters & Johnson model. Following anticipation, excitement & plateau.
It may include:
Involuntary release of muscle tension
Series of rhythmic muscular contractions
Verbal & auditory emissions of pleasure
Increased heart and breathing rate
Different types of orgasms
An orgasm is an orgasm and what happens physiologically is the same no matter which part of the body you were stimulating to make that orgasm happen. However, educators & scientists agree that orgasms come in a variety of lengths, intensities and qualities.
Here are a few different ways to bring your body to orgasm.
Clitoris Orgasm
The clitoris is the epicentre of pleasure for most that have one. It has thousands of nerve endings, so stimulation of this area is what brings many people to orgasm. There's a lot more to the clitoris than what you can see! The clitoris extends deep inside the body and can be stimulated indirectly from inside your body too, via the vagina or the anus (more on that later).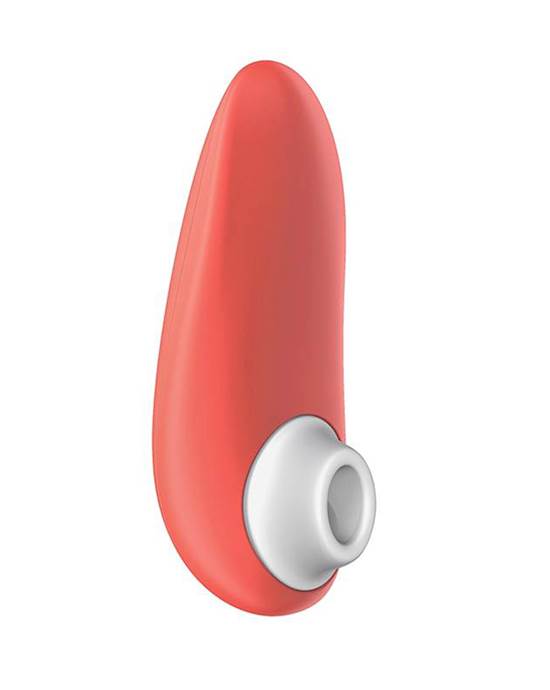 Womanizer Starlet 2 Clitoral Vibrator$109.95Shop Now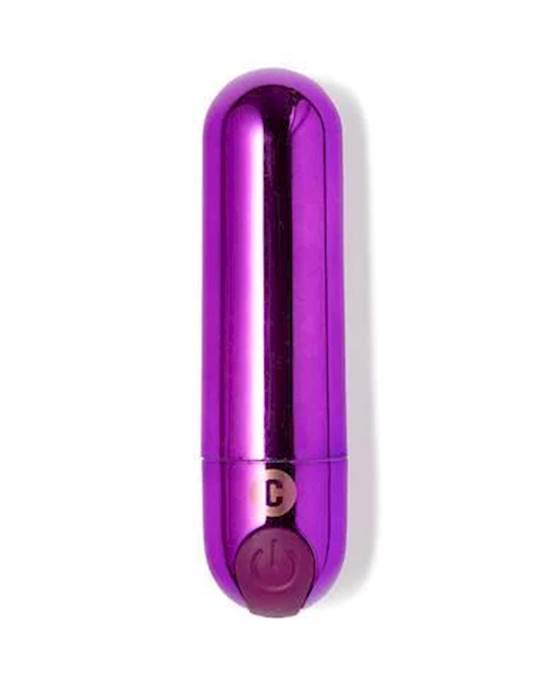 Cosmo - Enchantment$54.95Shop Now
Vaginal Orgasm
Vaginal orgasms from penetration or internal massage can feel amazing but they are rarer than clitoral orgasms.
And let's be clear that the Freudian view that vaginal orgasms are more mature and desirable than clitoral ones is BS. An orgasm is an orgasm. And vaginal orgasms occur as a result of indirect stimulation of the clitoris anyway.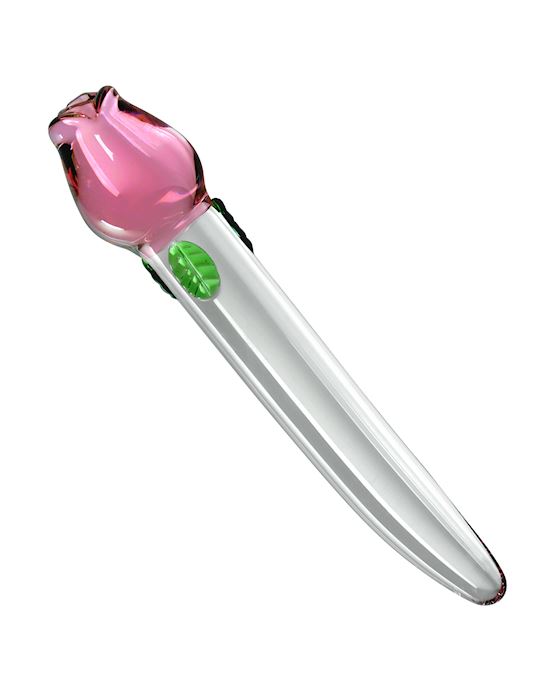 Vishnu Blooming Glass Wand$78.95Shop Now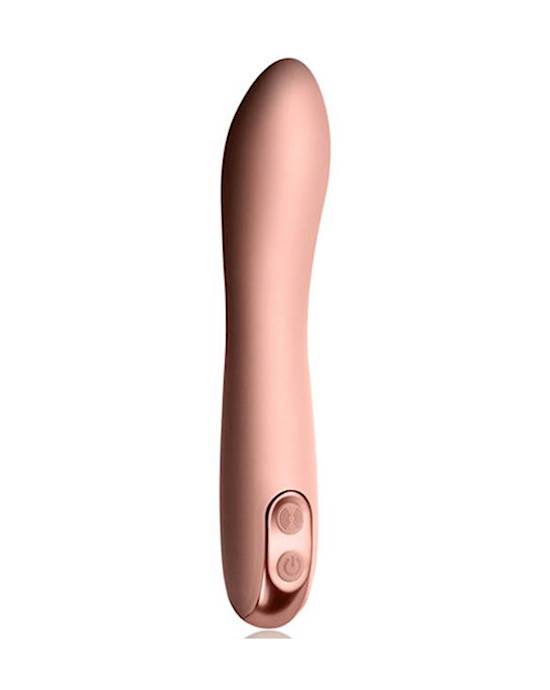 Giamo$76.95Shop Now
G-spot Orgasm
Did you know that the G-spot inside the vagina is part of the internal structure of the clitoris?
Our urethra is surrounded by the urethral sponge. This sponge is erectile tissue meaning that it swells with blood when we are aroused. This can make it push it against the vaginal wall as well as the bulbs of the clitoris resulting in pleasure and orgasm for some people.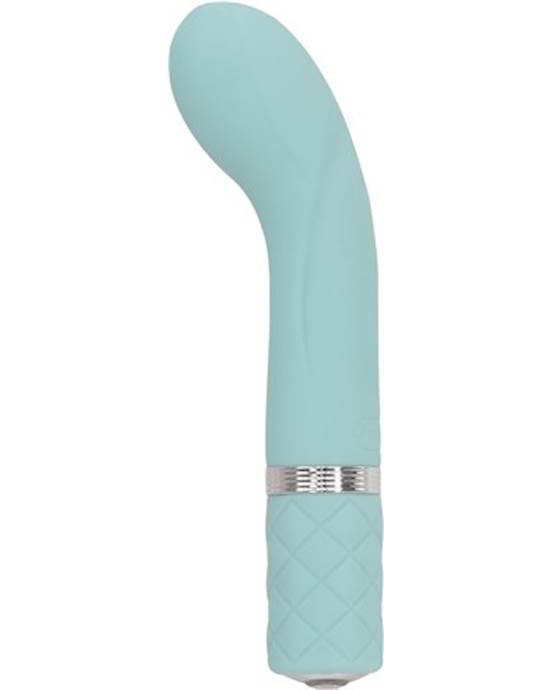 Pillow Talk Racy Mini Massager$42.95Shop Now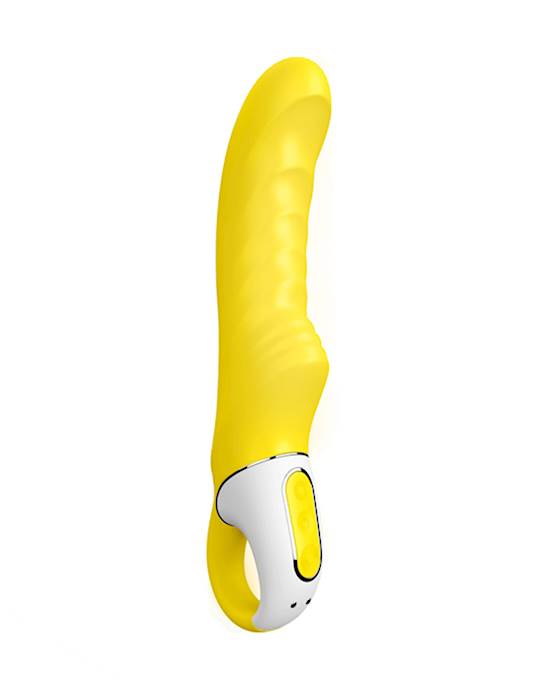 Satisfyer Vibes Yummy Sunshine$89.95Shop Now
Blended Orgasm
A blended orgasm may happen when you stimulate the clitoris and the G-spot at the same time. For some people, this may feel more intense than an orgasm from clitoral or G-spot stimulation only. It is usually felt deep inside the body.
A rabbit vibrator is a perfect tool to help you achieve this as it is designed to stimulate the clitoris and the vagina at the same time!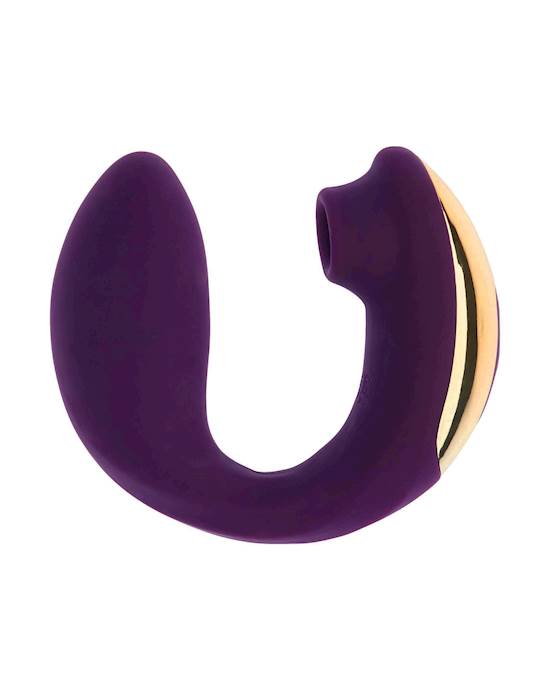 Share Satisfaction Sutra$142.95Shop Now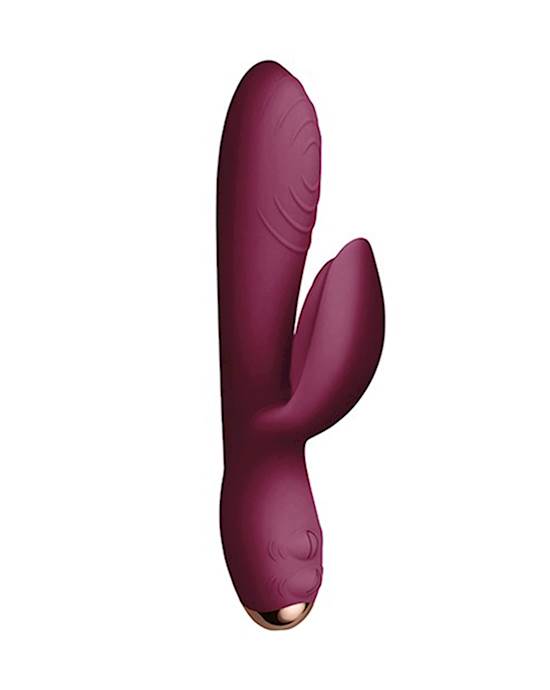 Every Girl Vibrator$87.95Shop Now
Anal Orgasm
The whole anal area is highly sensitive and highly pleasurable for many people. It's full of nerve endings that feel amazing when stimulated and you can indirectly stimulate other areas via the anus too. The prostate can be stimulated via the booty and even the legs of the clitoris – yes, they can extend that far back.
Some people will find that they need to stimulate other areas to achieve an anal orgasm. So, you might want to stimulate the penis, clitoris or vagina at the same time.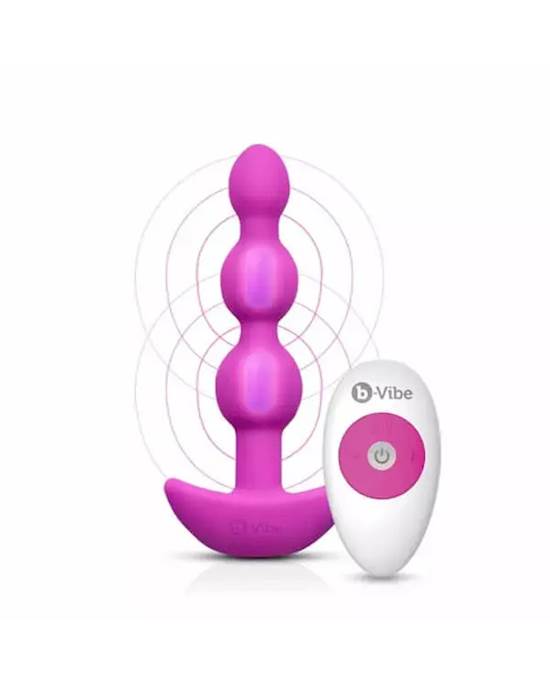 B-vibe Triplet Anal Beads$159.95Shop Now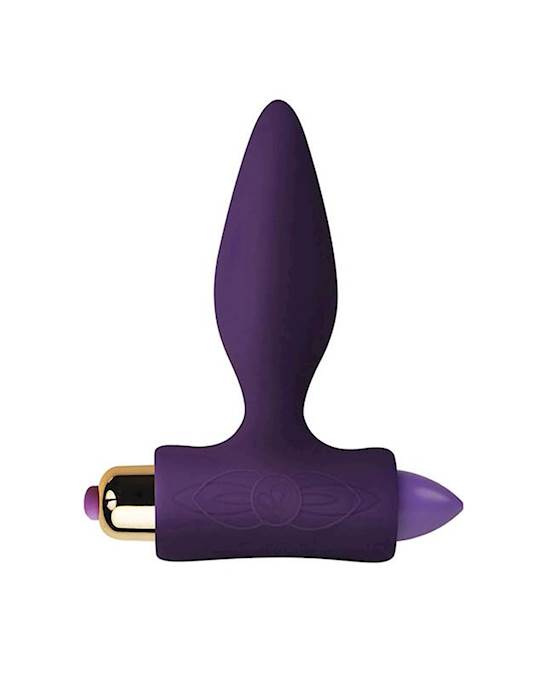 Petite Sensations Plug$69.95Shop Now
Prostate Orgasm
This is an orgasmic response to prostate stimulation. The p-spot is a walnut-sized gland that can be stimulated internally via the anus or externally via the perineum. The p-spot is erectile tissue meaning it swells when you are aroused making it easier to locate.
Lots of those that experience them say they result in a more full-bodied feeling compared to penile orgasms.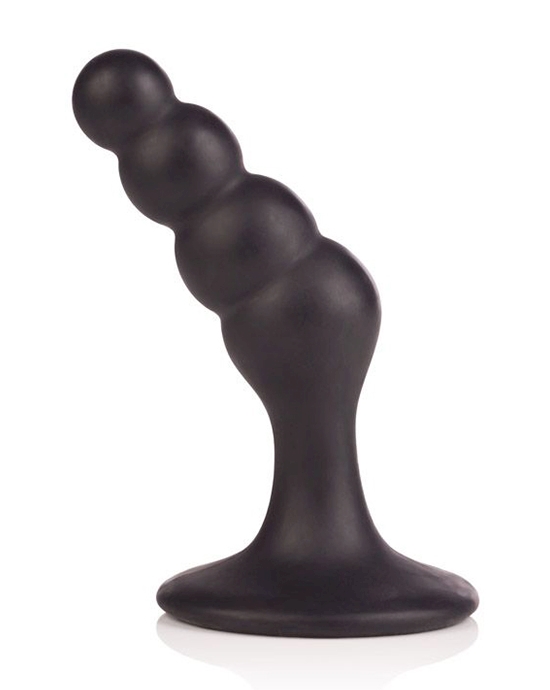 Dr Joel Kaplan Silicone Graduated Prostate Probe$37.95Shop Now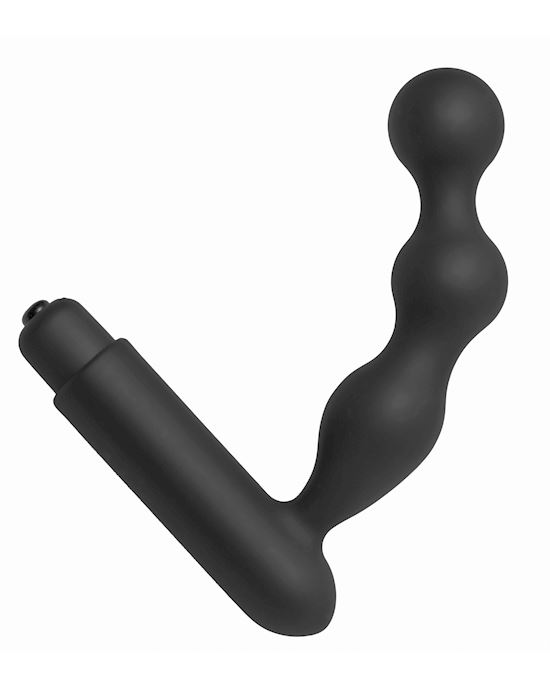 Curved Silicone Prostate Vibrator$58.95Shop Now
Penis Orgasm
This is an orgasm caused by stimulation of the penis, where the muscles in the penis and anus may contract between five to eight times. The heart and breathing rates may increase too.
Orgasm and ejaculation are two different things and one can occur without the other. An orgasm includes the pelvic contractions and intense pleasure and release you feel. Ejaculation is the expulsion of semen from the penis.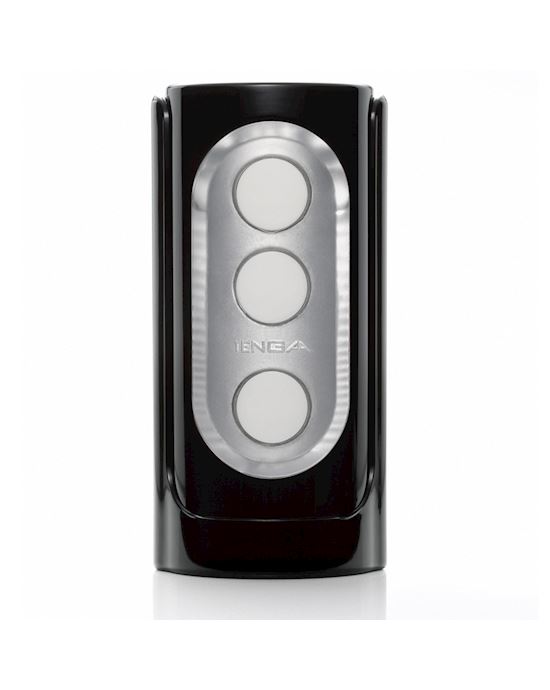 Tenga Flip Hole Masturbator$139.95Shop Now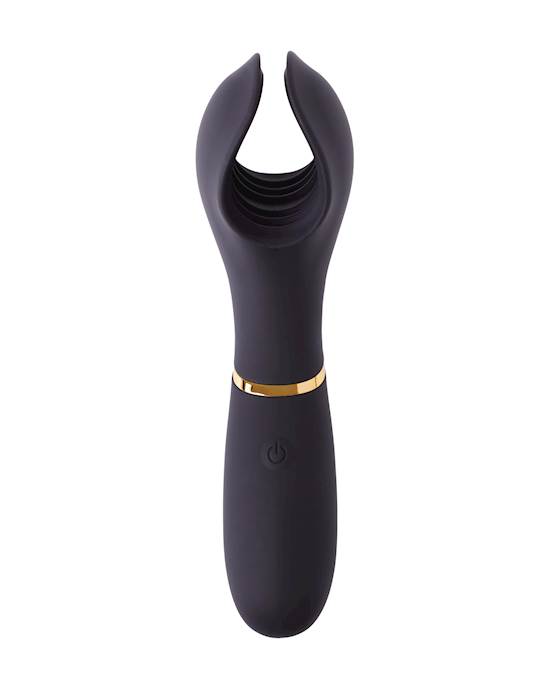 Share Satisfaction Khala Vibrating Penis Wand$89.95Shop Now
Nipple Orgasm
Stimulating the nipples releases oxytocin causing the same pelvic contractions that are associated with orgasm. This stimulation activates the genital sensory cortex inducing pleasure, relaxation and increased blood flow. Three things that are central to orgasm.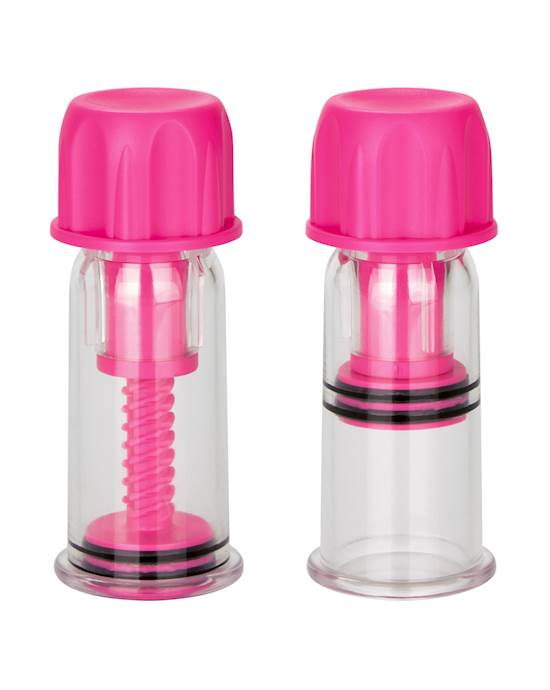 Nipple Play Vacuum Twist Suckers$31.95Shop Now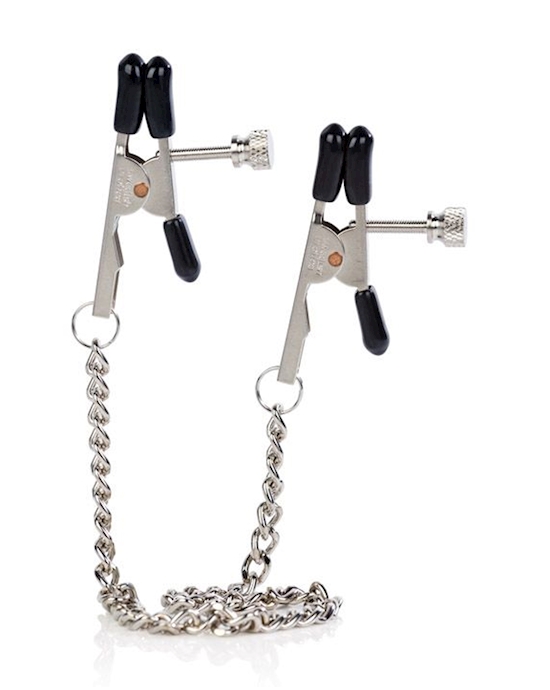 Nipple Play Bull Nose Nipple Jewelry$23.95Shop Now
Remember that orgasms are great, but they aren't the only goal of play. Explore your body and appreciate all the pleasure it can give you. Orgasms are just a bonus!
Want more?
There's plenty more where that came from! Adulttoymegastore is an online retailer of sex toys distributing worldwide. ATMS was opened in 2009 and is still proudly New Zealand owned and operated, with over 8,000 products from more than 45 brands to choose from! We take great pride in providing the best products to thousands of happy customers and have many benefits such as a loyalty programme, free samples, and personalised notes.
Adulttoymegastore has a huge range of sex toys including vibrators, dildos and cock rings for every occasion! With fast, 100% discreet shipping, and price guarantee, ATMS has everything you need to make good sex, great!
For more product examples - shop all our
sex toys
here.