What is World BDSM Day and how can people celebrate?
International BDSM Day was created in 2003 by one of the owners of the BDSM club Rosas 5 in Barcelona. The date was chosen to correspond with the concept of 24/7, referring to the total servitude of a submissive to their master 24 hours a day, 7 days a week. Other clubs began to pick up on the idea and now we celebrate BDSM Day globally on the 24th of July.
The point of the day is for those in the community to celebrate all things BDSM & kink but it's a great opportunity for those outside of the community to learn more about BDSM. Take a quiz to see what kinks you might be into it, read an article about the many benefits of exploring BDSM or explore some soft bondage with a partner. It all helps to break the taboo!
What is BDSM?
BDSM is an acronym for a variety of sexual practices that include bondage, dominance, discipline, submission, sadism & masochism. This could include role play, impact play, power exchange, sensation play and bondage play using restraints.
What are the benefits of BDSM?
It's erotic, pleasurable and enjoyable for people! But it also helps teach consent, communication, negotiating with a partner and setting boundaries. All things that are important in any relationship!
Before the release of the fifth edition of the Diagnostic and Statistical Manual of Mental Disorders in 2013, participation in fetishistic or sadomasochistic activities was considered a mental disorder by professionals. However, research has found that BDSM has positive effects on our mental health and relationships too.
Those that practice BDSM felt more secure in their relationships, had an increased sense of well-being and were more open to trying new things.
They experienced less stress due to decreased cortisol levels after a scene. They also reported feelings of increased trust and connectedness in their relationships.
What are common misconceptions about BDSM?
Unfortunately, there are many misconceptions about BDSM which stem from a lack of understanding about the relationship dynamic.
A common misconception is that BDSM is abusive. It's important to recognize that BDSM is not what you saw in 50 Shades of Grey. While this film helped to bring BDSM practices to the mainstream, it did not accurately represent the BDSM community. Many will agree that what we saw in 50 Shades was an abusive relationship. But any power exchange that occurs in real BDSM is consensual, pleasurable and agreed upon by both partners.
Another misconception is that it must involve receiving or inflicting pain. While some do include elements of pain play, it is not a necessary part of a BDSM scene for many.
And, that BDSM is all about sex. Many of those in the lifestyle will engage in scenes that don't end in sex. You can enjoy it with or without sex as BDSM is a whole-body experience.
What are the most popular BDSM products for beginners?
Wrist restraints that wrap underneath your mattress to tether your wrists and ankles to the corners of the bed are one of our top-selling products. You can attach just the wrists, just the ankles or all four limbs at the same time.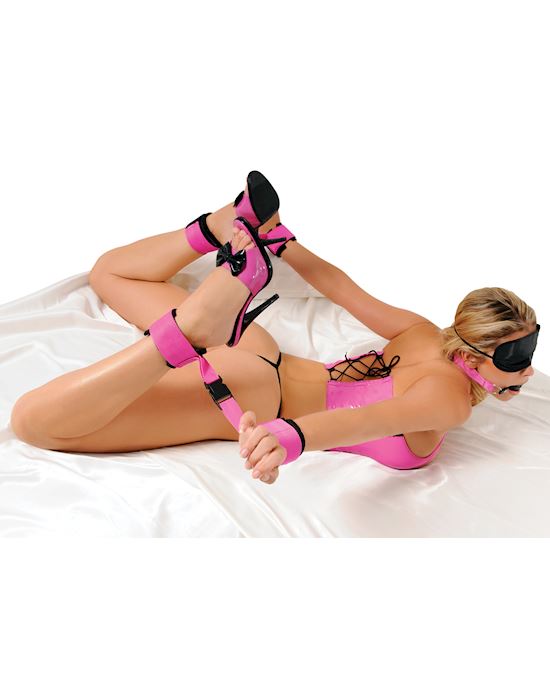 Fetish Fantasy Series Pink Passion Bondage Kit$60.95Shop Now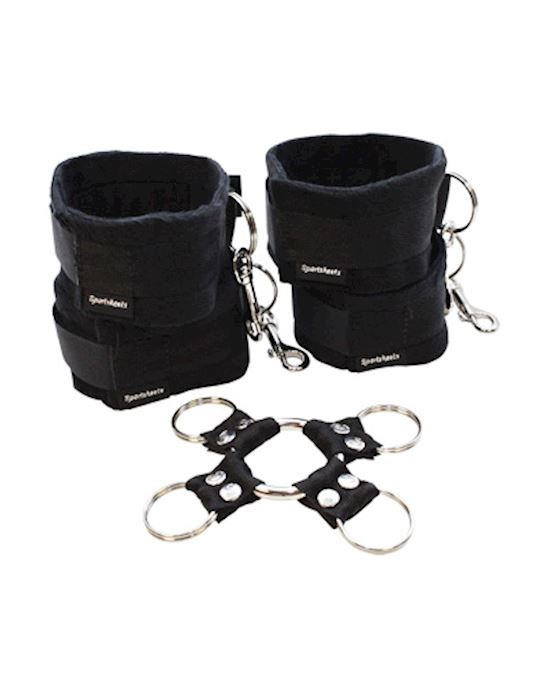 Sportsheets 5 Piece Hog Tie & Cuff Set$65.95Shop Now
Padded handcuffs are also super popular. These are a great entry point for those wanting to explore power exchange with a partner. The padding will ensure that it's comfortable for the wearer even if they wriggle around a bit.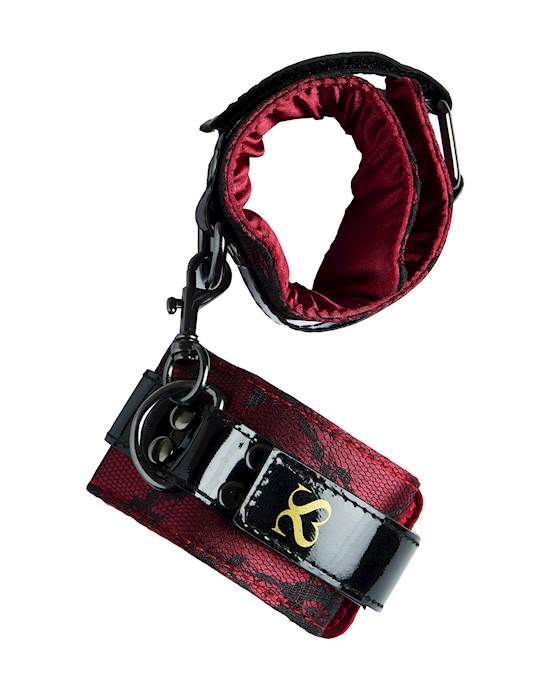 Share Satisfaction Luxury Handcuffs$24.95Shop Now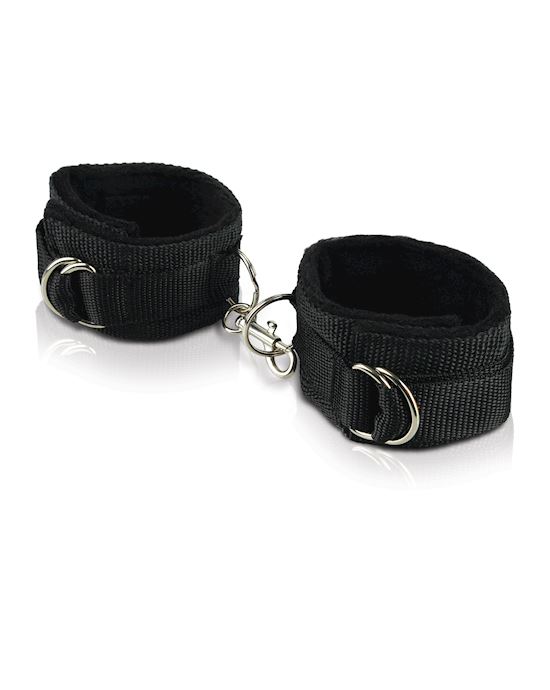 Fetish Fantasy Limited Edition Luv Cuffs$30.95Shop Now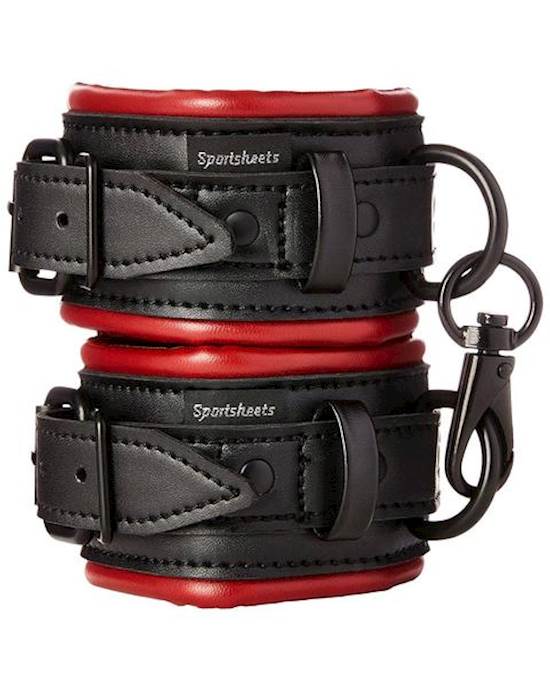 Saffron Wrist Cuffs$45.95Shop Now
Blindfolds are another popular product, and these are the perfect starting point for newbies. You can use a blindfold in all forms of play not just during other BDSM scenes so it's a great way to dip your toes in.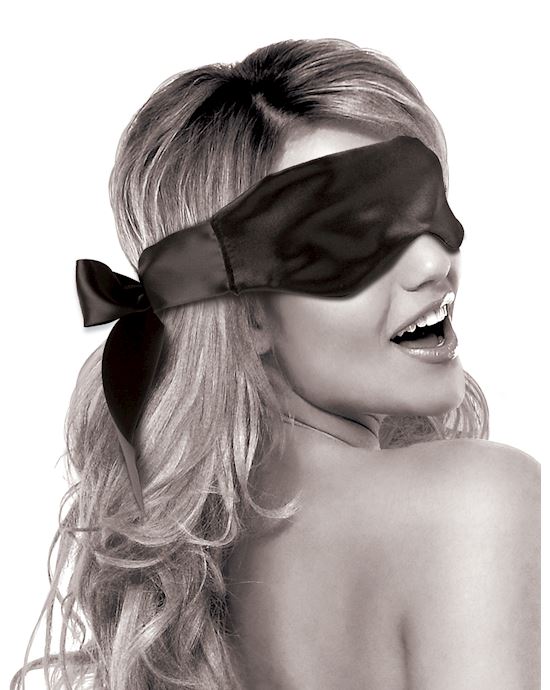 Fetish Fantasy Limited Edition Satin Blindfold$25.95Shop Now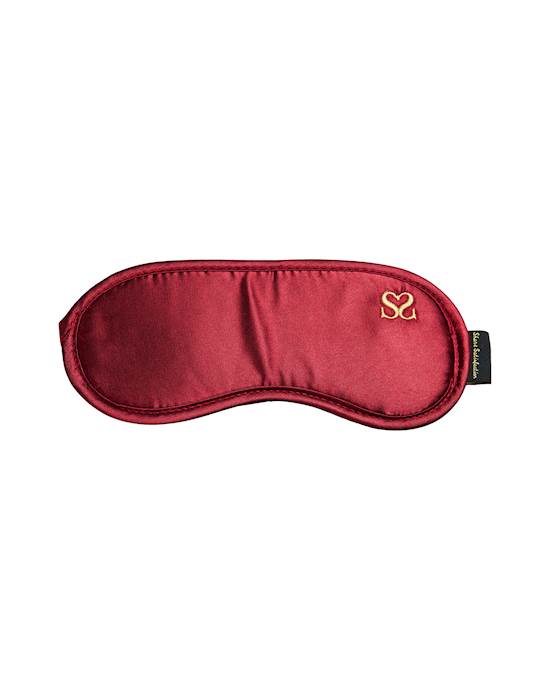 Share Satisfaction Luxury Blindfold$10.95Shop Now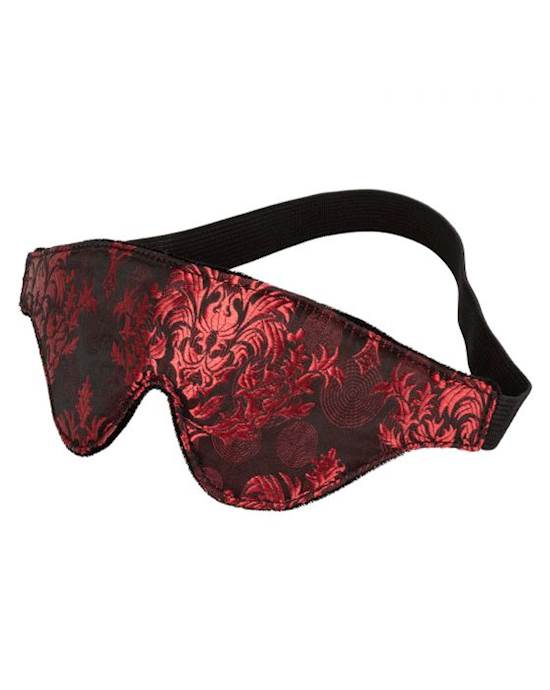 Scandal Blackout Eyemask$36.95Shop Now
Here's a few BDSM tips to get started
Education is the most important step to maximise pleasure and mitigate risk. Read books, watch videos, take a class if you can, find a community and learn directly from someone with experience.
And always communicate consistently about your wants and limitations. This needs to happen before play but should continue throughout a scene to ensure that both partners are comfortable. Have a safe word, or gesture you have both agreed upon for when you need to slow things down or stop completely. And only do it with someone you trust!
References
Sagarin B, Lee E, Klement K. Sadomasochism without Sex? Exploring the Parallels between BDSM and Extreme Rituals. Journal of Positive Sexuality. 2015;1:32-36.
Wismeijer AA, Van Assen MA. Psychological Characteristics of BDSM Practitioners.J Sex Med. 2013;10(8):1943-1952. doi:10.1111/jsm.12192
Want more?
Adulttoymegastore is an online retailer of sex toys distributing worldwide. ATMS was opened in 2009 and is still proudly New Zealand owned and operated, with over 8,000 products from more than 45 brands to choose from! We take great pride in providing the best products to thousands of happy customers, and have many benefits such as a loyalty programme, free samples, and personalised notes.
Adulttoymegastore has a huge range of sex toys including vibrators, dildos and cock rings for every occasion! With fast, 100% discreet shipping, and price guarantee, ATMS has everything you need to make good sex, great!