The Best Sex Toys for Scorpios
It's Scorpio season! Scorpios are often considered the sexiest sign of the zodiac so sexy is what we will give you.
These sexy Scorpios are the most intense and focused of the signs so you can expect sex or solo time that is intimate, powerful and intense.
Scorpio is ruled by Pluto – the planet of power and control. That makes this sign a powerhouse yet a bit of a mystery. Pluto was the god of the underworld in Roman mythology so you can expect a little darkness too.
Intimacy and sex, power and intensity and obsession are some of the words associated with Scorpios and that's exactly what we intend to cover with this list.
Here are the best sex toys for Scorpios
A water sign needs a water-based lubricant
You need a water-based lube no matter your star sign, but I figured it was a great place to start for these slippery water signs.
Intimate Earth Hydra Water-based Glide
Hydra is a fully organic lubricant made from natural plant cellulose that is perfect for Scorpios. This star sign is serious about sexual pleasure and that means keeping their body protected and feeling good while they play. This silky-smooth formula enhances pleasure and helps to keep the body slippery without any parabens or glycerin.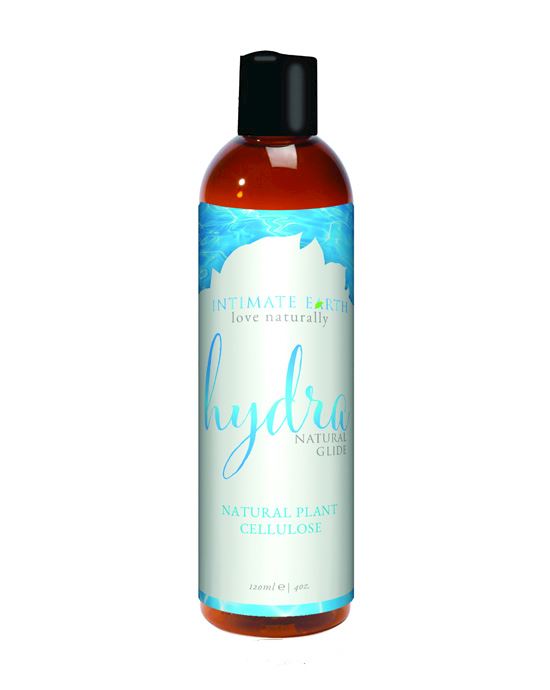 Intimate Earth Hydra Water Based Glide$19.95Shop Now
Sensuva Ultra Thick Water-based Personal Moisturiser
For those Scorpios that love a super luxurious feel while they play, this lubricant by Sensuva is the perfect option. This lubricant is thick like a moisturizer making it feel more sensual and slippery while still being safe to use with other bodies and sex toys too.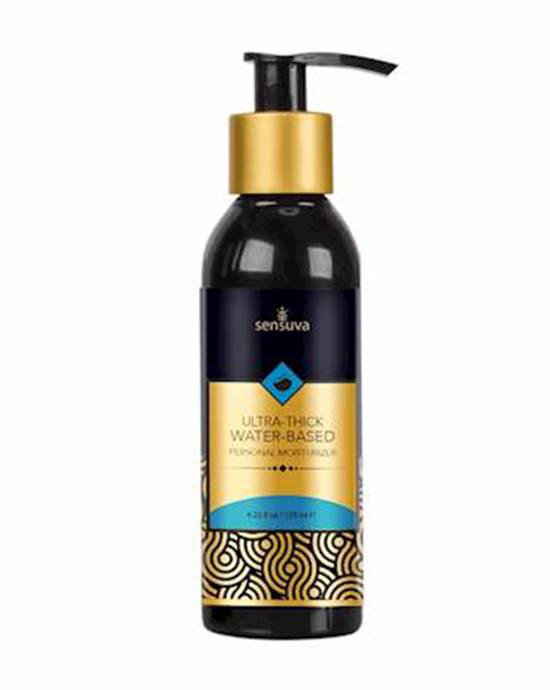 Ultra–thick Water-based Personal Moisturiser$20.95Shop Now
Be alluring in lingerie
Not that Scorpios need help with sex appeal but for those rare off days, these sexy pieces of lingerie will help to get you in the mood. The more alluring and mysterious the set is, the better!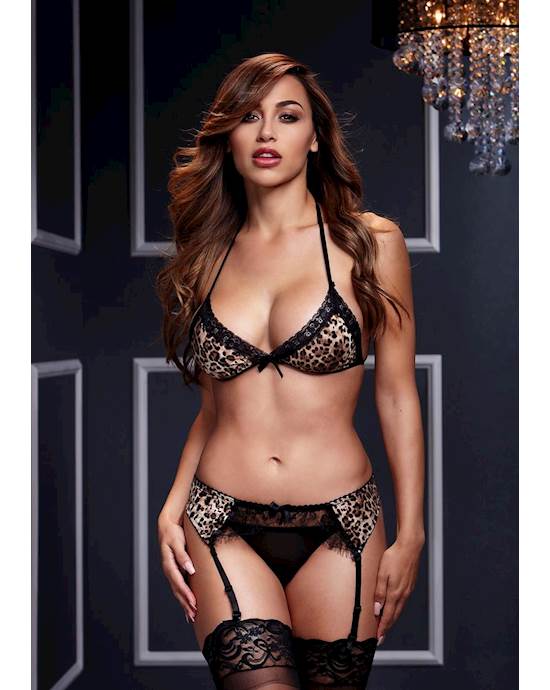 Leopard And Lace Bra Top With Garter And Panty $36.95Shop Now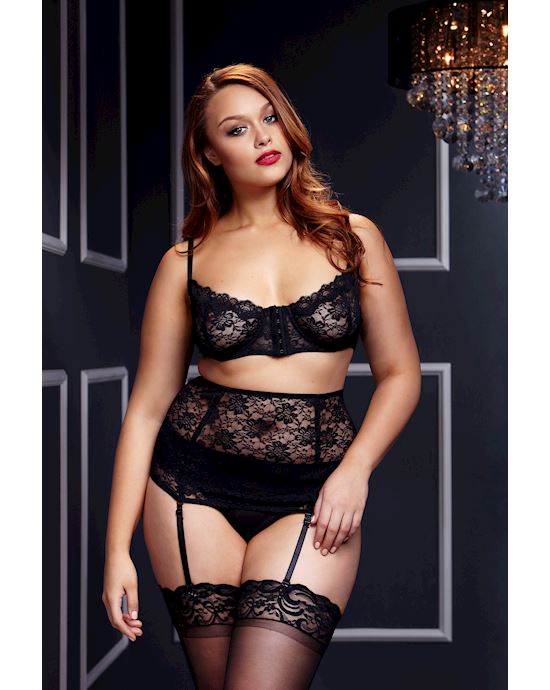 Lacy Bra Cincher Panty 3 Pc Set$61.95Shop Now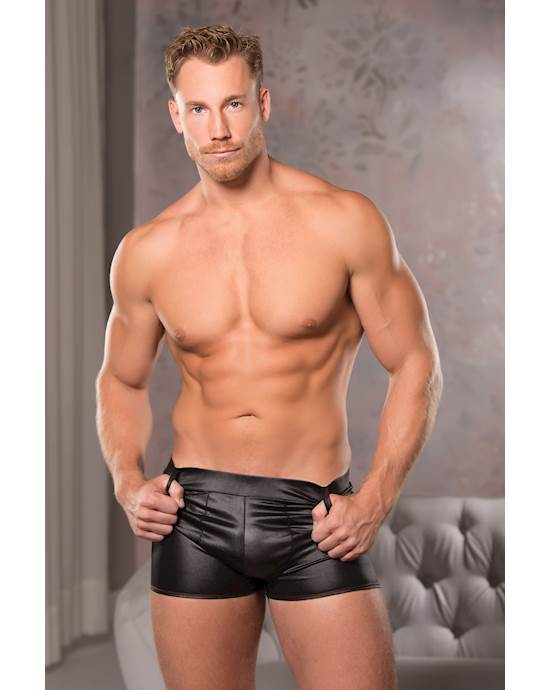 Allure Boxer Shorts$31.95Shop Now
Adore Skye Seductive Sheer And Cheeky Bodysuit$59.95Shop Now
If you want to take that mystery to the next level, there a few extras that those Scorpios are bound to love. And the best part is it can be used on yourself or a partner to let them see who is boss.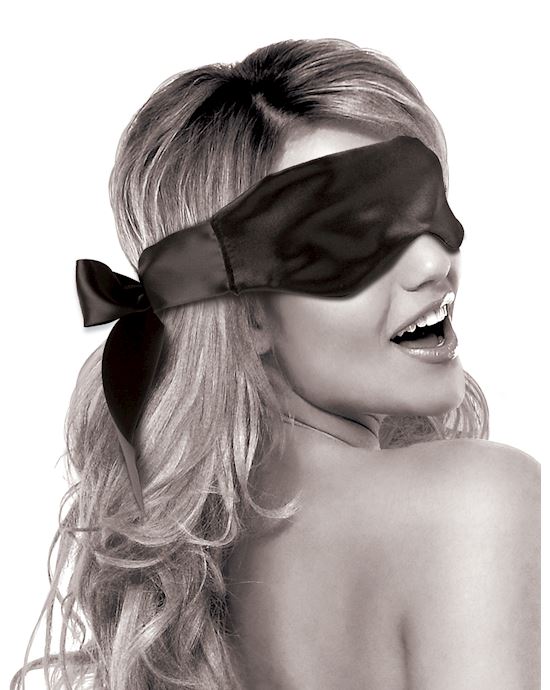 Fetish Fantasy Limited Edition Satin Blindfold$25.95Shop Now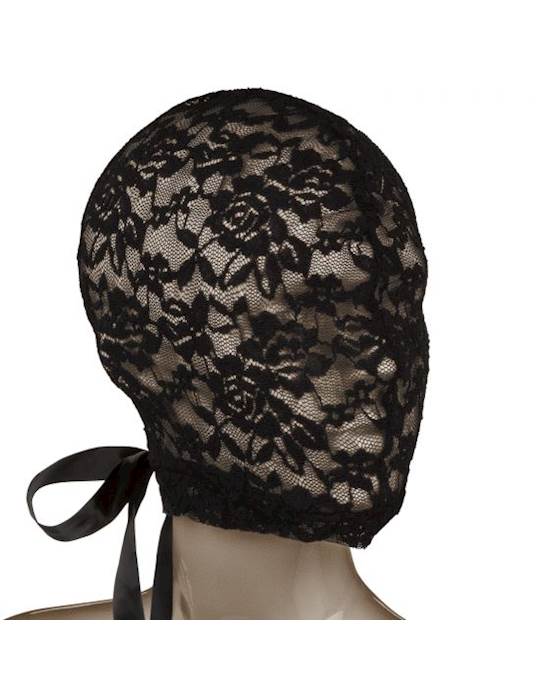 Scandal Corset Lace Hood$55.95Shop Now
Love control? Try bondage
Speaking of letting your partner know who is boss, we know that Scorpios love to be in charge and they crave power and control. And, there is no better way to explore this than with a little bondage play.
Tom of Finland Neoprene Ankle Cuffs
Keep your partner in position comfortably with this amazing set of ankle cuffs from Tom of Finland. These cuffs are equal parts comfortable and tough meaning the wearer can struggle all they like. They even come with a padlock and keys for those sessions that require a little more security.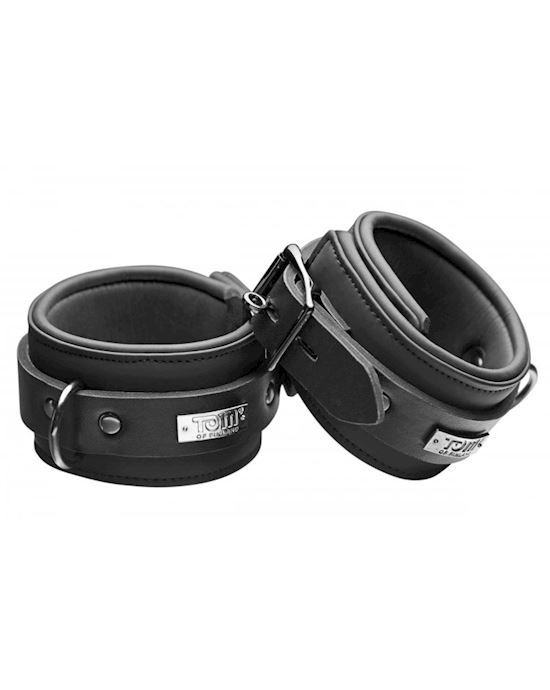 Tom Of Finland Neoprene Ankle Cuffs$59.95Shop Now
Saffron Leash & Collar
Show off your power with this gorgeous leash and collar set by Sportsheets. Made from soft and thick vegan leather, this collar is perfectly padded for a pleasurable time. The strong leash ensures those Scorpios can keep their partners exactly where they like them. Adjust the collar to fit and play any way you like.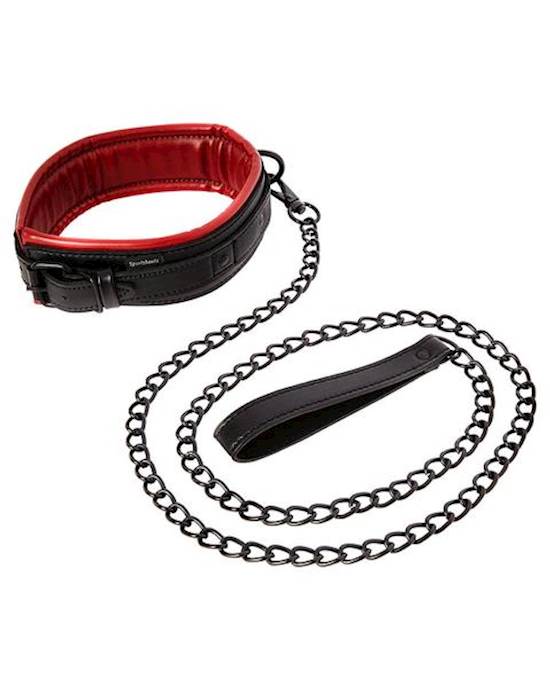 Saffron Leash And Collar$52.95Shop Now
One-of-a-kind toys
We can't forget that in the bedroom Scorpios really are one of a kind and that means they look for toys to match. This collection features some of the best toys you can get and are perfect for those that have a little sex toy prowess as these are no beginner items.
Doxy Wand Massager
The Doxy range makes some of the best wand vibrators you will ever get your hands on and these babies are seriously powerful – just like Scorpios. This Doxy wand is 30% more powerful than the Hitachi Wand and is recommended to those that LOVE intense clitoral stimulation.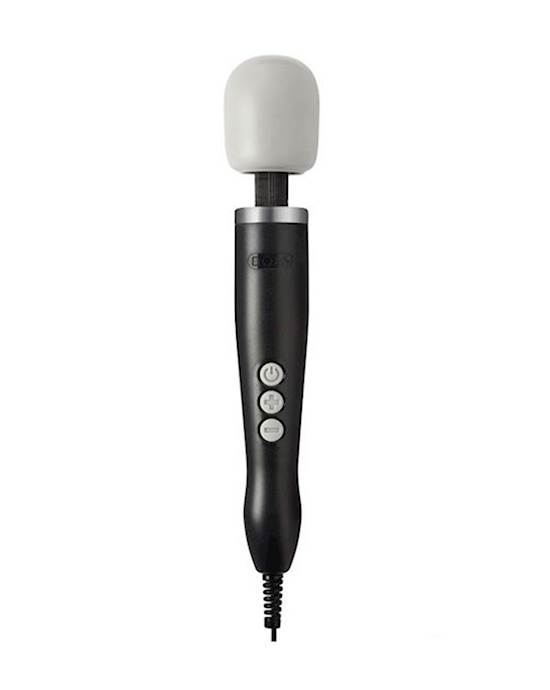 Doxy Wand Massager$197.95Shop Now
We-vibe Vector
If you know anything about We-vibe, you probably already know that they make some amazingly rumbly vibrators and this prostate massager is no different. The Vector is a p-spot massager that applies gentle pressure and rumbly vibrations to the prostate and perineum. It can be used alone or during other forms of play for an amazing orgasmic experience.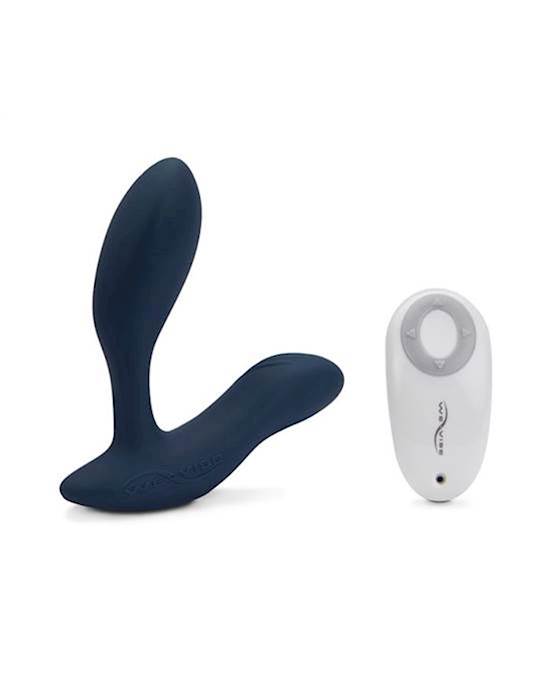 Vector By We-vibe$159.95Shop Now
The Cowgirl Sex Machine
How cool is this?! Here at ATMS, we all long for this machine to be ours and I bet you Scorpios do too. This ride-on sex machine is designed to stimulate you just the way you like it. Attach your chosen silicone attachment, jump on and go for a ride. Yes, it's an investment piece but what Scorpio doesn't enjoy investing in their sex life?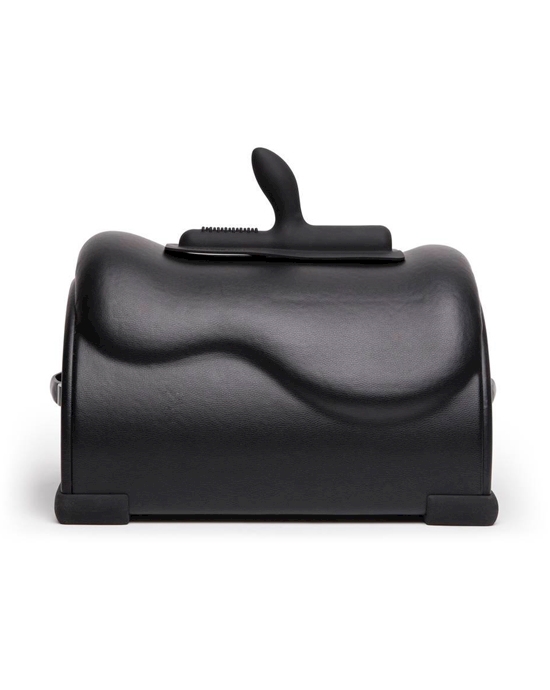 The Cowgirl Sex Machine$2295.95Shop Now
Want more?
Adulttoymegastore is an online retailer of sex toys distributing worldwide. ATMS was opened in 2009 and are still proudly New Zealand owned and operated, with over 8,000 products from more than 45 brands to choose from! We take great pride in providing the best products to thousands of happy customers and have many benefits such as a loyalty programme, free samples, and personalised notes.
Adulttoymegastore has a huge range of sex toys including vibrators, dildos and cock rings for every occasion! With fast, 100% discreet shipping, and price guarantee, ATMS has everything you need to make good sex, great!