Adore by Allure: the empowering lingerie collection you need
Adore by Allure: the empowering lingerie collection you need
There's a time for practical lingerie and there's a time for glamour and when that glamour comes calling, Adore by Allure always answers.
Allure Lingerie has been a favourite range of the ATMS team for some time now. They make beautiful lingerie that is inexpensive and hot, hot hot! And we think the latest range, Adore by Allure, is their sexiest yet. This range is all about sleek shapes, faux leather, sequins and the most amazing bedroom gowns. So, if you have ever wanted to dress up like a widow whose husband died in mysterious circumstances and left you with millions… this range is for you.
Underwear
Not ready to go for a full gown just yet? No worries, we can still get you decked out in something glamorous. The underwear range by Adore is cute, cheeky and ideal for showing off that booty. Whether you want a thong or something lacy and lovely, this one size fits all range is perfect for sliding in and out of. Or, if you want to keep them on, grab a crotchless option and keep them on while you play!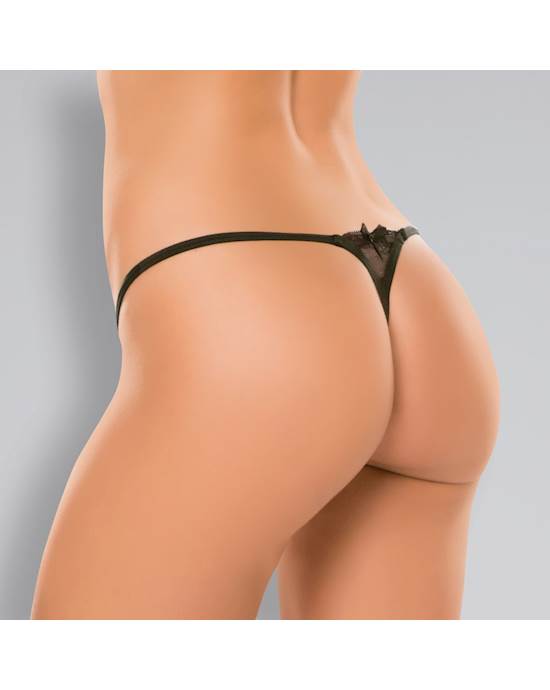 Pixie Panty$14.95Shop Now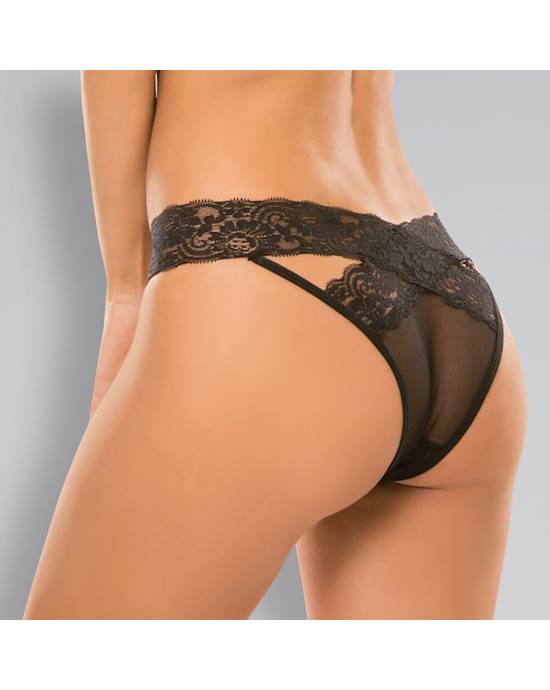 Desire Crotchless Panty$16.95Shop Now
Bodysuits
I cannot stress enough how much I lOVE a bodysuit and damn, do Adore by Allure do it well. There is a bodysuit to suit any body type and this range offers a lot of different styles and fabrics so you can find the exact style you need. If you want to show off your cleavage, try a low-cut or sheer option. If you love to sparkle, there are sequin suits. And if you want to look a little mysterious, try a bodysuit with a hood. Of course, there is also an option that has a low-cut neck, sequins and a hood. It's perfect for those that like to dazzle!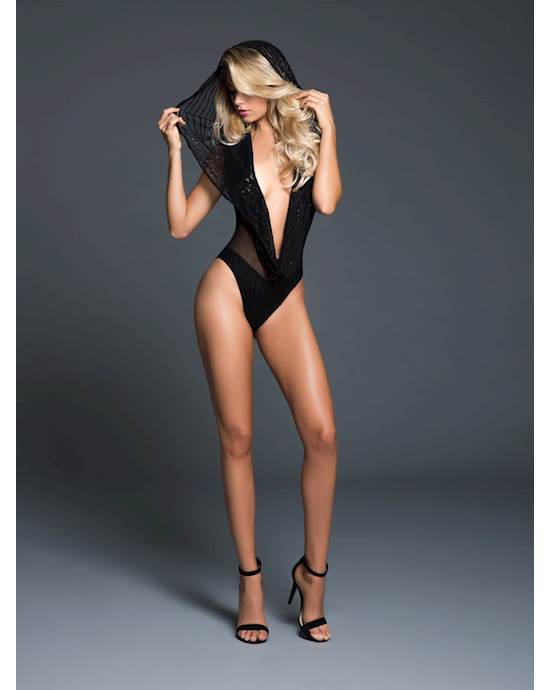 Adore Coco Dare To Imagine Sequin Hooded Bodysuit$59.95Shop Now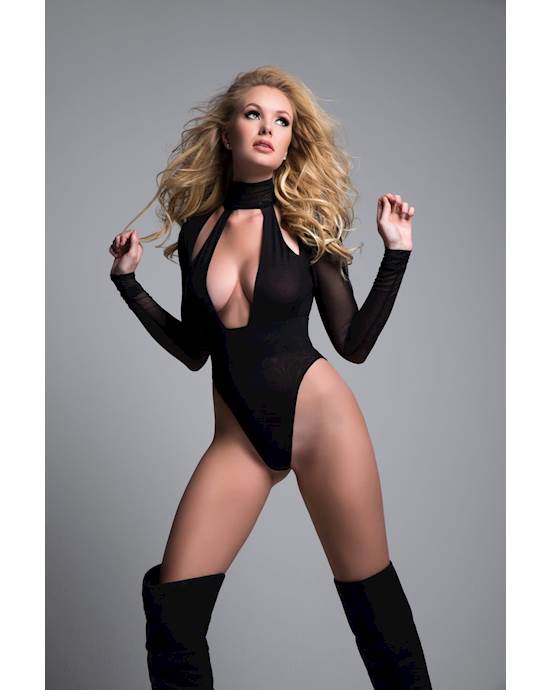 Adore Just A Kiss Sheer Bodysuit$65.95Shop Now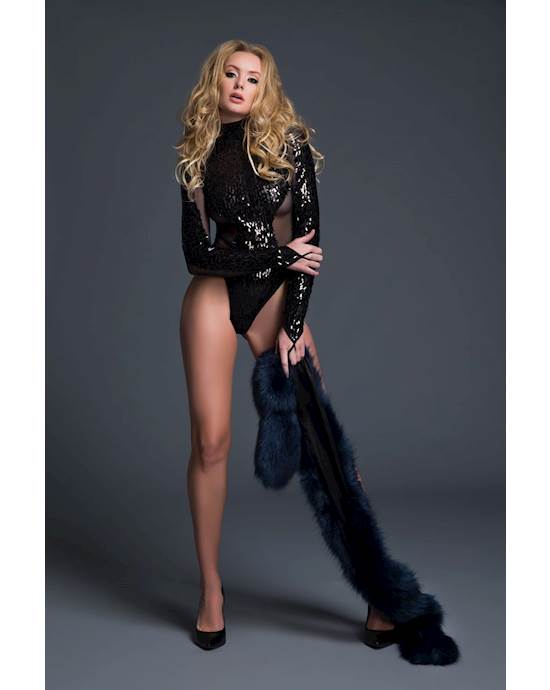 Adore Coco Sequin Sheer Bodysuit$69.95Shop Now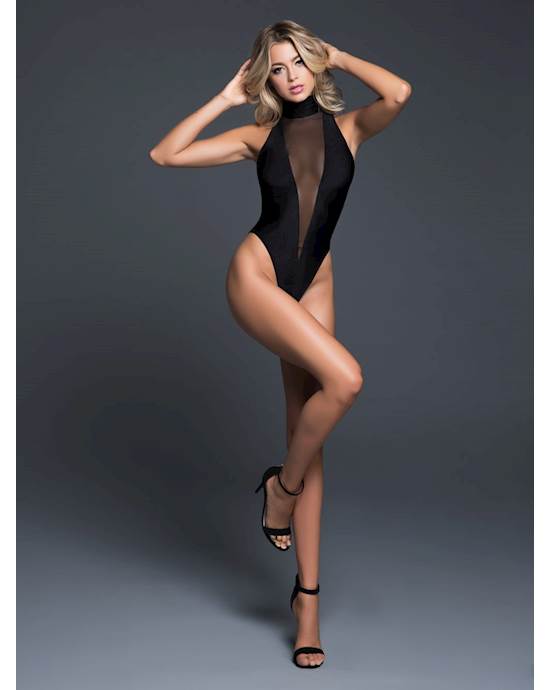 Adore Tia Sheer Sleeveless Bodysuit With Plunging Front$74.95Shop Now
Lingerie Sets
A lingerie set is the perfect option for those that like to have some variety. With these sets, you can mix and match how you wear them and include other pieces of lingerie when you feel the need to spice things up. As per usual with the Adore by Allure range, there are all sorts of sets to choose from. You can wear sequins, lace, hoods or garters. Wear them in the bedroom or under your clothes for a hot night out!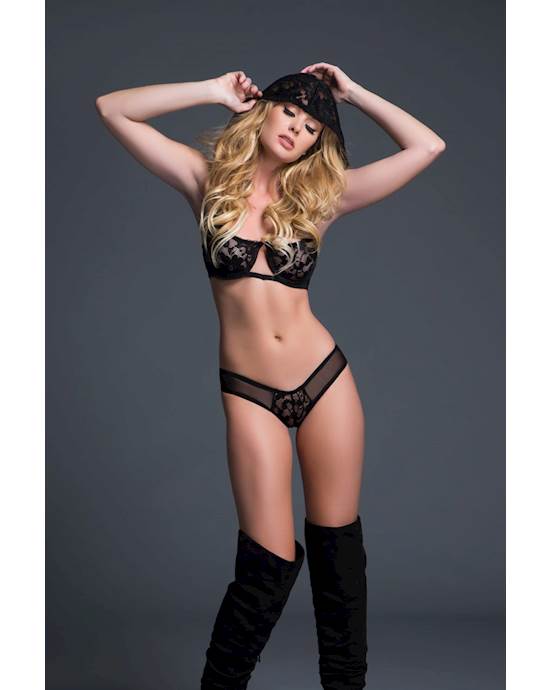 Adore Chloe Hooded Lace Bra With Panty$39.95Shop Now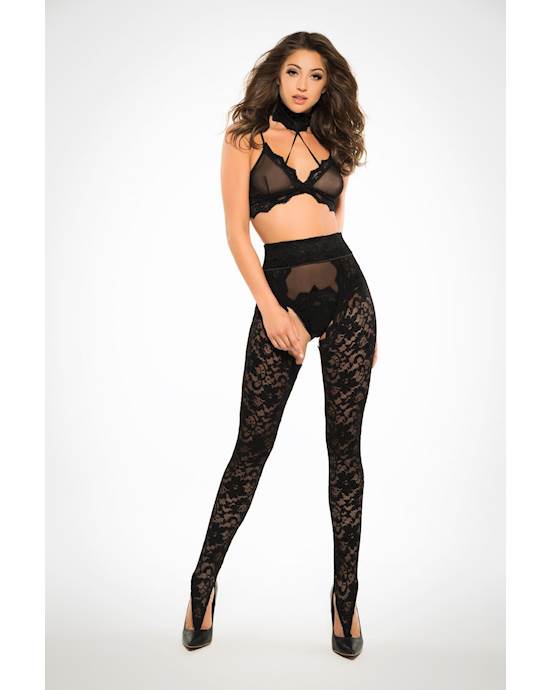 Adore Freya Lace Chaps With Panty And Bra$79.95Shop Now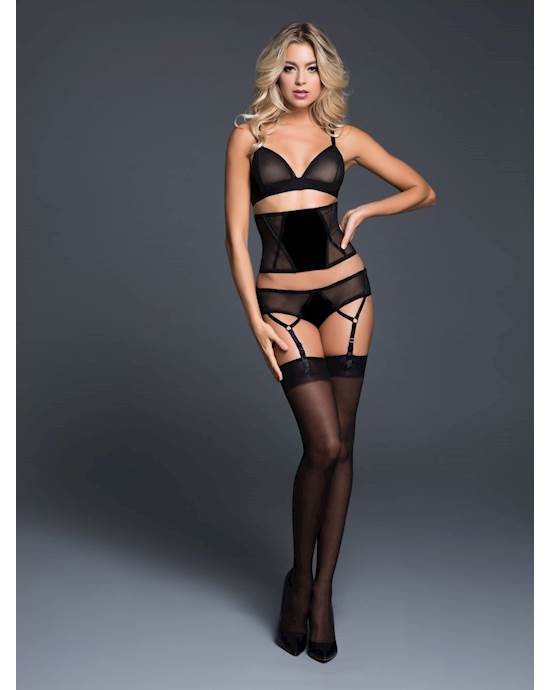 Adore Chloe Sheer Desire Bralette, Cinture And Panty With Garters$69.95Shop Now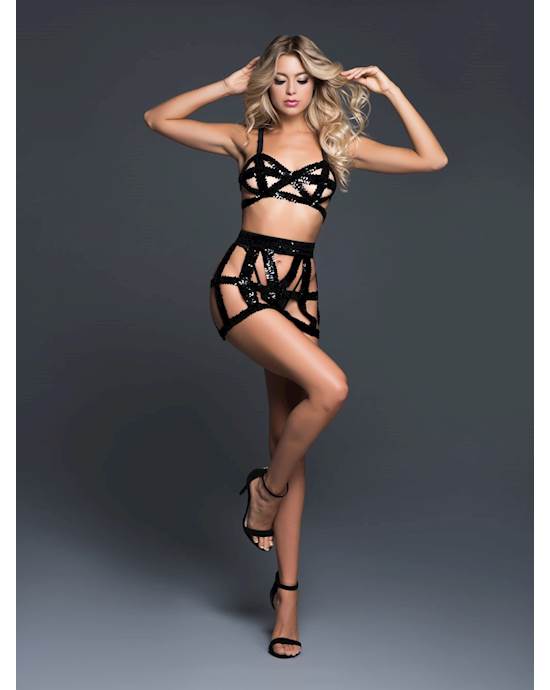 Adore Coco Crazy Sexy Me Bra And Mini Skirt$65.95Shop Now
Glamour!
If glamour in the bedroom is what you want, then honestly, look no further. The range of gowns, capes and sheer dresses from Adore are going to blow your mind. They are so damn pretty; you are going to want to wear them outside of the bedroom too! While most of this range is black, there is a pop of red too. And, it is seriously sexy!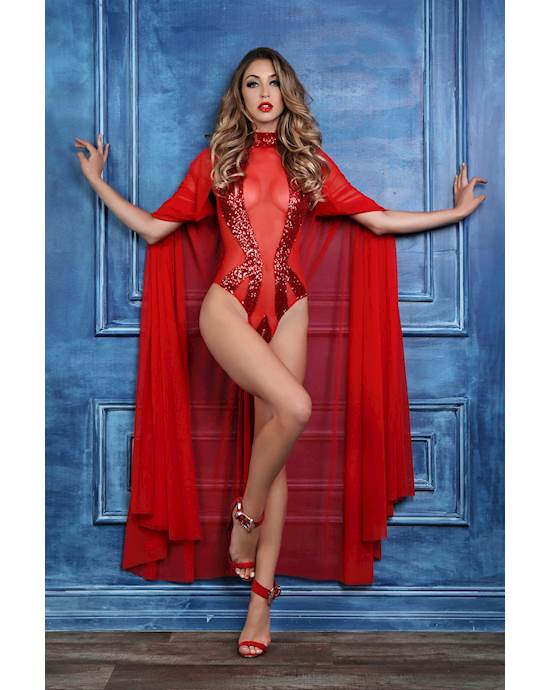 Adore Coco Sleeveless High Neck Sequin Body Suit$148.95Shop Now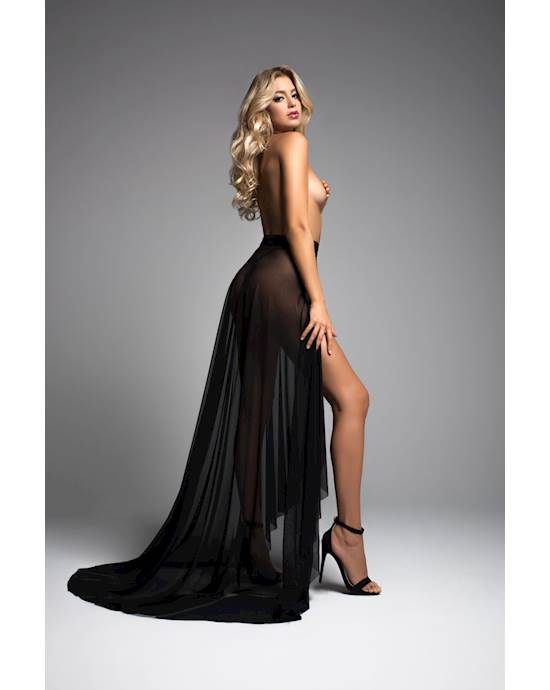 Adore Coco Wrapped Around You Sheer Skirt$49.95Shop Now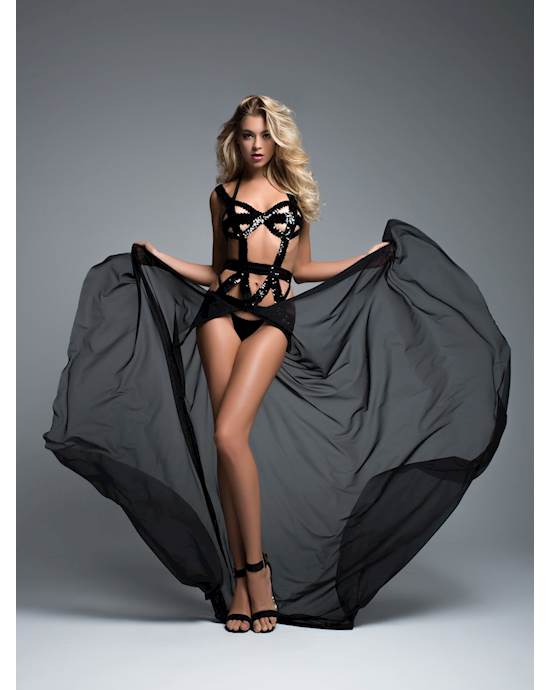 Adore Coco The Goddess Dress$89.95Shop Now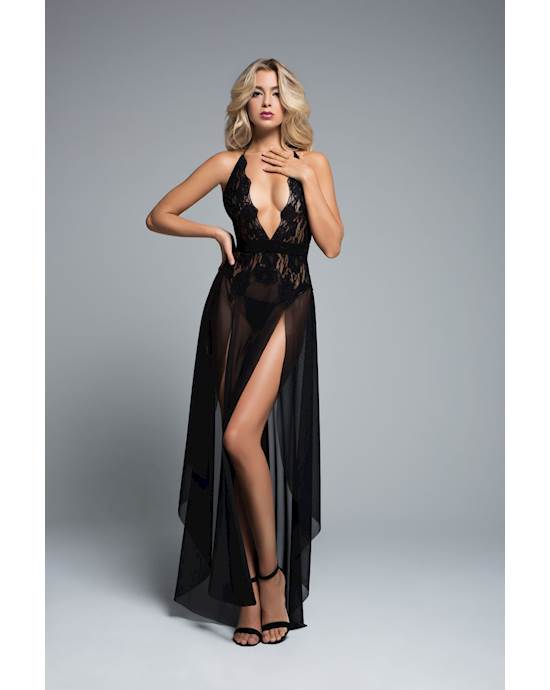 Adore Freya Le Reve Nightdress$79.95Shop Now
Make sure to check the size guide
Most of this range is fairly stretchy and designed to cater to a lot of body shapes but it's still important to read the size guide closely to ensure you get the right fit.
Want more?
Adulttoymegastore is an online retailer of sex toys distributing across New Zealand, Australia and the USA. ATMS was opened in 2009 and is still proudly New Zealand owned and operated, with over 8,000 products from more than 45 brands to choose from! We take great provide in providing the best products to thousands of happy customers, and have many benefits such as a loyalty programme, free samples with every order, and personalised notes.
Adulttoymegastore has a huge range of sex toys including vibrators, dildos and cock rings for every occasion! With fast, 100% discreet shipping, and price guarantee, ATMS has everything you need to make good sex, great!