5 Tips for better foreplay
Foreplay doesn't get enough attention. Or time, Or credit!
Foreplay is the tits. And not just because it feels amazing. Foreplay also creates physiological and physical responses that can help you feel more connected and more euphoric while you play.
When you touch and hug, a whole lot of physiological responses occur in your body which can lower your inhibitions and make you feel more comfortable. And don't forget about that chemical cocktail that gets released when you kiss. Hellooo oxytocin, dopamine and serotonin. These all lower stress and increase levels of bonding and euphoria. All the good stuff!
And foreplay is what increases sexual arousal. This is what literally gets your juices flowing by increasing blood flow to your genitalia and helps the clit, labia and penis to swell. It also lubricates your vagina if you are lucky enough to have one.
In a study of heterosexual couples published by the Journal of Sexual Research, men and women reported that their ideal foreplay length was 20 minutes but most reported only spending about 10 minutes on average in reality. That's only half of what they want!
So, let's look at some tips to help you extend that play session and ensure you are getting as much foreplay as you want and need!
#1 Rub Rub Rub
Is there a list of foreplay tips in the world that doesn't include massage? Probably not. It's just such a good way to get you both in the mood and feeling good. Remember those bodily responses we talked about earlier? Massage is a great way to get those responses happening! Massaging your partner is going to make you feel more connected, more relaxed and more receptive to stimulus as it gets your blood flowing too.
And, you don't need to stick with just your hands! Add some massage oil, use a massage candle, or even use a wand vibrator to get nice and deep in those muscles. They aren't only for the clitoris you know! Try it out on the back, thighs or even feet if you aren't too ticklish.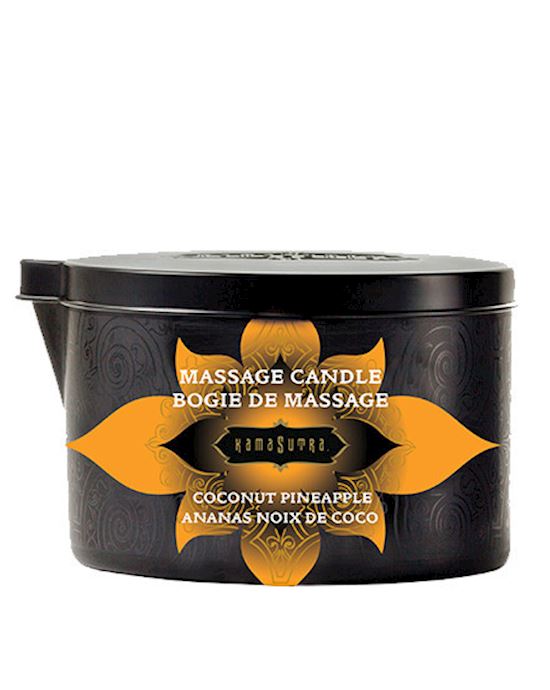 Kama Sutra Massage Candle$39.95Shop Now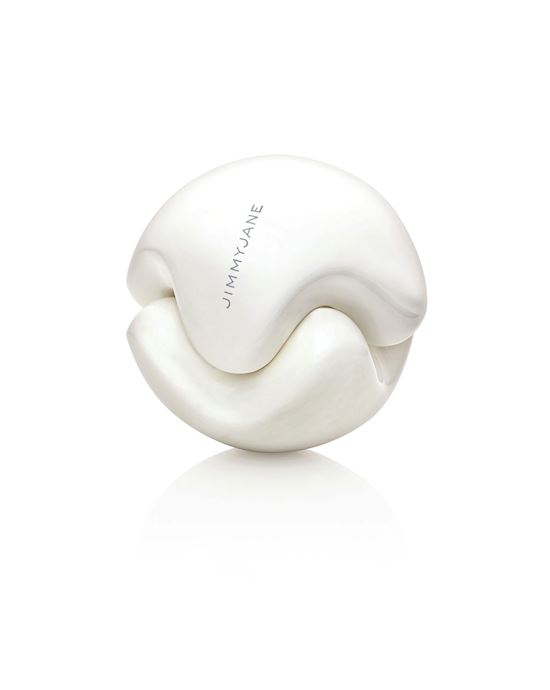 Contour Massage Stone By Jimmyjane$27.99Shop Now
#2 Don't do it to get something in return
Do your partners a favour and don't keep track of how long you are doing something to a partner so that they will reciprocate it. Do it to keep your partner in a state of bliss no matter what you get back. It will make for a much more enjoyable experience for both of you.
And, although I did refer to the ideal time for foreplay to last, I do suggest that you forget about this while you play. Stop thinking of this time as the prelude to pleasure and start making this as much a part of your main event as anything that may come afterwards.
So, no time tracking and no keeping lists ok? Promise?
#3 Tell me what you want, what you really, really want
Talk about what turns you on and what you enjoy in the bedroom. Not only is the action of talking about getting turned on a total turn on, but it also means that when you get down to the physical part, you will both know exactly what each other likes and what you don't.
Look, spontaneity is sexy, yes, but just imagine a play session where every single thing feels amazing. Every kiss, lick, stroke or touch. Nothing feels annoying. Nothing is irritating. There are no touches in place you don't like. Everything is A M A Z I N G.
This could be you. This could be your life.
#4 A little bit of PDA can go a long way
Oh, I am guilty as charged of this one. But damn. In the right place at the right time, a little bit of PDA can be a big old turn on. Just don't get toooo turned on, as you are out in public after all. But if you are on your way home? Why not go for a little booty grab, or a pash while you dash back to the bedroom?
#5 Dirty talk or sext if you are shy
Dirty talk takes practice and yes, sometimes it can be awkward or hilarious and you may end up in a giggling ball on the floor (it happens!). But once you are well-versed in the fine art of dirty talk, you and your partner are in for a wild ride.
Want some pointers?
I take my cues from Sex Columnist Dan Savage who keeps things simple and effective. He states that the best dirty talk is simple and straightforward. He suggests you tell them what you are going to do, tell them what you are doing, tell them what you did. Easy right?
No? Ok, ok, if dirty talk still sounds like a terrifying idea to you then maybe sexting throughout the day is a better idea. That way you can edit and perfect exactly what you want to say before you send it. It takes a lot of the pressure off from doing it face to face.
Dirty talk takes practice, and starting via message can be a wonderful way to dip your toes and get some practice in.
Want more?
Adulttoymegastore is an online retailer of sex toys distributing across New Zealand, Australia and the USA. ATMS was opened in 2009 and is still proudly New Zealand owned and operated, with over 8,000 products from more than 45 brands to choose from! We take great provide in providing the best products to thousands of happy customers and have many benefits such as a loyalty programme, free samples with every order, and personalised notes.
Adulttoymegastore has a huge range of sex toys including vibrators, dildos and cock rings for every occasion! With fast, 100% discreet shipping, and price guarantee, ATMS has everything you need to make good sex, great!