The 7 Best Positions For Spanking
The 7 Best Positions For Spanking (Bondage Style)
The world of BDSM and bondage play include a little bit of spanking here and there, either with your hands or using a bondage whip, bondage crop, or bondage paddles or spankers. If your fantasies include being disciplined and you enjoy a bit of a spanking then look no further then these seven classic spanking positions to get you going.
These positions suit both the beginners and the advanced and are designed to be compatible with all your favourite spanking implements.
Position One
This the classic spanking position. So popular that it even featured in Fifty Shades of Grey. The spanker sits in the middle of the couch with the spankee lying across their crotch face down, ass up. This is a great up close and personal position that offers a great view for the spanker and a great sensation for the spankee if a boner happens to erupt below them.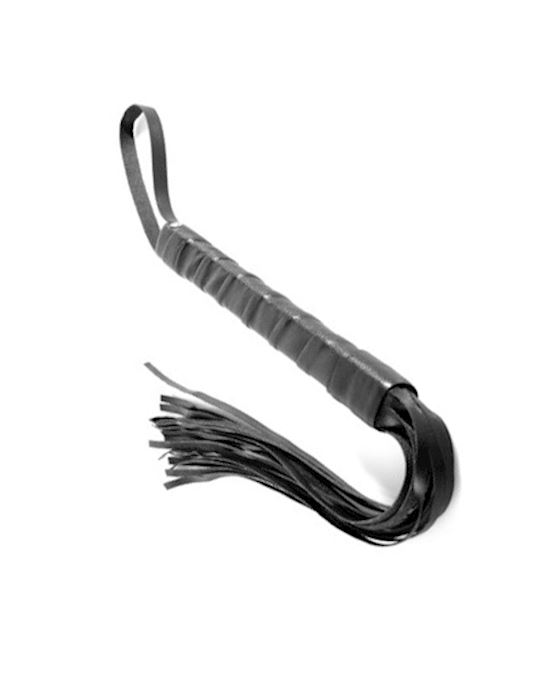 Whip Me Now$18.95Shop Now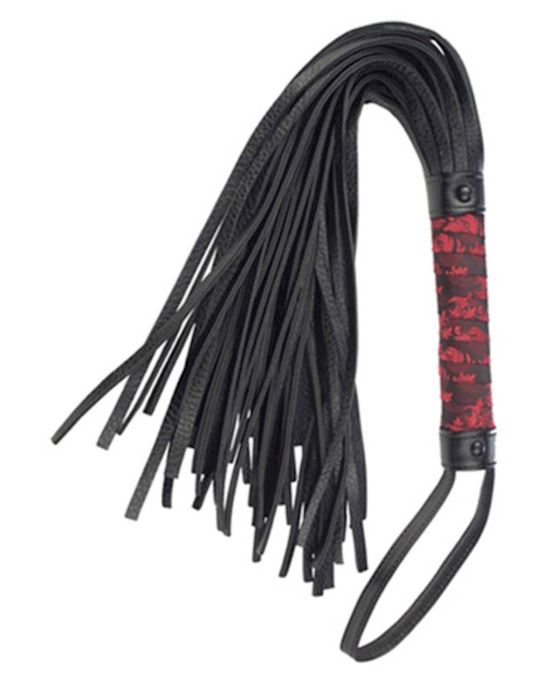 Scandal Flogger$87.95Shop Now
Position Two
In this position the spankee lies face down on the floor with the spanker on their knees beside them. This position allows the option for the spanker to remain with their pelvis pressed against the floor or for them to elevate their booty with their knees or a cushion tucked beneath them. This position is a great option for beginners as it is less intimidating than some of the other options.
Position Three
This is a slight modification to position two where the spankee again lies face down but this time on a elevated flat surface like a bed or table allowing the spankee to stand over them. This offers a more intense spank as the spankee is able to put more strength behind it from a standing position. Better suited to experienced spankers.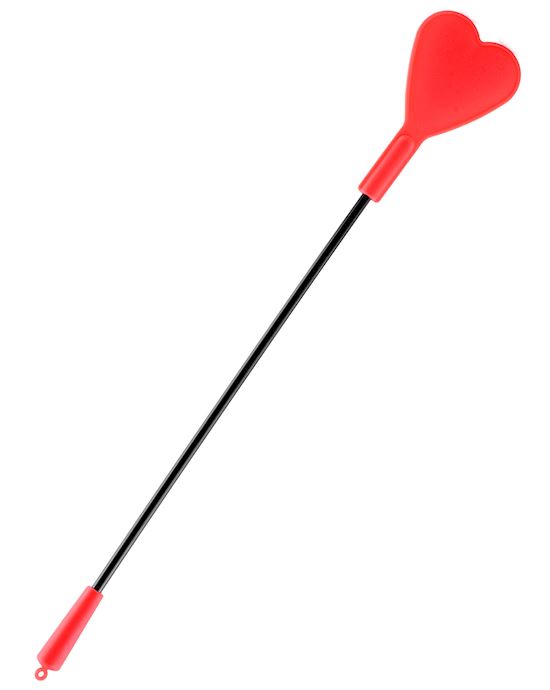 Fetish Fantasy Series Silicone Heart$17.95Shop Now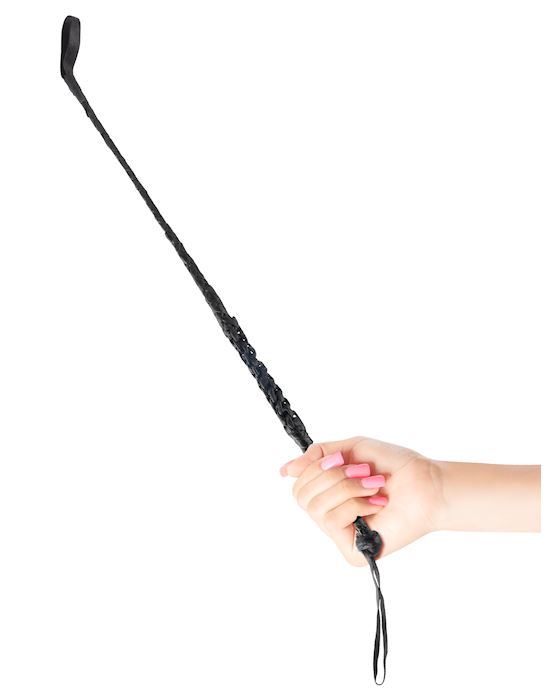 Riding Crop$15.95Shop Now
Position Four
This is another classic spanking position that is very similar to position one and is a great option for beginners. In this position the spanker sits in a chair with the spankee draped across their body. The head and feet hang towards the ground elevating the bottom to be the centre of attention.
Position Five
Take inspiration from the classic film 'Secretary' and have the spankee bend flat over a table, stomach down, with the spanker standing behind. This position is great for hard spanks as the table offers suppport and a firm surface for the spankee to grip on to.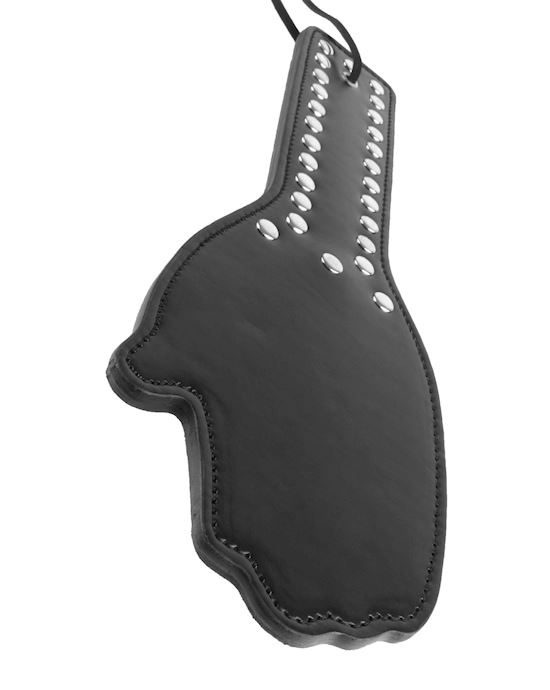 Fetish Fantasy Limited Edition Spank Me Paddle$18.95Shop Now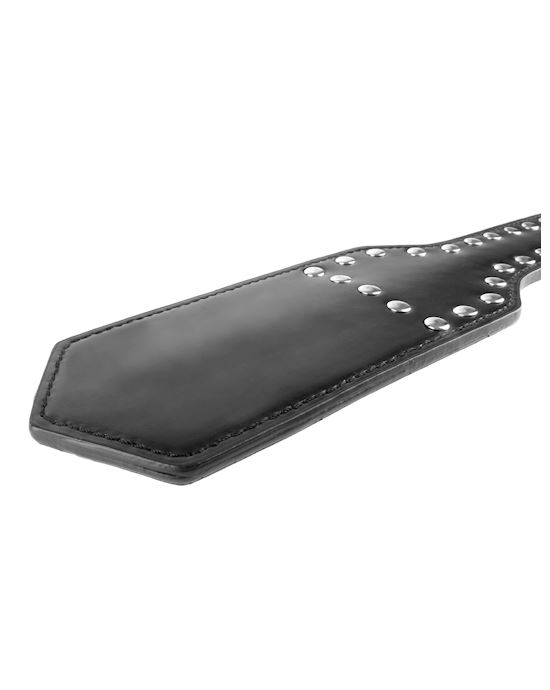 Fetish Fantasy Limited Edition Love Paddle$22.95Shop Now
Position Six
This is a great position for sub/ dom play as it places the spanker in a clear position of power. The spankee kneels on a couch or chair, facing the furniture, bending over with their hands against the back of the chair. The spanker stands in front of the chair facing the spankees back. This is a great position for the incorporation of spanking implements like a whip as there is no limit to the distance between partners.
Position Seven
This is a position where both the spanker and the spankee are standing. The spanker simply leans forward against a door frame or wall with the spanker standing behind. This position is great for beginners as it offers a more equal and comfortable body position for the spankee.
Use Spanking Bondage Toys
Don't forget that although the hand is a easy option for spontaneous spanking, there is a wide variety of implements available to increase both your pleasure and your pain depending on which you prefer, such as riding crops, whips, paddles and spankers.
A spanking paddle is a great small opton that can be used in all these positions as it is small and easy to control and does not need a lot of momentum to achieve the desired effect.
A short crop is also another similar option that can be used in many of these positions. A whip or longer crop is best suited to standing positions.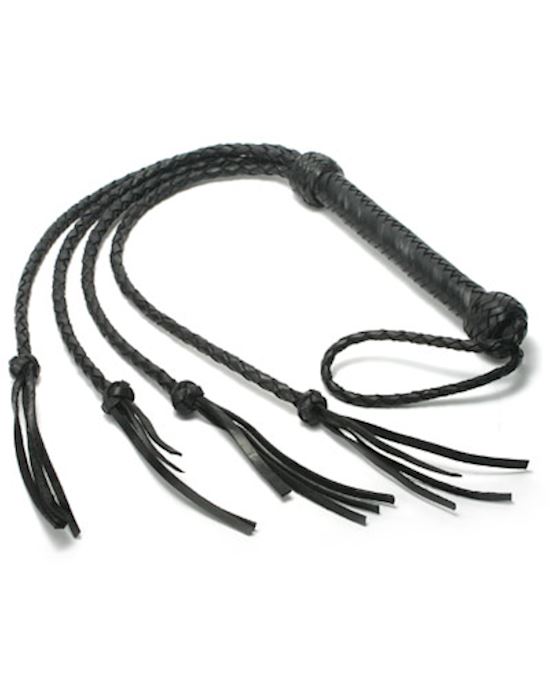 Strict Leather Four Lash Whip$152.95Shop Now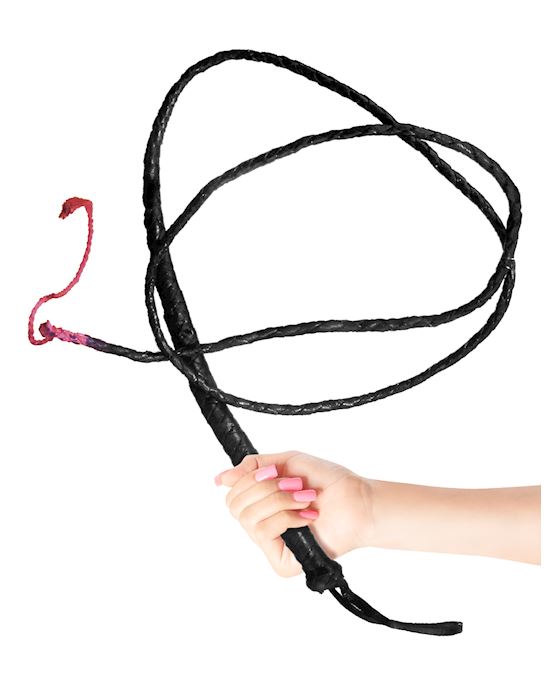 Fetish Fantasy 6ft Whip$18.95Shop Now