Game of Thrones Role Play - The Sex Edition
Season Seven may be over but the GOT dream doesn't have to die. Here's how to keep it alive and live out your Game of Thrones roleplay fantasies...
You may not actually watch the show but you know all about the Game of Thrones sex, right?! Yeah you do. Pick your favourite couple from the list, don a costume, grab your accessories and get into character. The best sex of your lives awaits.
PS I didn't include any of the incest so read on flinch free friends.
Khaleesi and Khal Drogo
A big sexy horse lord, a tiny little queen and some fun switch action. For those that like domination relive some of the earlier days of the relationship, this was all about domination and doggy style. Not their first night though! A bit later, when they were starting to get into the groove and things became consensual. But if that's not your style, get a bit more romantic with it and fall madly in love with each other just like these gorgeous creatures did. Moon of my life. My sun and stars. Bless them.
Jon Snow and Ygritte
This role play is all about playing hard to get and falling in love with your enemy. The best bit is that both of these two are just as tough and strong willed as the other making for a whole lot of fun! Plus, this all happened in a cave spa! So, find a bath, spa, pool or any body of water really and get down to some seriously sexy loving. Don't forget the Uberlube to keep everything slippery even under water.
Loras and Renly
This relationship was about actual tender love and, for that reason, it was a real rarity on the show. Two beautiful men with kind hearts that were all about worshipping each other's bodies and souls. Take the time to really worship your partner, enjoy a lot of foreplay and slow sensual intercourse and use this time to deepen your connection.
Oberyn, Ellaria and the whole damn brothel
Talk about a passion party! These feisty lovers couldn't get enough of each other and were more than happy to let others in on that love – remember the orgy? I sure do! Invite some friends to an opulent, luxurious setting and share the love around. They may have invited others into their bed but these two were truly ride or die. RIP Oberyn.
Ellaria and Yara
So hot she made the list twice – this was really a case of the one that got away though, as they were so rudely interrupted by Yara's uncle. You might not make it all the way, but use these two as your inspiration for a serious public flirt fest. Go out to a bar or out for dinner and get flirty across the table before going in for the kill. Go one up on under the table footsies and include a vibrating panty into the mix to really up the ante.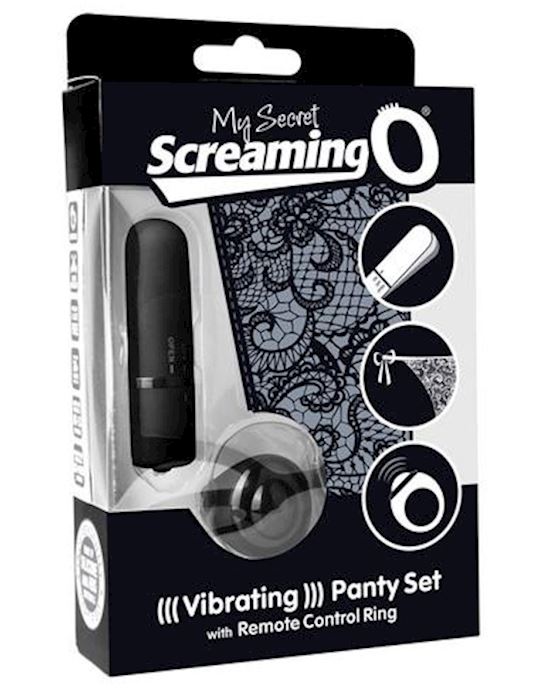 Remote Control Panty Vibe$84.95Shop Now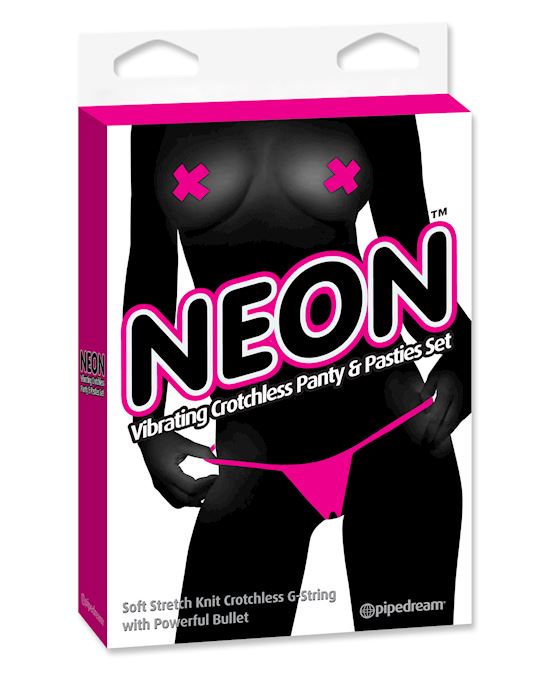 Neon Vibe Panty & Pasty Set$21.95Shop Now
Ramsay and Myranda
For the freaks and the kinks. Get down and dirty and chuck in a little (or a lot) of domination, consensual pain, and some serious dirty talk. Definitely a safe word too! This is the perfect opportunity to grab some restraints or an over the door cross to get your play partner into the perfect submissive position. Spanking Bench anyone? These two may have been crazy but they had a damn good time doing it.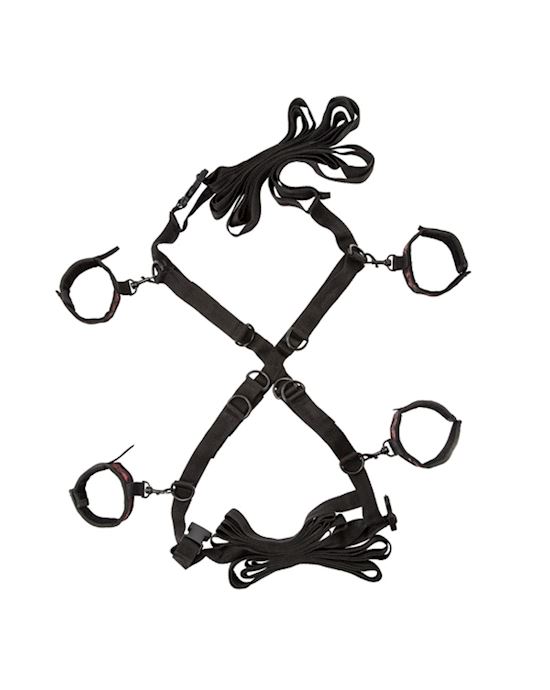 Scandal Over The Bed Cross$123.95Shop Now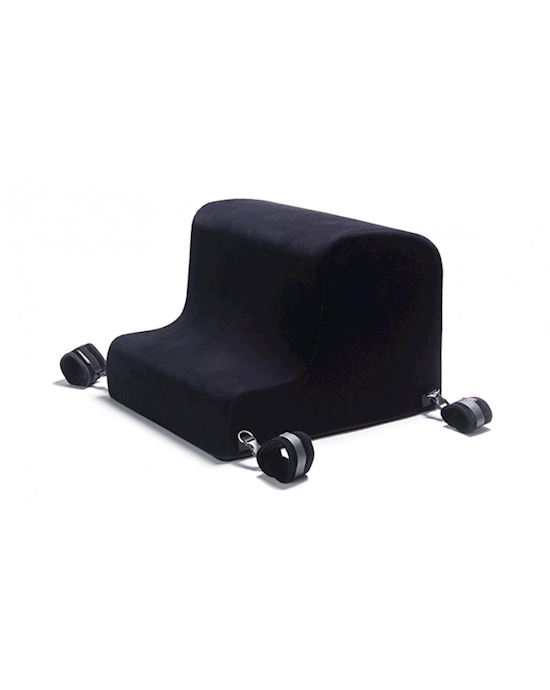 Liberator Obeir Spanking Bench$289.95Shop Now
Greyworm and Missandei
We can all take an important lesson from this pairing because sex isn't just about penetration! Take time to pleasure each other without penetrative sex and you will find a whole new world of erogenous zones begging to be kissed.
Gendry and YOU!
Because let's face it – Gendry is just everyone on Earths dream right now. Fantasize all day every day. Gendry and that hammer… Stop it! This fantasy is utter masturbation magic!
Make sure that you set out some ground rules beforehand of what your limits are, especially in scenarios that involve power play, and choose a safe word to bring you back to reality just in case you need it.
Fantasy is really all about fun. Don't worry too much about creating the perfect scenario or ensuring you have the perfect costume. The idea is to be playful, let go of expectations and just let it happen.