Is it safe to use double penetration toys?
Intrigued by Double Penetration? You're not the only one. DP is quietly very popular! Many people ask if it's safe. We're happy to tell you that if you follow this guide you'll have a fun DP experience.
Thanks to sex toys, double penetration doesn't necessarily need to include a threesome or epic orgy. Double penetration sex toys allow you to experience the wonders of pleasuring two spots at once, either by yourself or with a trusted sexual partner, easily and safely. Double penetration may not be for everyone, but once you master it your sex life, and sex toy collection, will change forever!
Here's how to choose, and use, your first double penetration sex toy.
What is a double penetration sex toy?
Double penetration means being penetrated vaginally and anally at the same time. A double penetration sex toy has two insertable ends, which can differ in size and shape.
Many women partake in double penetration because it can feel like having multiple partners, others purely enjoy the feeling of fullness, the thrusting rhythmically of this feeling leads to pleasure like no other when done right.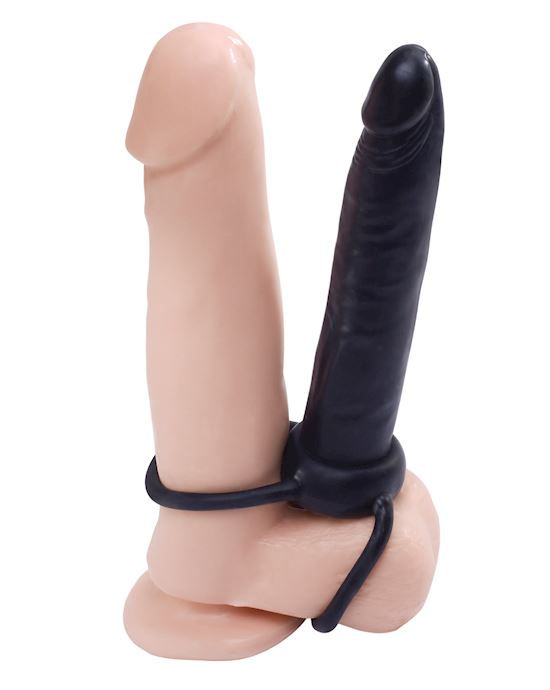 Ff Double Trouble Dildo$54.95Shop Now,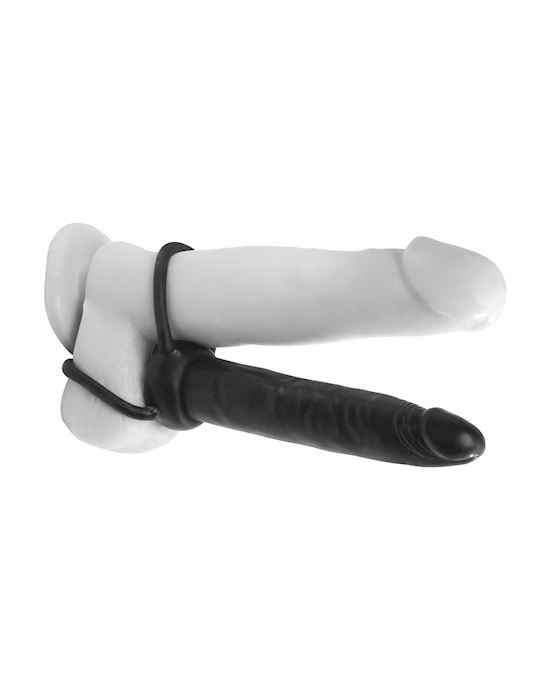 Anal Fantasy Collection Double Trouble$59.95Shop Now,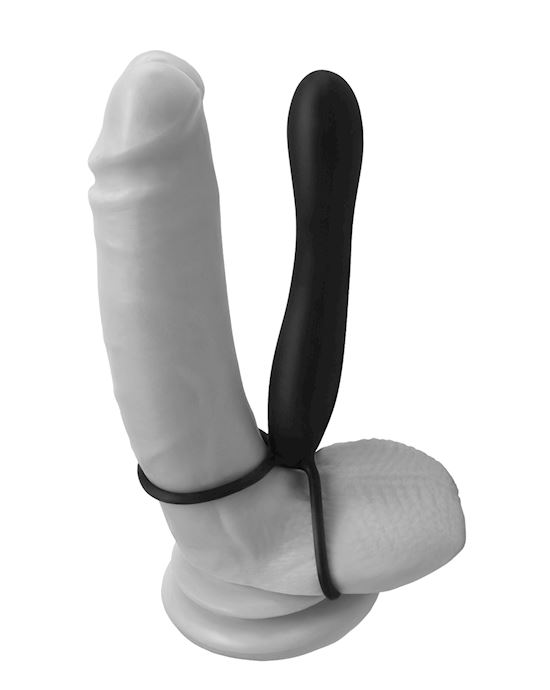 Fetish Fantasy Elite Double Trouble$65.95Shop Now
How do you use a double penetration adult toy?
Using a double penetration adult toy seems straight forward – you insert it in your vagina and anus. However, there are a few things you can to do ensure you're doing it safely. Here are some key tips for ensuring your first double penetration sex toy experience is the most pleasurable it can be!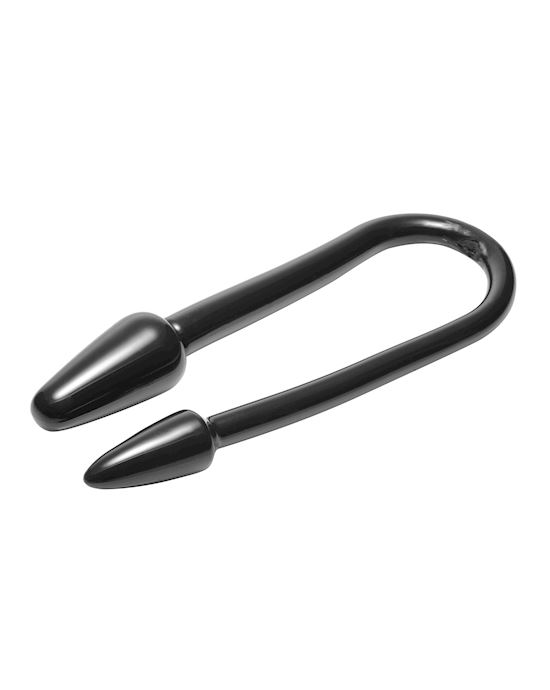 Ravens Tail 2x Dual Ended Anal Plug$49.95Shop Now
Start small
Bigger is not better. Use a small double penetration sex toy and gradually move up to bigger sizes - only if you want to. Make sure you check the length of the double penetration sex toys you're browsing as well as the girth.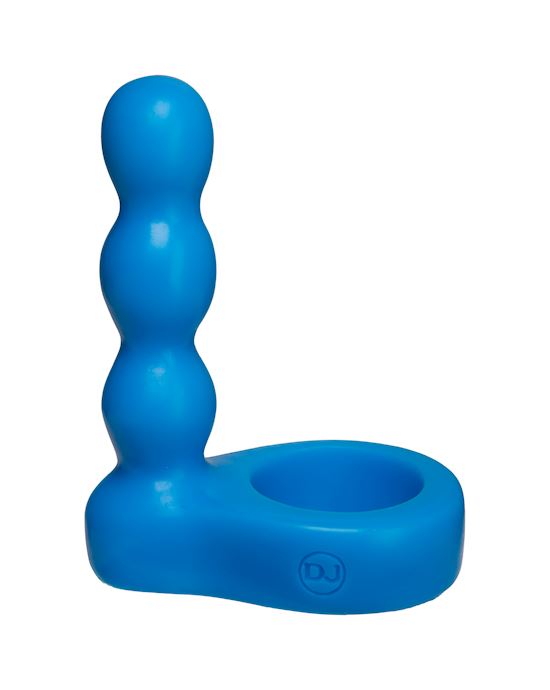 Platinum Premium Silicone The Double Dip 2$39.95Shop Now
Use heaps of lube
,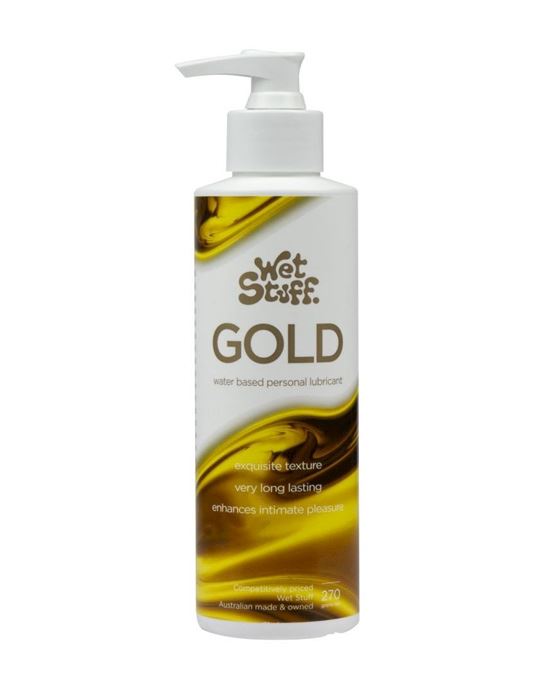 Wet Stuff Gold 270g Pump Top$25.95Shop Now
Double penetration without lube is not possible! Lube is a must. Be sure you use a lubricant that is compatible with your sex toy. We recommend waterbased lubricant because it's safe to use with all sex toys.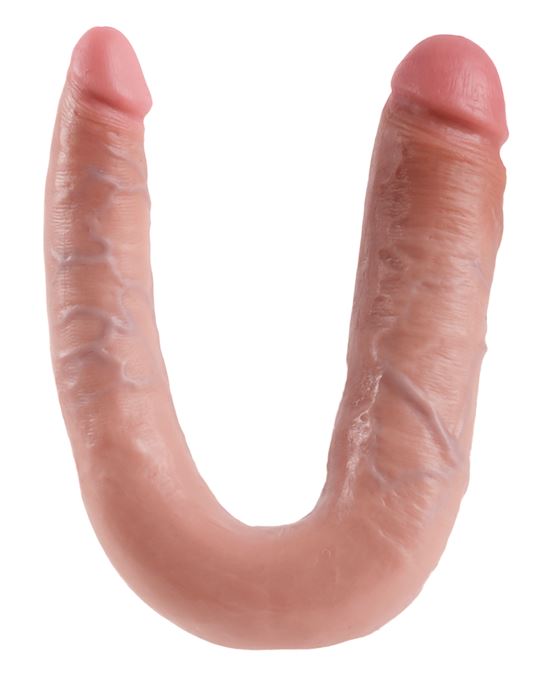 King Cock U-shaped Large Double Trouble Flesh$72.95Shop Now,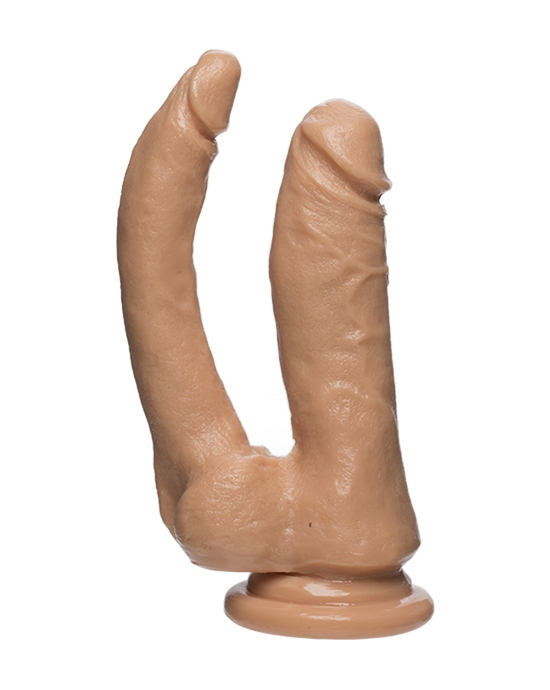 The D - Double Dippin' D Double Dildo$62.95Shop Now,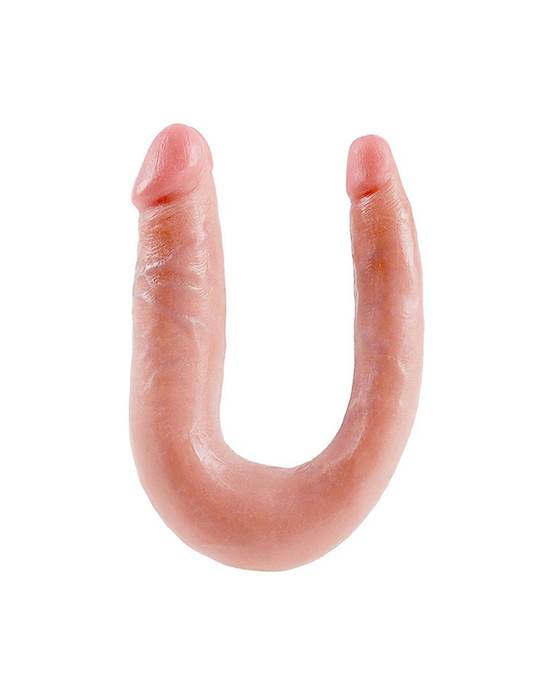 King Cock U-shaped Medium Double Trouble Dildo$48.95Shop Now
Get in the right position
If you're using a cockring double penetration sex toy or a strap on, find the position that feels best for you and take it slow. There is a lot going on during double penetration, so make sure you are physically comfortable and communicate with your partner.
The cowgirl position works well, because it will help to open you up a lot more (reverse cowgirl is great too, but that's for the advanced players), or the spooning position, you as little spoon and your partner as big spoon allows for control and comfort for both. If something hurts, let your partner know!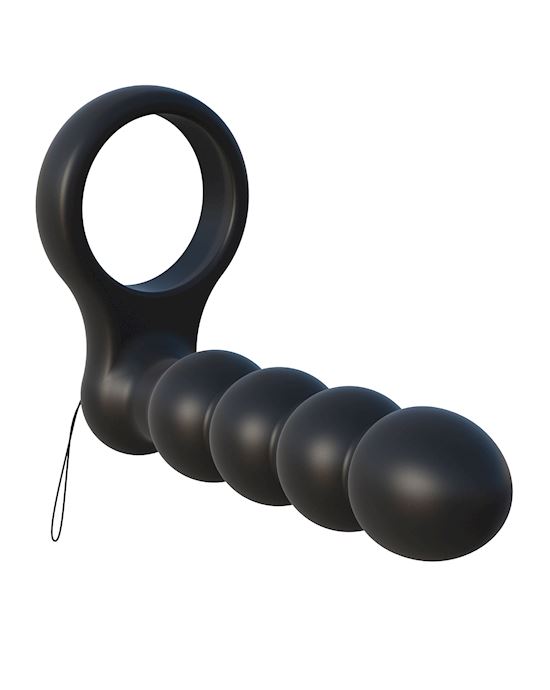 Fantasy C-ringz Remote Control Double Penetrator$86.95Shop Now,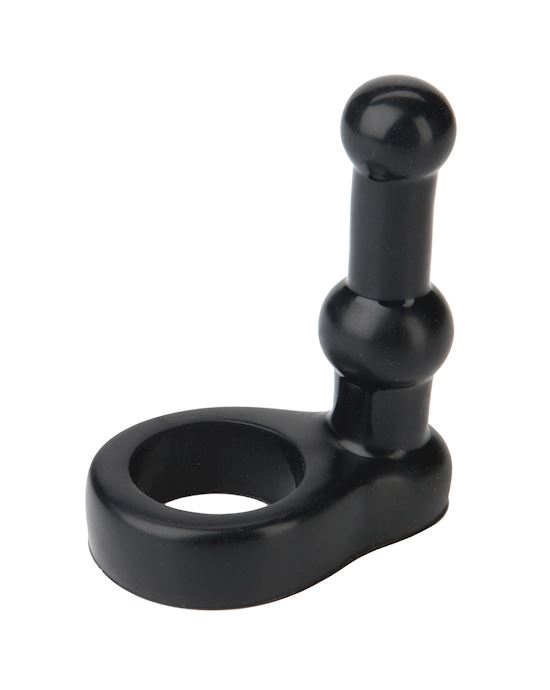 Platinum Premium Silicone The Double Dip$35.95Shop Now,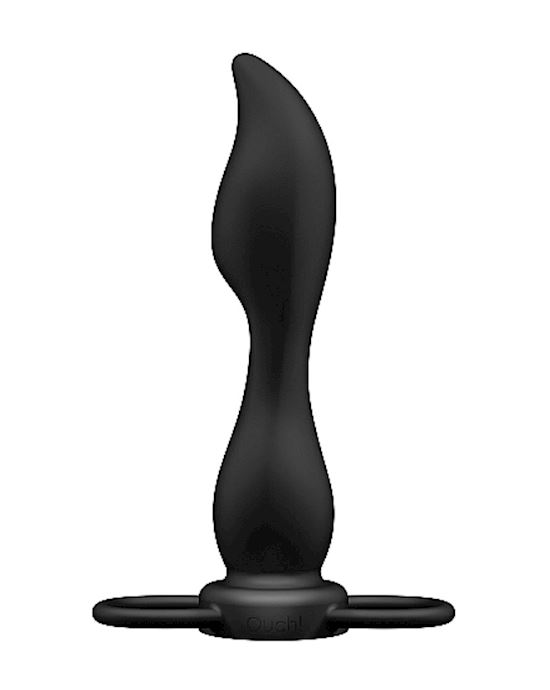 Extra Treasure$27.95Shop Now
Practice makes perfect
DP can give you mind-blowing and possibly life-changing orgasms but getting there can take time, patience and practice. Getting used to DP and familiarising yourself with the new sensation will take a bit longer than trying it once.
Go slow and make sure boundaries are set with your partner and with yourself, and know your limits. When you try new things out in the bedroom remember not to run before you can walk. The first time isn't going to be perfect, but practice makes perfect, right?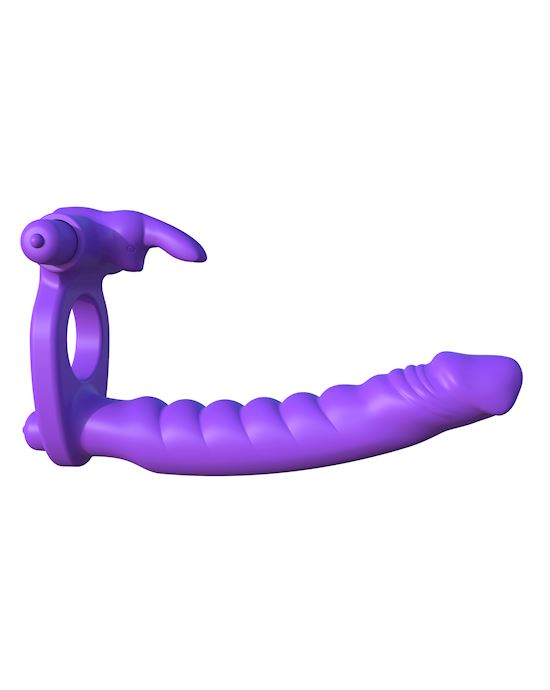 Fantasy C-ringz Silicone Double Penetrator Rabbit$79.95Shop Now
Relax
Relaxing helps in more ways than one. First of all it will help you enjoy the whole experience and most importantly it will relax your anal muscles which will naturally contract during play. Relaxing will allow for the toy or penis to go in deep and not cause any discomfort. Relaxing will make the whole experience a lot more enjoyable.
__DP toys are safe. Just take it slow and relax. __