Pornhub Releases Virtual Reality Technology
Pornhub is now syncing videos with sex toys so you never need to leave your room!
Pornhub, known as the world's largest pornographic video sharing site, has teamed-up with sex toy manufacturers to launch a new "interactive" category.
The new category will feature videos that have been specifically created for use with the Kiiroo Onyx and Fleshlight launch - sorry ladies, these new toys are just for the men, but Pornhub promises to add content and support for female toys in the near future.
To experience the new category, users need to download Pornhub's "Feel Connect" app and pair it with one of their specially made virtual reality sex toy devices.
The videos will send signals to the wireless devices which will in turn react to the visuals accordingly.
This is very similar to a few sex toys already on the market today. The cheapest virtual reality technology option is the Fleshlight Vstroker, sold by Adulttoymegastore, which is an attachment that fits onto the end of your Fleshlight.
It provides a virtual sex experience because the motion detects the strokes you make with your Fleshlight and speeds up and slows down the video content you download from the website to match your pace.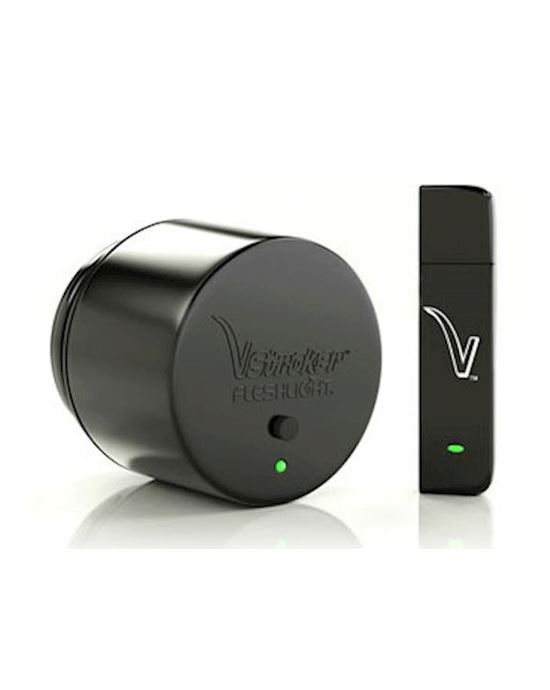 Vstroker Fleshlight Virtual Sex Attachment Cap$49.95Shop Now If you want to get fully submerged in the virtual reality experience, Cyberskin's "TwerkingButt" provides just that.
With two versions available, the TwerkingButt Deluxe and the TwerkingButt Classic, both virtual reality kits features multiple twerking patterns, customizable rhythms, massage speeds, sensual vibration and simulated body heat.
You can control the TwerkingButt with the included remote or from your smart phone or tablet. Virtual reality goggles are used with your iOS or Android phone and app, allowing you to experience the ultimate in cyber passion, virtually blurring the lines between fantasy, porn and reality.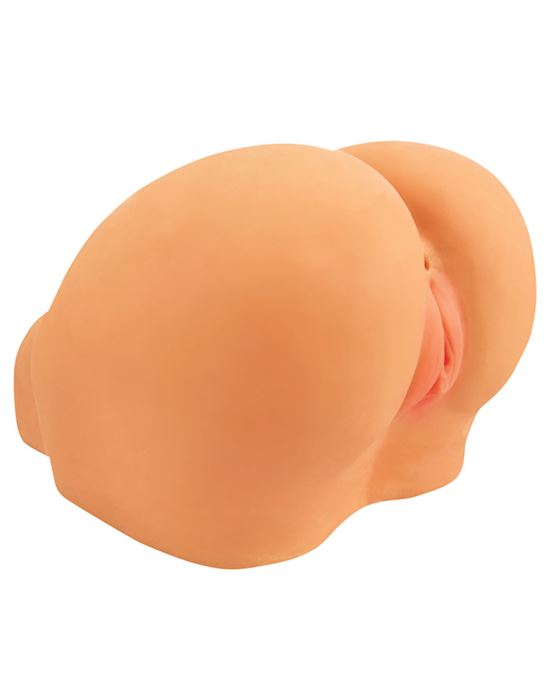 Cyberskin Twerking Butt Sm Classic$499.95Shop Now Pornhub's new virtual reality porn and range of sex toys will provide a very similar experience, and we're looking forward to seeing what they come out with.
In the meantime, if you're looking to have your own virtual reality experience, make sure you check out the Fleshlight Vstroker or the TwerkingButt!
What will they think of next! be sure to join our mailing list to find out!