The Top 10 Sex Toys of 2021
The results are in, and our best-selling sex toys and sexual wellness products for 2021 have been revealed! These are the top 10 sex toys of 2021.
Our customers bought them over and over again, and we must say, ya'll have some really good taste! Like REALLY good!
So, let's take a look at Adulttoymegastore's top 10 toys of 2021, as chosen by you, our amazing customers. Watch the video below and read on to join myself (Emma) and Georgia as we take you through the top 10 as well as a bonus round where we share their favourite toy of the year.
10. Wet Stuff Gold Lubricant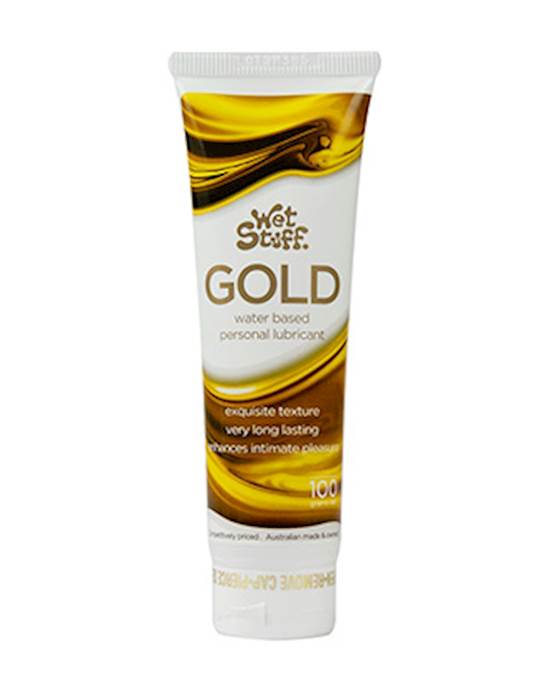 Wet Stuff Gold Waterbased Lubricant 100g$14.95Shop Now Kicking off the list at number 10 is Wet Stuff Gold, a water based lube for all occasions. Adding lube is one of the best things you can do for your sex life. It's silky, slippery and designed to make everything feel better. Use it for solo play, use it for sex with a partner and use it with toys. Trust me, lube is life!
9. Chaiamo Vibrator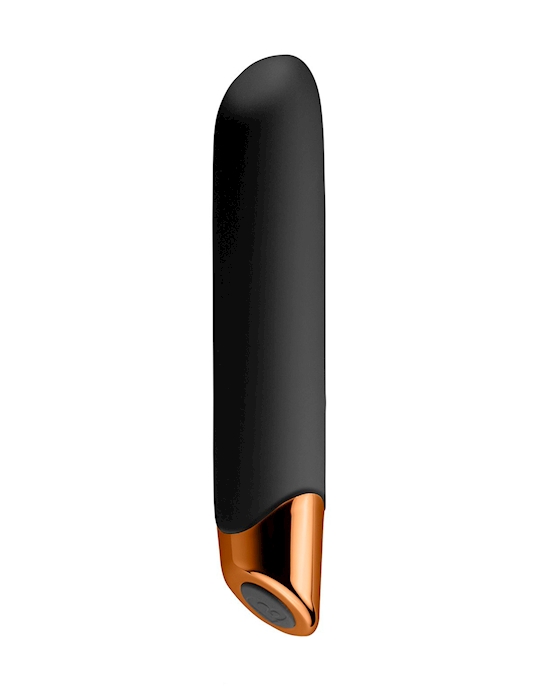 Chaiamo Vibrator$76.95Shop Now Number 9 is Chaiamo. A sleek and silky silicone vibe from Rocks Off that can be used in all sorts of ways. Use it externally of your erogenous zones or even internally for vaginal stimulation. It's silicone, waterproof and USB rechargeable and there are 10 intensity levels to play with.
8. Mattress Restraints
Oooo yeah! We have some bondage gear in the list this year. Number 8 is this set of under the bed restraints has 4 cuffs to keep you in place. Two for the wrists, two for the ankles. How you set them up and what you do with each other while in place is up to you.
7. Share Satisfaction Bullet vibe
At number 7, we have an absolute classic, a bullet vibe by Share Satisfaction! These toys are perfect for all sorts of play. Use one on the clit, nipples, scrotum or perineum. They're also great for partnered play and can be used during sex too.
6. Anal Fantasy Beginners Butt Plug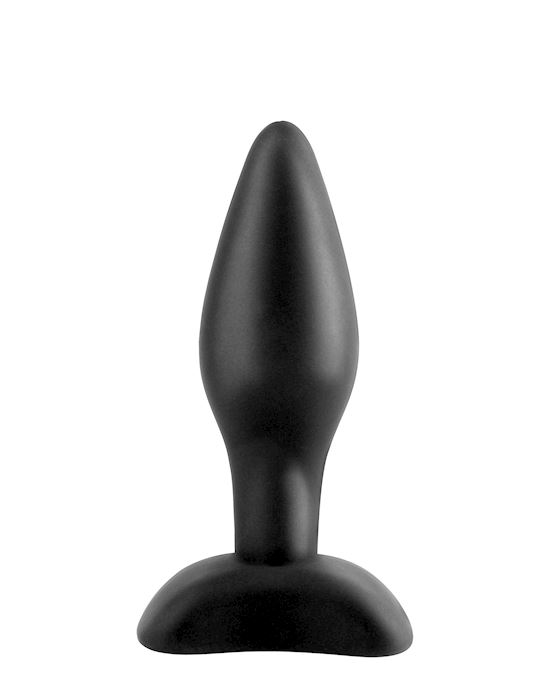 Anal Fantasy Collection Mini Silicone Plug$25.95Shop Now Number 6 is a perfect beginner sized butt plug! This Anal Fantasy plug is made from smooth silicone and has a tapered tip to make insertion as easy as possible. Just lube it up with some water-based lubricant and slide it in. The flared base acts as a anchor to keep it place and restrict it travelling up inside your body.
5. Satisfyer Men Wand Masturbator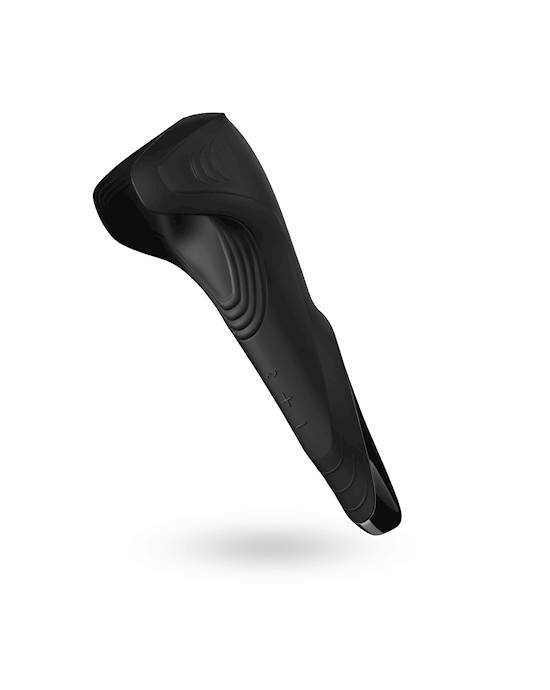 Satisfyer Men Wand$89.95Shop Now Number 5 is the amazing Men Wand Masturbator by Satisfyer. This toy offers a lot of stimulation for the penis. It has an open winged design that offers 35 different powerful vibration settings and can be wrapped around the shaft of the penis for amazing sensations. Use it during foreplay or masturbation, and because of its design it can be used on a flaccid penis. It's USB rechargeable, waterproof and easy to clean.
4. Share Satisfaction Gaia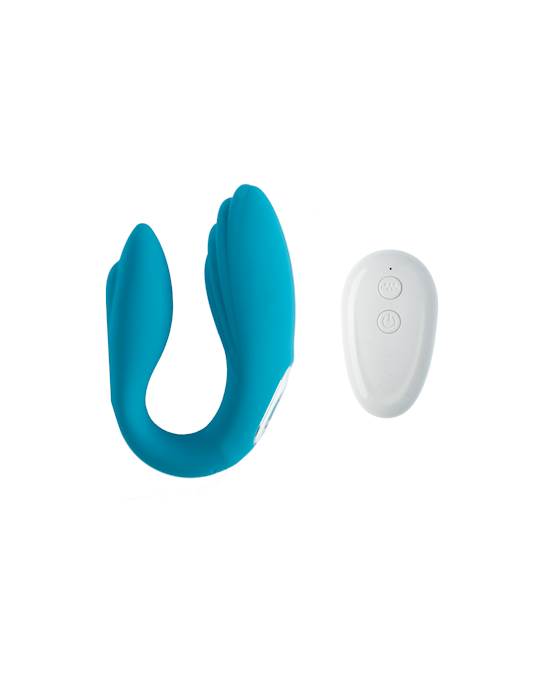 Share Satisfaction Gaia Remote Controlled Couples Vibrator$87.95Shop Now At number 4 we have Gaia by Share Satisfaction. This is a wearable vibrator that can be worn solo or during penetrative sex. The wider end sits against the clitoris and the smaller end goes inside the vagina allowing room for penis to be inserted too. That way you both experience vibration and the wearer gets amazing hands-free stimulation of the clitoris. The handy remote means you can change the modes and speeds as you wish to mix things up during play.
3. Satisfyer Cock Ring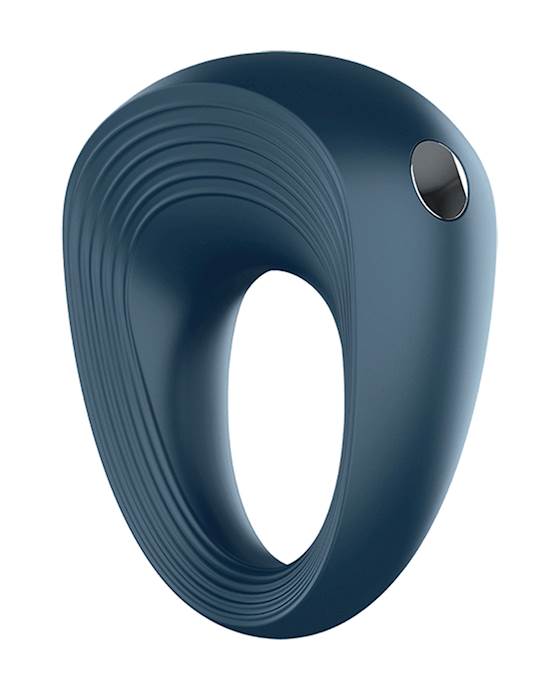 Satisfyer Cock Ring By Satisfyer$59.95Shop Now The Satisfyer Cock Ring is number 3. We love to see a toy that combines function and pleasure so high on the list! This is a simple and effective vibrating cock ring that will give you stronger feeling erections and help you last longer while also pleasuring you and your partner with amazing vibration. It's rechargeable, waterproof and has 10 vibration programs.
2. Share Satisfaction Kama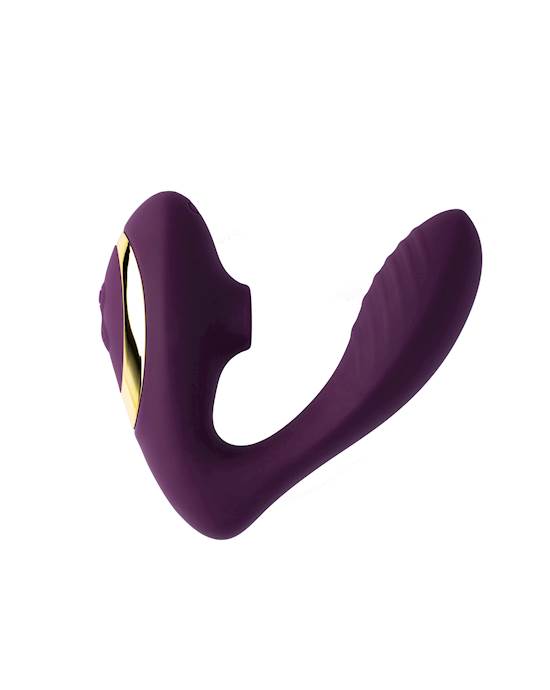 Share Satisfaction Kama$89.95Shop Now My good friend Kama by Share Satisfaction takes out the number 2 spot. This dual stimulation suction toy has everything you need for a good time. Clitoral suction, internal vibration, a great colour and a whole lot of pleasure! Phew!
1. Satisfyer Pro 2 Generation 2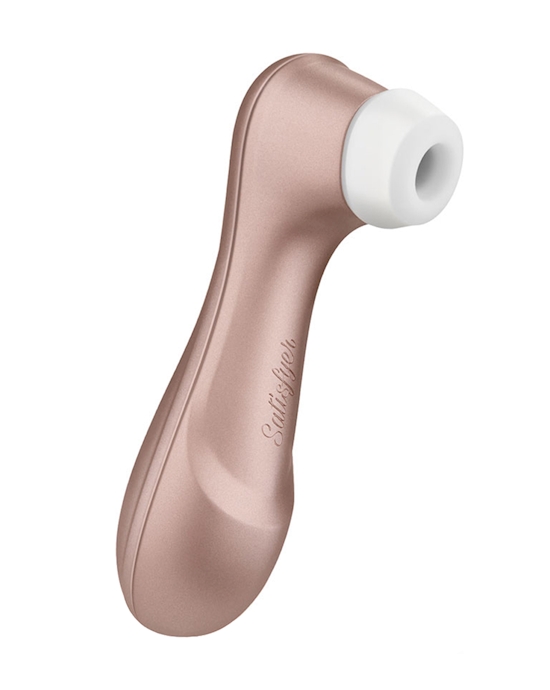 Satisfyer Pro 2 Generation 2$74.95Shop Now Can you guess what's taking out the top spot this year? Yup, it's the Satisfyer Pro 2 Generation 2. Again! It's the clitoral suction toy that took the world by storm and hasn't stopped since. It's got amazing suction and its waterproof so you can use it in the bath or shower. If you haven't tried one, ATMS and our customers definitely recommend you give one a whirl.
Do you own any of our top 10 toys?
How many of these amazing toys do you have already, and which ones are you going to buy next? All of them deserve a special place in your collection. For more best-sellers, check out our list of our top 100 sex toys of 2021 here.
Check out what made the top 10 last year:
Content disclaimer:
Adulttoymegastore does not provide medical advice, diagnosis, or treatment for illness. Any information published on this website, either by Adulttoymegastore or its authors, is not intended to be a substitute for medical advice, and you should not take any action before consulting with a medical professional.
For more product examples - shop all our
sex toys
here.