6 vibrators you can buy for under $40 right now
I've got great news for you. Cheap sex toys just keep on getting better and better and finding a vibrator under $40 no longer means you need to skimp on quality. Sometimes we just need something cheap and cheerful in our lives. And, even better if it can also make you orgasm right?
Here are 6 vibrators you can buy for under $40 right now.
Rocks Off 7-speed RO-80MM Python Bullet Vibrator
Rocks Off bullet vibes are some of the best in the biz and not just because of their super sweet designs (yes, please faux snakeskin!). These things are powerful and pack a serious punch for a battery-operated toy. Bullet vibes are small and offer precise stimulation directly to the clit, or any other external body part you want to stimulate.
This bullet is made from hard ABS plastic which offers maximum pressure and maximum transfer of vibration and I am here for it! There are 7 speeds and intensities to play with. Just sit back, relax and let this little vibe work its magic.
Mad Monkey Cock Ring
I know he looks it, but the Mad Monkey ain't mad at a vibrating cock ring under $40 and nor am I. Ok, so maybe he is a little intimidating to some, but this pink cutie is a real heart breaker and erection maker.
Made from 100% silicone that is stretchy enough to fit comfortably on the shaft of the penis but firm enough to do all the wonderful things a cock ring should. With a protruded mouth for firm constant stimulation of the clitoris and a simple on/off vibrator right there too, your partner also gets to enjoy the benefits.
Don't even get me started on that curly tail and those little wee hands. OMG. So cute!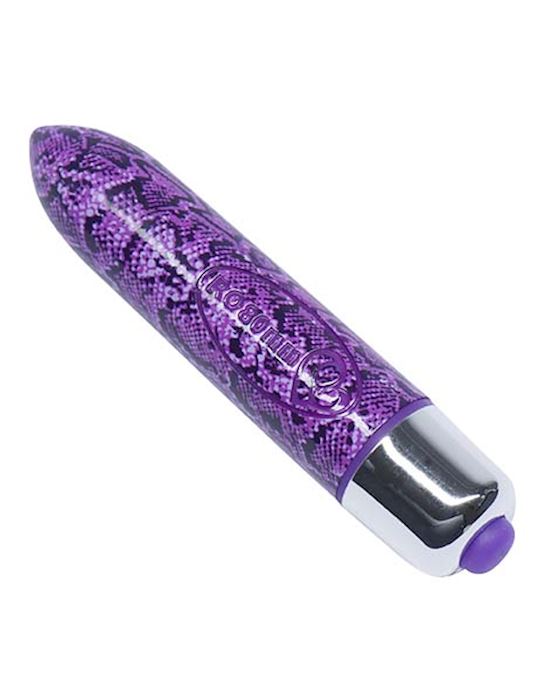 7 Speed Ro-80mm Python$18.95Shop Now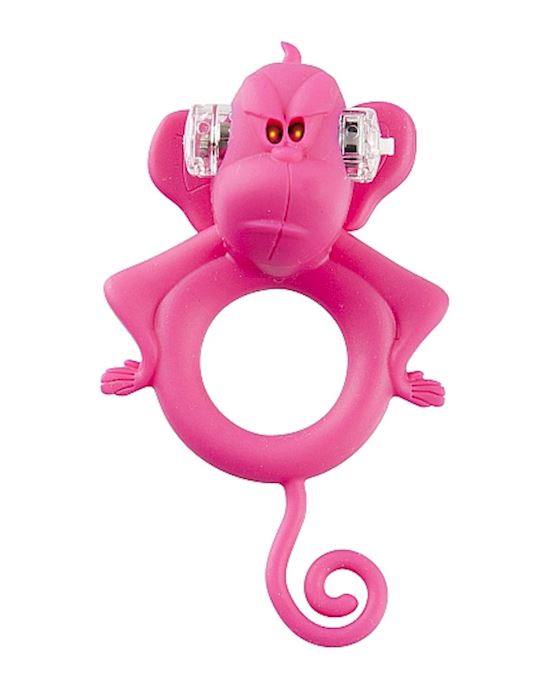 Mad Monkey$15.95Shop Now
Mood Frisky G-spot Vibrator
The Mood Frisky vibe by Doc Johnson is the perfect thing when you are in the mood for some frisky fun. This is a classic g-spot vibrator that is going to hit all the right places. There is a nice thin shaft with a bulbous tip so that you can massage the g-spot without feeling too much pressure inside the rest of the vagina. No distractions!
This is a multispeed vibrator with a simple twist base so you can easily increase or decrease the speed while you play. It's also waterproof so you can use it in the shower if you are in a rush, or in the bathtub if you are into a more relaxing experience.
Satisfyer One Night Stand Clitoral Stimulator
Call me crazy, but I'd spend $40 on a one-night stand. Especially one that gets the job done as well as this. The Satisfyer One Night Stand uses pleasure waves which pulse around your clitoris and feel AMAZING. There are 4 different levels to play with and see where those waves will take you. And, it's made from lovely silicone which is body-safe and feels oh so good against your skin.
This amazing little sucker is designed to last for 35 minutes (so probably longer than your ex) and is an entry-level toy for those who want to try out a clitoral suction toy but aren't ready to commit (so also kinda like your ex right?).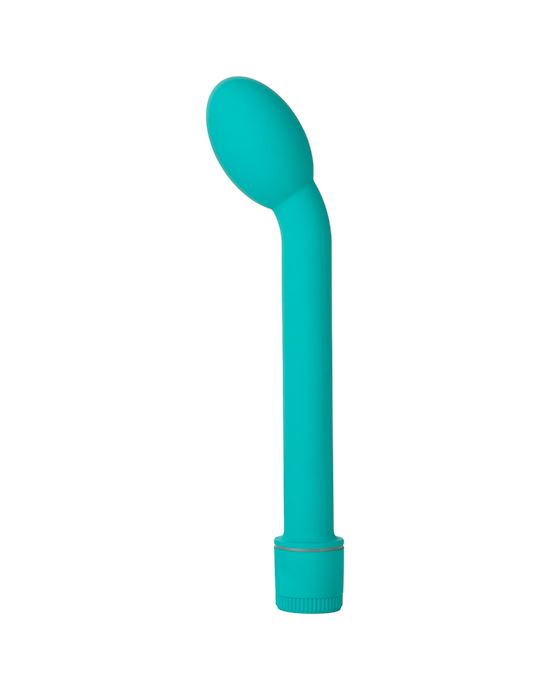 Mood Frisky$38.95Shop Now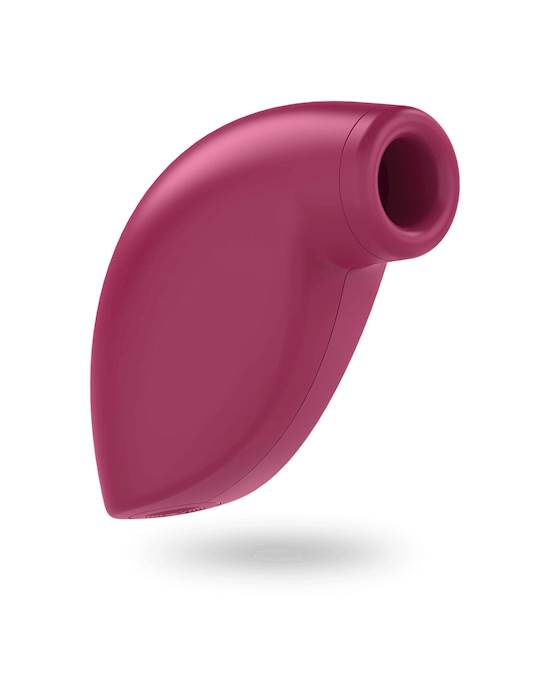 Satisfyer - One Night Stand Clitoral Stimulator$27.95Shop Now
Satisfyer Layons White Temptation
It might be news to you, but Satisfyer doesn't only do suction toys, they also have an amazing range of super sleek, inexpensive layon massagers too. Layon massagers are designed to lay in the palm of your hand comfortably while you use the toy against the clitoris.
Its made from super-smooth silicone that is going to feel soft and lush against your skin and there are 15 vibration settings to explore including 5 speeds and 10 rhythms. Rechargeable and waterproof, this babe really can't be beaten. Oh, and it's small enough to slip into your pocket so you are never without it! Obsessed? Yes!
Screaming O Fingotips
Y'all, finger vibes are so underrated. They turn your finger into a vibrator and I feel like that deserves some damn appreciation. The Screaming O Fingotips is small, cute and adds some awesome buzz to your playtime. Just slip it on, add some water-based lube and go to town.
You can use this toy anywhere on the external body that you think needs some extra stimulation. You can use it on the clitoris, nipples, perineum or scrotum. And it's small enough to use during partnered sex too, as it simply becomes a part of your finger. Fun huh?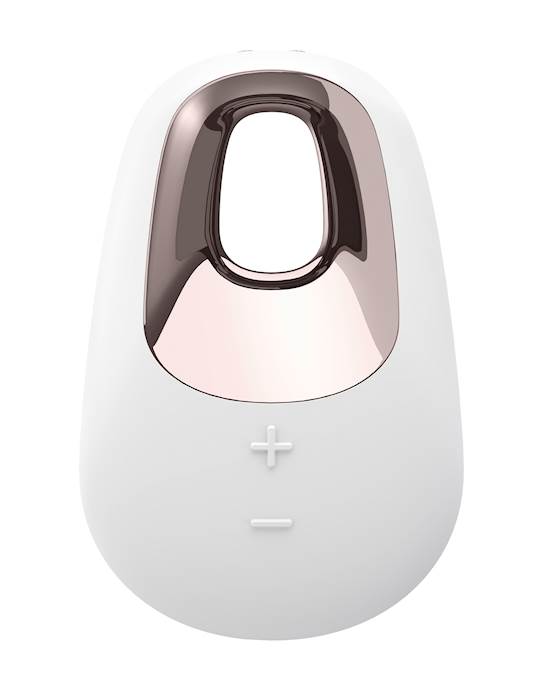 Satisfyer Layons White Temptation $59.95Shop Now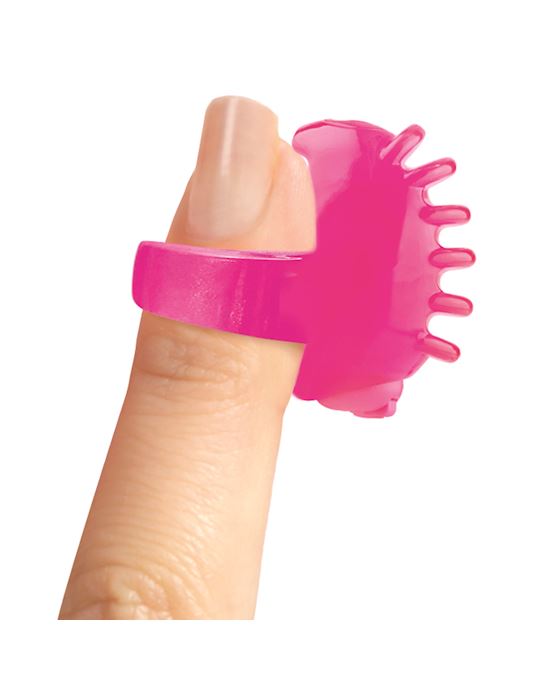 Screaming O Fingotips$10.95Shop Now
Don't forget that looking after your toy is going to prolong its life and keep satisfying you for longer, so make sure you get the right lubricant for your vibe and use a lot of it. And, of course, you need to clean your vibrator before and after each use. It's good for the toy and it is essential to keep you and your precious genitals safe.
So, there you are. 6 vibrators under $40 that won't break the bank! You're welcome.
Want More?
Adulttoymegastore is an online retailer of sex toys distributing across New Zealand, Australia and the USA. ATMS was opened in 2009 and is still proudly New Zealand owned and operated, with over 8,000 products from more than 45 brands to choose from! We take great provide in providing the best products to thousands of happy customers and have many benefits such as a loyalty programme, free samples with every order, and personalised notes.
Adulttoymegastore has a huge range of sex toys including vibrators, dildos and cock rings for every occasion! With fast, 100% discreet shipping, and price guarantee, ATMS has everything you need to make good sex, great.