Free overnight delivery over $150
Make It Precious
SKU: 195781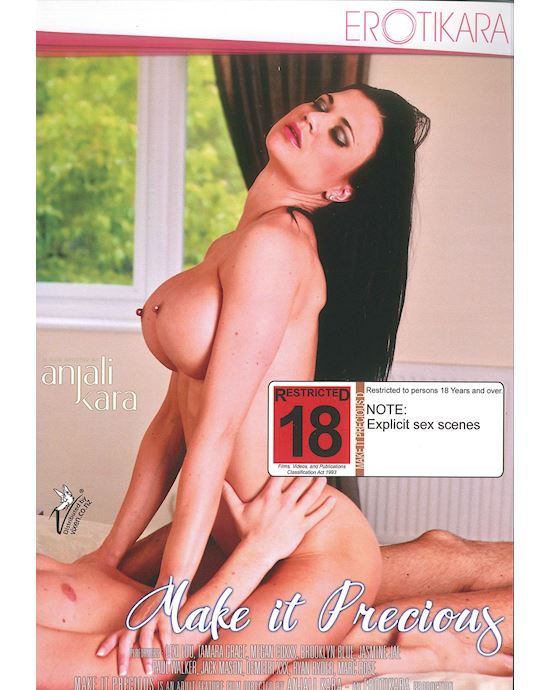 Or 6 Weekly Payments of $3.33
Laybuy lets you receive your purchase now and spread the total cost over 6 weekly payments. Simply choose to pay with Laybuy at checkout. Learn more.
In stock Immediate dispatch.

Estimated delivery.
Express overnight:

Tuesday 28 May
Description
Looking for a DVD that is couple-friendly? This DVD is right up your alley! Make It Precious DVD features a variety of sex scenes with a range of the hottest stars. You and your partner will have no trouble enjoying this DVD!
Customer Reviews
There are no reviews for this product. Be first to write a review, they help other shoppers to make informed decisions about their purchase.
WRITE A REVIEW
Customers Also Bought

Earn $1.00 Loyalty Dollars

Or 6 Payments of $3.33
Or 6 Weekly Payments of $3.33

Earn $20.00 Bonus Loyalty Dollars

5.0 (1)

Or 6 Payments of $6.66
Or 6 Weekly Payments of $6.66