Free overnight delivery over $150
College Girls
SKU: 195846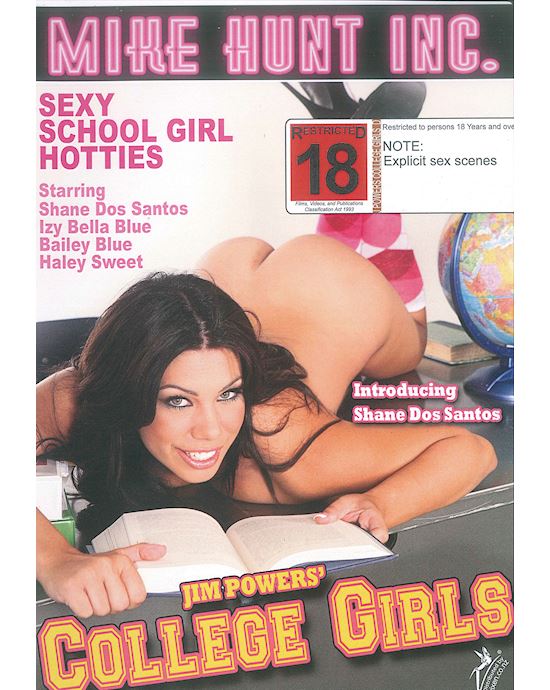 Or 6 Weekly Payments of $3.33
Laybuy lets you receive your purchase now and spread the total cost over 6 weekly payments. Simply choose to pay with Laybuy at checkout. Learn more.
In stock Immediate dispatch.

Estimated delivery.
Express overnight:

Tuesday 28 May
Description
Wanting more naughty school girls? College Girls is the DVD for you. Starring sexy schoolgirl hotties played by Shane Dos Santos, amongst others, in a range of naughty antics. This DVD will leave you wanting more!
Customer Reviews
There are no reviews for this product. Be first to write a review, they help other shoppers to make informed decisions about their purchase.
WRITE A REVIEW
Customers Also Bought

Earn $11.00 Bonus Loyalty Dollars

4.7 (12)

Or 6 Payments of $4.99
Or 6 Weekly Payments of $4.99