Free Toys for VUW Students for O-week
Put the 'O' in O-Week with your free sex toy from Adulttoymegastore!
Here at Adulttoymegastore (ATMS) we're all about making good sex great. We've got everything you need to explore your pleasure, whether that's by yourself, or with someone else.
To help you get started, you can choose from a free bullet vibrator (RRP $23.95) or a free vibrating cock ring (RRP $17.95)!
Free bullet vibe: OVIBES
Free cock ring: ORINGS
To claim your free gift, simply use the voucher code at checkout. No purchase necessary, just pay shipping. Read the terms and conditions below.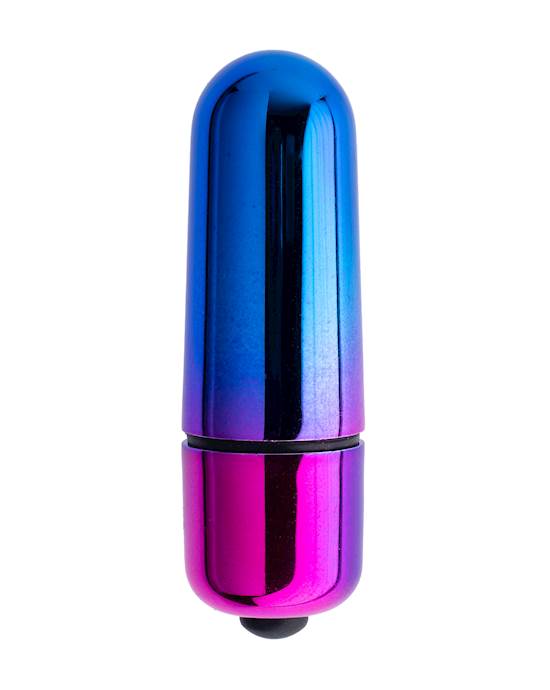 Share Satisfaction Waterproof Vibrating Bullet$19.95Shop Now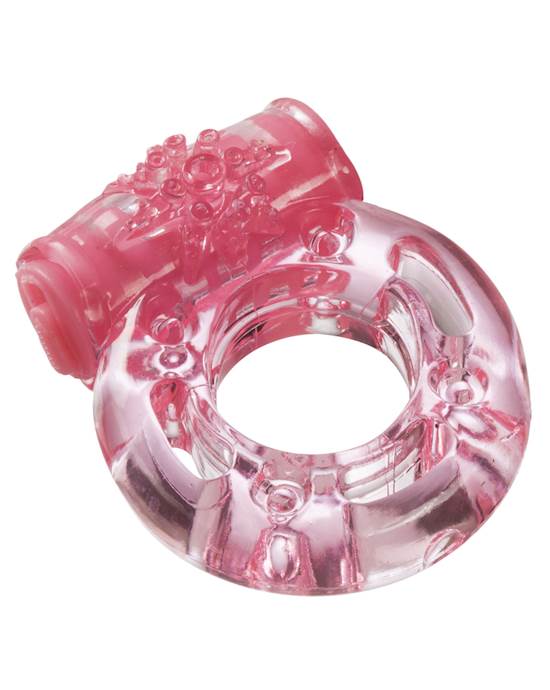 Share Satisfaction Vibrating Cock Ring$14.95Shop Now
Learn more about your new toys:
How to use a bullet vibrator
Wondering how to use your new bullet vibe? Here's everything you need to know:
How to use a cock ring
There are many different types of cock rings and each should be used differently. Here's what you need to know about them:
Terms and conditions of this offer
Receive a free Bullet Vibe or Cock Ring when you shop with Adulttoymegastore using code: OVIBES for the bullet vibe or code: ORINGS for the cock ring, just pay shipping.
This offer is valid from 9am 1 February 2022 and closes at either 11:59 1 July 2022 AEDT, or when the allocation of 2400 promotional gifts is exhausted (whichever is earlier).
To participate in this promotion, Eligible Entrants must complete the following ('Qualifying Transaction'):
Add either code: or code: at checkout and check your promotional item has been added to your cart.
Nominate a delivery address (residential address, postage collection side, or PO Box) physically located within Australia.
By entering this promotion, you are accepting to receive marketing material from Adulttoymegastore.
Bullet vibe code: OVIBES Cock ring code: ORINGS
The promotional product will be automatically added to your cart when you use the associated code. Do not remove this from your cart.
Promotional Gift
A total allocation of 2400 Promotional Gifts is available as part of this Promotion. The Promotion Period shall automatically lapse and expire at either 11:59PM 01 July 2022 (Australian Eastern Daylight Time) or when the allocation of Promotional Gifts is exhausted (whichever is earlier).
An Eligible Entrant may make more than (1) Qualifying Transaction and receive a Promotional Gift for each Qualifying Transaction.
This Promotion is valid only on adulttoymegastore.com.au and adulttoymegastore.co.nz. No other websites are eligible for this promotion.
The Promotional Gift has no monetary value and cannot be exchanged, returned, or otherwise redeemed for cash, store credit, or any other item.
The Promoter's decision on any aspect of this promotion is final and binding. No correspondence will be entered into.
About Adulttoymegastore
Based in Wellington, New Zealand, Adulttoymegastore was founded in 2009 and is one of Australasia's largest online adult retailers, with more than 20,000 products to choose from, shipped in 100% recyclable and discreet packaging to 11 countries. Adulttoymegastore provides people with everything they need for a happy, healthy, and fulfilling sex life, and aims to normalise pleasure by stimulating conversations around sex, masturbation and sexual wellness to create a more sex-positive culture.
Happy O-Week!
The ATMS team