Beginner's Guide to Couples' Sex Toys
How to choose the perfect Couples Sex Toy - a beginner's guide
Do you want to take things in the bedroom with your partner to new heights by introducing sex toys?
If so, you're certainly in the right place! The next step is choosing a new adult toy, and if you have no idea of what's available or where to start, this is the perfect sex toy guide for you. This beginner's guide will tell you everything you need to know about couples' sex toys to make an informed decision when choosing your perfect couples' toy for enhancing your playtime together.
What is a Couples Sex Toy?
A couples' sex toy is an adult toy designed to enhance pleasure during, before or after sex between partners. Adult toys for couples add more pleasure for both partners, making sex even more enjoyable and adventurous. Since every person's sexual taste differs, couples sex toys can take many different shapes and forms.
What kinds of Couples Sex Toys are there?
Couples' sex toys include anal sex toys, dildos, vibrators, cock rings, strap-on sex toys, sex furniture, bondage sex toys, sex kits and more. Here is a list of the most popular couples' sex toys and what their intended purposes are, to help give you an idea of what toy is the best fit for you and your partner.
Couples Vibrators
A couples vibrator, also known as a couples' massager, is a vibrator designed for use by a couple sometimes as part of intercourse. Any vibrator can technically be used by a couple, but some are easier to maneuver during partner play than others. Some couples' toys, such as vibrating cock rings and the couples' vibrators made by LELO and We-Vibe, are specifically designed to be used during intercourse to provide clitoral stimulation. Check out Adulttoymegastore's range of couples' vibrators here.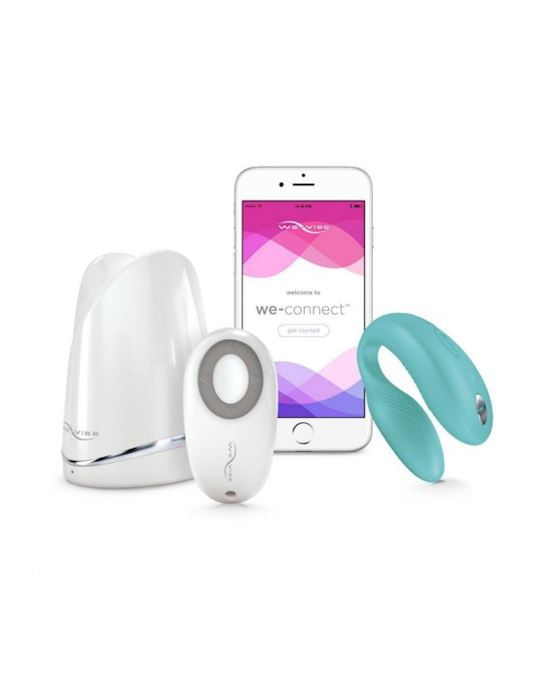 We-vibe Sync Couples Vibrator$187.95Shop Now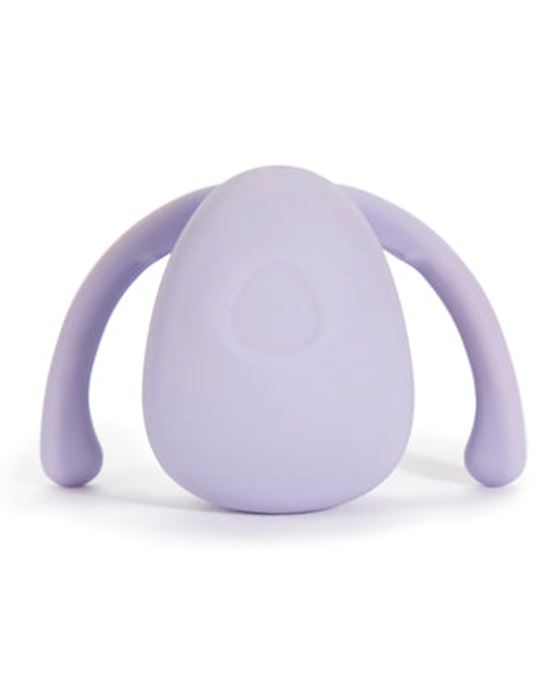 Eva$149.95Shop Now
Anal Play Couples Sex Toys
Anal sex toys for couples are designed to stimulate the anal regions of users. Anyone with an anus can use an anal sex toy, and anal toys usually have a flared base to ensure they do not travel too far up the rectum (safety is key when using anal sex toys!). There are all sorts of anal sex toys available, but anal plugs (butt plugs) and anal beads are the most common types of anal toys. We recommended that anal play beginners start with a small anal sex toy, such as a small butt plug, anal egg, or anal beads, to get used to the sensation of anal play. Once this is comfortable, many people enjoy playing with larger and more intense toys like dildos, prostate massagers, anal vibrators and more!
Read more about anal sex toys: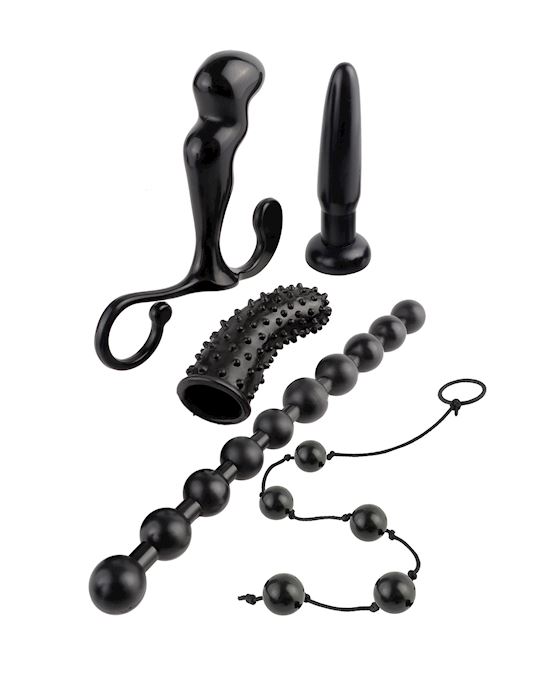 Anal Fantasy Collection Beginners Fantasy Kit$65.95Shop Now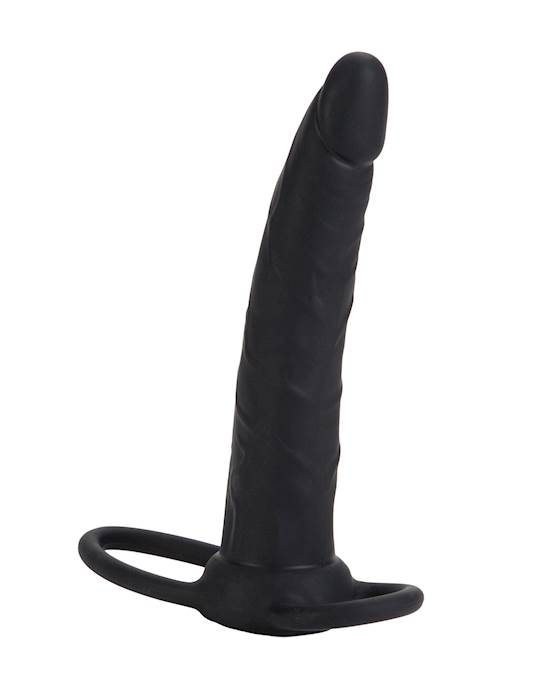 Silicone Love Rider Dual Penetrator$48.95Shop Now
Pegging Sex Toys
Pegging is a sexual act for couples where a woman performs anal sex on a man by penetrating the man's anus using a strap-on dildo. This can be extremely pleasurable for men because it stimulates his prostate (P-spot), which is the equivalent to the female G-spot. To participate in pegging, a man will generally need to be entered from behind. Doggy style is one of the best positions for this. During pegging, the man's penis and testicles can be stroked by either partner, while women can add more pleasure to her pegging experience by putting a bullet-vibe in the inside of the dildo to stimulate her clitoris. You can see Adulttoymegastore's range of Pegging Sex Toys here.
Read more about Pegging:
Arousal Gel
Arousal Gel is an umbrella term for a rage of topical products designed to enhance sexual performance and help achieve orgasm. These gels are similar in makeup to a water-based lubricant and will contain menthol or peppermint oil to create a cooling sensation and encourage blood flow to the genitals. Some brands will also add dietary supplements purported to boost libido. Arousal gels can be applied directly to the genitals, massaged on with a partner's finger or applied to a sex toy.
Adulttoymegastore has a large range of arousal gels for both females and males.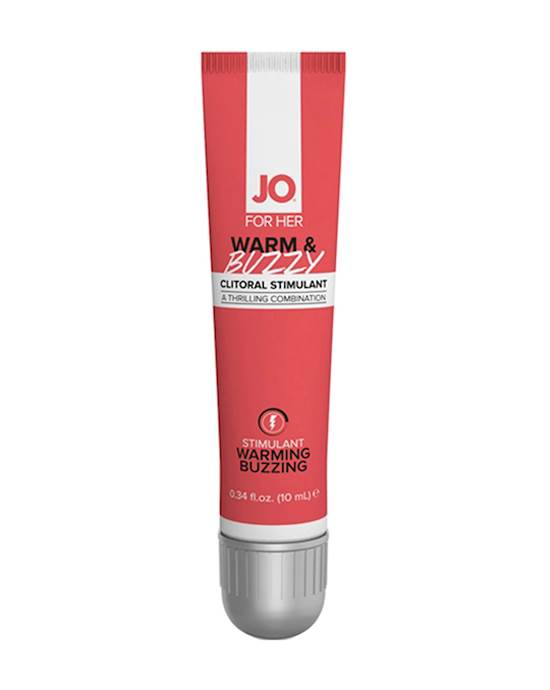 System Jo Clitoral Stimulant Warming Warm & Buzzy Original 10 Ml$32.95Shop Now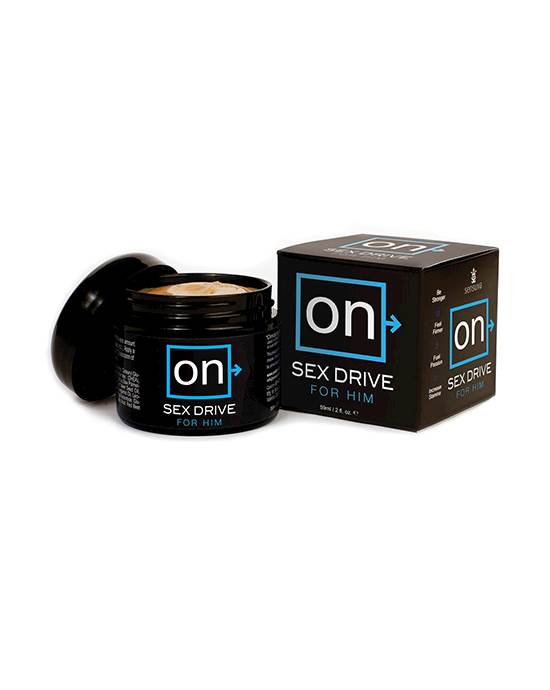 On Sex Drive For Him$34.95Shop Now
Flavoured Lubricant and Sex Aids
Adding flavour to the bedroom adds a new and exciting element that can do wonders for your sex life, especially if you feel like it's getting a little bland. Adulttoymegastore stocks flavoured condoms, flavoured lubricant, oral sex flavoured aids, as well as edible body toppings and accessories. Adding flavour, such as flavoured lubricant, is a great way to mix things up in the bedroom!
Read more about flavoured sex aids here: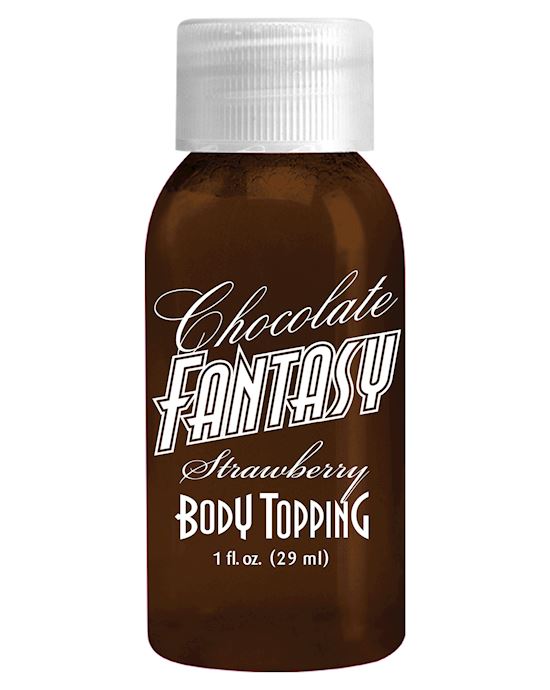 Choc Fantasy Body Topping - 1oz/29ml$4.95Shop Now
Wet Stuff - Salted Caramel$12.95Shop Now
Sex Furniture
Sex furniture is special furniture made specifically to allow more comfortable positioning for a wide range of sexual positions. Sex furniture can also be helpful for people with back pain and other ailments that can make sex uncomfortable. Sex furniture can include wedges, swings, and even full lounges. Browse Adulttoymegastore's range of sex furniture, here.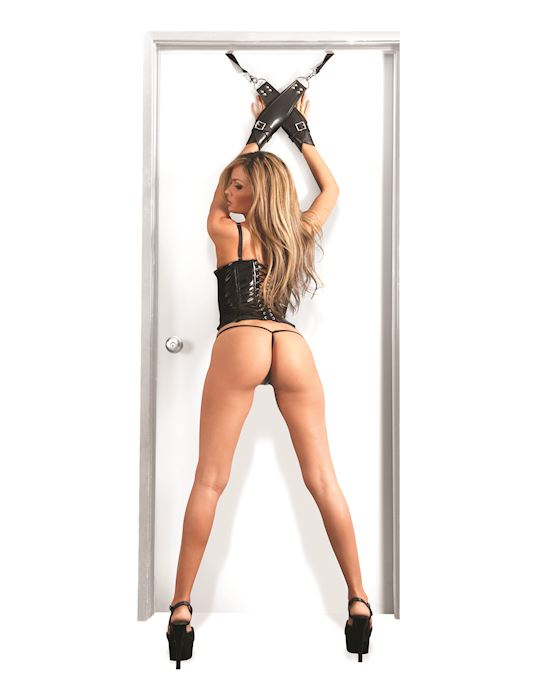 Ff Deluxe Door Cuffs$59.95Shop Now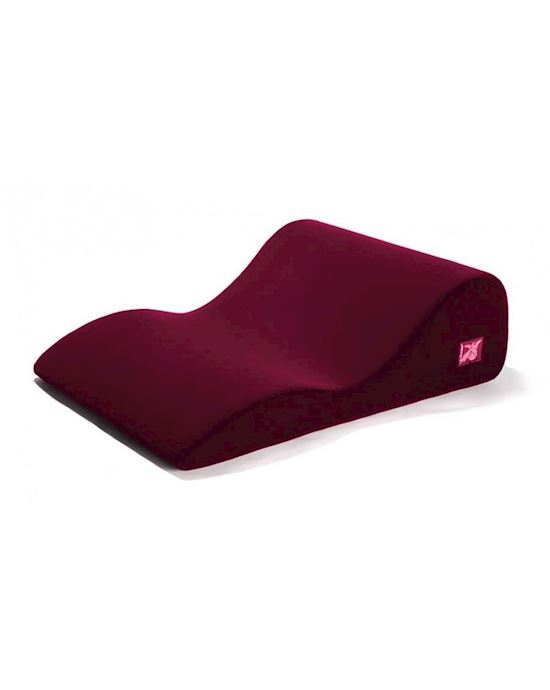 Liberator Hipster$299.95Shop Now
Couples Sex Kits
Couples' sex kits are adult toys that come as a set to help amplify things in the bedroom. A couples' kit can range in theme, whereby the couple can choose a kit that best fits their wants, needs and desires. Kits to choose from include vibrator kits, foreplay kits, bondage kits, anal play kits and more. A couples' kit is a great option for sex toy beginners, or those wanting to get their other half a sensual gift that benefits both parties. Check out Adulttoymegastore's selection of couples' sex kits here.
Read more about sex kits: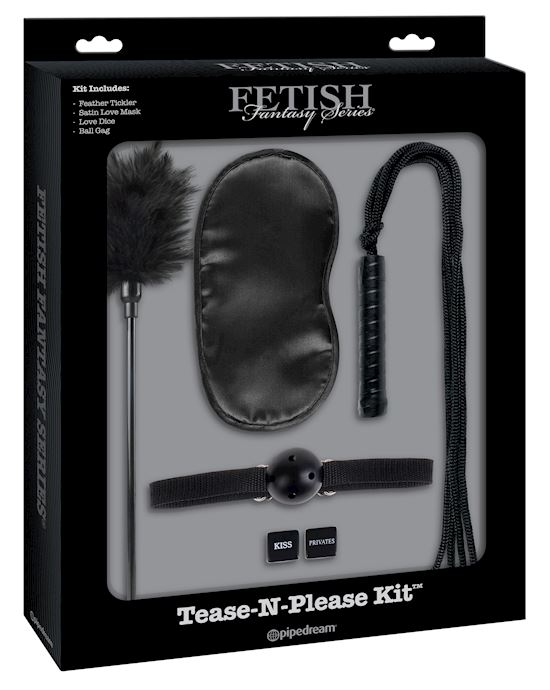 Fetish Fantasy Limited Edition Tease-n-please Kit$34.95Shop Now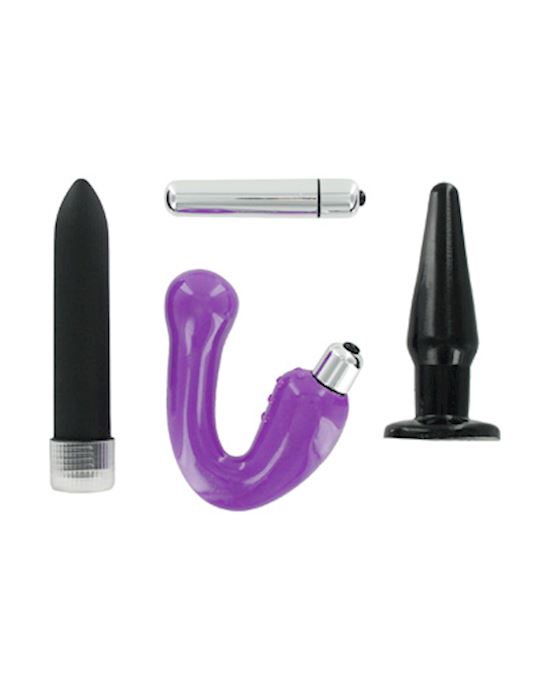 Ravish Me Couples Kit$45.95Shop Now
Is it time to introduce a couples' sex toy to the bedroom?
Now that you have an idea of what sex toys are available for couples, perhaps it's time to buy one!?
For more product examples - shop all our
sex toys
here.